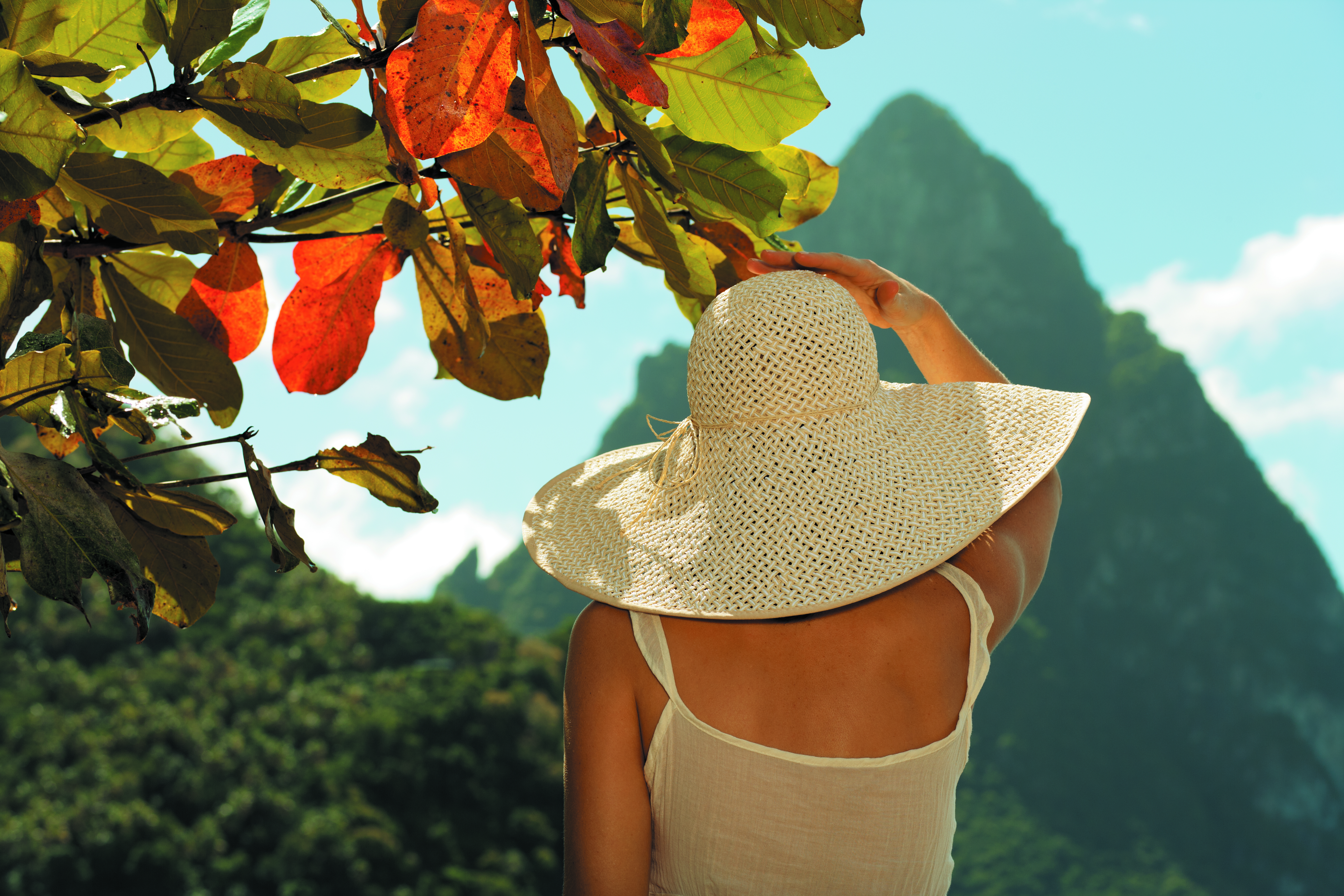 While the thought of traveling internationally (or at all) may be daunting during a global pandemic, our travel advisors can help ensure you are fully aware of the policies, procedures, and other information to make your vacation worry-free.
We do strongly encourage all our clients to check local government restrictions, rules, and safety measures related to COVID-19 for themselves leading up to departure, and, most importantly, take personal comfort levels and health conditions into consideration before booking any kind of travel.
While the destinations below are welcoming American tourists back, some are far more restrictive on requirements than others, which we've noted as such. For more information on travel restrictions, please visit the U.S. State Department website.
The World Travel & Tourism Council has also published their "Safe Travels" program to help provide travelers with the insights and information to ensure they enjoy a safe and secure trip.
Read More
Topics: New, News, Travel Tips, Travel Advisor, Leisure Travel, Custom Travel