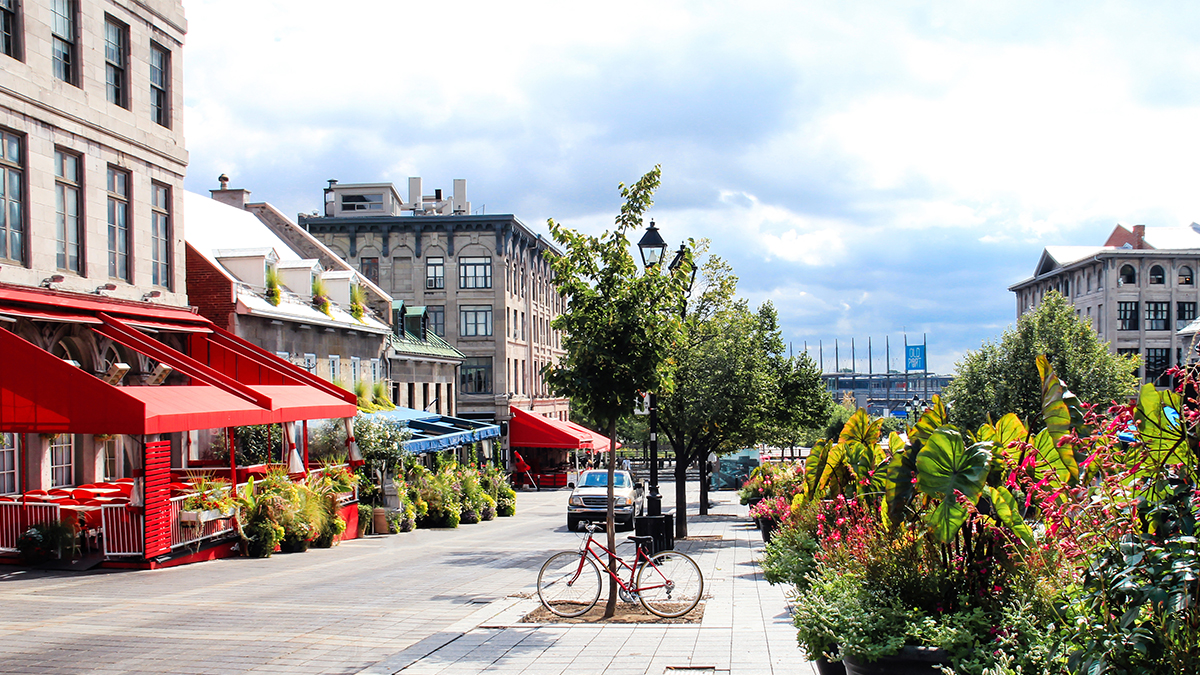 In-the-know spots for a visit to Québec's cultural capital.
Not all visitors to Montréal know that Québec's largest city – located at the confluence of the Ottawa and Saint Lawrence rivers – sits on an island. But most seem to know, or at least have a sense, of another intriguing fact: "Montréal has the second-largest number of restaurants per capita in North America (after New York)," Virtuoso advisor Jessie Cassar says. "Montréal is a walkable, loveable city, and a year-round destination thanks to its easy public transportation and underground city system dubbed 'the RESO'."
From Vieux Montréal district's cobblestone streets to the friendly, residential Verdun neighborhood, save this list of best places to eat, drink, and shop.
Read More
Topics: Hotels + Resorts, New, Food + Culture, Leisure Travel