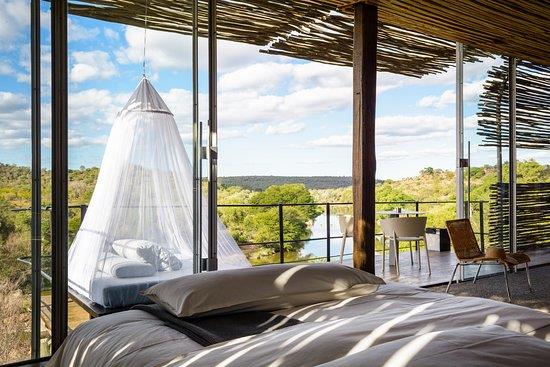 In September of 2018, I had the adventure of a lifetime as I traveled to South Africa with my partners at Swain Destinations and African Travel, associated with The Travel Corporation. During my time there, I visited a few luxury safari camps and private game reserves that all offered an amazing, intimate look at the stunning geography and wildlife throughout the region.
Read More
Topics: New, Travel Advisor, Vacations, Safari, Africa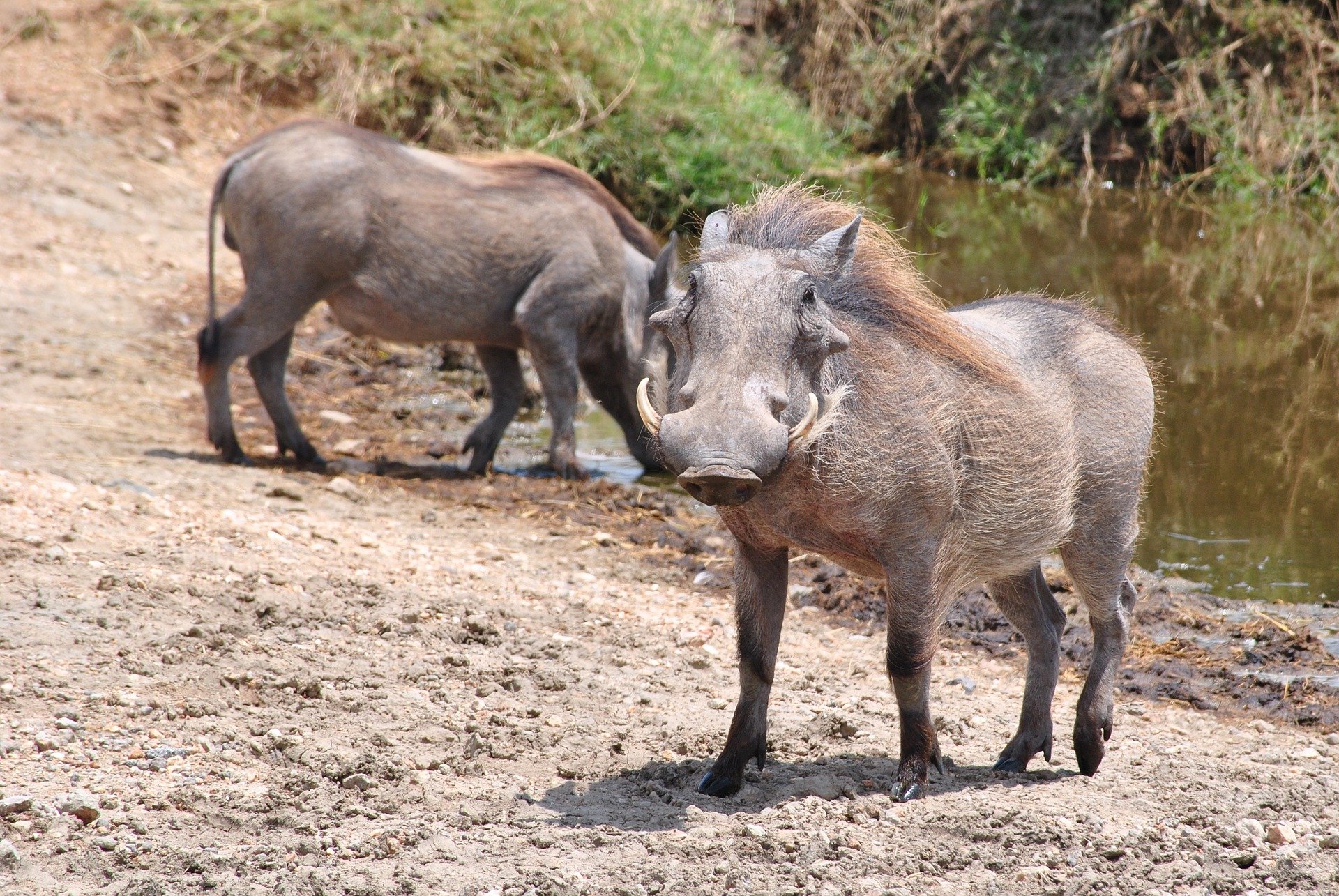 Last October, I had the incredible joy of experiencing an African safari through Zambia, Zimbabwe, and Botswana with our preferred partners at Abercrombie & Kent. As a leader within our Privileged Journeys luxury travel advisor team, I craft custom experiences for my discerning customers every day. Working alongside A&K on my own adventure was an exceptional process, even with my high expectations for the partners to whom I entrust my clients' (and my own) precious vacation time.
From the bustling city of Johannesburg to our quaint safari camps, A&K ensured even the tiniest of details were well thought through. Read on as Charlie (hubby) and I embark on our 10-day journey through Africa!
Read More
Topics: Travel Advisor, Vacations, Safari, Africa