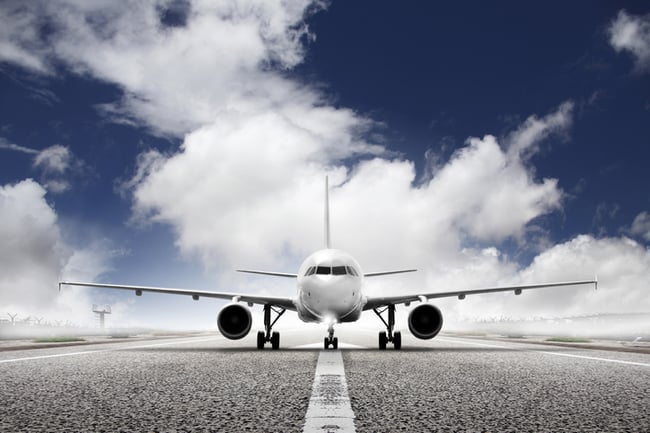 IATA Cuts 2019 Airline Profit Forecasts but Sees Improvement in 2020
Airlines are marking their 10th consecutive year of profitability in 2019, though profits are down significantly from earlier forecasts due to stunted economic growth, according to a forecast from the International Air Transport Association.

IATA projects airlines will net $25.9 billion in profit this year. That is down from a June forecast of $28 billion, which itself was a downgrade from a forecast of $35.5 billion this time last year. While fuel cost increases were not as sharp as IATA had anticipated, global GDP and trade growth also were lower than projections at that time. "Slowing economic growth, trade wars, geopolitical tensions and social unrest, plus continuing uncertainty over Brexit all came together to create a tougher than anticipated business environment for airlines," according to IATA director general and CEO Alexandre de Juniac. "Yet, the industry managed to achieve a decade in the black, as restructuring and cost-cutting continued to pay dividends." This year will "be the bottom of the current economic cycle" with a 2020 profit forecast of $29.3 billion, de Juniac said. North American carriers continue to be the most profitable by far, with a net profit of $16.9 billion forecast for this year, according to IATA. However, IATA expects that will decline to $16.5 billion in 2020 due to a slowing economy and an increase in aircraft deliveries, particularly if the Boeing 737 Max fleet returns to service.
Source: Travel Procurement
Hotel Industry Looks at 'Worst' Year Since Recession
For the fourth time this year, STR downgraded its 2019 U.S. hotel forecast, and now calls this year the industry's worst since the 2007-2009 recession, based on RevPAR. STR forecast that Revenue Per Available Room or RevPAR for U.S. hotels will grow just 0.8 percent this year and average daily rate will inch up just 1 percentage point. Supply will increase 2 percent, while demand will grow 1.8 percent and occupancy will decline by 0.2 percent. While the forecast is bad news for hotel owners and operators, it may point to a better negotiating environment for corporate buyers and travelers.
Source: Travel Procurement
American Airlines to Add New Service from Austin
Next April, American Airlines will begin twice-daily weekday service between Austin and each Boston and San Jose, Calif. The service, which deviates from American's traditional hub-and-spoke routing, was based on "strong demand" from customers, particular tech business travelers on the Austin-San Jose route, according to the carrier. American next year also is planning to boost service on routes during periods coinciding with major events, such as "one of the nation's biggest shareholder meetings" with service to Omaha, music festivals with service to Palm Springs and golf tournaments with service to Augusta, Ga.
Source: Business Travel News
Business Travelers Find Company Travel Tech Lagging
Corporate travelers want better travel technology from their employers as well as more options when it comes to booking travel, according to a study commissioned by SAP Concur. The survey, conducted by Wakefield Research between July and August 2019, collected responses from 7,850 business travelers who take three or more trips per year from 19 global markets.

Source: BTN
Survey: Companies Still Struggle to Determine Travel ROI
Many organizations continue to struggle to calculate the return on travel and entertainment spending, according to a new survey, even as they identify it as among their biggest variable corporate costs.
Commissioned by SalesTrip and conducted by 3Gen Research in October 2019, the survey canvassed more than 500 senior finance leaders for companies ranging from 50 to 50,000 employees. Half of the companies were based in the U.S. and half in the U.K. T&E spending was the expense category most often cited as a company's biggest variable cost—identified as such by nearly 27 percent of respondents, outpacing salaries by 1 percentage point. However, about 48 percent of respondents reported a lack of understanding of the return on investment for their organization's T&E spend.
That disconnect can be attributed to a lack of real-time visibility into T&E spending and siloed data sets creating a barrier between spending and revenue, according to SalesTrip. A whopping 87 percent of survey respondents at mid-market companies between 101 and 5,000 employees said their finance teams take more than a day to report on travel spending. Meanwhile, 60 percent of companies included in the survey don't have a single system of records that links travel and expense data to customer and revenue data.
Source: BTN
Study: More than 20 Percent of Business Travelers Cite Negative Mental Health Effects
More than one in five business travelers said traveling for work negatively affected their mental health, according to a new study. Conducted by YouGov on behalf of travel booking and management provider NexTravel, the online survey canvassed more than 510 U.S. adults who had traveled for business during the 12 months preceding October 2019.

Among the survey's findings, 22 percent of respondents reported that business travel had a "very" or "somewhat" negative impact on their mental health. Twenty-one percent indicated that even thinking about an upcoming work trip caused stress. Factors causing that angst include the toll travel takes on physical health, sleep schedules, personal relationships, personal finances and productivity, according to the survey.
Source: BTN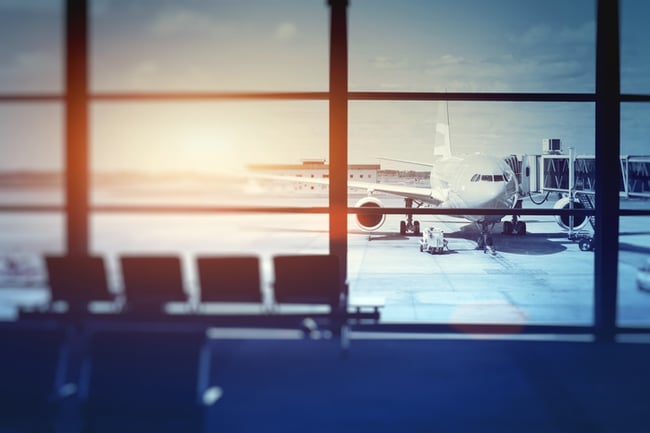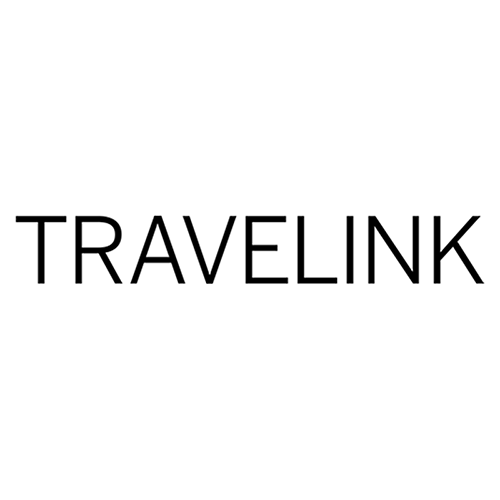 About the author
TRAVELINK
Headquartered in Nashville Tennessee, we operate nationally with a combination of boutique business call centers, vacation travel retail locations, a groups & meetings travel business operations center, as well as our host of experienced virtual travel advisors.
Topics: News, Business Travel