Recent Posts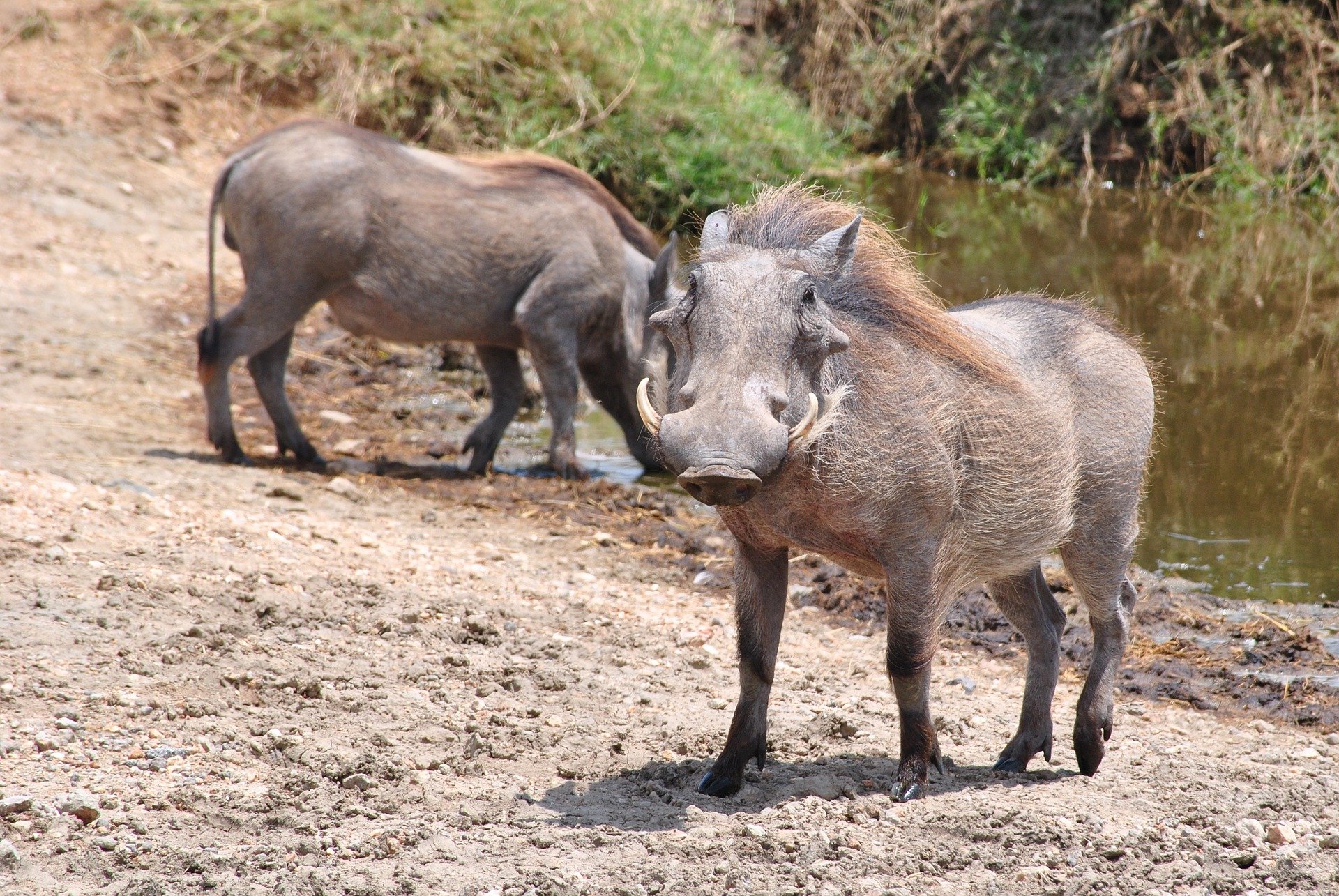 Last October, I had the incredible joy of experiencing an African safari through Zambia, Zimbabwe, and Botswana with our preferred partners at Abercrombie & Kent. As a leader within our Privileged Journeys luxury travel advisor team, I craft custom experiences for my discerning customers every day. Working alongside A&K on my own adventure was an exceptional process, even with my high expectations for the partners to whom I entrust my clients' (and my own) precious vacation time.
From the bustling city of Johannesburg to our quaint safari camps, A&K ensured even the tiniest of details were well thought through. Read on as Charlie (hubby) and I embark on our 10-day journey through Africa!
Read More
Topics: New, Partnerships, Africa, Safari

It's March and already it seems like we're speeding towards the end of winter, ready to come out of hibernation. Which begs the question, have you gotten around to planning the places you'll go in 2016? Chances are, life and all the things that get thrown your way these days can be somewhat overwhelming. Our fast-paced world makes deciding where to spend precious down time a bit time overwhelming. We'd like to make that decision easy for you and recommend joining the wellness trend on a pampered retreat.
Read More
Topics: Hotels + Resorts, Privileged Journeys, Travel Advisor, Leisure Travel