Patagonia, the southern edge of South America, is so wild and vast a single country can't contain it. Shared by both Chile and Argentina, this majestic land of enormous glaciers, wide-open skies, and magical fjords is adventure incarnate. I'm sharing a very adventurous itinerary this month in the hopes you'll want to discover Patagonia's savage beauty by land and sea on a tour I will customize for you, bookended with unforgettable moments in bustling Buenos Aires and enchanting Santiago.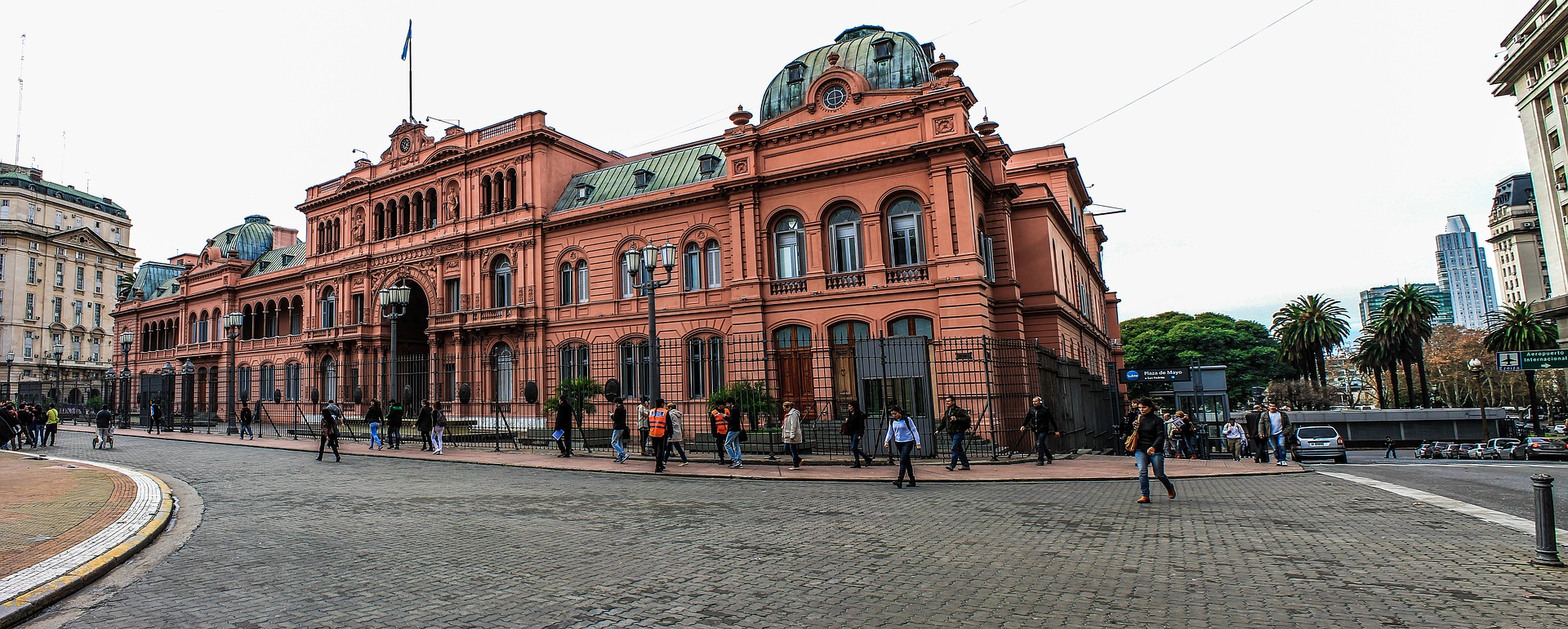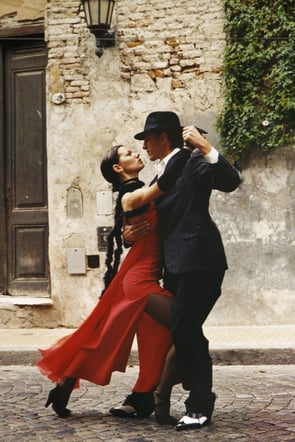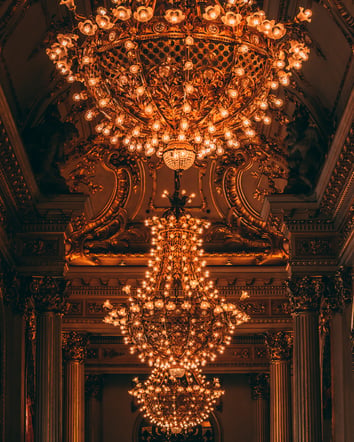 Begin in Buenos Aires, the most European of South America's cities, with a private tour of the Argentinian capital's trendy neighborhoods, historic sites, and recently unearthed subterranean passageways beneath the narrow cobblestone streets of San Telmo. The latest and most sophisticated neighborhood, La Recoleta, is where you will enjoy a brief break to explore the gorgeous Plaza San Martín, the Basílica de Nuestra Señora del Pilar, and the celebrated Recoleta Cemetery. Some of the most important characters of Argentina's political and cultural life are buried here, including Eva Peron. Marvel at the area known as Palermo Woods, an area adorned with beautiful rose gardens, forest formations, and lakes. After having gained a deeper insight in this culturally rich city, you will be returned to your fabulous hotel to freshen up for a special dinner at El Querandi with a Tango Show.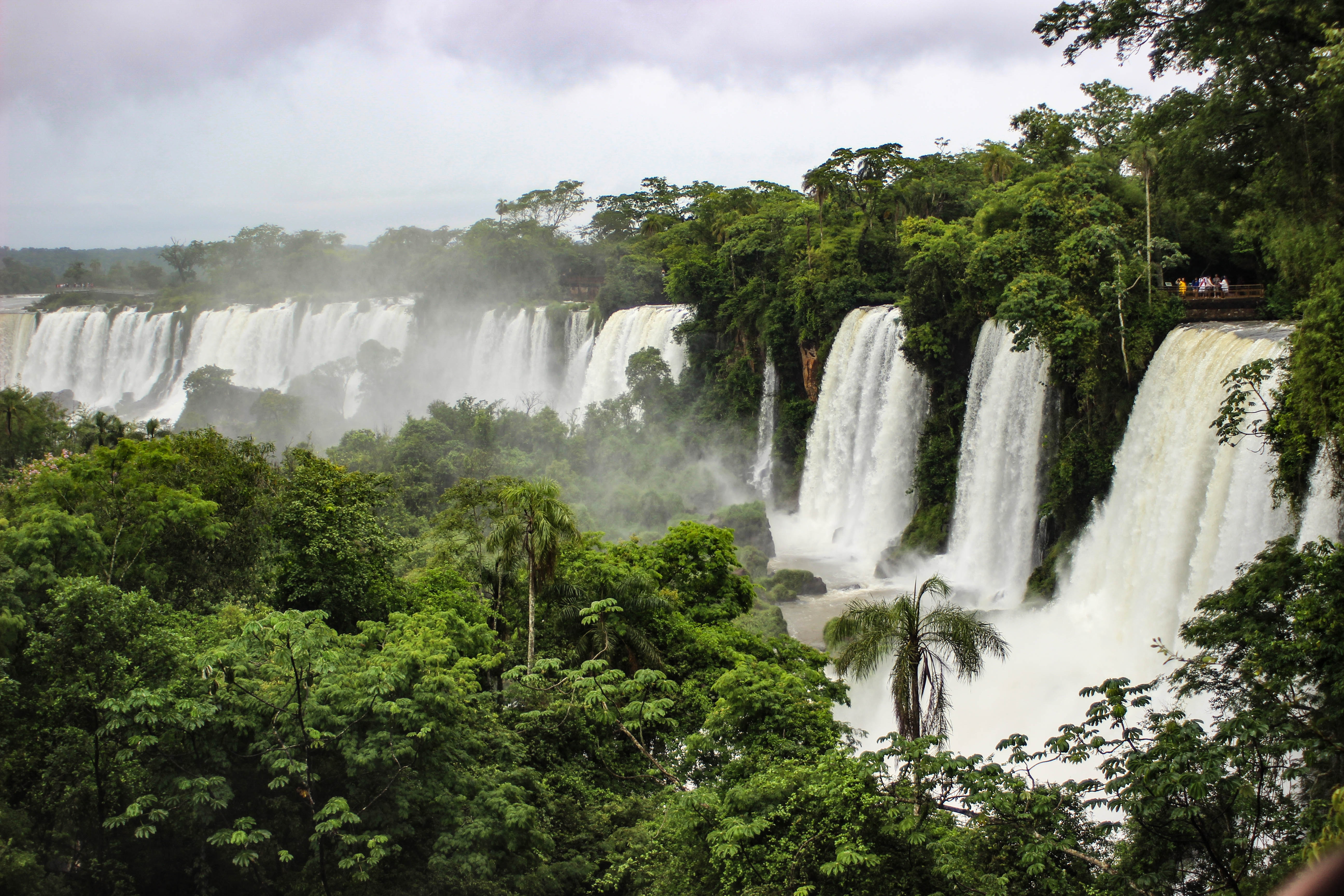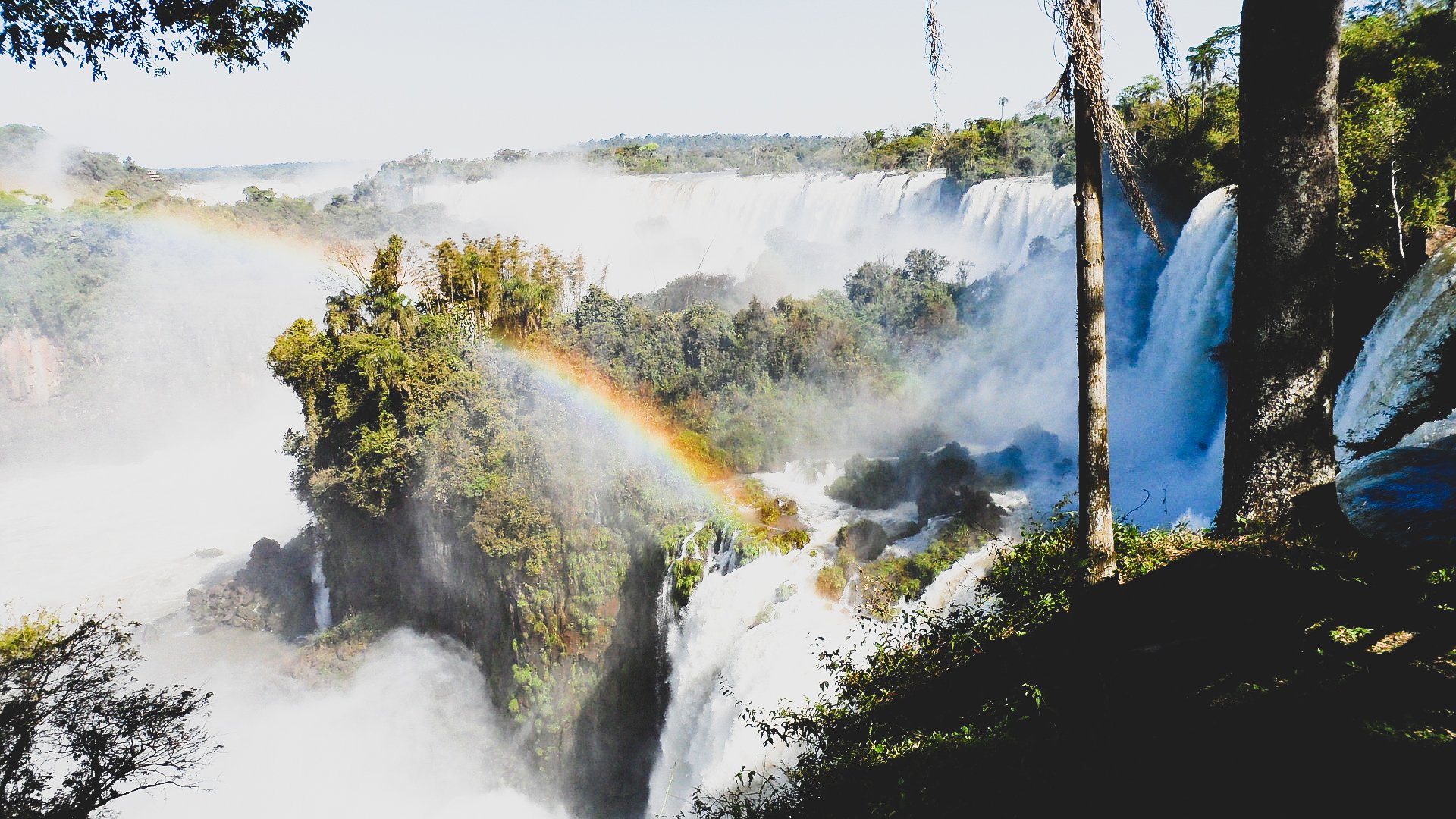 A short flight north brings you face-to-face with one of Argentina's most stunning sights; the 275 interlined cataracts of mighty Iguazú Falls. Inside the national park that houses this breathtaking natural wonder, you'll have the chance to walk the network of pathways to "Garganta del Diabo" (in Spanish) or Devil's Throat with a private guide, then take to the river in a speed boat for an up-close glimpse of both the falls and the wildlife-rich rainforests that surround them. After an overnight stay in the jungle, nestled in luxurious accommodations, you'll journey far to the south and the adventurous El Calafate.
The entrance to Argentinian Patagonia, El Calafate retains its rugged frontier-town appeal with all sorts of modern accents. I will have tour guides to take you along the old Estancias route that historically links Patagonian culture, its indigenous peoples, steppe and pioneers. It's a great option for a more exclusive cultural experience of the area. You will follow the route of Patagonian ranches past Lake Roca until you reach the access point to the National Park. Soon after, you arrive at one of the best places to get a taste of the gaucho lifestyle: the Estancia Nibepo Aike. It's great for horseback riding, and during this visit you will enjoy some amazing gaucho skills, including sheep shearing.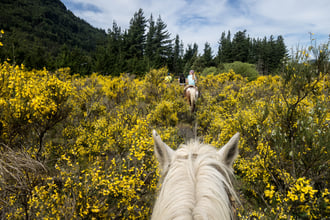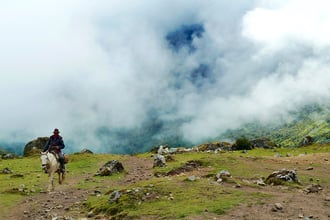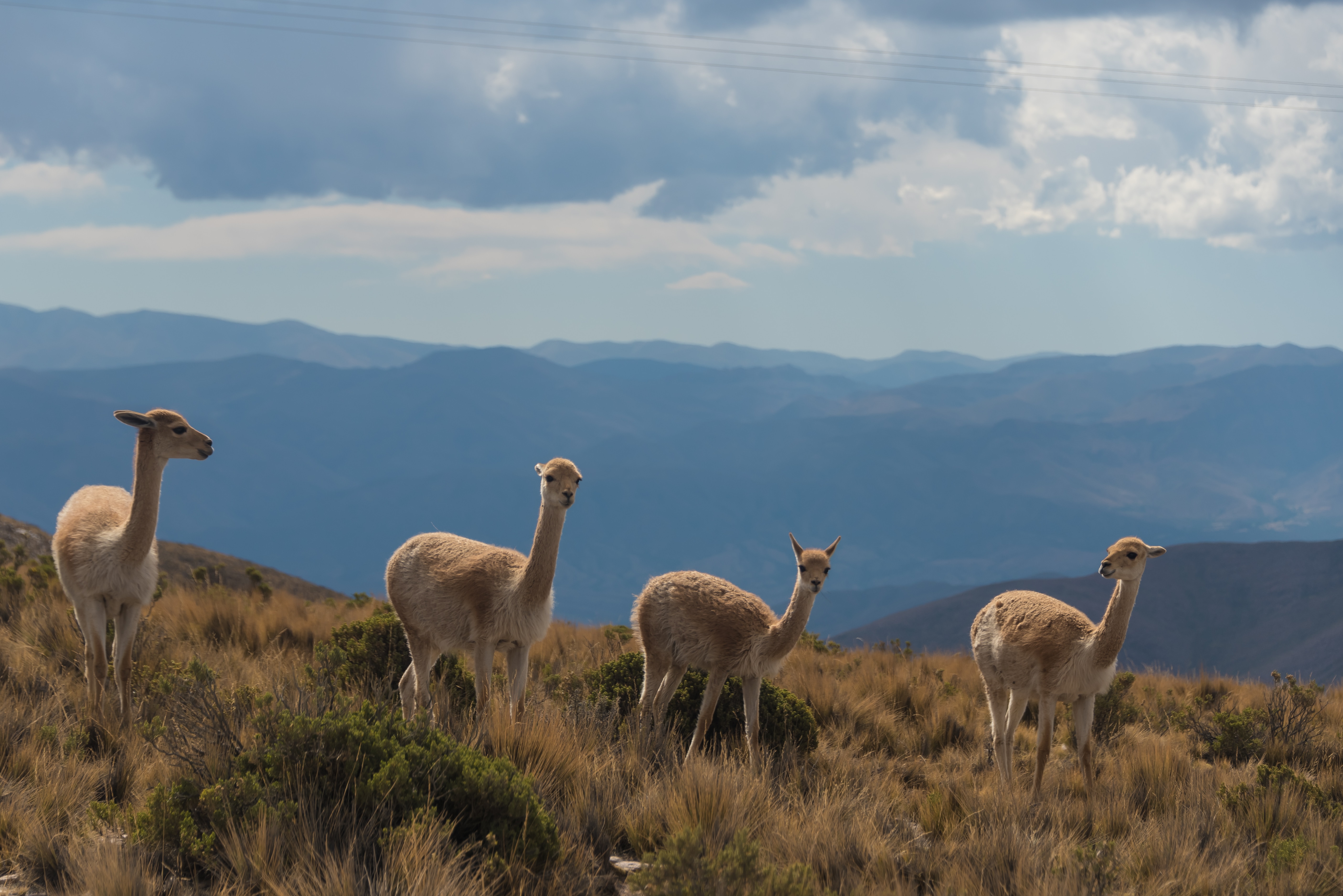 Head to the southernmost tip of the continent and Ushuaia for the perfect Instagram moment at the "End of the World" sign before embarking on a private tour of Parque Nacional Tierra del Fuego. The park was established in 1960 with the intention of protecting the southernmost portion of the sub-Antarctic forest. Unlike many other parks, it combines the ocean, forests, and mountains. The biological richness of the Tierra del Fuego Island with its beautiful scenery is simply stunning. You can find animals such as red foxes, Cauquenes ducks, Patagonian woodpeckers, beavers, rabbits, and more than 90 species of birds that are part of the Fuegian fauna.
The most magical aspects of this region can only be explored by water, so your home for four nights will be the well-appointed Ventus Australis --Latin for "Southern Wind"--tailor-made for exploring these waters. You will cruise through the Beagle Channel, past the black cliffs of Cape Horn, and around the massive Pia Glacier and majestic Agostini Sound. Enter the remote archipelago that comprises Cape Horn National Park. Discovered in 1616 by a Dutch maritime expedition, Cape Horn is a sheer 1,394-foot high, rocky promontory overlooking the turbulent waters of the Drake Passage. For many years, it was the only navigation route between the Pacific and Atlantic and was often referred to as the "End of the Earth." The park was declared a World Biosphere Reserve by UNESCO in 2005.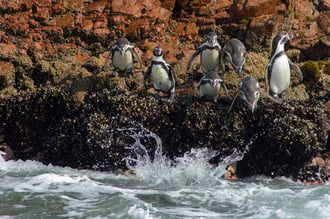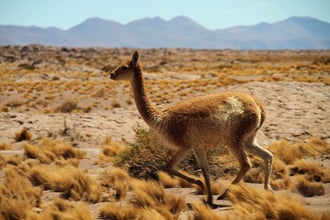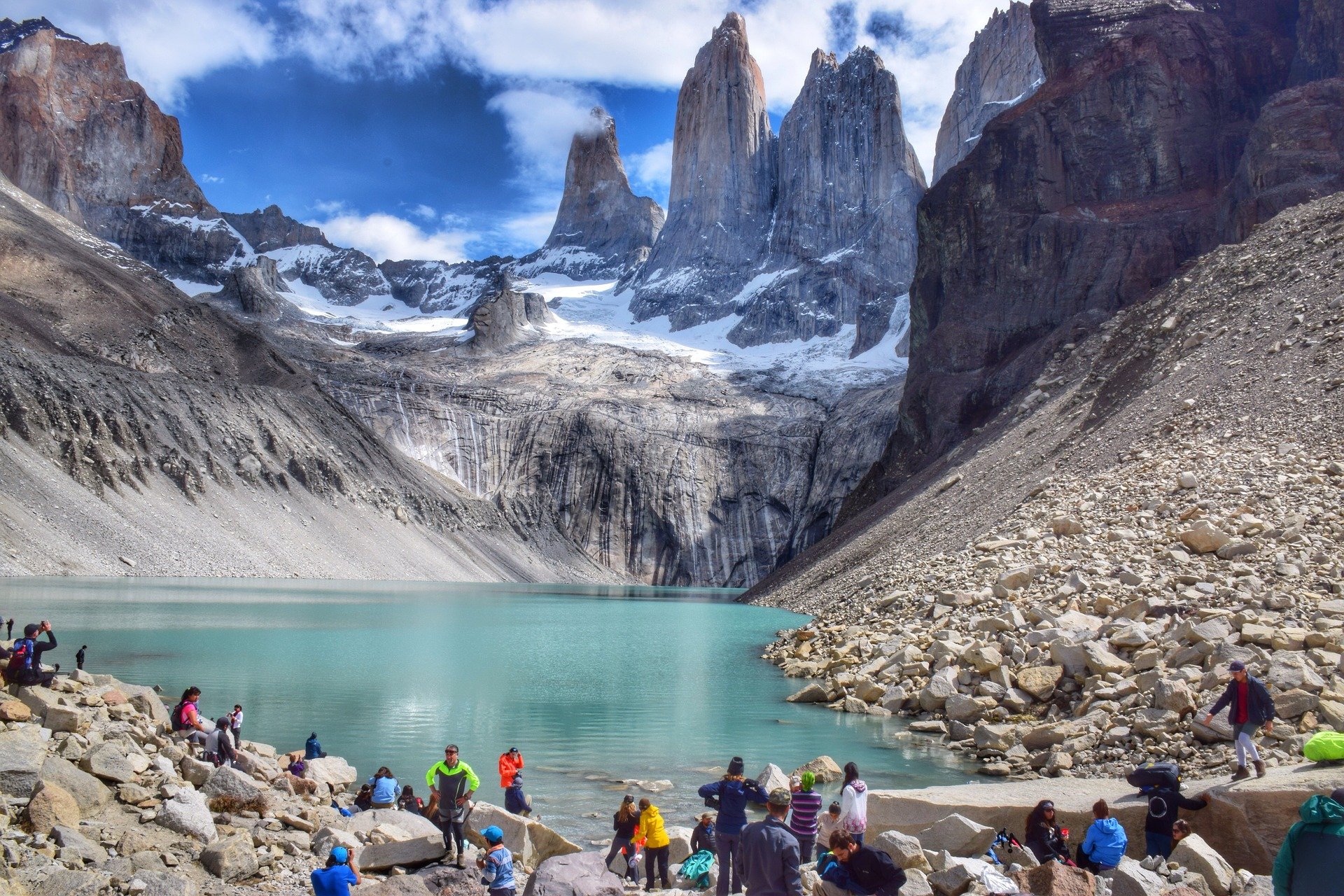 Sailing back across Nassau Bay, the anchor is set at fabled Wulaia Bay, one of the few places in the archipelago where the human history is just as compelling as the natural environment. Originally the site of one of the region's largest Yámana aboriginal settlements, the bay was described by Charles Darwin and sketched by Captain FitzRoy in the 1830s during their voyages on HMS Beagle. This area is also renowned for its mesmerizing beauty and dramatic geography.
Cruise through Magdalena Channel and back into the Strait of Magellan, then set anchor off Magdalena Island, which lies about halfway between Tierra del Fuego and the Chilean mainland. Crowned by a distinctive lighthouse, the island used to be an essential source of supplies for navigators and explorers and is inhabited by an immense colony of Magellanic penguins. You'll go ashore and hike a path that leads through thousands of penguins to a small museum lodged inside the vintage 1902 lighthouse. In September and April, when the penguins dwell elsewhere, I would send you to Marta Island instead, to observe South American sea lions. After a short cruise south along the strait, disembark at Punta Arenas for your flight north to Santiago.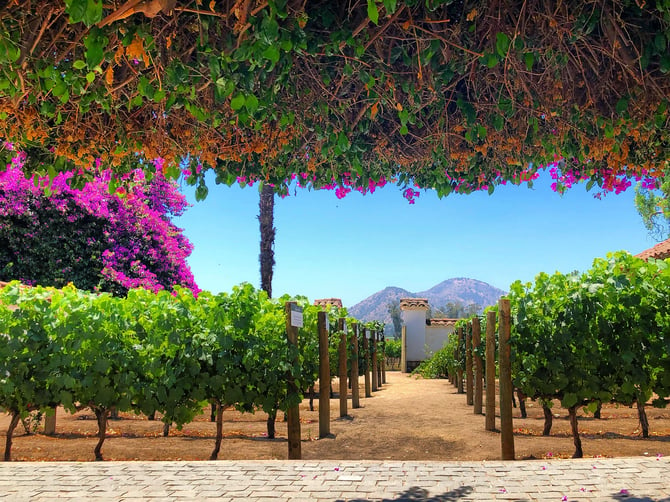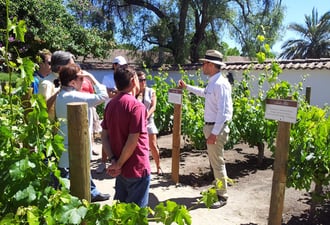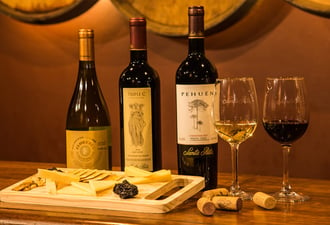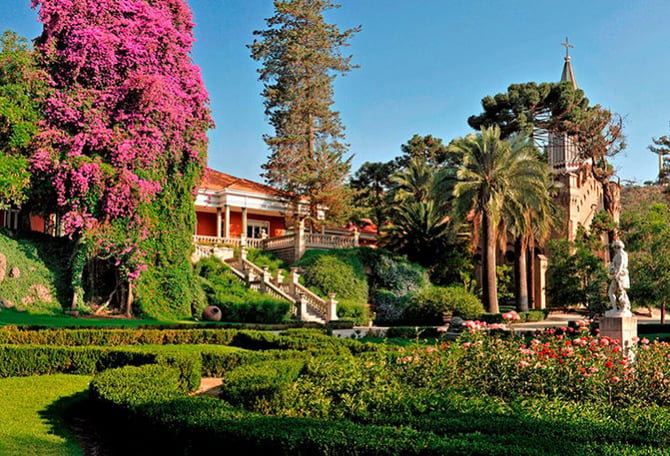 Photos courtesy of Santa Rita Winery.
In Santiago, the Chilean capital, you'll get to know this fascinating city through a private tour of its gastronomic hot spots and bustling markets. Unwind in the resplendent Maipo Valley with a private vineyard tour and wine tasting at the legendary Santa Rita Winery. The cellar of this winery has been declared a National Monument. The winery's restaurant was also declared a National Monument and is called "Doña Paula" in honor to Paula Jaraquemada, a woman that in the Independence period gave refuge to O'Higgins and 120 of his soldiers. From this historic episode comes the name of one of the most renowned wines of Santa Rita. The perfect ending to an amazing two-week adventure in South America.
My passion is crafting private vacations for my clients from the world's finest ingredients. Tailor-made with care, your personalized trip is always a one-of-a-kind experience made just for you. Please contact me if I may be of service, and no matter where your adventure should take you, I will ensure your valuable vacation time is well spent.
About the author
Petra Wilkerson
As a travel consultant with over 21 years in the industry and a lifetime of personal travel experience, I can anticipate many of the questions and concerns that can arise prior and during your trip. My philosophy is to provide each and every client with a truly memorable vacation.