Recent Posts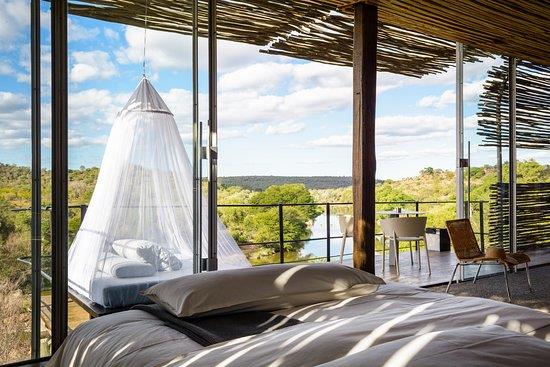 In September of 2018, I had the adventure of a lifetime as I traveled to South Africa with my partners at Swain Destinations and African Travel, associated with The Travel Corporation. During my time there, I visited a few luxury safari camps and private game reserves that all offered an amazing, intimate look at the stunning geography and wildlife throughout the region.
Read More
Topics: New, Travel Advisor, Vacations, Safari, Africa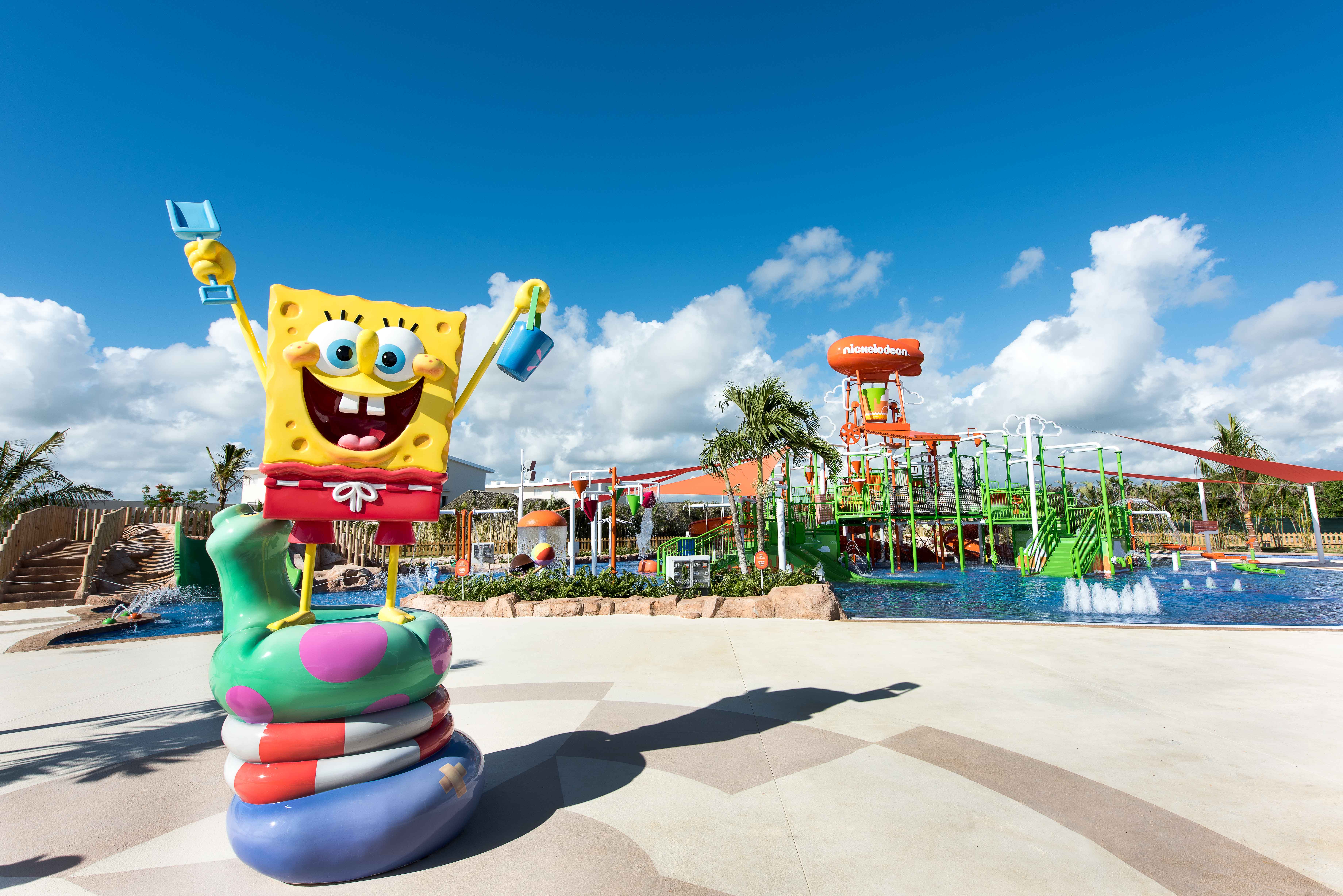 Spring is nearly here and you're thinking about where to vacation this summer that's a little new and different. We all make the trek to Florida, my family included, but you're ready for your kids to experience a little culture and break in that passport while still enjoying a wide variety of activities.
Read More
Topics: Hotels + Resorts, Family, Leisure Travel, Vacations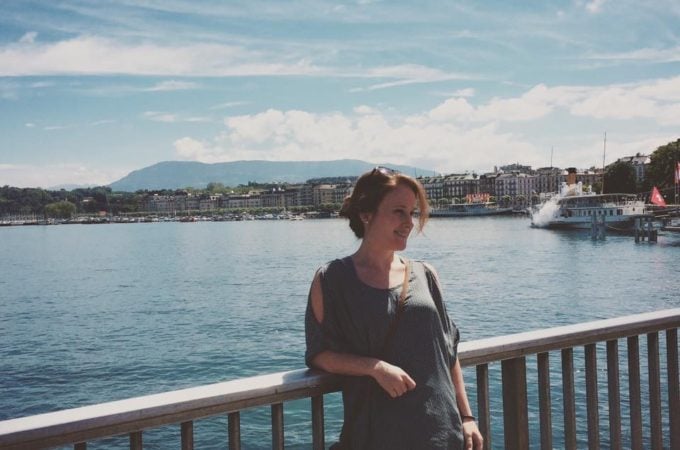 My colleague, Jessica, and I recently toured France, Switzerland and Germany during a 7-day adventure with our favorite millennial tour company, Contiki. We were so excited about the experience, we wanted to share a little bit of it with you in the hopes that you or a millennial you know and love will want to enjoy connecting with new cultures, people, and food while learnig how to be a global citizen.
Read More
Topics: Hotels + Resorts, Food + Culture, Travel Advisor, Leisure Travel