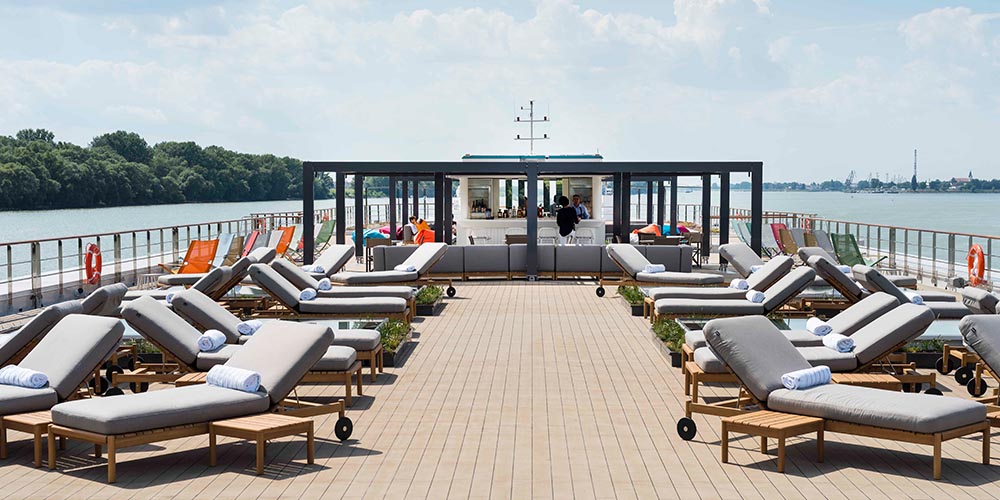 Crystal Cruises was created in 1988 with a vision to set a completely new standard in luxury travel and world exploration. Since then, they've expanded their product offering to include River Cruises, Yachting, AirCruises, and more.
Read More
Topics: Cruises, Luxury, Travel Advisor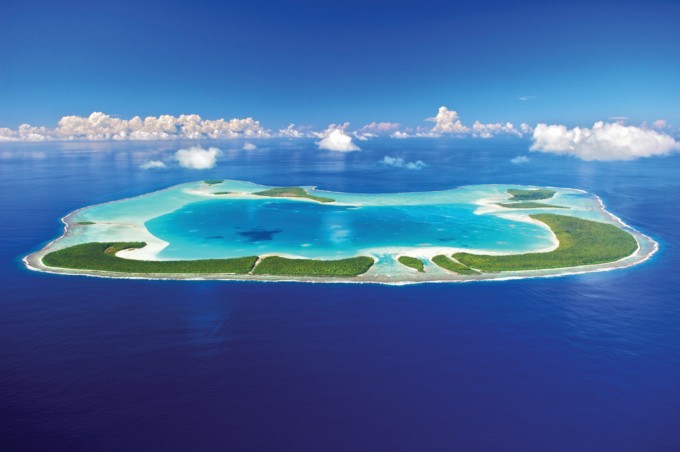 Marlon Brando's Private Oasis in the South Pacific Awaits Your Arrival.
Read More
Topics: Hotels + Resorts, Luxury