Recent Posts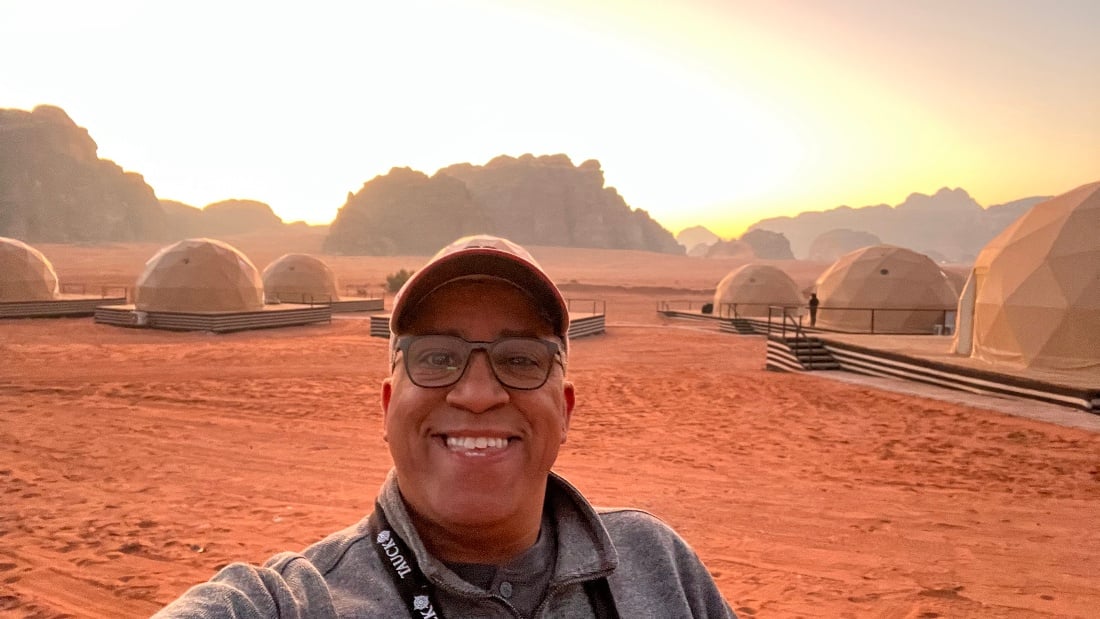 Hello! My name is Tommie Chavis, a Vacation Travel Advisor and Tauck Certified Agent here at TRAVELINK. I can't wait to share my Tauck guided vacation experience through Jordan with you!
My trip of a lifetime started in Amman, Jordan and wound its way through historic biblical and cultural landmarks, finally ending at the Dead Sea - guided
expertly
every step of the way by my preferred partners at
Tauck.
From the time you land and the time you depart, Tauck has already thought of every aspect of your travel experience and takes great care of all your needs while along the way - no stone is left unturned.
Join me on my epic Jordan journey!
Read More
Topics: New, Luxury, Travel Advisor, Leisure Travel, Custom Travel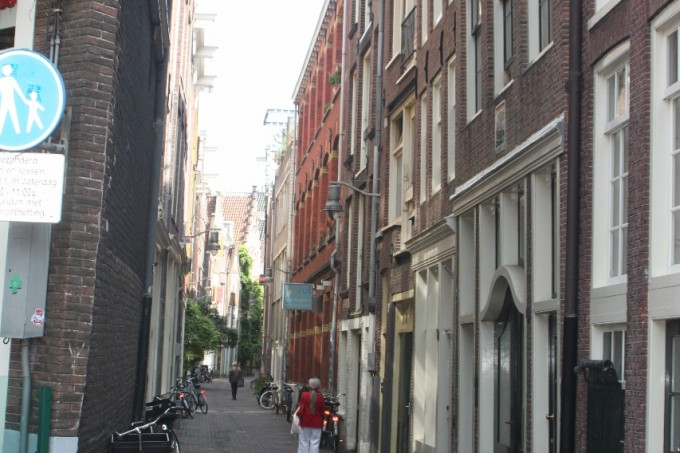 Prior to visiting Amsterdam I heard many interesting things about this place, but never much about its unique, crooked architecture. After catching my first glimpse of the hundreds of slanted buildings this city contains I thought maybe I had inhaled something I shouldn't or stepped into a Dr. Seuss movie, but come to find out these buildings were built to lean.
Read More
Topics: Europe