When it comes to travel, timing is everything. Every globetrotting connoisseur knows that each destination offers a completely different experience at different times of the year. Nowhere is this truer than Europe in February: from guided tours free from the summer crowds to special Valentine's Day chocolates, exploring in February presents a unique perspective on the cities and villages along Europe's rivers.
Enjoy the quiet authenticity of Europe's wintery landscapes, tranquil historical towns dusted with fresh snowfall, and rich cultural events exclusively available in the winter months. By reserving your place on Amawaterways' Captivating Rhine and Magna on the Danube river cruises beginning in February 2024, you can experience the Rhine and Danube rivers in an entirely new light, warm beverage in hand and heart full of adventuring spirit.

Seasonal Attractions Across Europe
Embarking in February opens a world of seasonally exclusive opportunities ready for the taking. Guests on AmaWaterways' Magna on the Danube itinerary will witness the regal splendor of Vienna's Hofburg imperial palace, home to the renowned Habsburg dynasty, without dodging the crowds during the summer months. Their Dürnstein walking tour on the same itinerary invites you to amble through the Baroque village's enchanting town square, half-timbered roofs potentially glistening with fresh snowfall.
Meanwhile, guests on the Captivating Rhine cruise will visit the cozy wine taverns of Strasbourg, taking in the flavors of both France and Germany in this city on the borderlands. No matter which itinerary intrigues you most, you will conclude each day's adventure in the warmth and comfort of your spacious stateroom.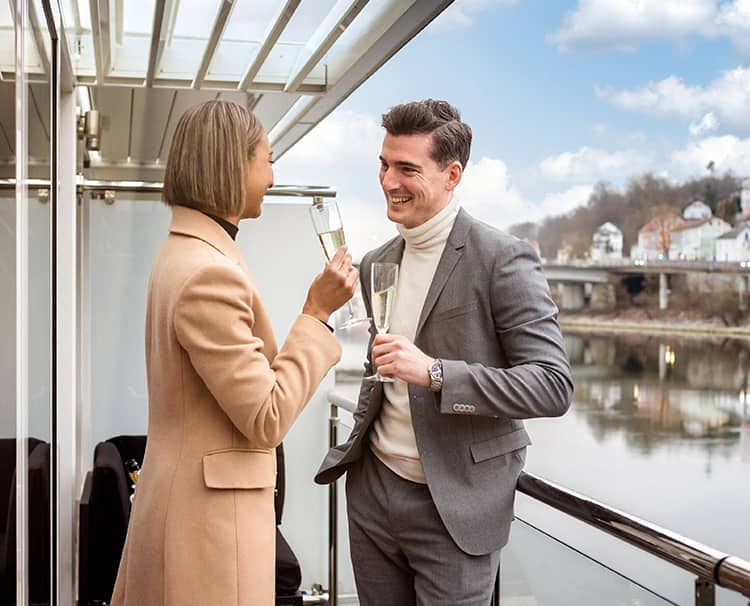 Love is in the Air
The most enticing attractions in February express the unforgettable romance of Valentine's Day. Venture out at your leisure to Budapest's famous Szamos Chocolate Museum where travelers indulge in Europe's world-class chocolate, sweeter and more memorable than any heart-shaped box can offer. Link arms with your lover on the ice-skating rinks of Budapest and Vienna during a free night out on the town. Additionally, guests on our Captivating Rhine river cruise will embark on an included excursion to the charming German village of Rüdesheim. Warm up with your partner over a cup of delicious Rüdesheimer coffee, a signature local specialty blending rich coffee with flambéed brandy, chocolate flakes, and whipped cream.
Magna on the Danube features a scenic wintertime cruise around the Danube Bend, offering picturesque views of some of Hungary's oldest villages. Budapest is always fascinating, but you may want to take some time on your own to bask in the Széchenyi thermal spas and baths, one of the hottest seasonal attractions in the storied city. Then, continue your journey by extending your Magna on the Danube experience with a post-cruise land package in Prague. AmaWaterways' "Golden City of a Hundred Spires" city tour reveals why Prague's romantic city center has earned its designation as a UNESCO World Heritage site for its beauty and grandeur.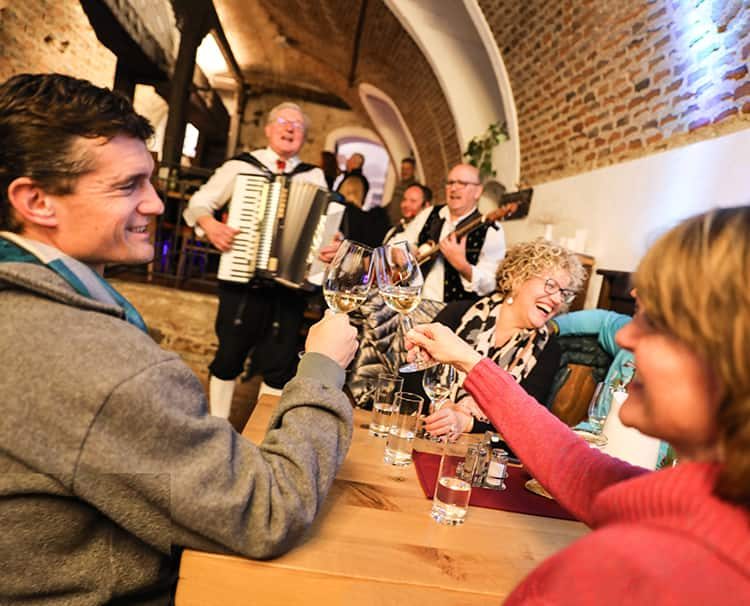 A New Side of Europe
AmaWaterways' expertly curated travel experiences allow guests to enjoy all the benefits of winter travel. Journeying across Europe in February offers diminished crowds, unique travel experiences, and idyllic winter scenery. Intimate museum tours, culinary experiences, and sightseeing excursions allow guests to engage more deeply with Europe's cultural heritage, creating memories that last a lifetime. AmaWaterways' February itineraries also complement more affordable seasonal airfares with some of the lowest fares of the year, making the treasures of the Danube and Rhine more accessible than ever before. Take a sip of your hot mulled wine and enjoy Europe's wintery storybook villages with AmaWaterways, the Heart of the River.
Let our TRAVELINK advisors plan your perfect winter getaway with AmaWaterways across Europe. Submit a Trip Request below to get started today!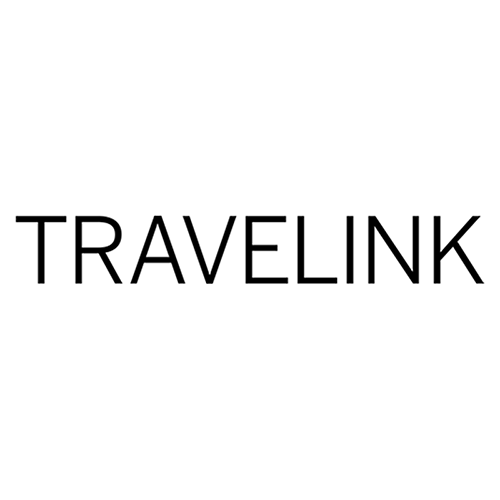 About the author
TRAVELINK
Headquartered in Nashville Tennessee, we operate nationally with a combination of boutique business call centers, vacation travel retail locations, a groups & meetings travel business operations center, as well as our host of experienced virtual travel advisors.
Topics: New, River Cruise, Cruises, Europe, Luxury, Vacations