If you had to name some of the most romantic cities on the planet, what would they be? Paris…Venice…NYC? Yes, those all are unarguably romantic destinations for lovers near and far. What if you and your special someone want something a little less expected? Something offbeat and unique?
Here at Travelink, we've put together a shortlist of the World's Most Unexpected Romantic Destinations for you to consider when you're planning your next lovers getaway.
1. Bavaria, Germany
If you want a real life Cinderella and Prince Charming experience, The Neuschwanstein Castle is a must. The castle is a global symbol of the era of Romanticism. It is located in Bavaria, Germany and was built by the "Fairytale King" himself, King Ludwig II of Bavaria. The palace actually served as the model for Disneyland's Sleeping Beauty Castle in Anaheim, CA.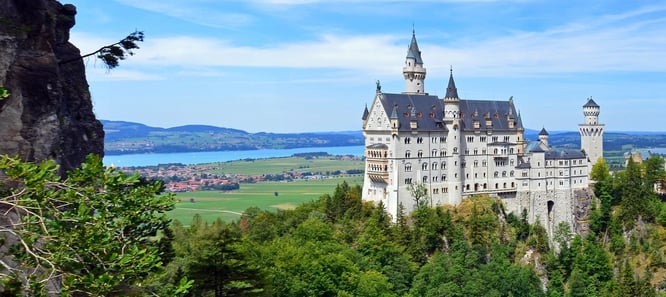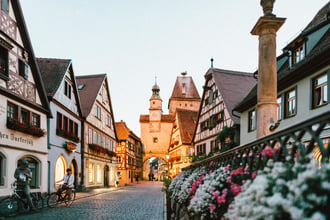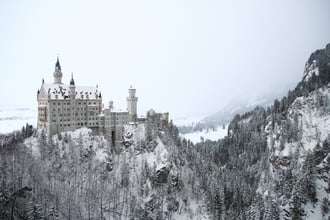 2. Reykjadalur, Iceland
Could anything be more romantic than visiting Iceland during the wintertime, cozying up to your significant other underneath the dancing aurora borealis Northern Lights, while soaking in a hot spring lagoon? Just outside of Reykjavik, Iceland is a valley called Reykjadalur where this ACTUALLY happens. Plus, once you've had your fair share of the outdoors, you can head back to your luxurious room at the Apotek Hotel.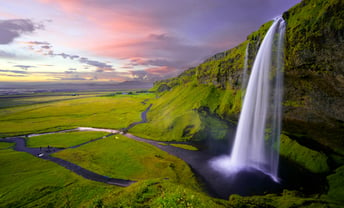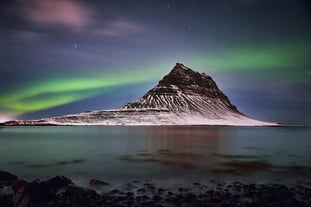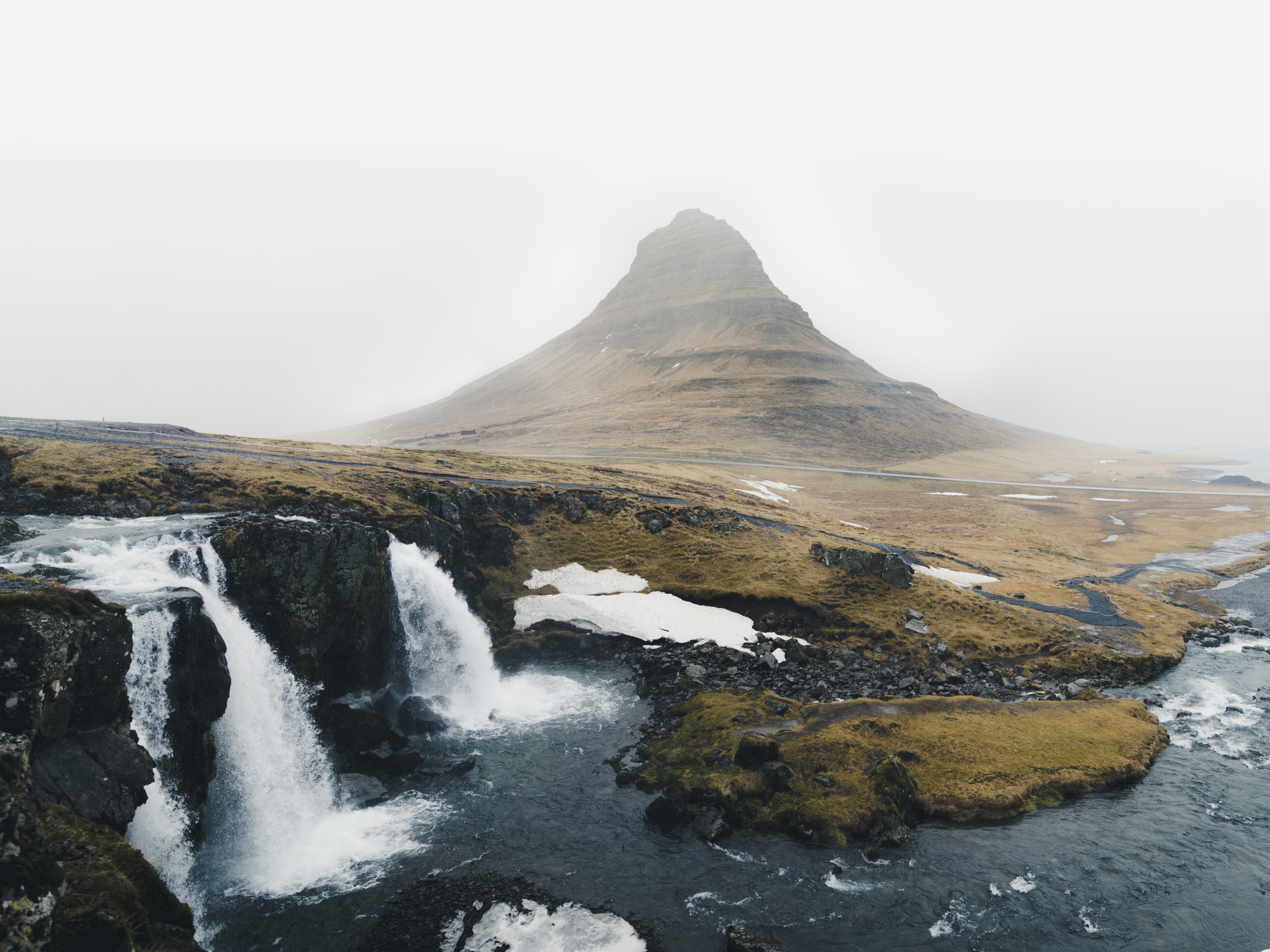 3. Budapest, Hungary
Budapest is often referred to as the Paris of East, naturally that's grounds for making it into our list. The city's 19th century elegant architecture, breathtaking river views, and historical structures like the Matthias Church and Fisherman's Bastion make for an unforgettable city to explore if you're in love.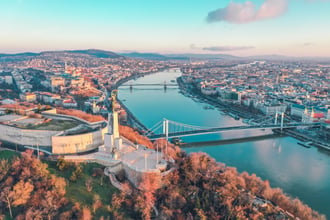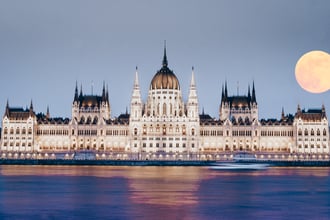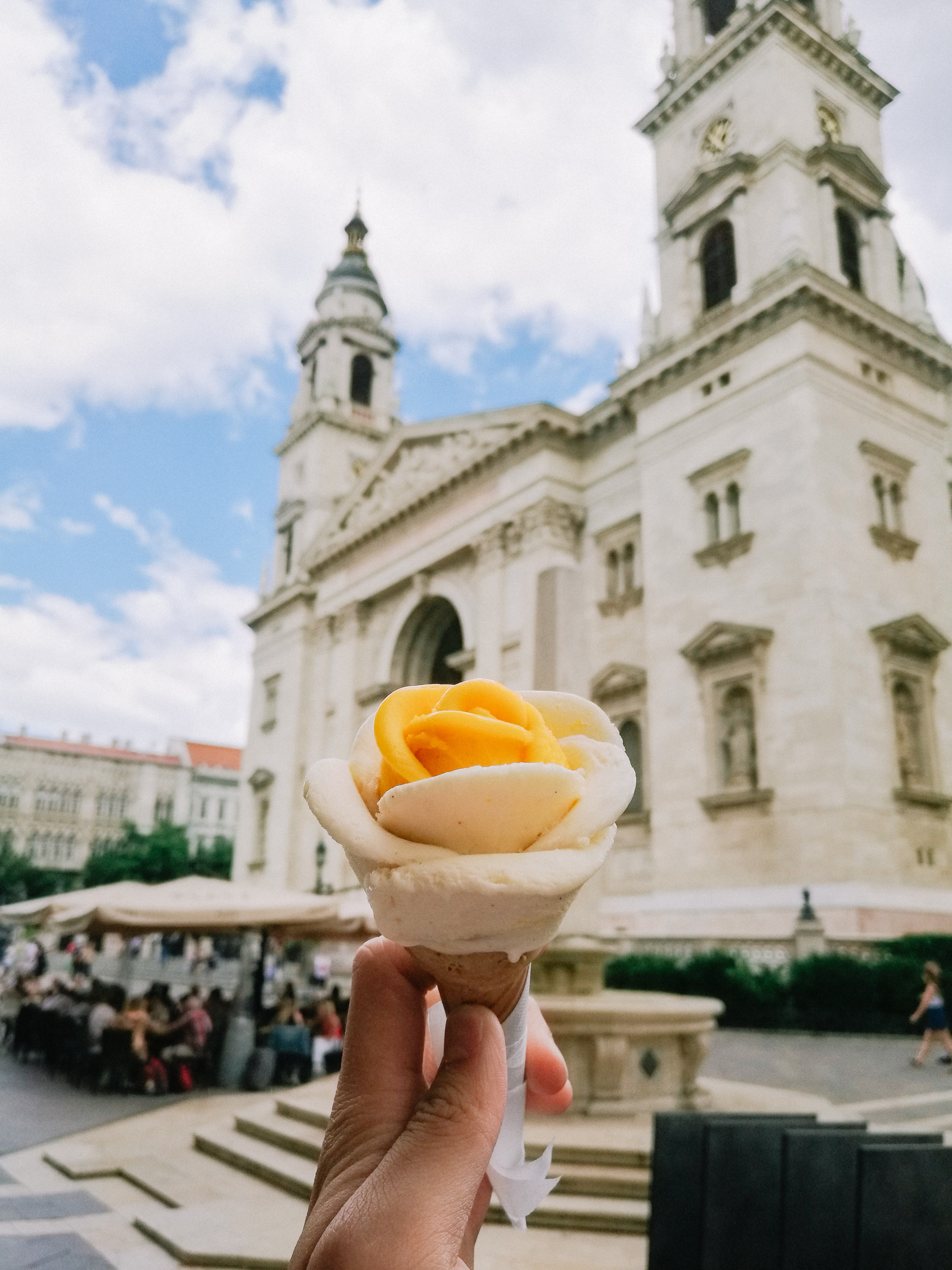 4. Aspen, Colorado
You leave your cozy room at The Little Nell in the dusky wee hours of the morning so you can float across the sky and watch the sunrise peek out from behind the snow topped mountainous terrain, all from a private hot air balloon for two. Aspen, Colorado provides the perfect escape for couples not only looking for a thrill but those who want to spend some time together to unwind and relax.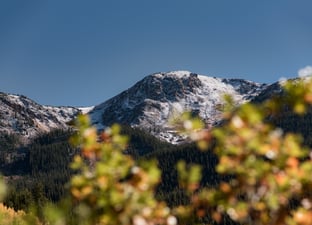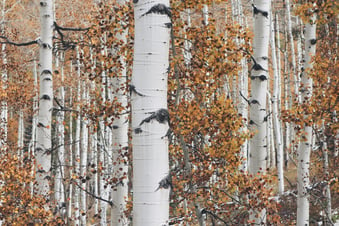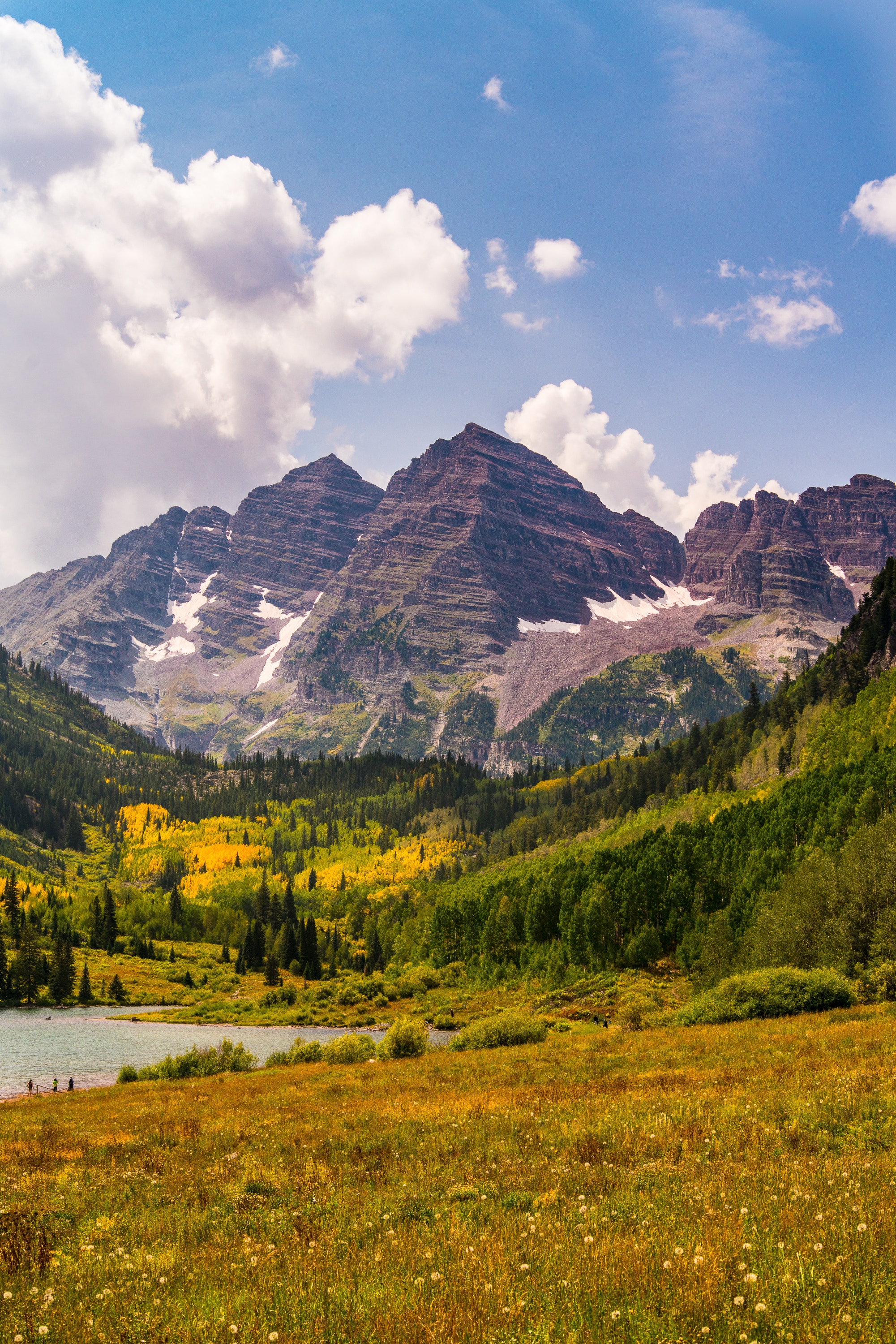 5. Kyoto, Japan
Love and respect for nature in Japanese culture is deep, ancient, and central to the country's primary and oldest religions, Buddhism and Shinto. The city is filled with luxurious and extravagant gardens such as the Katsura Imperial Villa, setting the perfect scene for a lovers getaway where you can stroll hand-in-hand amidst the bounty of daphnes, azaleas, and wisteria bloom.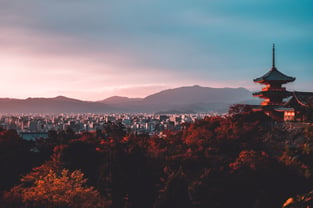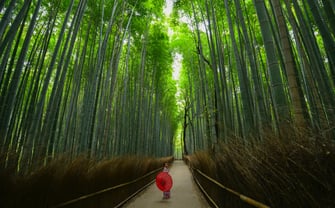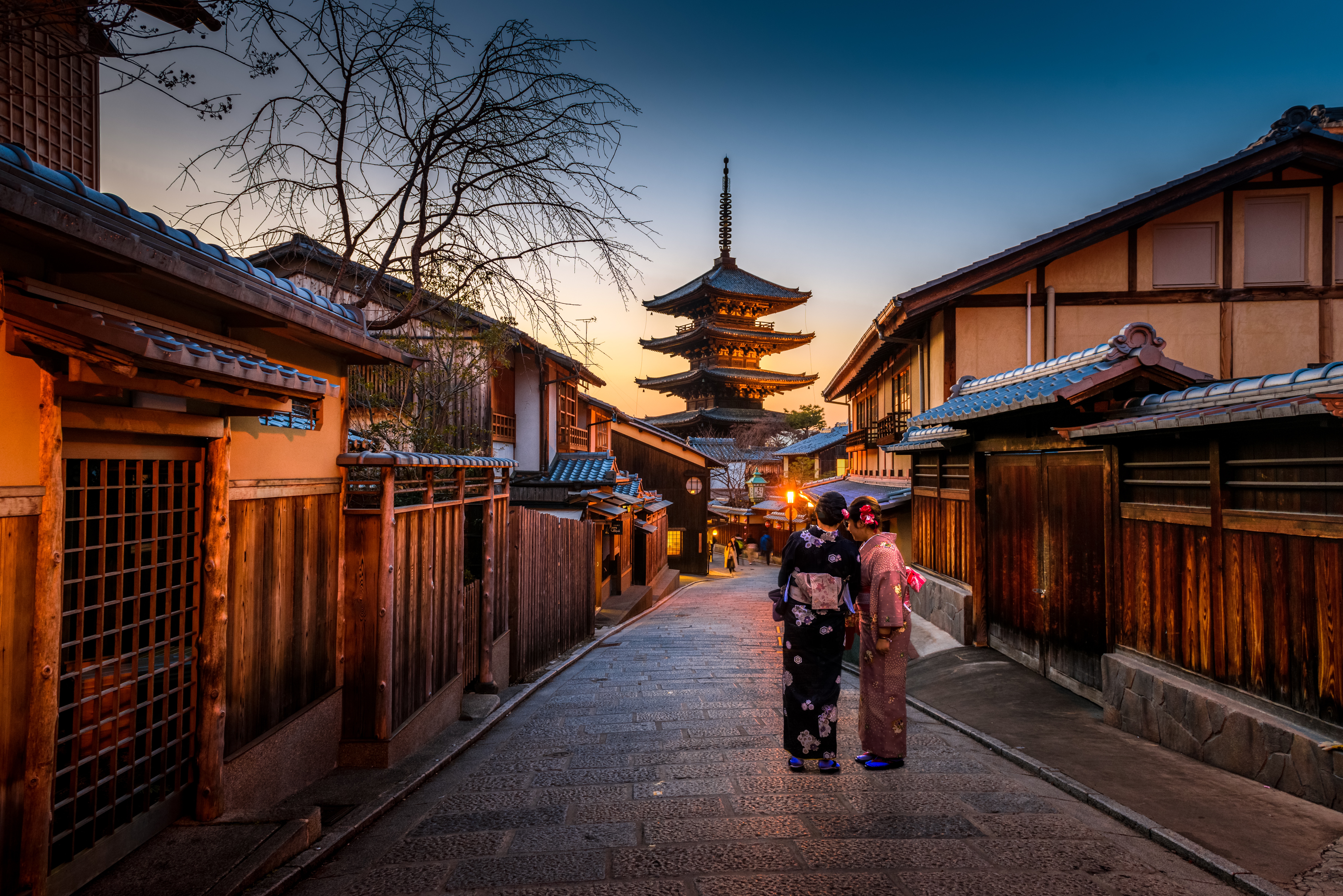 6. Riviera Maya, Mexico
The Riviera Maya attracts honeymooners near and far with its romantic allure. One particular resort, the El Dorado Casitas Royale by Karisma is an adults only private enclave dedicated to providing an even higher level of luxury and personal attention to its guests. Vacationers are free to enjoy a mile of pristine beachfront, beach and pool butlers, and some of the best trained chefs, bartenders, and servers in the world.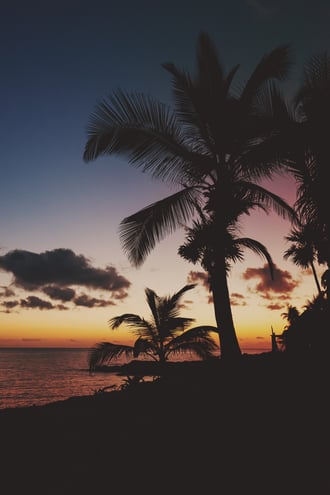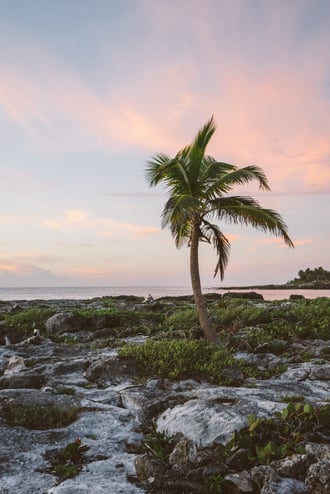 There you have it, are you ready to plan your next trip to one of the world's most unexpected romantic destinations yet?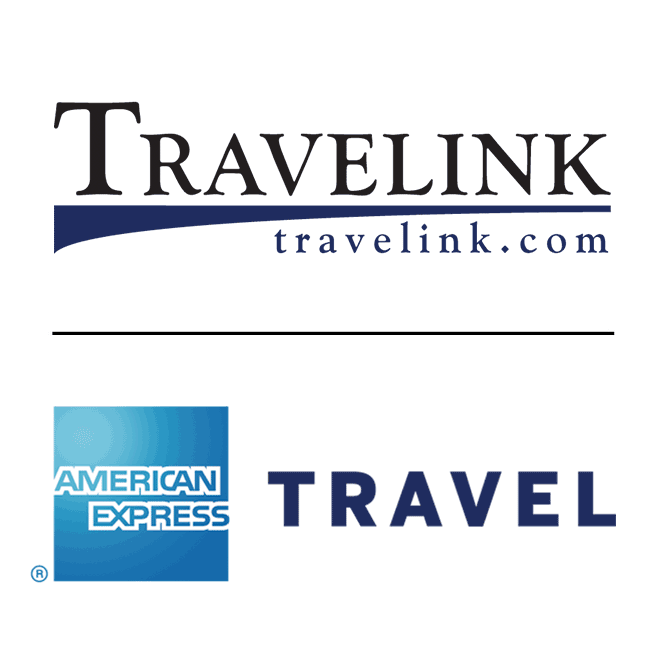 About the author
Travelink
Headquartered in Nashville Tennessee, we operate nationally with a combination of boutique business call centers, vacation travel retail locations, a groups & meetings travel business operations center, as well as our host of experienced virtual travel advisors.
Topics: Hotels + Resorts