Whether your cup of tea is rich history, world-class theatre, culinary adventures, breathtaking views or the music of the British Invasion, there is something for you to love in London.
London, England is made up of 32 boroughs, divided into five sections – Center, North, South, West and East. The city of London is home to some of the most well-known attractions in the world, including The Tower or London, St. Paul's Cathedral and Tower Bridge. You'll find Buckingham Palace, Westminster Abbey and the House of Parliament located in Central London. The West End houses Trafalgar Square and Piccadilly Circus.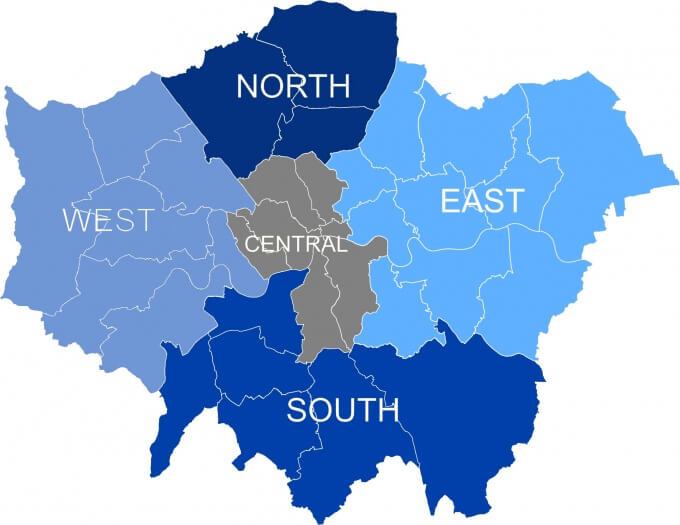 TRAVEL TIP: I recommend doing the Hop On, Hop Off Bus Tour on your first day in London so you have a better understanding of where everything is in relation to your hotel.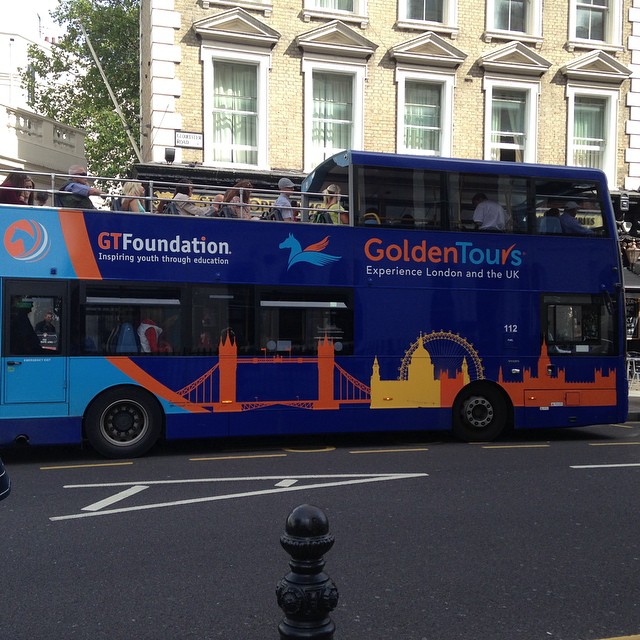 On my UK adventure, I used our preferred partner, Classic Vacations, to ensure my hotel selection was top notch and would provide me with the respite needed to prepare for each days exciting tours and explorations. I can trust Classic to do their homework and maintain close working ties with each of their featured properties so that not only my personal vacations, but those of my clients' will be well served and a great value.
So where did I stay? While in London, I stayed at Ibis London Earls Court Hotel, which was perfectly located between Kensington, Chelsea and Knightsbridge, across from the International Earls Court Exhibition Centre. The hotel was very comfortable and featured two restaurants La Table Restaurant and George & Dragon Pub. After a long day about town, a pint at the pub was a nice way to relax.
One of the best and easiest ways to get around London, if you don't have the luxury of a private driver, is the London Underground subway system, which has stops at all the major sites you'll want to see. I suggest picking up The London Pass with Oyster Travelcard. Not only will you have plenty of credit to use on all public transportation, but you'll receive a 160+ page guidebook, discounts at several restaurants and shops around the city, and free admission to more than 60 of London's top attractions. Some of the included attractions are the Tower of London, Westminster Abbey and London Bridge Experience.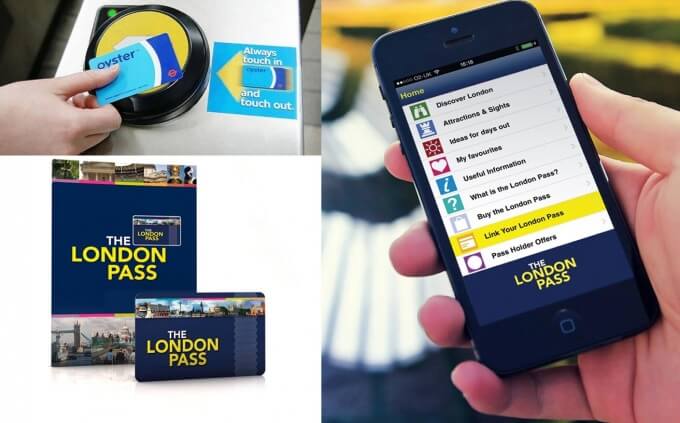 During my full day city tour, I saw the UNESCO-listed Tower of London, St. Paul's Cathedral, Westminster Abbey, and the changing of the guard outside of Buckingham Palace. The guards really do look very serious.
I also went to Piccadilly Circus. It's a very busy square in the heart of the city. Everyone likes to meet there before hitting the nearby shopping and entertainment districts – Leicester Square, Soho, Chinatown and Trafalgar Square. Our own Times Square in NYC is modeled after Piccadilly Circus, but of course, we Americans did it much bigger and even brighter.
After the city tour, I capped the night off with a Cruise down the famed Thames River. I highly recommend it! You'll see the city at night with amazing views of London and all of its beautiful lights, the London Tower, and The Eye to name a few.
The British Invasion that happened in American music during the 1960s started here in London. Thanks to the famous Beatles album cover for Abbey Road, that street in the city of Westminster is a must-see for music lovers who visit so it is extremely busy and now a main road. You can take the Rock n' Roll tour and see a variety of pubs, clubs and boutiques. Thanks to this tour, I was able to walk across and pose like the famous album cover. On the tour, you'll see hundreds of places that inspired so many well-known songs in the 1960s. It was really cool to get to see the homes of David Bowie, Jimmy Page and Van Morrison. You'll hear so many legendary rock stories and even see where Jimi Hendrix took his last breath.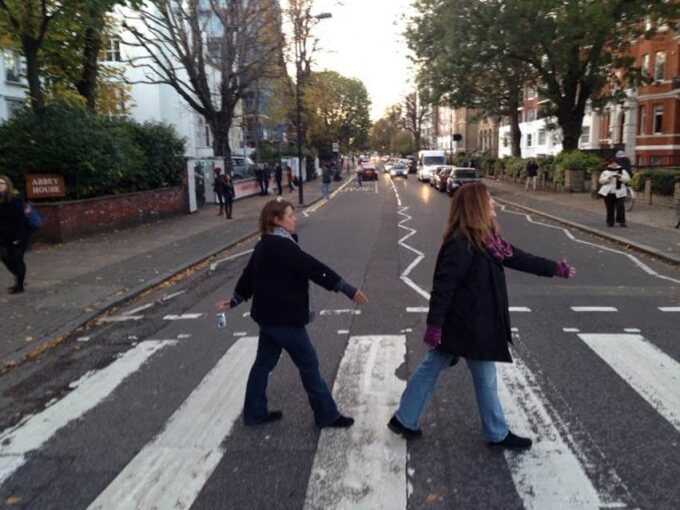 One of my favorite parts of my trip was the Cotswolds. These romantic cottages will seem a little familiar if you've seen the movie, The Holiday starring Kate Winslet, Cameron Diaz, and Jude Law. Cotswolds is the charming countryside town where Cameron Diaz's character, Amanda, runs off to escape her busy Los Angeles life. It's a must do! I suggest booking a small coach tour and staying overnight. A two-day package is available and you'll get to really experience all that this town has to offer. It gets very busy in the afternoons, so try to get there in the morning. In Cotswolds, there is a beautiful hotel, The Hotel Swan. It's enchanting and would make for a beautiful destination wedding.
I also visited Stratford Upon Avon and toured William Shakespeare's home seeing the tiny, little bed that he slept in. This tour also includes Leeds Castle which is a rustic, massive castle, and The White Cliffs Dover. On a crystal clear day you can see France from the cliff. It's a breath-taking view!
In Canterbury, Kent, I saw the oldest and most famous church, Canterbury Cathedral. It's part of the UNESCO World Heritage site and hosts the Shrine of Thomas Becket, the Archbishop of Canterbury. The magnificent cathedral has twenty one bells in three towers. It has a rich history that goes back to 597 AD.
While I can't squeeze all of my experiences from this vacation into a single blog post, I would love to hear from you and help you book your own London story. As the famous British comedian, Eddie Izzard, once said to his American audience, "England, you know, where all the history comes from." Whatever your cup of tea, I can't wait to help you enjoy it to the fullest.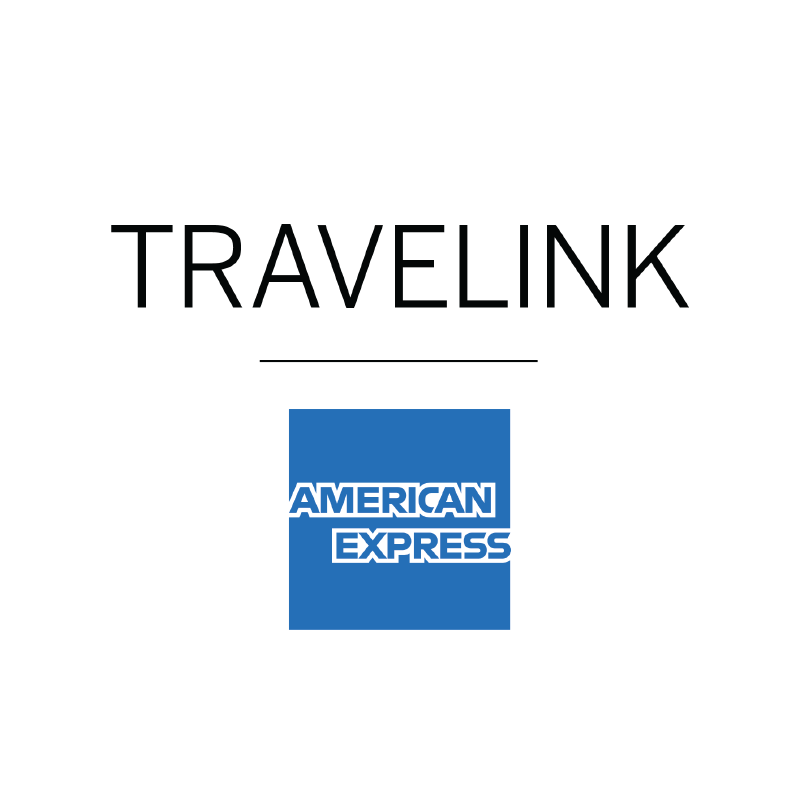 About the author
Travelink
Headquartered in Nashville Tennessee, we operate nationally with a combination of boutique business call centers, vacation travel retail locations, a groups & meetings travel business operations center, as well as our host of experienced virtual travel advisors.
Topics: Hotels + Resorts, Europe, Food + Culture