Buying gifts for your loved ones can be a daunting process. It's difficult to keep up with the latest trends or to find something memorable and impactful. It can become a stressful endeavor.

What makes a gift truly memorable? It all comes down to experience. Studies have shown that people are purchasing more meaningful gifts based around real-life experiences rather than material goods. Spending money on an experience creates a memory attached specifically with that gift, adding a layer of depth and meaning to what you're giving.
Our Gift of Travel certificates are so much more than a traditional gift of money or objects wrapped in a box because it builds anticipation, creates memories, and is completely customizable on the recipient's end to wherever they want to go and the kind of experiences they hope to have. In a nut shell, you can easily give someone their dream vacation without having to know specifically what that dream entails. Once you've purchased and gifted the travel certificate, our team of experienced travel advisors takes over and will create a custom itinerary for them, then care for their travel needs from start to finish.
Our Gift of Travel certificate provides flexibility for the recipient to use the award when they want and for the type of travel they want, but is not redeemable for cash so you know they will be enjoying a vacation with your gift, as intended. We hope you'll consider giving a gift that will create all new experiences and memories to last a lifetime!
You can easily order a certificate online at our Gift of Travel page!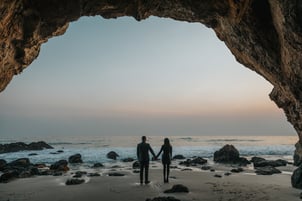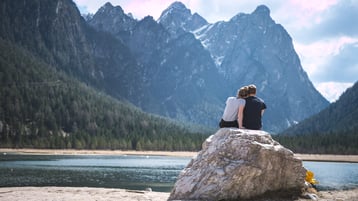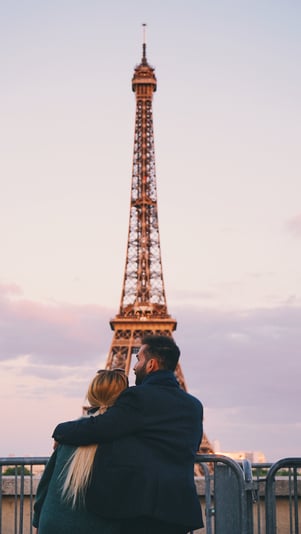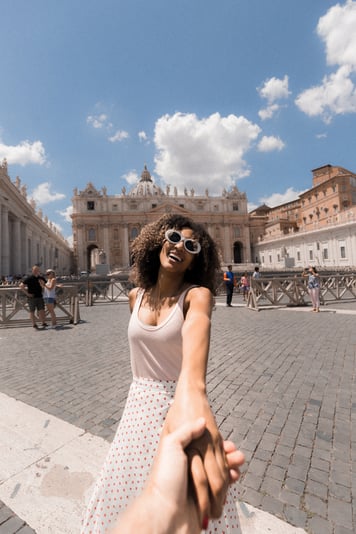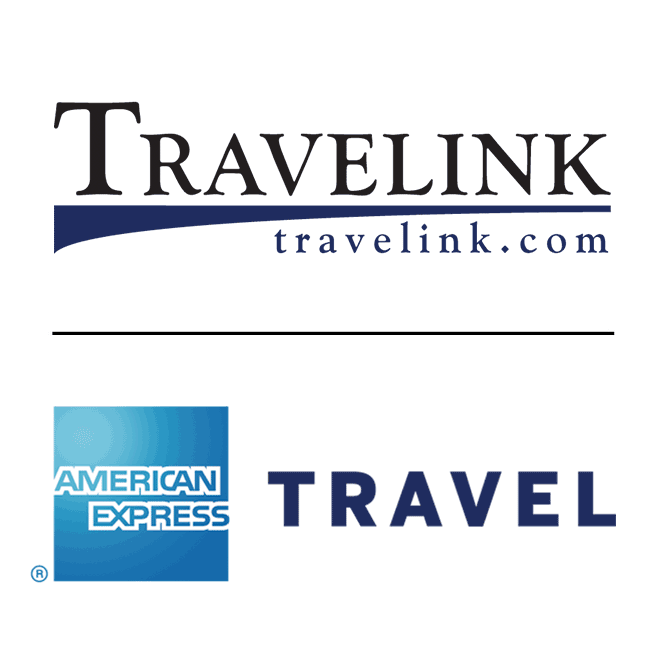 About the author
Travelink
Headquartered in Nashville Tennessee, we operate nationally with a combination of boutique business call centers, vacation travel retail locations, a groups & meetings travel business operations center, as well as our host of experienced virtual travel advisors.
Topics: Travel Advisor, Leisure Travel, Gift of Travel