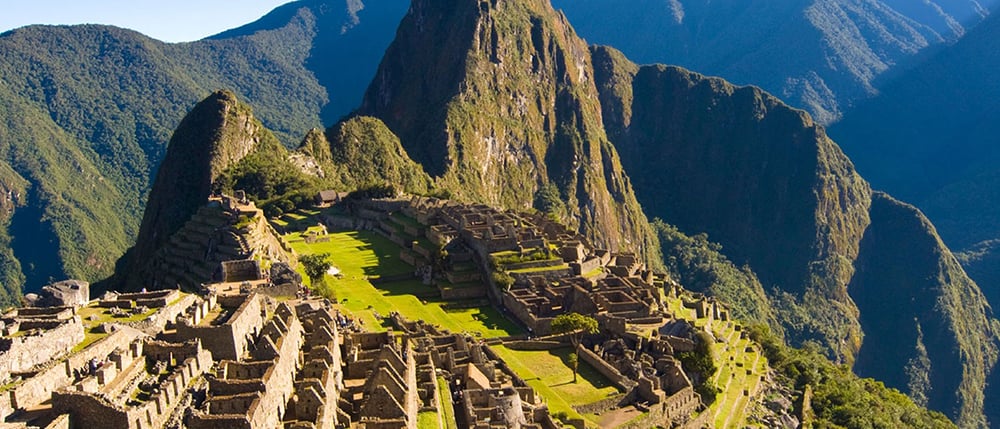 Our clients are successful people who set goals and achieve them. Our team doesn't believe in the "bucket," but that you should Live Your List and continue to add to it as you achieve your experiential goals in life. We put together a list of how to ensure you not only visit every continent on Earth, but also experience the very best of each.
Visit Every Continent + Experience the Very Best of Each
Our team has been there and loved that so we stand ready to personally curate your own dream travel experiences. You'll want to spend at least two weeks on each of these experiences, and some up to a month, but you've only got one life to live so Live Your List to the fullest.
North America
Cruise the Northwest Passage
This is every explorer's dream expedition and you can experience it without compromise. Sail in luxury through the arctic from Anchorage to New York City through the Canadian Arctic Archipelago aboard a specially designed Crystal Cruise ship and experience something few will ever have the privilege. Their inaugural cruise was a success this year so you'll want to book your trip for next summer now, before it sells out.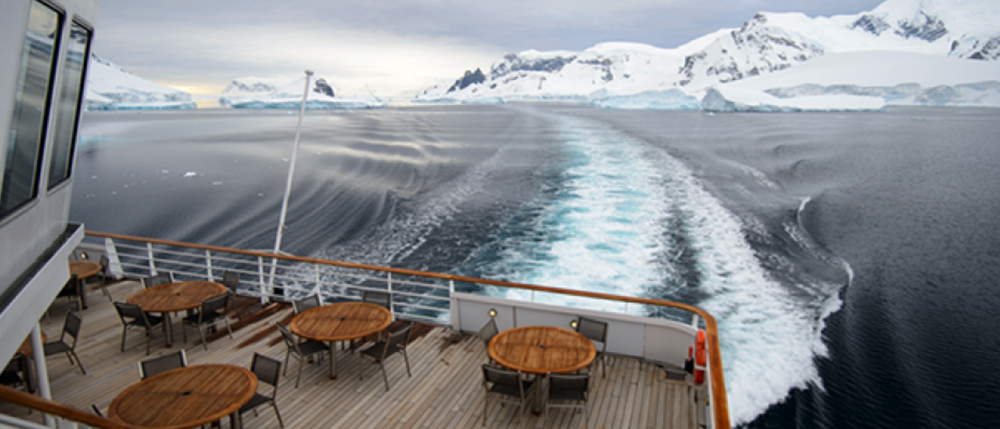 EUROPE
Stonehenge & Bath
You've probably visited the UK, but not like this. We recommend escaping to the exquisite Relais & Châteaux property of Lucknam Park Hotel & Spa. This 17th century mansion invites you to enjoy 500 acres of the finest equestrian offerings, cookery school, Michelin Star restaurant, and award-winning spa. It refines luxury within its elegant 42 suites and it provides close proximity to historic Bath, the Cotswolds, and Wiltshire where the famed Stonehenge and Salisbury Cathedral await your exploration.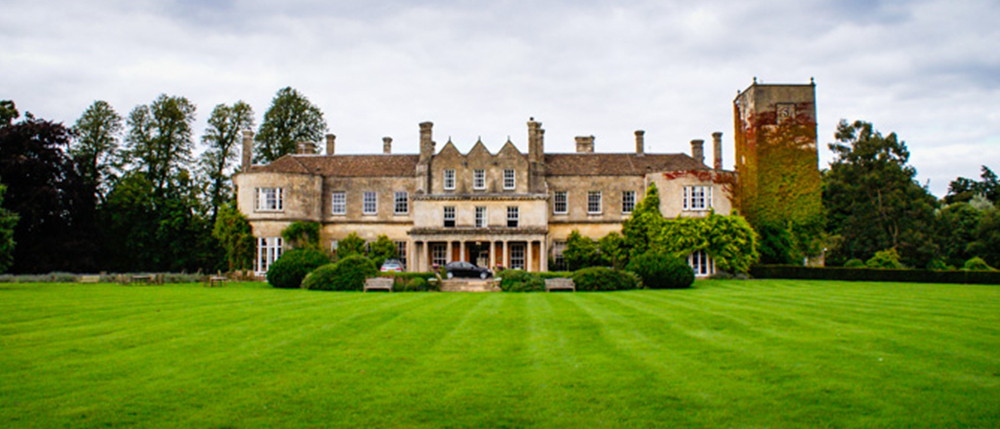 ASIA
The Great Wall of China & The Forbidden City
The exotic wonder of China unfolds on your quest to conquer the Great Wall and learn about its majestic development. We'll take you on a private guided journey to the Forbidden City where you'll explore the Imperial Palace, the world's largest palace complex, and get a glimpse at what life was like as the emperor in Imperial China. Shanghai, the Terracotta Warriors, and a bullet train to Beijing will ensure the ancient and modern culture of China exceeds all your expectations of an Asian immersion.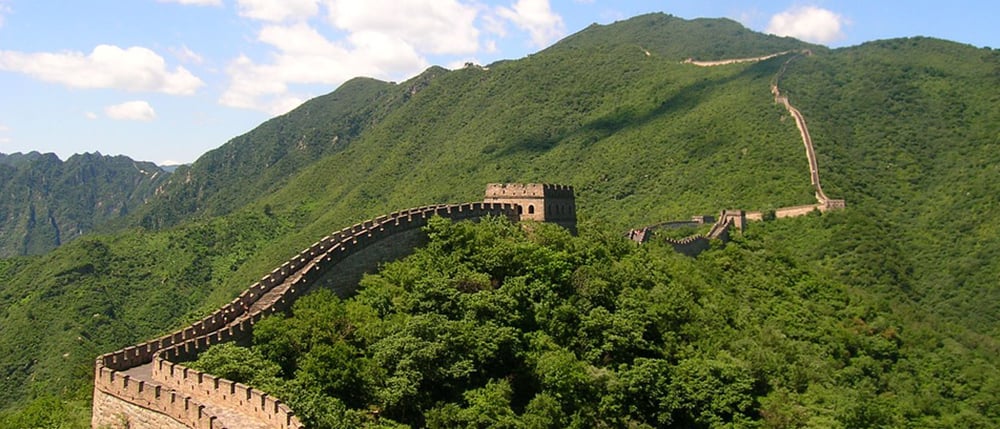 AFRICA
South African Safari
Our partners at Micato Safaris have created a Travel+Leisure World's Best experience that is not to be missed. You'll be up close with the Big Five on a private safari while staying only in T+L World's Best hotel properties. With the top-rated experience in Africa, Micato will ensure all your safari dreams come true as you explore the must-see locations of Cape Town, Johannesburg, Victoria Falls, Singita, & Kruger National Park. There is no better way to find yourself in Africa.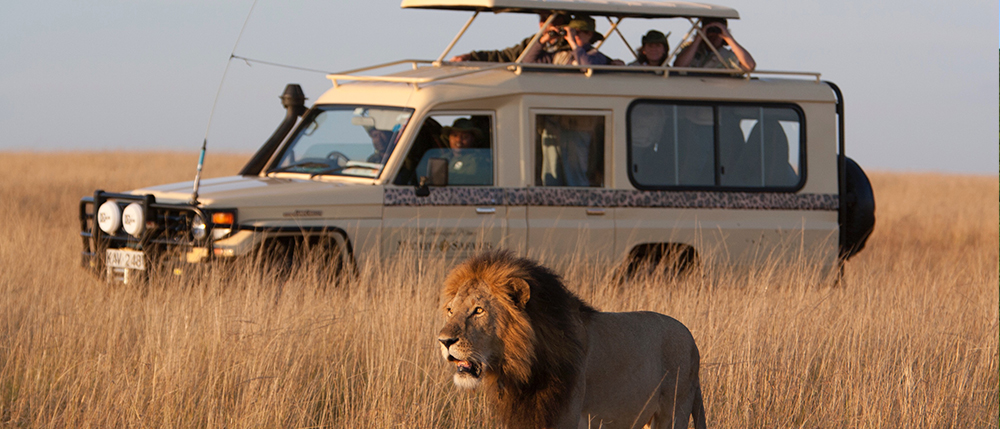 AUSTRALIA
Opera House, Outback & Wildlife
No one knows Australia like our Privileged Journeys team. You'll stay in the finest hotels, experience personalized guided services, and see the best of Australia including behind the scenes of the world famous Sydney Opera House, Uluru and Ayers Rock in the Outback, Lord Howe Island and the Great Barrier Reef, then out to Kangaroo Island over two of the most amazing weeks on your list.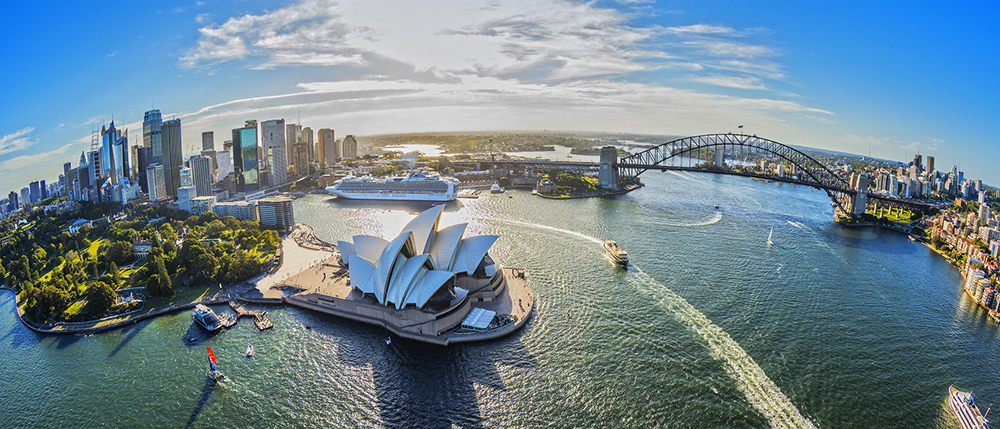 SOUTH AMERICA + ANTARCTICA
The Edge of the World
With our recommended Abercrombie & Kent chartered luxury cruise itinerary, you'll experience both southern continents during this experience of a lifetime and enjoy celebrating New Year's Eve at the bottom of the world. Start this adventure in Buenos Aires, a vibrant South American metropolis with European flare, which will prepare you for your unforgettable experience at the edge of the world. Visit an active research station in Antarctica, learn directly from your conservation scientists, take zodiacs out from the ship to get up close and personal with the wildlife for amazing pictures to bring your stories to life for jealous friends and family.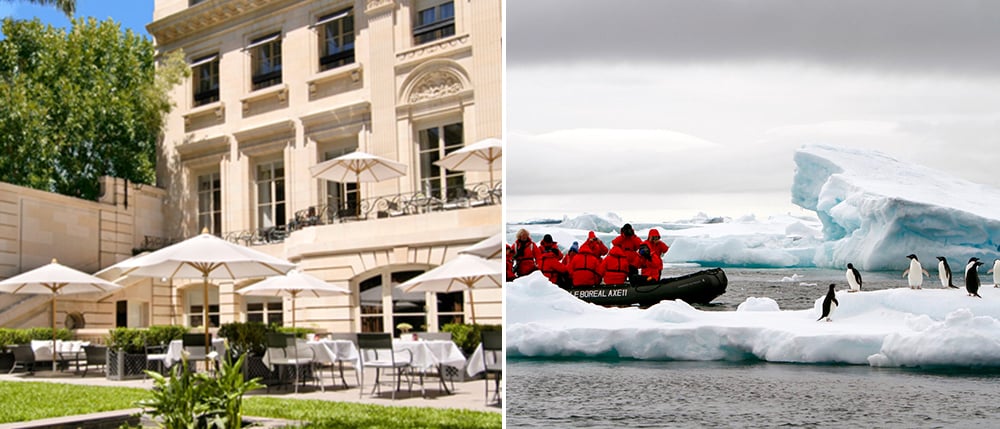 BONUS
Galapagos Islands & Machu Picchu
Although all of the previously outlined trips will ensure you visit every continent, another great "live your list" vacation would include cruising the Galapagos Islands and exploring awe-inspiring Machu Picchu with a private guide. You'll marvel at the ancient wildlife of the Galapagos and then the Incan citadel in the Andes Mountains. This unforgettable adventure highlights two incredible wonders of the world and will round out your South American experiences with a highly curated itinerary specific to your dreams.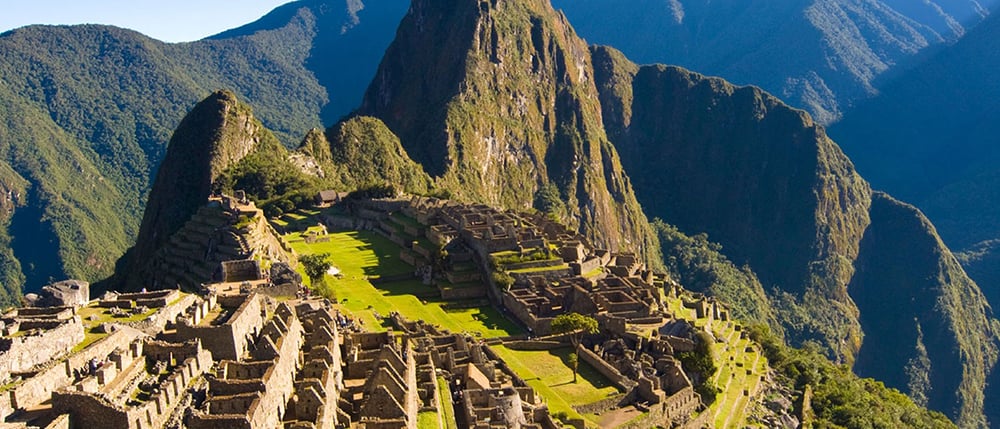 Ready to start living your list? Let's start planning your next vacation, together! Click Here to Submit a Trip Request!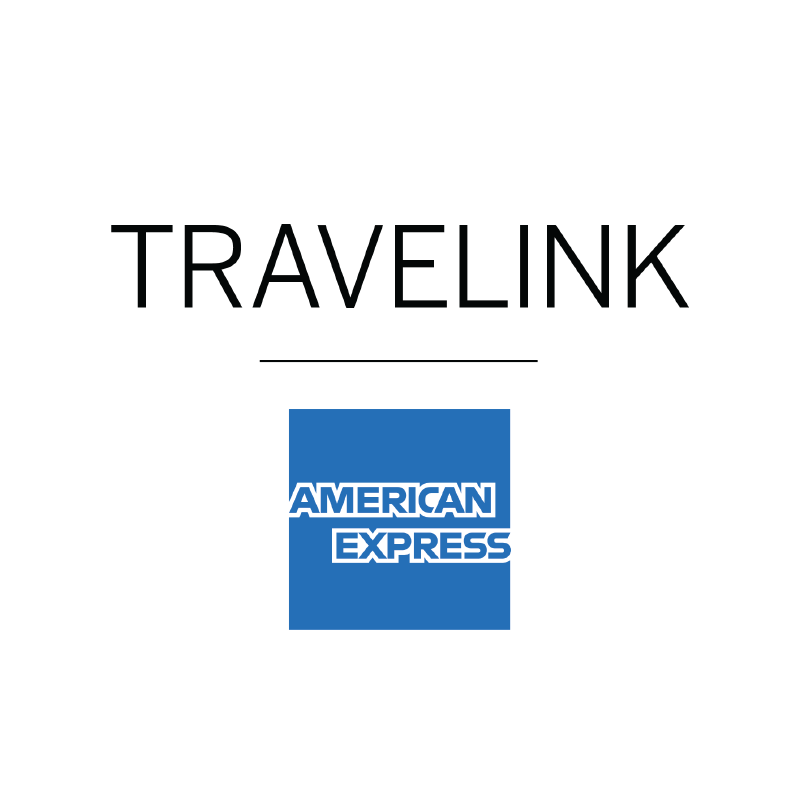 About the author
Travelink
Headquartered in Nashville Tennessee, we operate nationally with a combination of boutique business call centers, vacation travel retail locations, a groups & meetings travel business operations center, as well as our host of experienced virtual travel advisors.
Topics: Privileged Journeys, Cruises, Food + Culture, Travel Tips, Leisure Travel, Custom Travel