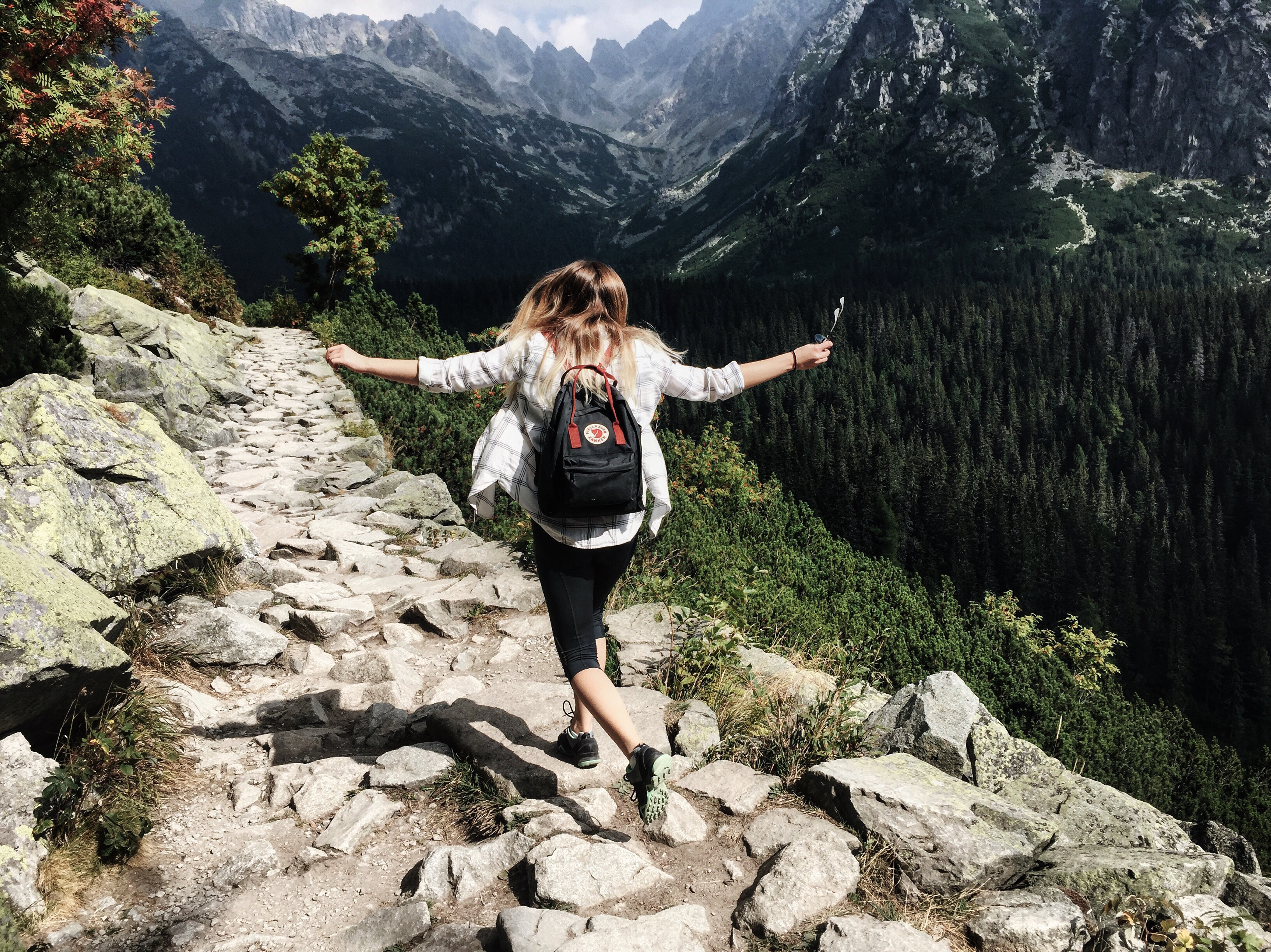 Whether you're cruising the Caribbean or hotel hopping across Europe, even the best planning cannot prevent or predict the unexpected. It is impossible to know whether you or a family member may fall ill, if work demands might prevent you from leaving on time, if you will need to cancel your trip last minute, or if you might encounter a medical emergency overseas. No matter unplanned the scenario, having a travel insurance policy in place will help minimize the stress of the situation for you.
Travel insurance, like car insurance, home owner's insurance, and health insurance is a way to provide you peace of mind and financially protect your vacation investment. Similar to other insurance products, each policy has specific provisions tied to it that outline when and how reimbursements are given and how much insured travelers are eligible to receive.
The preferred Travel Insurance provider for Travelink, American Express Vacations and Employee Vacation Programs is Allianz Travel Insurance. As a world leader in the travel insurance and assistance industry, over 25 million travelers depend on Allianz to protect them while they're away from home every year. Thanks to the scale of their parent company, Allianz SE, the world's largest diversified insurance company, they can provide innovative products with worldwide coverage at competitive rates.
So, what can travel insurance cover?
Trip Cancellation Protection
If you must cancel your trip due to a covered reason (such as an immediate family member's birth, illness of a family member, death of a family member, involvement in a traffic accident, jury duty, military obligations, employer termination, etc.) travel insurance will reimburse your prepaid, non-refundable expenses.
Trip Interruption Protection
You're at the airport and a storm blows through cancelling or delaying your flight for more than six hours, travel insurance can reimburse you for the cost of a hotel room or meals while you wait.
Missed Connection
Somehow you miss your scheduled flight or cruise, depending on the reason for the delay, travel insurance can reimburse you for expenses resulting from a covered delay.
Baggage Delay, Loss, or Damage
You show up at baggage claim only to find your bags have been delayed, misdirected or damaged, travel insurance can reimburse for reasonable purchases of essential items you may need if you do not receive your bags within 24 hours.
Medical Transportation & Emergencies
You fall and break your leg while touring your destination, travel insurance can transport you to the nearest hospital or appropriate facility and provide benefits for losses that occur during your trip. It's important to remember that not all US health insurance providers cover medical expenses when traveling and it's something you definitely should check into prior to your departure.
24-Hour Hotline Assistance
If you run into an emergency at some point in your trip, our partner Allianz Global Assistance's multilingual team are available 24 hours a day to help handle covered travel emergencies. They can help you find local medical and legal professionals, arrange to send a message home, help re-book your flight and/or hotel arrangements, help with a missed connection, lost/stolen travel documents and more. They're an added layer of protection in addition to your trusted travel advisor.
Working with your travel advisor to select the most appropriate type of policy for your trip is important. Your advisor will be able to go into further detail as to what the policy covers and what restrictions it may have based on your preferences and the type of trip you are booking. Insurance is not a requirement, but in the instance that you do run into a mishap during your vacation, you will be very thankful for the peace of mind and protection it offers.
If you're looking to plan a trip or talk to an advisor about adding an insurance policy to a recent booking you've made, contact us HERE.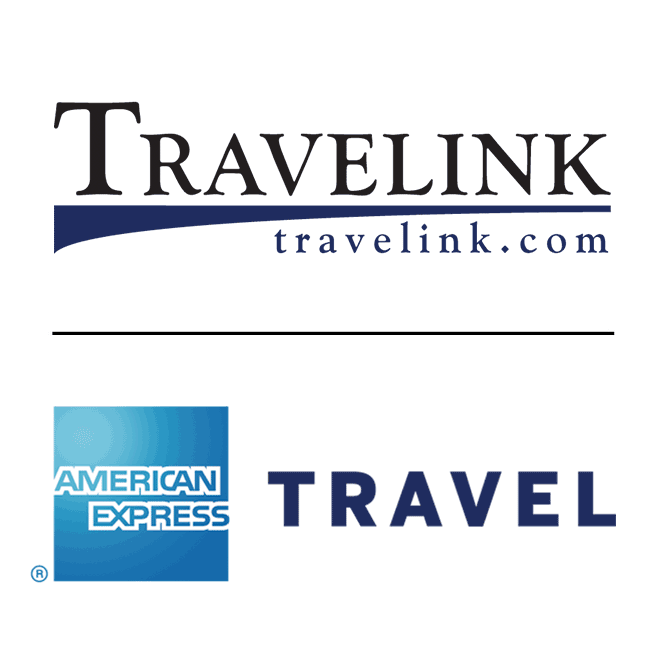 About the author
Travelink
Headquartered in Nashville Tennessee, we operate nationally with a combination of boutique business call centers, vacation travel retail locations, a groups & meetings travel business operations center, as well as our host of experienced virtual travel advisors.
Topics: Hotels + Resorts, Privileged Journeys, Cruises, Family, Food + Culture, Travel Tips