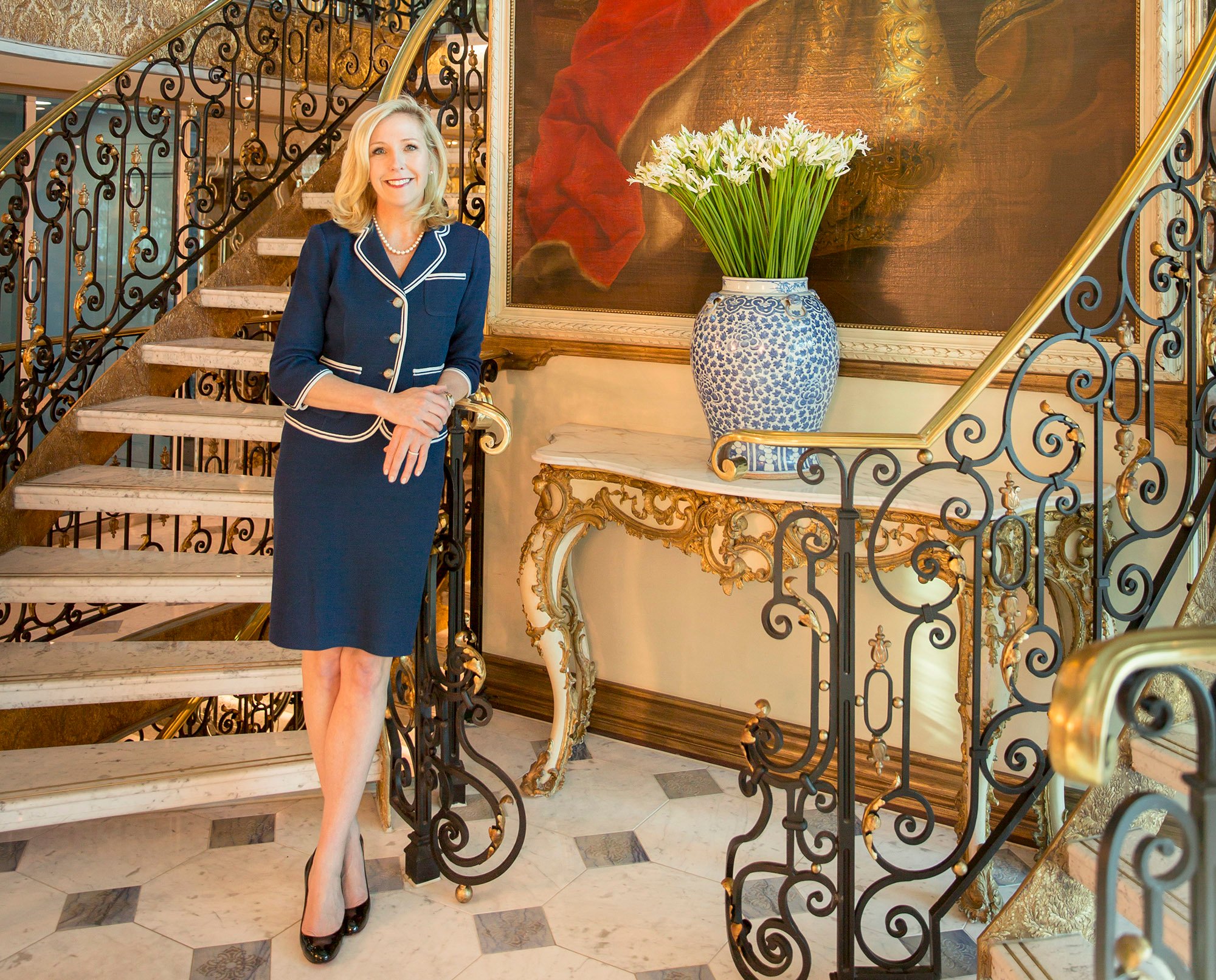 According to CLIA, the Cruise Line International Association, between 2008 and 2014, cruise travel outpaced general leisure travel in the U.S. by 22%. The most dramatic growth happened in the explosive popularity of river cruising. We wanted to share with you some insights from one of our top partners in this area, so we spent some time with Uniworld Boutique River Cruise Collection's new President and CEO, Ellen Bettridge to gather her insights into what makes Uniworld an experience you and your loved ones will enjoy.
Would you share with us how Uniworld defines luxury and why that might be different from some of the other river cruises?
Uniworld adheres to a surpassed level of luxury, with each ship in the company's fleet boasting immaculate décor to match the beauty and culture of the destinations traveled. No two Uniworld ships are alike, which is something that separates us from our competition. We offer personalized service and unique programming, offering everything from onboard yoga classes to innovative onshore excursions that provide guests with authentic insider experiences. Another reason that Uniworld has been able to remain the world's leading luxury boutique cruise line is because of its relationship to sister company, the five-star Red Carnation Hotel Collection; Uniworld's relationship to RCH has enabled the company to tap into a legacy of worldwide expertise in luxury hospitality.

Your role as CEO of Uniworld is a recent appointment and we would love to know what drew you to this company?
I worked with the Tollman family when I was with American Express and had been on several of their cruises, and so when I got the call to be Uniworld's president and CEO, I was over the moon. I love the product and this is really my dream job—to fully oversee every aspect of the company, from the onboard and offshore experiences, to sales and marketing, revenue, call centers, new product launches, and more. I was also drawn to the personalized detail that Uniworld is committed to. Personalization through our 'Tiny Noticeable Touches' is that extra step that shows dedication to creating memorable experiences that cater to our guests' personal passions. Uniworld is truly superlative in the river cruise industry.

What are your plans for the growth of Uniworld and its fleet of ships in the near future?
We have many new exciting things happening in 2017 and beyond. In March 2017, Uniworld will inaugurate the S.S. Joie de Vivre, the first Super Ship in our fleet to sail on the Seine River and dock in the heart of Paris. This celebrates more than 70 years of The Travel Corporation bringing customers to Paris. This ship is built at 125 meters instead of the usual, 135 meters so that it can dock on the Seine in the heart of the city. The design is stunning, with handcrafted furniture and antiques, original artwork, and a swimming pool that transforms into our Le Club L'Espirit nightclub. We are also introducing two new itineraries to our European offerings: The Rhine-Main Discovery & Munich itinerary, which offers our first-ever Jewish heritage programming and the Paris & Impressions of the Seine itinerary, exploring France's art culture. Both of these itineraries are available now for booking.

How are you preparing to excite millennials joining the river cruising culture?
We are working to raise their awareness level on our specialization in personalized travel and unique local experiences, which are important to millennial travelers. Whether a history buff, culinary connoisseur, or art aficionado, Uniworld has an itinerary for every traveler. For millennials who wish to stay active and maintain a healthy lifestyle while traveling, we partnered with Butterfield & Robinson to offer biking itineraries and active excursions. In addition to yoga and other exercise and TRX classes offered onboard, Uniworld offers Go Active onshore programs on all itineraries, with select local experts for hiking, biking, and walking. In order to maintain a degree of personalization, Uniworld allows its guests to choose which of the Go Active programs they prefer, along with the option to choose a more leisurely activity if desired. We are also planning to offer dedicated river cruises aimed at travelers seeking a more adventurous itinerary in 2018. We look forward to sharing more soon.

Can you tell us what you offer for families traveling with children ages 4 and up?
Uniworld offers family-friendly departures on popular itineraries, kid-friendly menus, onboard activities, onshore excursions and two dedicated Family Hosts. We also offer a value savings, which applies to one child traveling with an adult. Multigenerational departures include programming like hiking, biking, cooking demonstrations, language lessons and more. Departures are conveniently scheduled during summer and winter school breaks. Since 2014, Uniworld has more than doubled the number of children booked on family departures. In 2017, we are offering family-focused departures on nine itineraries. These departures are both in late spring into summer and also during the holiday season to see the famous holiday markets in Europe.
What is the best way to tell your story? It seems Viking has done for river cruising what Carnival did for ocean cruising, but clearly there are differences our customers would appreciate understanding.
Uniworld is owned by the Tollman family and The Travel Corporation, which instills a deeper, more personalized feeling onboard that is employed throughout all channels, from the design of our ships to our warm and attentive service. We are also a brand that is dedicated to the countries we visit. With the launch of the S.S. Joie de Vivre in 2017, we continue to support and encourage French tourism. Onboard, there is an undeniable element of luxury in the accommodations,
in the public areas and in the service. The décor reflects something special about the destination it sails in. Every Uniworld ship has its own personality as well as famous works of art from a number of notable artists, including Marc Chagall, Henri Matisse, Pablo Picasso, B. Rabier, Georges Goursat, James Seymour and Paule Maze.
Uniworld's story is one that continues to evolve. We identify emerging industry trends and work to be the first cruise line that addresses them, as we did with our "Go Active" programs and our groundbreaking partnership with Butterfield & Robinson. All of our excursions on shore are exclusive to Uniworld passengers.

What should our customers expect regarding the food and wine experience on a Uniworld Boutique River Cruise?
The food and wine on Uniworld is an important part of the overall experience. The chef will source fresh, local ingredients from the ports and the cuisine is prepared to reflect the destination that the ship is traveling to or is currently in, giving guests a "taste" of the region. We feature wines that are native to the region and pair them perfectly to every meal. Both the food and wine are just another way that Uniworld offers our guests access to authentic experiences, whether onboard or onshore.
The food on each of Uniworld's ships can be catered to all dietary restrictions and food allergies. There are vegetarian menus available and the option to change a meal based on your preferences. We also have a special children's menu, as well as a Traveling Lite menu for those looking for healthier options.

___________________________________________________________________________
We would be happy to share our personal experiences on Uniworld with you and have our team of experts walk you through the entire process of planning your custom vacation.
Please give us a call us at 615-277-5146 or submit a trip request here and we will be happy to help plan your next vacation.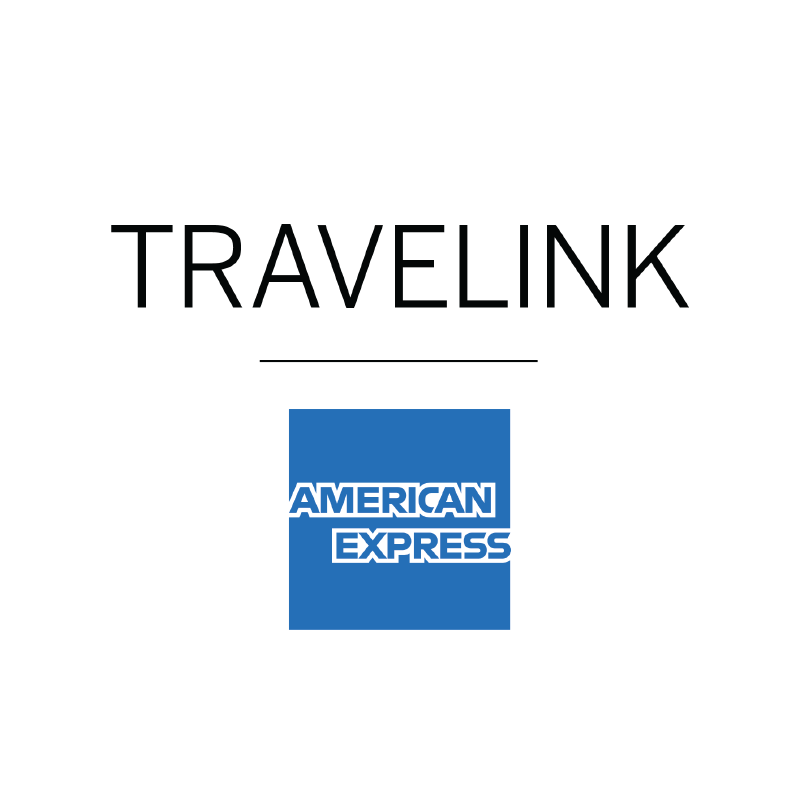 About the author
Travelink
Headquartered in Nashville Tennessee, we operate nationally with a combination of boutique business call centers, vacation travel retail locations, a groups & meetings travel business operations center, as well as our host of experienced virtual travel advisors.
Topics: Privileged Journeys, Cruises