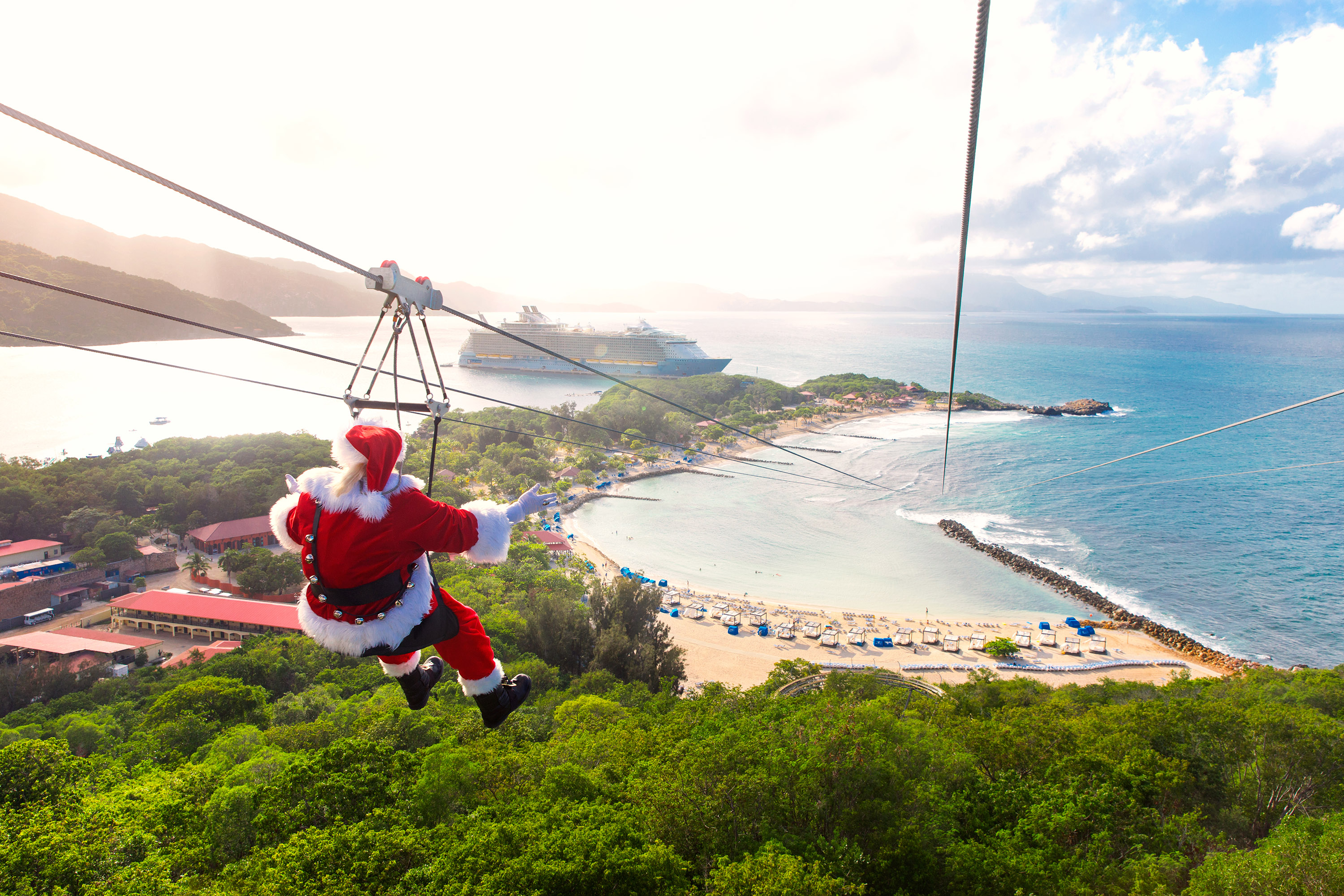 Holiday traditions build family memories that last a lifetime. Travel, very similarly, is premised upon creating unforgettable experiences. So, what happens when you blend the two and 'travel size' one of your holidays? I'm a Business Travel Advisor for Travelink, American Express Travel and I did just that when I took my family on an 8-Day Royal Caribbean Cruise the day after Christmas and I have some insight to share that might help if you're considering a holiday away from home!
Maximize Quality Family Time
It's rare that a family is able to spend extended periods of genuine quality time with one another -- especially over the holidays. Most families are spread out over multiple cities and even states so with the traveling around to see family they reserve a single day to gather their family and cook a nice meal together. Planning a vacation during a holiday ensures that everyone sets aside several days to relax and experience a destination all together.
I worked with one of our wonderful vacation travel advisors to plan a Christmas holiday vacation with my husband and teenage daughter, my mother, and my sister's family. Together we all cruised to the island of Roatán in Honduras, the remote town of Costa Maya, Mexico, and to the island of Cozumel in the Caribbean Sea. The experiences and memories we shared together basking in sun, relaxing in hammocks, and wading in the turquoise waters are some of our most cherished memories as a family.
Opportunities for New Traditions
Every so often, it can be fun to shake up your holiday plans and traditions. Making a holiday cruise into a yearly tradition can be fun. Choosing to make a holiday vacation a tradition that happens every few years can turn into something the whole family looks forward to. What is particularly great when you 'travel size' your holiday is that you can incorporate versions of your current traditions into your travel experience.
Some Christmas cruisers pack portable mini-Christmas trees in their luggage so they can set them up inside the cabin and bring small gift to exchange onboard. 4th of July travelers sometimes pack red, white and blue outfits to wear in celebration of the holiday. Thanksgiving vacationers may take a portion of the day to talk about what they're thankful for and reflect on the previous year together. Incorporating your current traditions into your 'travel size' holiday takes a little bit of creativity and can even turn into a new tradition that families can look forward to each year.
The key to planning a holiday vacation is to book it well in advance. It allows time to select a destination, find the best value, and plan an unforgettable itinerary. Contact one of our amazing vacation travel advisors and let them know which holiday tradition you're looking to 'travel size'. Travelink will custom tailor a vacation perfectly suited to you and your new family tradition of quality time and memory making.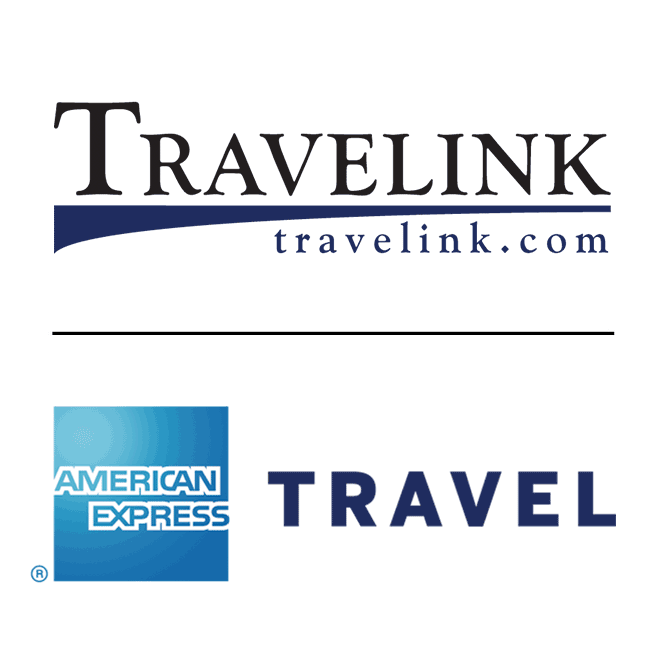 About the author
Travelink
Headquartered in Nashville Tennessee, we operate nationally with a combination of boutique business call centers, vacation travel retail locations, a groups & meetings travel business operations center, as well as our host of experienced virtual travel advisors.
Topics: Cruises, Family, Food + Culture