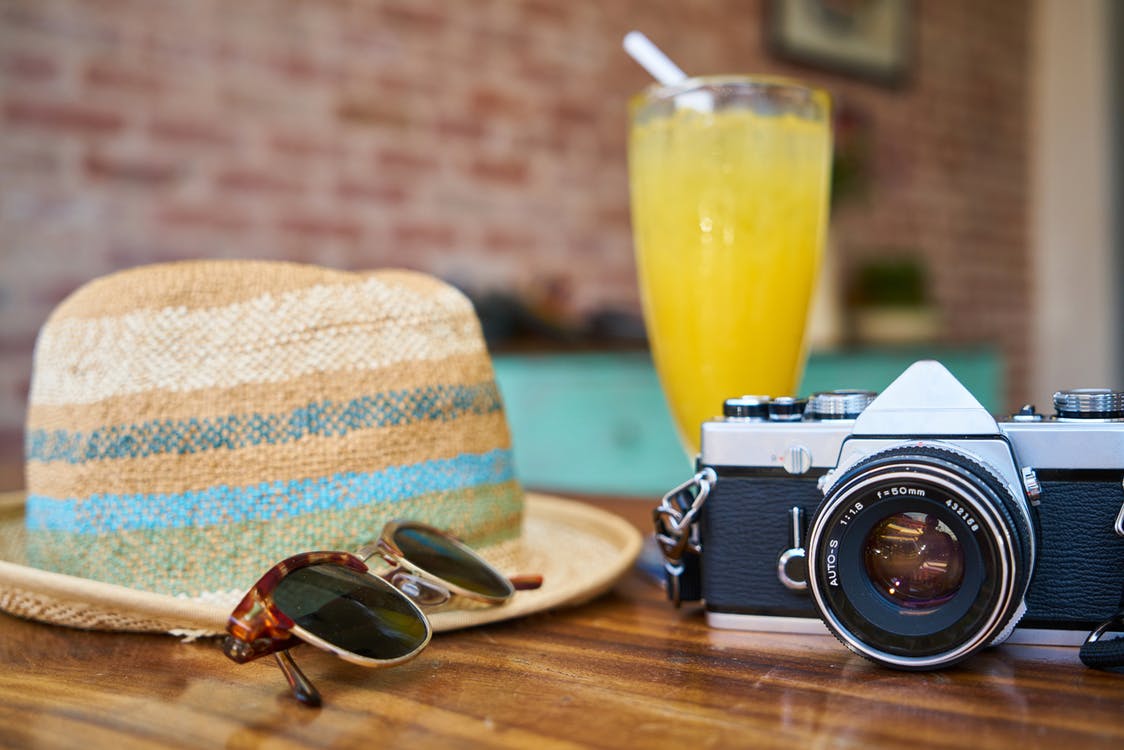 For many of the same reasons it's not the best idea to repair electrical wiring in your home without professional help, it's not always the best idea to book a vacation on your own. Here are our top 6 reasons why you should book your next vacation with one of our travel advisors and save yourself some stress, money, and most importantly, time.
1. THEY DO THIS FOR A LIVING
Travel advisors have experience. Their job day-in-and-day-out is to book travel of all types, around the world. That means they know the best destinations, the best cruising seasons, the best deals, and they have relationships with travel partners that take years of research and time to cultivate. If you are in need of a destination specialist or have unique travel needs, you can find the right advisor for your personal travel.
2. THEY CAN SAVE YOU TIME AND MONEY
Travel advisors are typically paid a commission directly from the cruise lines, hotels, or guided vacation providers they book vacations with. As a result, the out-of-pocket cost to you as a client to use a travel advisor, is typically very minimal. Travel advisors have airline contract rates available to them and access to exclusive deals and amenities with numerous travel partners, giving you a better vacation value than if you were to try and book a trip independently. When you take all of that into consideration, along with time they'll save you in planning and actually making the reservations, using a travel advisor proves to be a budget friendly option.

3. THEY MAKE PERSONALIZED RECOMMENDATIONS
By answering a few easy questions about your vacation wish-list, travel advisors can match you with the best cruise line, hotel brand, airline, or guided vacation provider and plan a custom itinerary to provide you with an extraordinary vacation experience. You might think you want to explore a certain destination when in fact your interests and budget better align with another. Experienced travel advisors are specialists understanding the differences in regions around the world and are highly in-tune with what kind of experience each will provide.
4. THEY KNOW WHAT DOCUMENTATION YOU NEED
Some destinations require a passport and others don't. Some need VISAs and certain countries may require medical shots in advance. An experienced travel advisor will explain the requirements of your particular vacation and help ensure that you have the correct travel documents prepared and complete for your trip.

5. THEY UNDERSTAND ALL THE FEES AND T&C'S
Booking a vacation is often more than just saying "yes" to the advertised rate of a hotel, cruise, airline ticket, or guided vacation on a website. You may encounter a variety of additional costs including: resort fees, taxes, port fees, gratuities, baggage fees, WiFi connectivity costs, shore excursion options, etc. Every travel option also come with its own Terms and Conditions on what you can and cannot do if you need to change your plans. Travel advisors are well versed in how to avoid certain fees and reduce others. Most importantly, they can help you understand exactly what you are paying for.
6. THEY ARE THERE IF SOMETHING GOES WRONG
Whether you're making an Alaskan voyage or exploring the outback of Australia, even the best planning cannot prevent or predict the unexpected. It is impossible to know whether you or a family member may fall ill, if work demands might prevent you from leaving on time, if you will need to cancel your trip last minute, or if you might encounter a medical or weather emergency overseas. Having your own personal travel advisor to help facilitate any itinerary changes during your travels and make recommendations along the way if something unexpected does come up, helps to give you the peace of mind you'll want and need.

If you've never worked with a travel advisor, we invite you to contact us and ask questions. Learn how your personal vacation advisor will be the best idea you had to protect your priceless vacation time with loved ones. If you've worked with a travel advisor in the past, we welcome you back and when you're ready to start planning a vacation, contact a Travelink, American Express Travel advisor!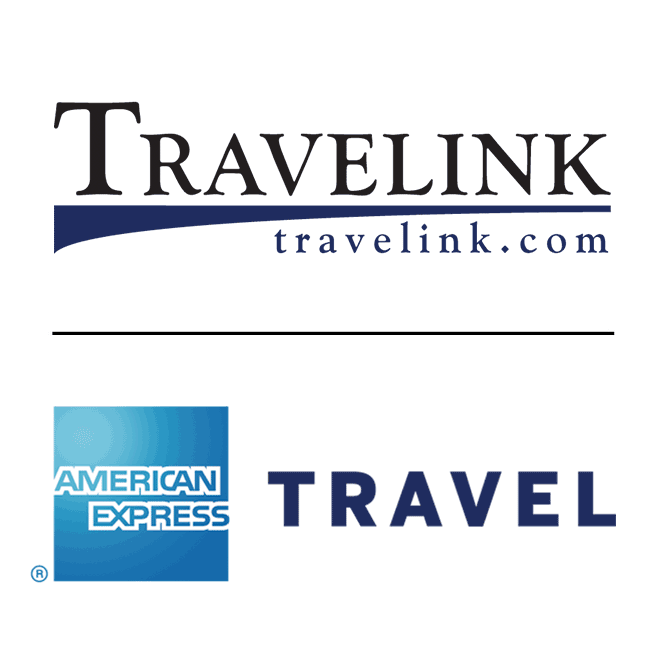 About the author
Travelink
Headquartered in Nashville Tennessee, we operate nationally with a combination of boutique business call centers, vacation travel retail locations, a groups & meetings travel business operations center, as well as our host of experienced virtual travel advisors.
Topics: Hotels + Resorts, Cruises, Family, Food + Culture, Travel Tips, Vacations