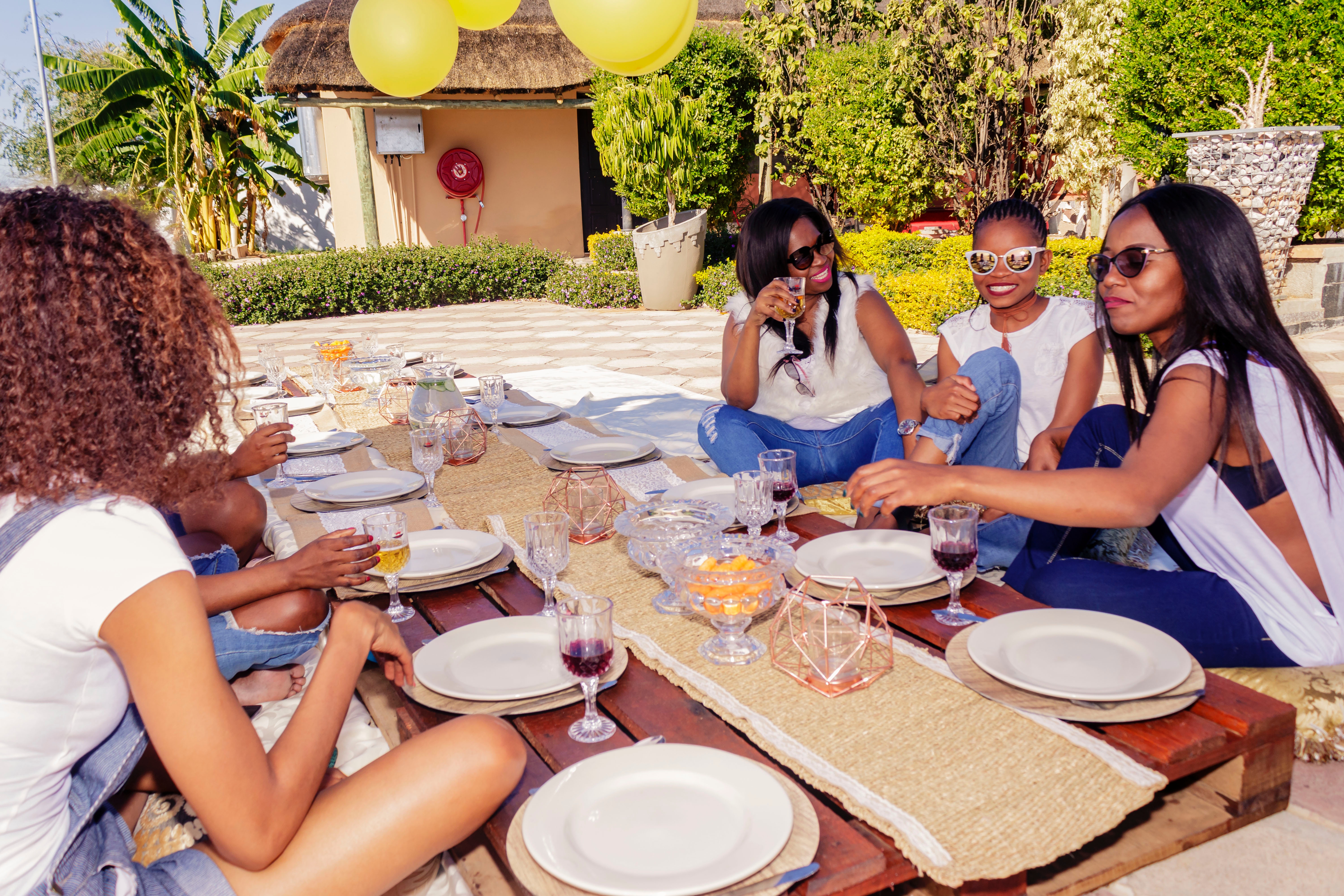 All people, everywhere, love food. It brings cultures together, creates time to share and experience together, and can be just as lively and exciting as the region it was created in. Here are just some of the many vacation spots for unquestionably good food: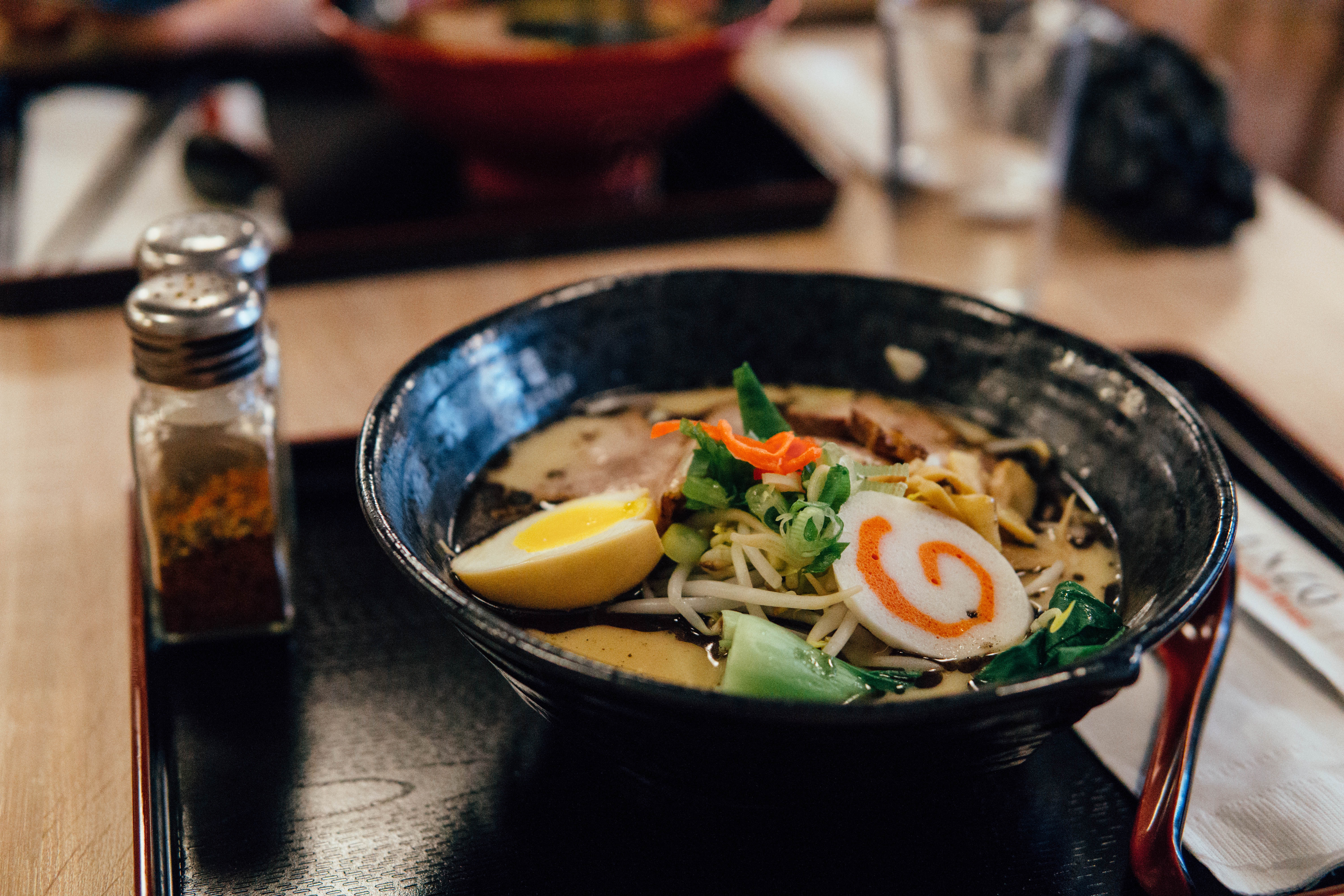 JAPAN
While nothing compares to an authentic sushi roll, ramen is Japan's national food, and for good reason! This delicious noodle soup is packed with various types of meat, veggies, rice noodles, and egg. Ramen shops are commonplace throughout Japan. They are usually a meeting place after work for people to come together, talk, and eat.

MEXICO
I mean, is "tequila and tacos" really a saying for nothing? From empanadas to enchiladas, this country and its dishes are rich with flavor, texture, and colors. Plus, el lote (Mexican corn) is like the best thing...ever.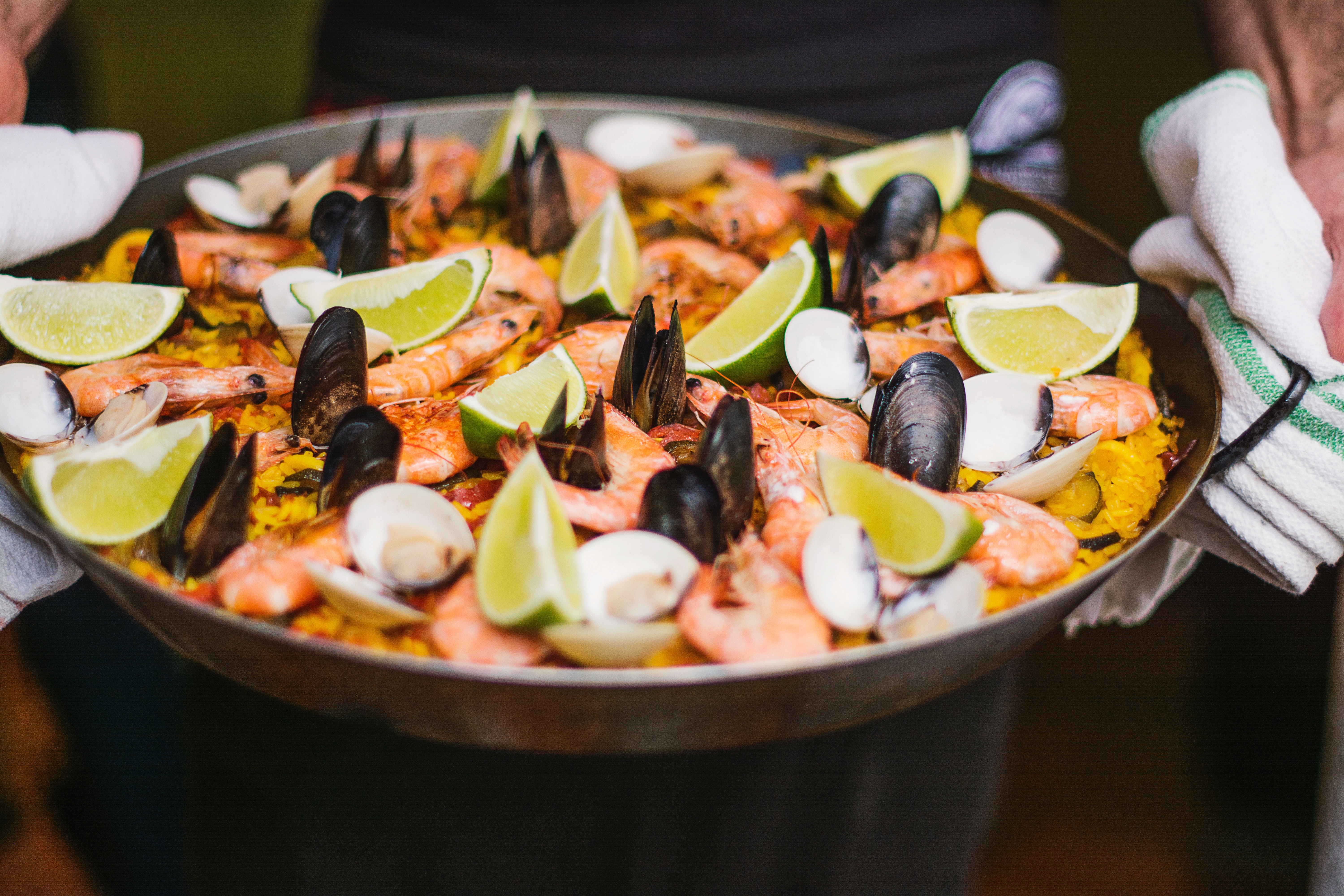 SPAIN
Spain is famous for many world-renown dishes, one of which is paella. Originating from Valencia, this rice dish incorporates shrimp, chicken, sausage, potatoes, and saffron. Other popular foods in Spain include chorizo, croquettes, and pisto (essentially Spanish ratatouille).

ITALY
Italian food is iconic. Characterized by simplicity, Italian cuisine incorporates few, fresh ingredients into each dish. From handmade pasta and pizza to yummy risotto and truffles, Italy is full of historic recipes and delightful dishes. We love these carbs!

MALAYSIA
Most ethnic Malaysian dishes are characterized by spicy flavors, often incorporating pork, mutton, and beef. Their streets are known to be filled with the delicious smell of satay, which are kebabs of various meats often served with a spicy peanut sauce dip, onions, cucumbers, and ketupat (rice cakes).

SWITZERLAND
Swiss chocolate, Swiss cheese, need we say more? Traditionally, Swiss cheese has been melted with wine and garlic to create fondue, a savory dip for bread, charcuterie, and more light snacks. Swiss chocolate has earned a reputation of high quality and is often times sweeter and more delicate than other chocolates. We can live on this.
Hungry? Let us plan your next trip abroad!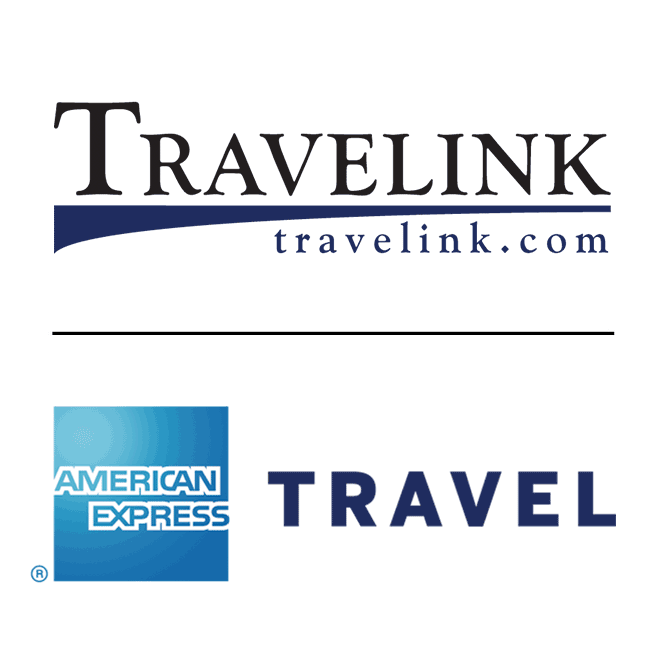 About the author
Travelink
Headquartered in Nashville Tennessee, we operate nationally with a combination of boutique business call centers, vacation travel retail locations, a groups & meetings travel business operations center, as well as our host of experienced virtual travel advisors.
Topics: Food + Culture, Travel Tips, Leisure Travel