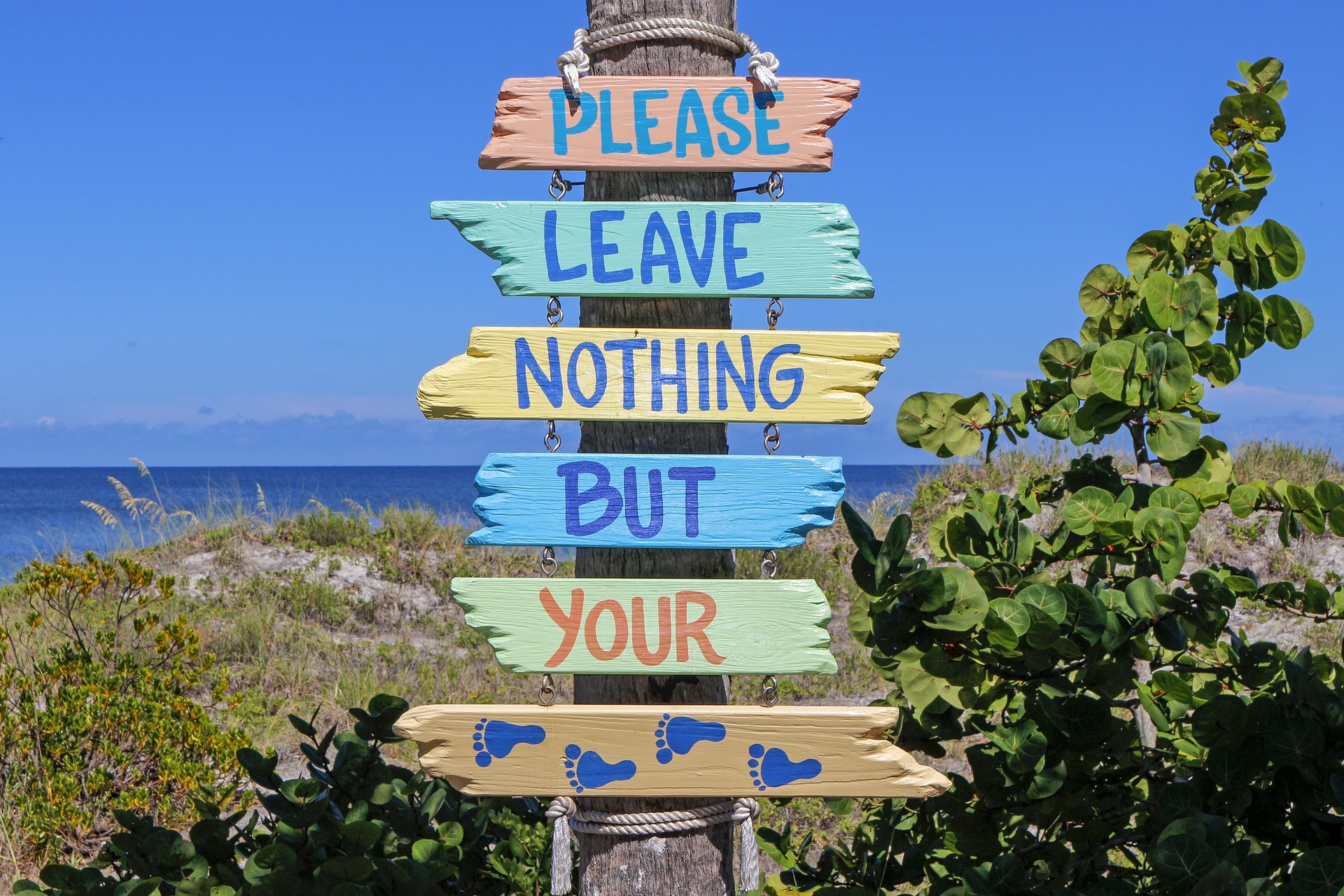 If selecting an island destination for your summer vacation is daunting, we've got you covered in Banana Boat® sunscreen sitting under a palm tree sipping on a coconut drink. There are hundreds, actually thousands, of both large and tiny islands worldwide, giving you countless options for a memorable island adventure. Here are our Top 5 favorite island summer vacations for two.
Top 5 Island Summer Vacations
1. Cuba
Coming in at #1 on our list is none other than the largest, and currently hottest, Caribbean island nation, Cuba. Neighboring the Cayman Islands, Jamaica, and Haiti, this once off-limits destination for Americans, is now open for travel. Cuba is home to nine UNESCO world heritage sites and Travel + Leisure Magazine refers to traveling there as a, "a once-in-a-lifetime opportunity to explore a country seemingly untouched by American influence." In many of the photographs taken in Cuba, the streets are lined with 1950's American automobiles. Fidel Castro put an embargo in place, stopping all American imports into Cuba in the early 1960's and innovative Cubans have been finding ways to keep their American classic cars running all this time.
A trip to Cuba is an experience as close to time travel as you may ever have. Travel is somewhat limited though, and requires Americans traveling there to align within one of 12 restricted categories. Fortunately, we have the right supplier partners to ensure your educational exploration to Cuba is enlightening, enviable, and unforgettable.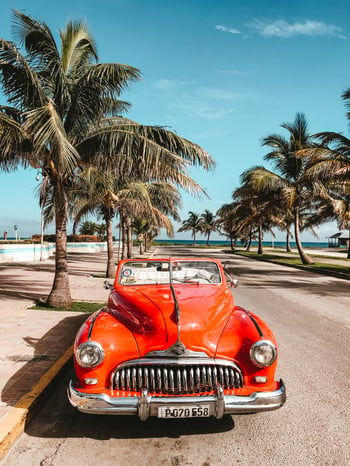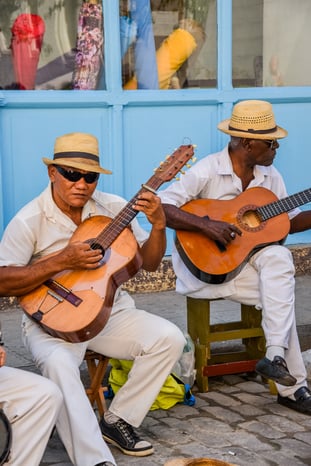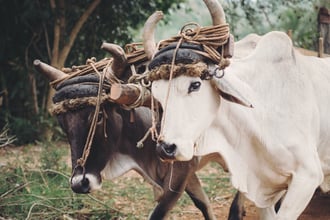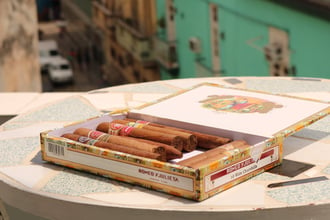 2. Hawai'i
Whether or not you've made it out to Hawaii yet, there's definitely more island life to explore. With six major islands to visit, it's nearly impossible to experience aloha in just a single visit -- making it a perfect destination to add or re-add to your island summer vacation list. The island of Oahu alone treats tourists to the state capital Honolulu, tours of Pearl Harbor and the USS Arizona Memorial, gorgeous views atop Diamond Head, snorkeling in Hanauma Bay, surfing the North Shore, and shopping in Waikiki beach along with the opportunity to see Iolani Palace (the residence of the last monarchs of Hawai'i). There's plenty of cultural attractions, whale watching, luaus, zip lining adventures, helicopter tours, sunset cruises, and more to make each and every visit to Hawai'i unique and exciting. You can even enjoy a Norwegian cruise on the Pride of America and see a little bit of all the islands in one trip.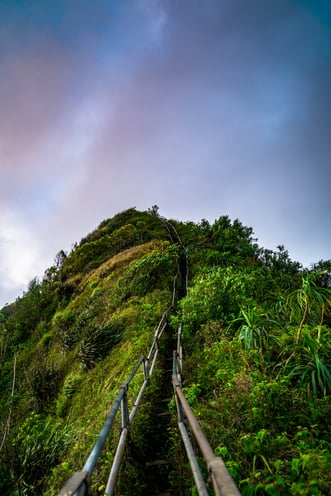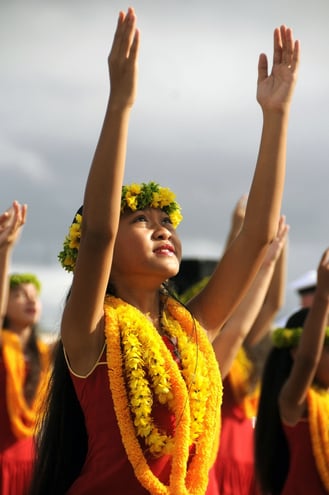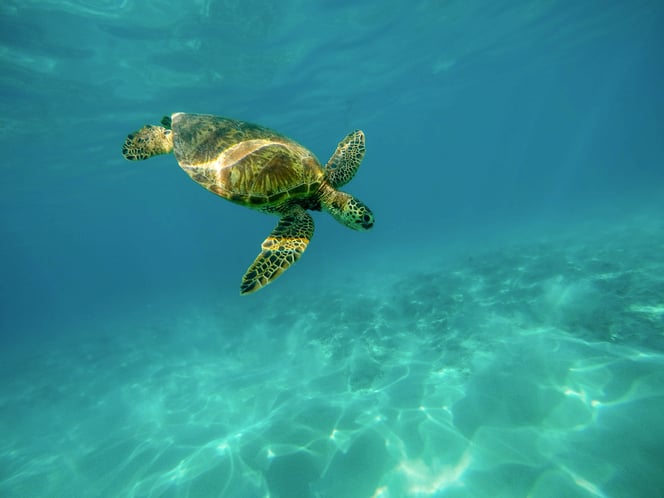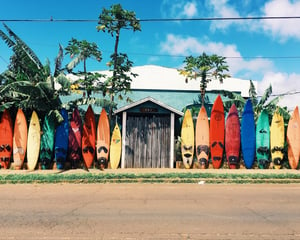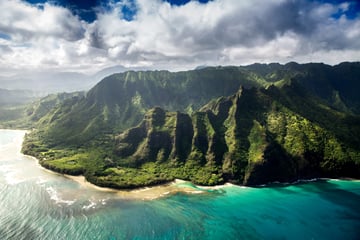 3. Ireland
The Emerald Isle is a country some may not closely associate with island life. It's separated from Great Britain to its east by the North Channel, the Irish Sea, and St. George's Channel. If you're going to vacation in this particular island country, summer is the absolute BEST time to visit -- unless of course you have a favorite pair of rain boots you're dying to show off. The greens are greener and the the temperatures are typically the highest that the country sees all year, with highs in the mid-60's. Ireland is filled with an undeniably rich culture and a great affinity for sharing it with Americans. The country boasts more than 240 castles (some of which you can stay the night), pubs and local breweries galore, the iconic Cliffs of Moher, amazing Irish music, and some of the most genuine storytelling locals you may ever meet.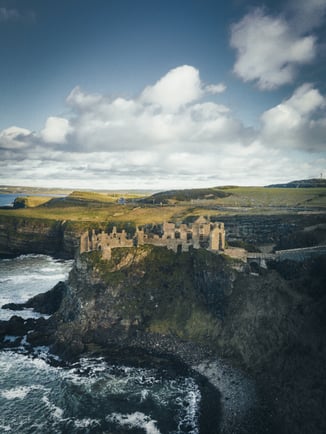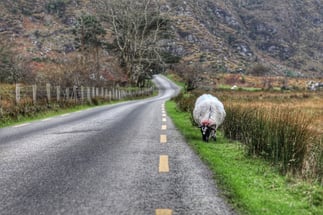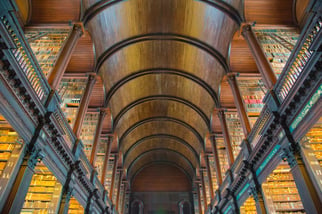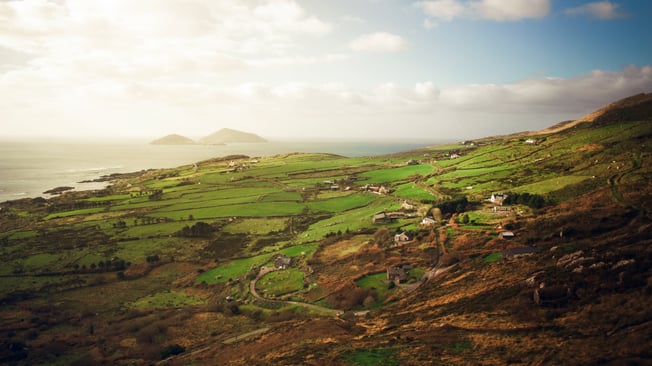 4. Japan
Japan, a country made up of four main islands, Hokkaido, Honshu, Kyushu, and Shikoku, is the perfect destination for a island summer vacations looking to be filled with high cultural contrast. Tokyo is famous for its fast-paced, high-tech modern ambience. While Kyoto, a city just five hours west, pays tribute to the old world with an abundance of prewar temples, shrines, and palaces. Truthfully, you could check Japan off your list with our popular 10-day itinerary following the Golden Route, which showcases the very best of the country, allowing you to see both Tokyo and Kyoto, as well as the beautiful countryside of Hakone National Park near Mount Fuji. It's an especially great itinerary for first-time travelers looking to experience Japanese culture.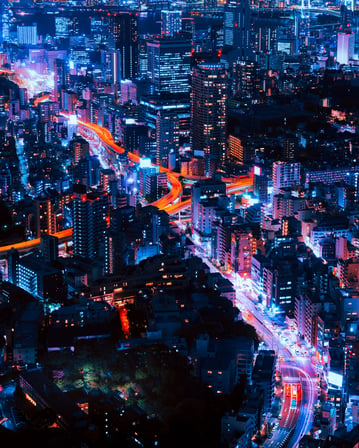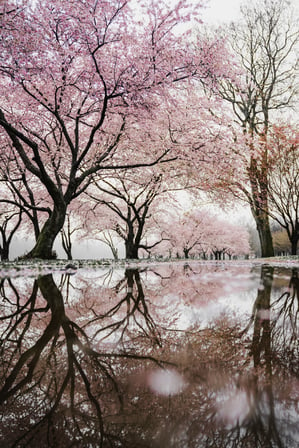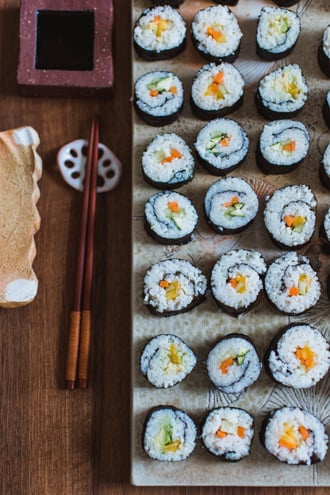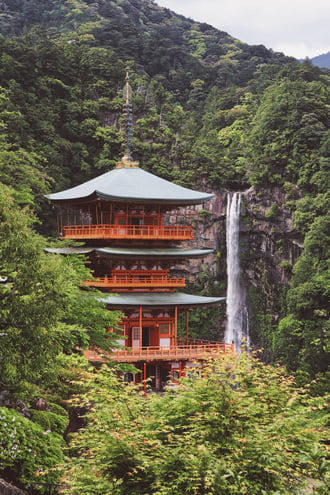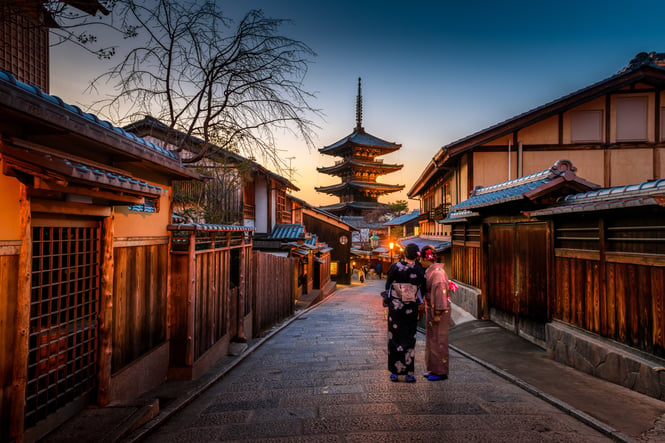 5. Australia
Sometimes called the "island-continent," Australia is a remarkable value in the summertime. The months of June, July, and August are technically the tourist off-season, which means flights and hotels are typically cheaper. Because the country is located in the Southern Hemisphere, the seasons are reversed, so the United States summer is the Australia winter. Even in the coldest part of the year, Sydney, one of Australia's largest cities and home to the famous Sydney Opera House, generally sees temperatures in the upper-50's. There is plenty to do when visiting Australia such as touring wineries in Barossa Valley, hanging out on some of the world's best beaches, hiking the Blue Mountains, seeing the majesty of the Great Barrier Reef, and getting up close and personal with the wildlife (specifically the kangaroos and koalas). The list of possible adventures could go on and on, so be sure to visit more than once to check off your entire bucket list.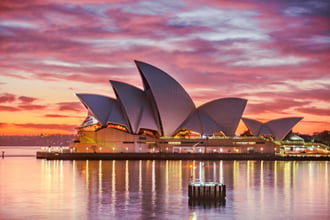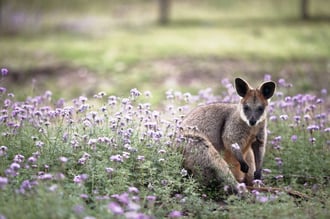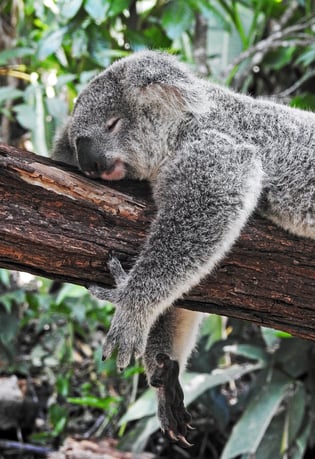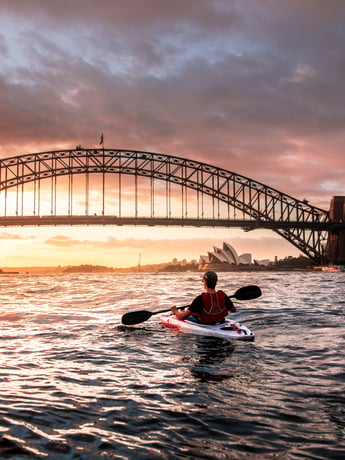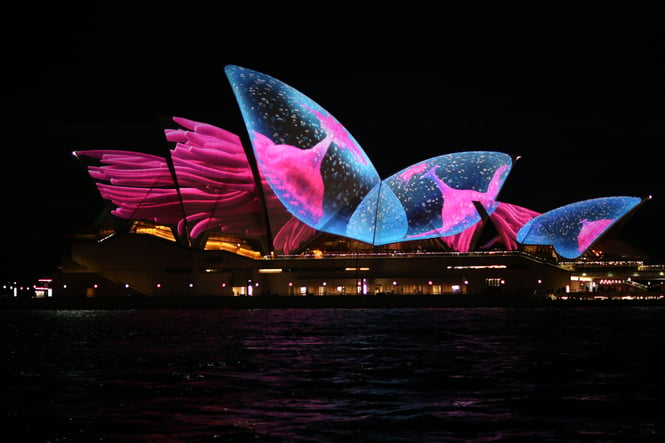 As you narrow in on your vacation destination(s), remember it's always wise to use a travel advisor when planning your trip -- especially vacations to places you've never been before. Should any mishaps occur while you're away on your island summer vacation, your travel advisor will be available to help you with any unforeseen change-of-plans and take the pressure off of you so you can enjoy your getaway without stressing over the cumbersome details.
Also, be sure to contact the Travelink, American Express Travel Air Desk for a quote on any international air tickets you may be looking to purchase. Our team of air desk specialists have access to wholesale suppliers who are able to offer discounted fares on unpublished inventory for coach, business, and first class. You, in turn, will stretch your dollar a bit further and receive a better overall vacation value.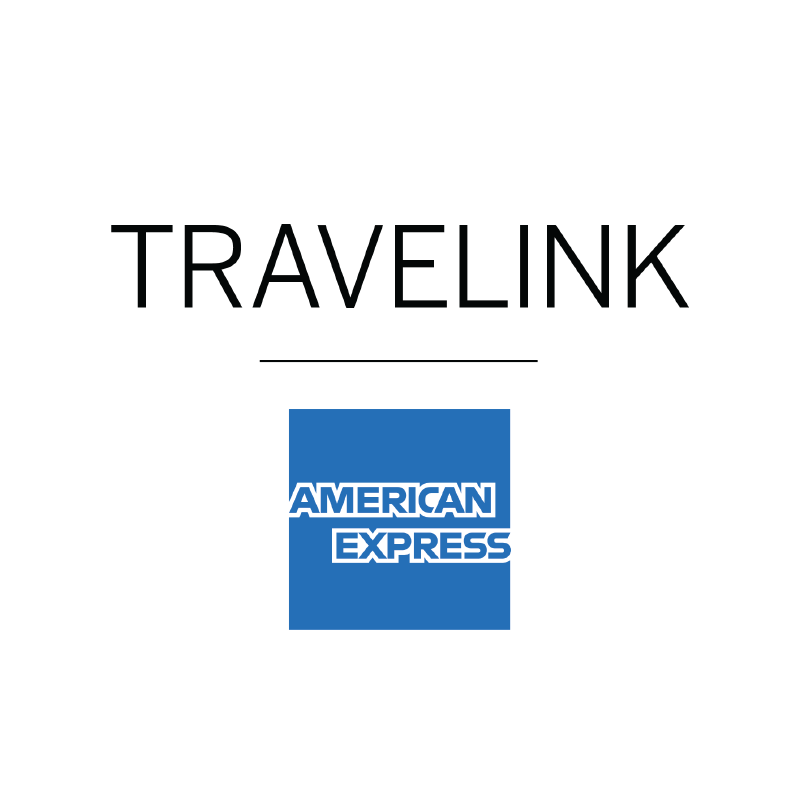 About the author
Travelink
Headquartered in Nashville Tennessee, we operate nationally with a combination of boutique business call centers, vacation travel retail locations, a groups & meetings travel business operations center, as well as our host of experienced virtual travel advisors.
Topics: Food + Culture, Travel Tips, Travel Advisor, Leisure Travel, Vacations