Are you aware of the six month passport rule? Just because your passport hasn't expired yet doesn't mean it's valid to travel internationally. Many countries have become increasingly more strict when enforcing passport expiration validity.
The U.S. Department of State recommends that your passport has at least six months of validity beyond your dates of international travel to avoid unintended disruptions. Passport validity requirements for destination countries, along with other important information, can be found on the U.S. Department of State's Country Specific Information pages at www.travel.state.gov.
Not all countries have the six month passport rule. Generally, three months is the longest amount of time you can stay in a foreign country without a visa but certain countries, like those in the Schengen region of Europe, have expanded the three month requirement to six months in regards to passports.
If you end up traveling with a passport that is expiring within the three or six month timeframe, you may be refused boarding by your airline at your point of origin or while transferring planes. Worst case scenario is that you arrive in the country you are traveling to and you are denied entry. This really happens so don't let it happen to you!
If you're planning an international trip, make sure you check the country's passport requirement information and if you need to renew your passport before leaving give yourself plenty of time for the renewal process. Passports can take anywhere from 8 business days to 6 weeks depending on processing times.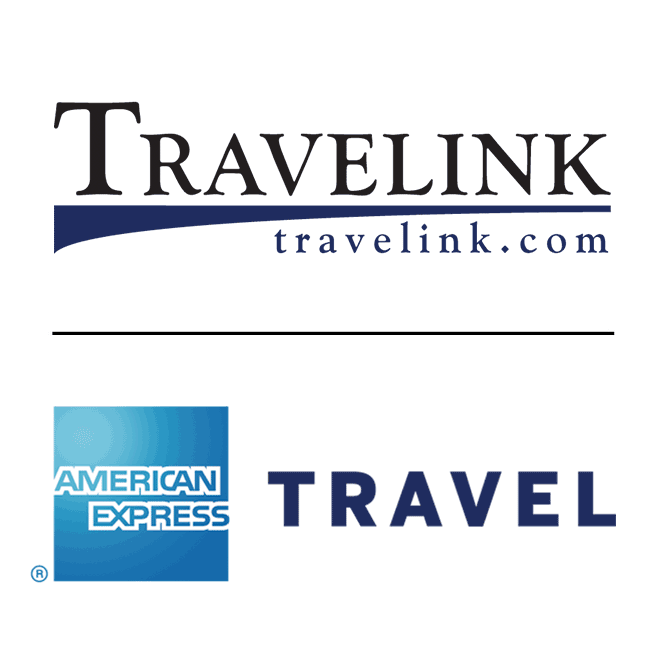 About the author
Travelink
Headquartered in Nashville Tennessee, we operate nationally with a combination of boutique business call centers, vacation travel retail locations, a groups & meetings travel business operations center, as well as our host of experienced virtual travel advisors.
Topics: Travel Tips