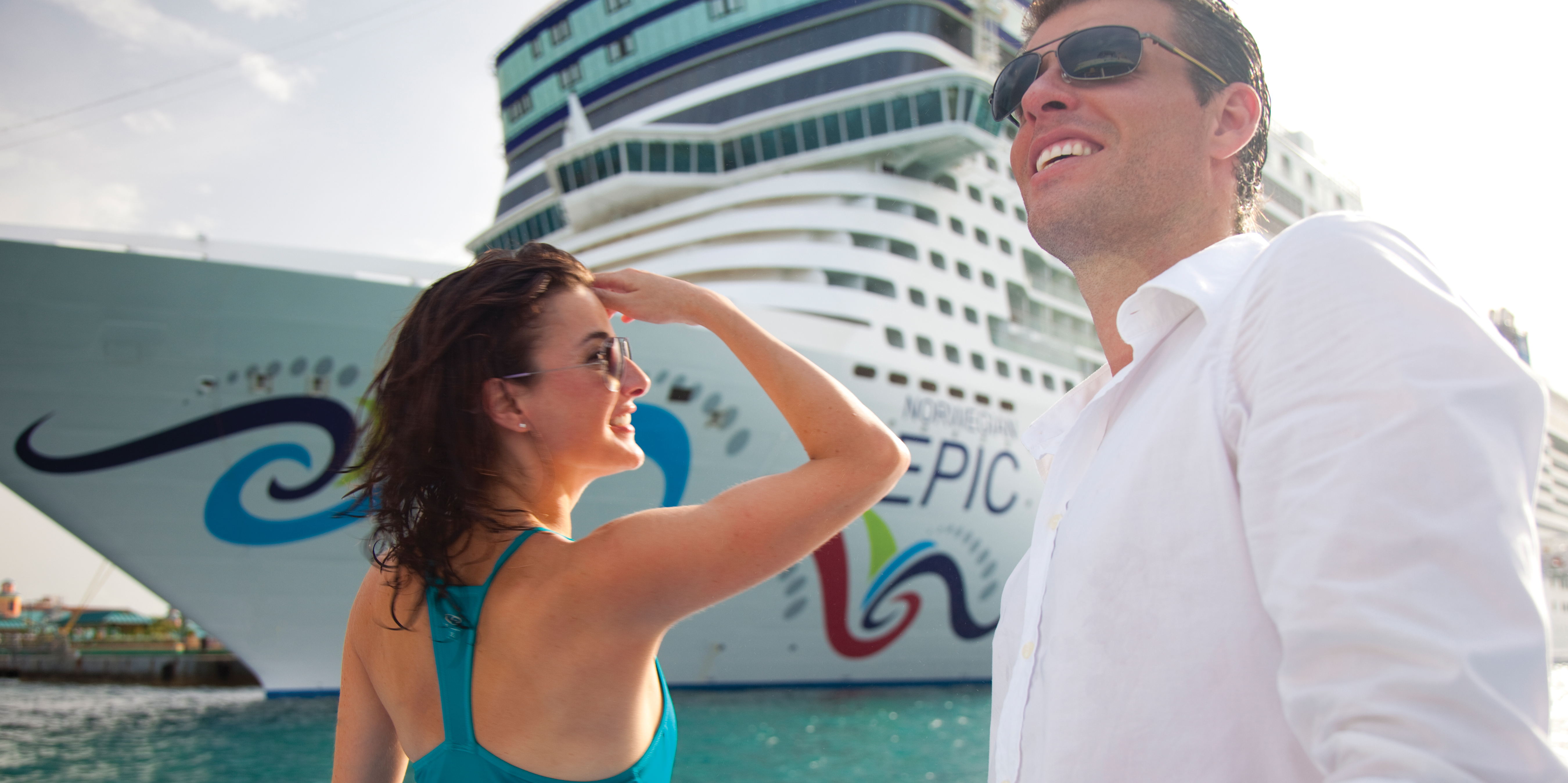 No matter what cruise line you research, you're bound to encounter Onboard Credit or Shipboard Credit offers. These can range from as little as $25 to upwards of $800 depending on the cruise line, itinerary, length of travel, or amount of guests in your party all factor in. It's no secret that travel agencies have a leg up when it comes to onboard credit amounts. Agencies book large groups of cruises well-in-advance with cruse lines and in return travel advisors typically receive bonus onboard credit to offer their clients upon booking.
The question remains: What is onboard credit good for? Here is a list of some of our top suggestions!
1. Shore Excursions
Who doesn't want to explore Penny Lane and take a tour titled 'In the steps of The Beatles', swim with dolphins in the Caribbean, or go dog sledding in Alaska? The experiences you have while on vacation are what will stick with you and become the fodder for the stories you'll tell for years to come. Onboard credit is absolutely perfect to put towards what will become priceless memories.

2. Drinks
If you plan to indulge in alcohol consumption during your cruising journey, onboard credit may have just become your best friend. Alcoholic beverages are rarely free of charge while cruising unless you sail with a luxury line or opt for an all-inclusive river cruise. Drink packages are definitely an option, but sometimes they are over-kill for the occasional glass of wine or bottle of beer. Depending on how much onboard credit you have to spend, you might be all set without splurging on a deluxe drink package.

3. Spa Treatments
It's not every day that you can spend hours at the spa getting pampered. Treat yourself to a mani/pedi, a relaxing hot stone Swedish massage, and facial. Vacation is a time to unplug and unwind and a trip to the onboard spa is practically a necessity.

4. Specialty Restaurants
If you've ever been on a cruise, you know that eating at the same restaurant or buffet for each meal every day can get old. Spice things up and treat yourself to one of your ship's specialty restaurants.

5. Professional Photos
For some families, it's not that often that everyone is all together in the same place for an extended period of time. Cruising tradition calls for a formal family portrait as a keepsake from the trip. These can be quite pricey especially if you order very many prints. Make use of your onboard credit and you can pass out photos to all your family and friends upon your return back home.

6. Souvenirs
Don't go home empty handed or spend a fortune on worthless airport trinkets. Onboard gift shops can have everything from diamond earrings to commemorative model cruise ships. Use your onboard credit just like a gift card and shop away! These are especially nice for those cruises that are all-inclusive. You can enjoy your cruise without stress and do some bonus Christmas shopping without breaking your bank.
View our list of current cruise and vacation specials HERE.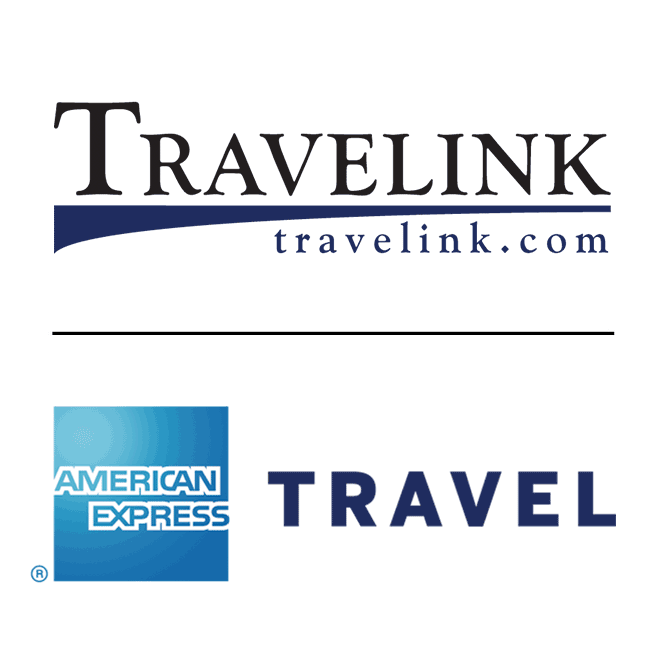 About the author
Travelink
Headquartered in Nashville Tennessee, we operate nationally with a combination of boutique business call centers, vacation travel retail locations, a groups & meetings travel business operations center, as well as our host of experienced virtual travel advisors.
Topics: Cruising, Cruises, Travel Tips, Custom Travel