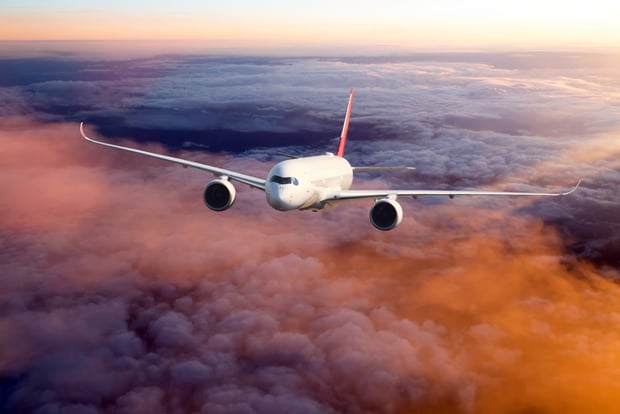 REAL ID or Passport Required for TSA Oct. 1, 2020
If you use your state-issued driver's license to pass through airport security, you have 11 months to confirm or secure that you have one with the REAL ID gold star in a circle designation that will be required as of Oct. 1, 2020. Air travelers also will be able to use passports as identification for TSA. However, as many rely on state-issued licenses, the federal government's Department of Homeland Security and Transportation Security Administration are making a push to ensure that all travelers have acceptable identification so as not to be denied access to a flight next year.

The REAL ID Act of 2005 established minimum security standards for the issuance of state licenses, standards that states across the country have struggled to comply with ever since. All compliance extensions are set to finally expire next October, according to the U.S. Department of Homeland Security. Earlier this month, DHS reported that 47 of 50 states are now compliant with REAL ID standards, with just New Jersey, Oklahoma and Oregon not yet issuing the compliant licenses. Pennsylvania has compliant documentation, but doesn't require it, which is leading to some confusion. However, DHS also noted that only 27 percent of Americans have been issued a REAL ID, according to CNN. And, according to a TSA survey, 57 percent of Americans are unaware of the October 2020 deadline.

The new standards require applicants to provide documentation showing their full legal name, date of birth, Social Security Number, two proofs of address and principal residence and lawful legal status. States also can impose more restrictions. The added documentation and verification has put strains on some licensing-issuing facilities, prompting some, such as Illinois, to restrict the number of REAL ID licenses issued daily and advise customers of significantly longer wait times.

Source: Special to Travelink from The BTN Group
Costs & Mileage for Mobile Workforces Are Rising
Companies with mobile workers are seeing increases in both the average cost per worker and the average mileage traveled by their workforces, according to mobile workforce management company Motus' annual Mobile Workforce Benchmark Report. Most companies pay employees a cost per mile, though they usually also employ other reimbursement methods for those workers who travel the most, according to the study. The survey, conducted between January and May, collected responses from more than 2,000 companies that have mobile workforces.
Source: Business Travel News

American, United, Southwest Push Boeing Max Farther on Schedule
Southwest this month extended the removal of Boeing 737 Max aircraft from its schedule through Feb. 8. United pulled the Max out of its schedule through Jan. 6. Meanwhile, American Airlines said it expects to "slowly phase in" Max aircraft beginning Jan. 16. Earlier, the airlines said they expected the Boeing Max planes to return to service in December.
Source: BTN
Southwest Tweaks Rewards Program
As of Jan. 1, 2020, Southwest Rapid Rewards members must reach either 125,000 qualifying points or 100 qualifying one-way flights within a calendar year to receive a companion pass. A companion pass allows one person to fly with the holder for free for the remainder of the calendar year. Previously, Southwest Airlines required 110,000 qualifying points or 100 qualifying one-way flights. Also, as of Jan. 1, Southwest A-List or A-List Preferred members using the "free, same-day standby" feature will be responsible for the government taxes or fees for their tickets. The feature remains free of any airline charges. Southwest also has removed the expiration date for Rapid Rewards points, effective immediately. Previously, Southwest required activity at least once every two years to keep accounts active.
Source: BTN
United Overhauls Premier Status Requirements
United is eliminating mileage flown as a pathway to elite Premier status in its MileagePlus program. The new requirements, which take effect in 2020 for the next year's status levels, determine status by two measurements: Premier qualifying flights and Premier qualifying points. PQFs are the number of segments a traveler takes, and PQPs are based on the number of dollars spent on a flight, minus taxes and surcharges from other parties. The requirements:
Silver status requires either 12 PQFs and 4,000 PQPs, or 5,000 PQPs
Gold status requires either 24 PQFs and 8,000 PQPs, or 10,000 PQPs
Platinum status requires 36 PQFs and 12,000 PQPs, or 15,000 PQPs
Premier 1K status requires 54 PQFs and 18,000 PQPs, or 24,000 PQPs
Previously, United Premier status required a minimum of money spent and a minimum of either segments or miles flown. United's new scheme does not use multipliers based on fare classes, which was difficult for members to track. Passengers will earn one PQP per dollar spent, including for Basic Economy fares, though those fares will not earn PQFs. They also will earn PQPs for Economy Plus seating and subscriptions, preferred seat purchases, co-pays on MileagePlus Upgrade Awards, and paid upgrades.
Source: BTN
JetBlue Plans to Interline with Norwegian Air
JetBlue and Norwegian Air have signed a letter of intent to interline. Travelers will be able to combine connecting flights across the two carriers when booking on their respective websites and global distribution systems by summer 2020. The partnership will connect JetBlue flights to Norwegian's 20 nonstop transatlantic routes out of Boston; Fort Lauderdale, Fla.; and New York's John F. Kennedy International airports. "The partnership will provide travelers throughout the U.S., Caribbean and Latin America with more affordable fares to Europe and vice versa, and … it will offer seamless connections with two of the most awarded low-cost airlines in the world," according to Norwegian CFO and acting CEO Geir Karlsen.
Source: BTN
Hertz Unseats Enterprise as Top J.D. Power Car Rental Brand
Customer satisfaction with on-airport car rentals reached an all-time high in J.D. Power's 2019 North America Rental Car Satisfaction Study as Hertz displaced long-time favorite Enterprise as the top brand in the survey of 9,382 business and leisure travelers who rented vehicles from airport locations from August 2018 through August 2019.
Car rental companies averaged a score of 843 on a 1,000-point scale. That's up 13 points from last year's survey and is the highest score among all J.D. Power's travel-related studies, according to J.D. Power travel intelligence lead Michael Taylor. "This is due largely to the companies' continued innovation to tweak their pickup and return processes and deliver standout customer experiences. Many customers can walk the lot and pick a specific car, and the pickup process can be completed in 15 minutes or less. Adding personalization through apps and alerts to mobile devices is a big plus, too."
Hertz edged out Enterprise by a single point. Enterprise had been the top brand for the previous five years. Enterprise sister brands Alamo and National came next in the rankings this year.
Source: BTN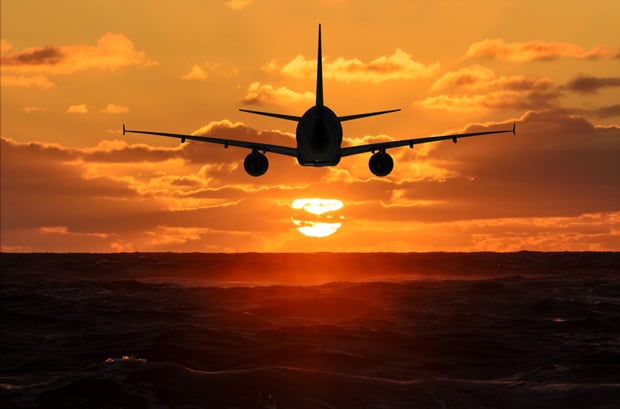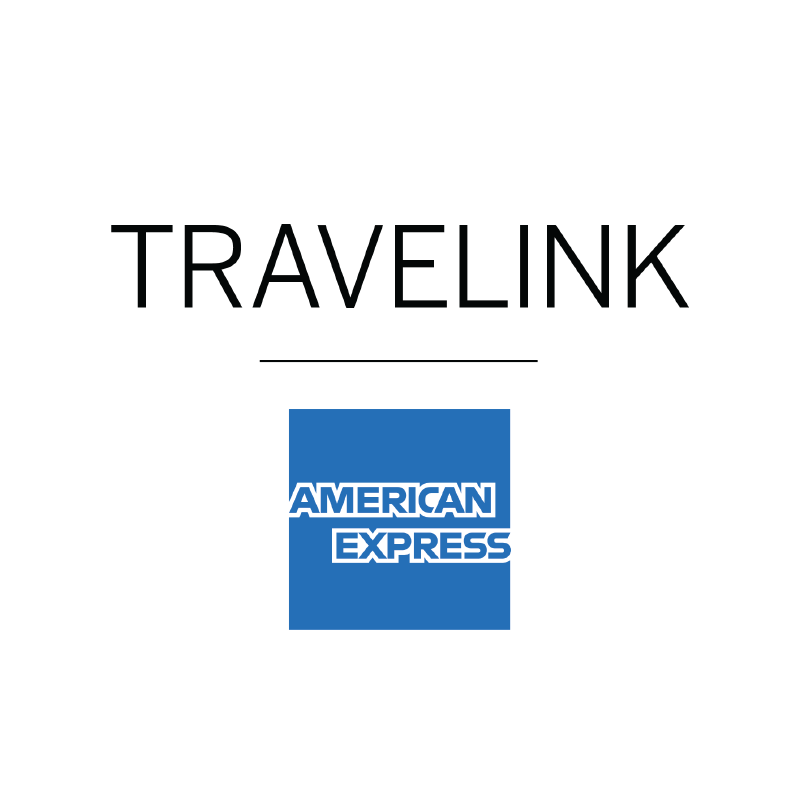 About the author
Travelink
Headquartered in Nashville Tennessee, we operate nationally with a combination of boutique business call centers, vacation travel retail locations, a groups & meetings travel business operations center, as well as our host of experienced virtual travel advisors.
Topics: News, Business Travel