Spring is the perfect time to dream of having "wander-full" experiences, and our deals have never been better. We're sharing our favorite places and itineraries for you to start planning your travels for 2021 while the savings are at their highest! Our team of luxury travel advisors are ready to ensure your valuable vacation time is all you're dreaming it can be, so let's take a look at a few of the top wanderlust places and itineraries for your consideration.

1. Egypt's Icons
Egypt's historical significance and mysterious hidden secrets have ensured its place on every globetrotter's bucket list. You'll be enthralled exploring cultural ruins, admiring wonders of the ancient world, and appreciating the craftsmanship of a civilization far ahead of its time. The awe-inspiring architecture, tombs of the pharaohs, and mummies enchant all who visit. A big-ticket destination like Egypt, however, must be well-planned and executed. Our tour partner Luxury Gold will unveil the fascinating histories and legends of Egypt while we tailor your trip specifically to you with exceptional dining, lodging, and VIP experiences. You'll cruise the mighty Nile, like Cleopatra, as you to step back in time while enjoying the conveniences and amenities of today, journeying through the great cities of Cairo, Giza, Luxor, and beyond. Your Facebook and Instagram friends will thank you for bringing them along and be green with envy.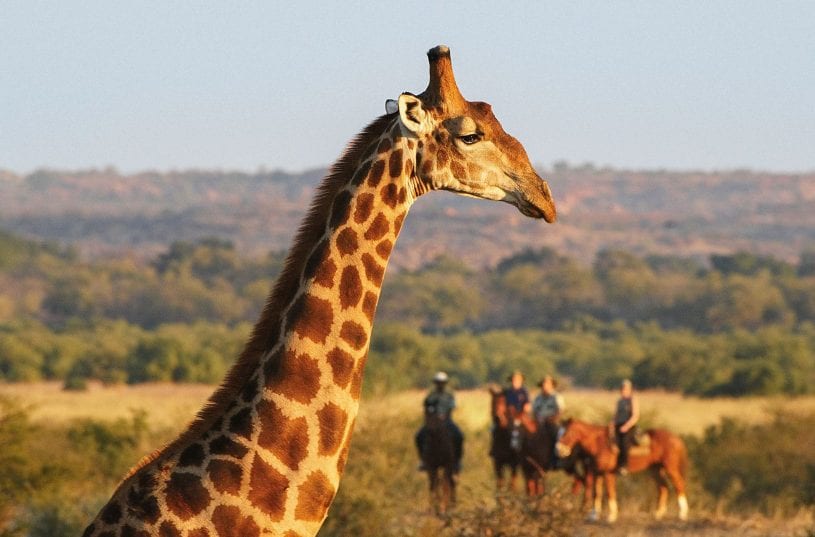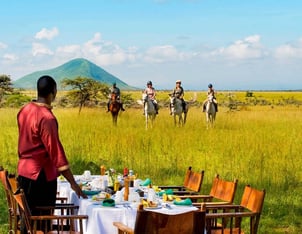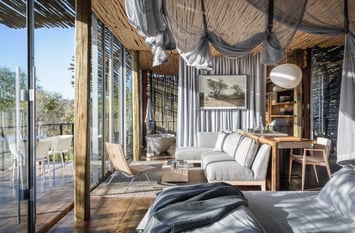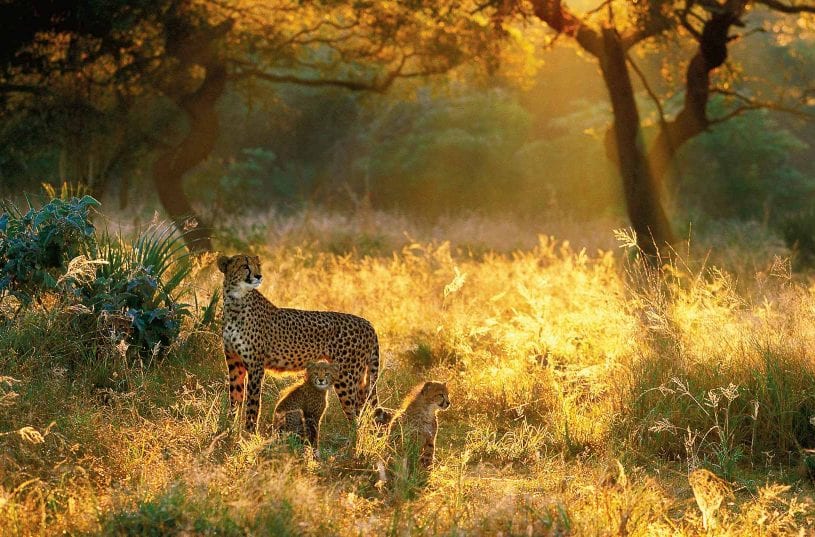 2. African Safari
The key to a truly life-changing African wildlife escapade is having the best guides while enjoying amazing accommodations. Thankfully, our partners at Micato Safaris, one of the longest standing safari outfitters in the world, are unparalleled with over 60 years of expertise and service led by the native-Kenyan Pinto family. Micato Safaris takes the safari experience to the highest possible level with stays at top-rated hotels, visits to the best vineyards, meals at incredible five-star restaurants, and more. Offering a breadth of options from stays at private luxury safari lodges, to excursions through charming cities and Africa's wine country, to bold adventures like gorilla trekking and mountain biking, they are masters at delivering a personally crafted, transformative experience to every traveler. You'll also feel very comfortable in the planning stages knowing every member of our luxury travel advisor team has traveled to Africa themselves so they will ensure you are well prepared for the unforgettable adventure ahead.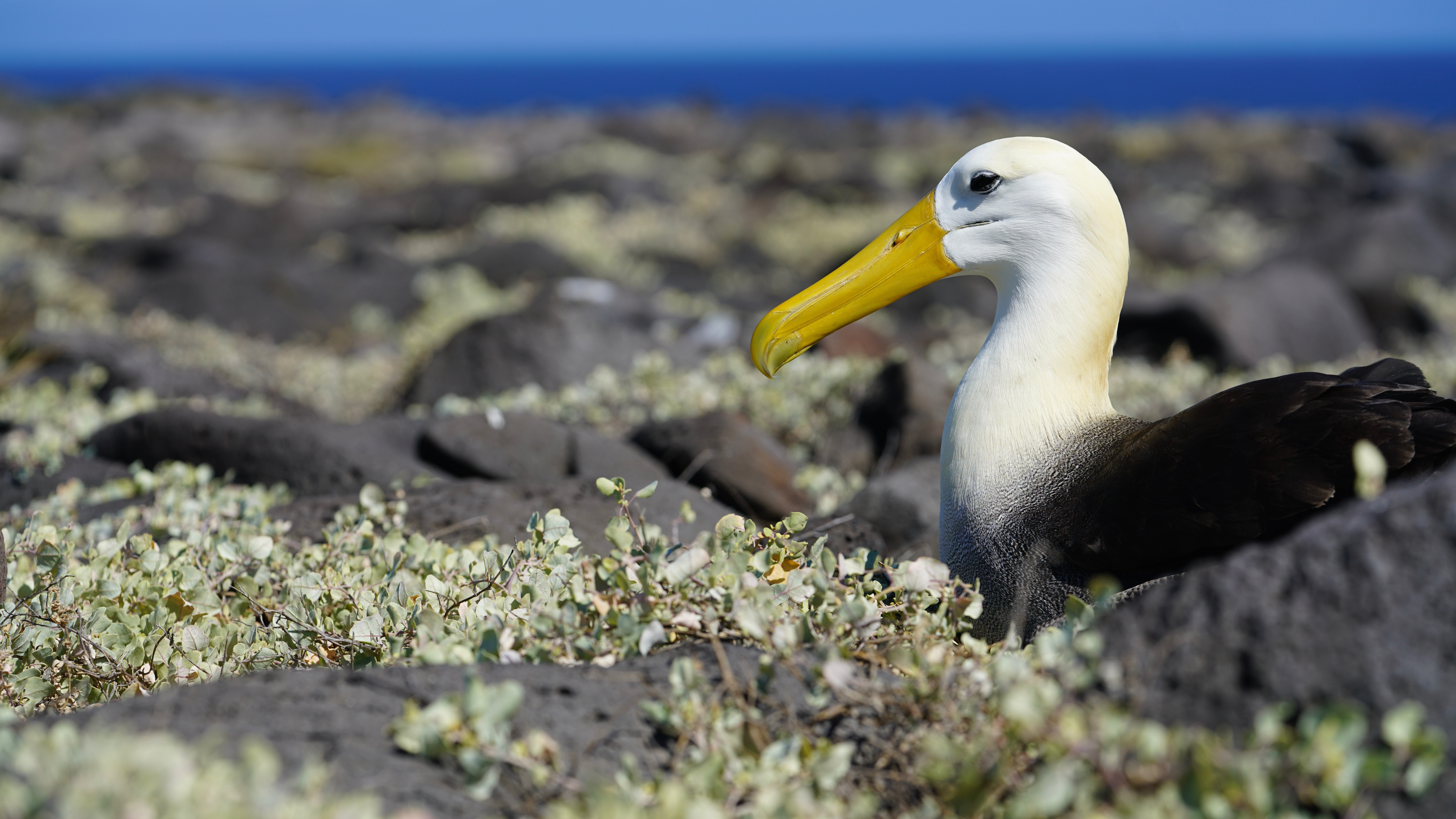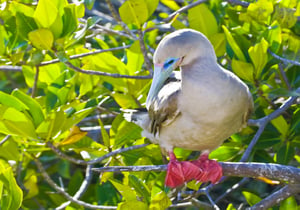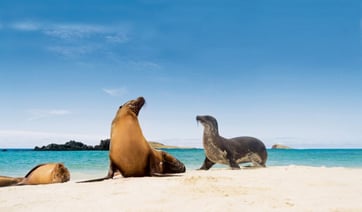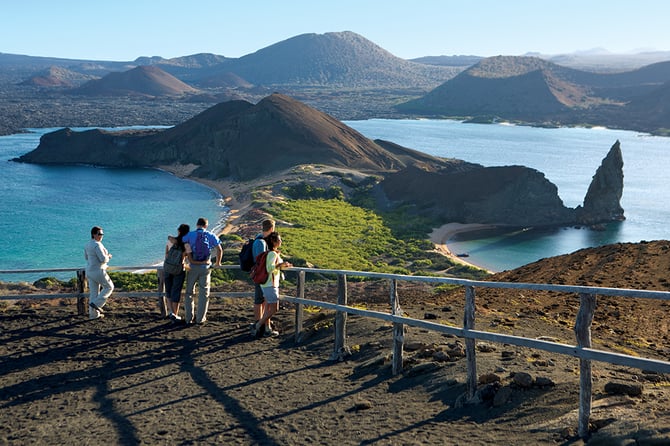 3. Evolutionary Galapagos Islands
The Galapagos Islands are best visited by small ship to ensure you experience as much as possible and Celebrity Cruises has evolved over the past 15 years there to ensure every facet of your journey hits important cultural touchstones for this unique corner of the earth. Within the small archipelago, the array of wildlife covers a geographically distinct set of subjects like the blue-footed boobies and the famed Galapagos tortoises. You'll be able to explore the delicate ecosystem with active adventures that focus on the nature, geology, and history of each island. Onboard the ship, you'll enjoy al-fresco dining with fresh ingredients intended to extend the cultural flavors of the region and menus expertly designed by their Michelin-star rated chef. Celebrity's voyage into the Galapagos is as much of a preservation effort with demonstrable sustainability stewardship as it is an all-encompassing expedition, perfect for a multi-generational, family vacation and the optimal choice for traveling to this wonderful part of Ecuador.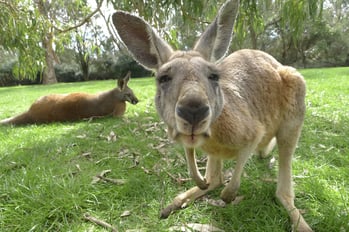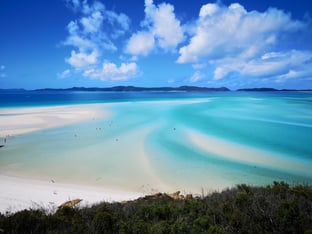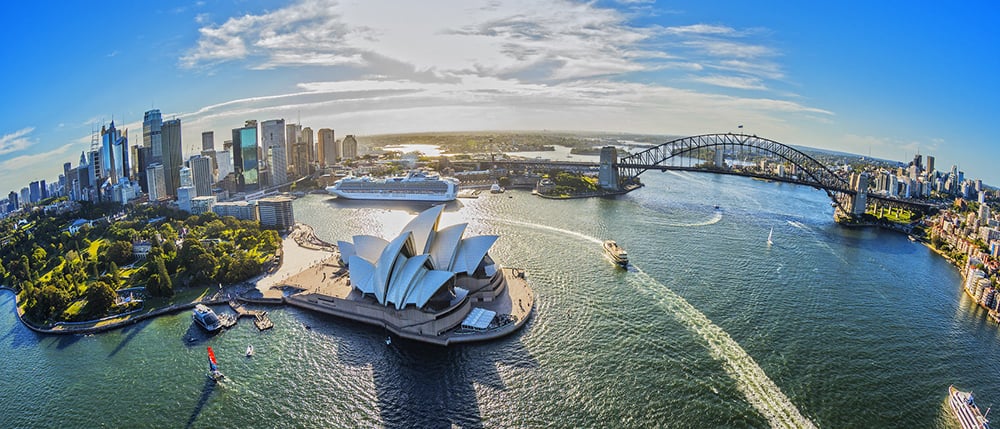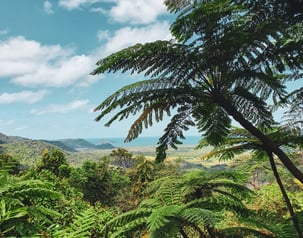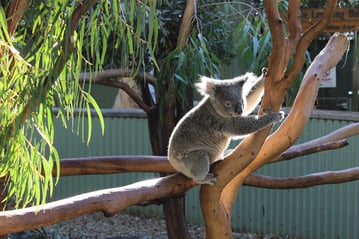 4. Australia's Reef & Rainforest
Crossing the international date line, you find a whole new world in the South Pacific, where Australia's many wonders will unfurl before your eyes and snorkel mask. Having originated in this part of the world, our partners at Swain Destinations are known for their expansive Australia and New Zealand tours. We feel their Sydney, Reef and Rainforest itinerary offers an iconic bucket list vacation you'll be sure to treasure. Experience a breadth of landscapes and natural phenomena, delving into the ecosystems of the Great Barrier Reef and Daintree Rainforest, the world's oldest rainforest. Relax at your own pace on the sparkling white sands of the Whitsunday Islands, where the swirling crystal-clear waters are mesmerizing in contrast to the deep blue hues of the reefs. Finally, end your vacation in Sydney, where you'll spend a few days leisurely exploring the bustling downtown, magnificent Opera House, and glittering harbor flanked by golden beaches and bush land. This "down under" destination will give you a taste of Australian culture and the welcoming people look forward to their American cousins coming down to say "g'day"!

5. Imperial Europe
The legacies of long-ago empires traverse the grand cities of Prague, Vienna, and Budapest. We suggest beginning your journey through the empires of old in Hungary, then moving up through the region to Austria, and ending in the Czech Republic. Discover the traditions of the expansive Habsburg Empire as you uncover their incredible European reign that once established itself within these grand cities. Learn to make strudel in Budapest, relax on a private Danube river cruise, and delight in a classical concert in Vienna. A wealth of cultural and historical experiences await you in these Eastern European cities, and our partners at Tauck have the ideal itineraries to immerse you in an authentic cultural vacation. They always include knowledgeable, private guides who know the terrain intimately, bringing the cities and landscape to life in unexpected ways. Even if you're a frequent traveler to Europe, our travel advisors will help ensure your next visit feels familiar yet deeply new and custom crafted to your desires.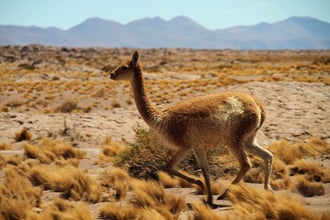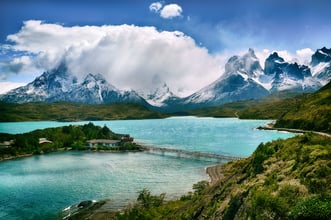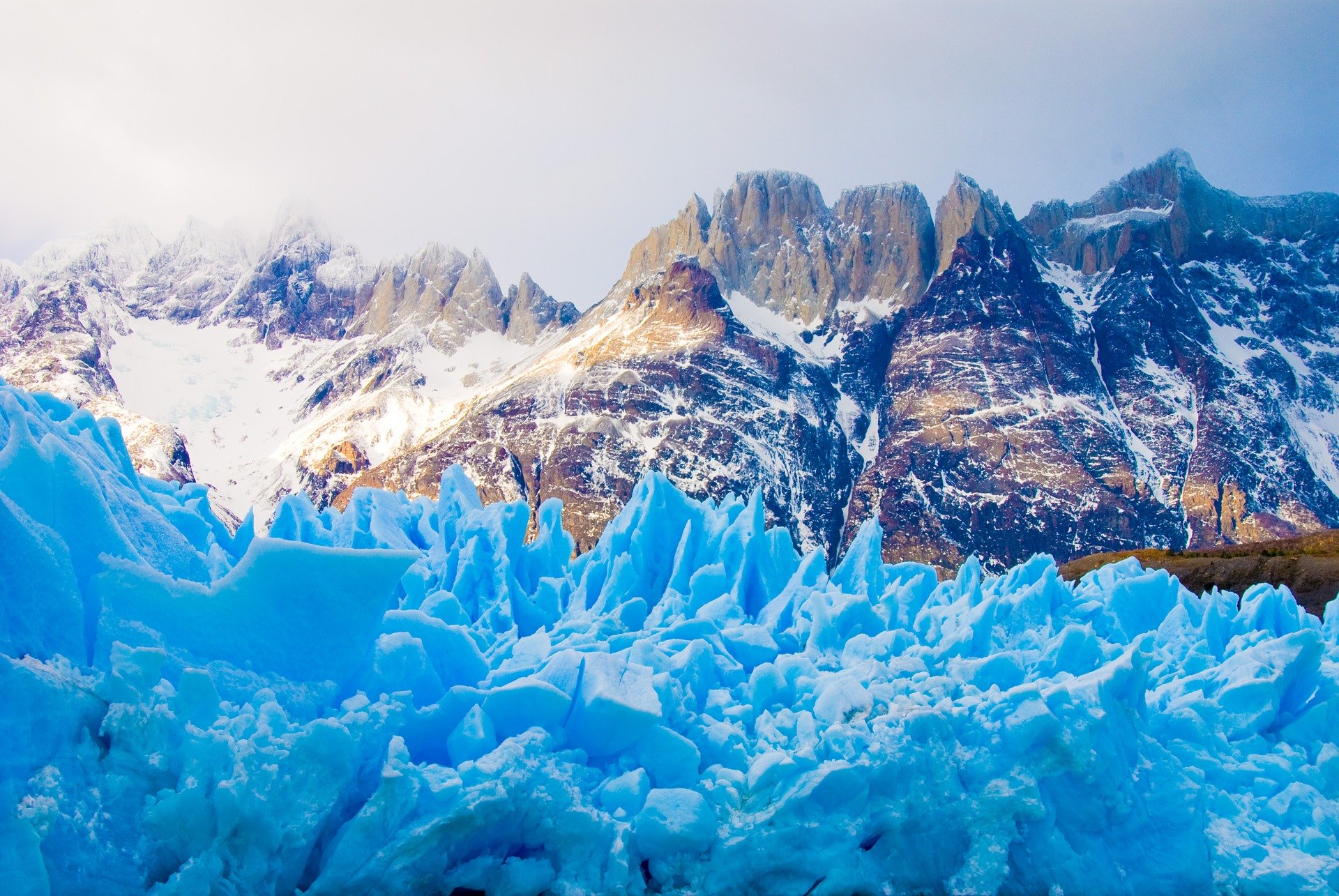 6. Rugged & Vast Patagonia
A trek through the infinite wonders of South America should be on every adventurer's bucket list, especially the vast, rugged landscapes of Patagonia. Spanning both Chile and Argentina, the mystical fjords, glaciers, and mountain ranges of this region are treacherous to live in, making it sparsely populated and largely untouched by humanity. Retaining such natural beauty, the land is an adventure-goers paradise, ripe for hiking, kayaking, horseback riding, and more. With Kensington Tours, we'll take you beyond the typical tourists' scope in El Calafate, coming face-to-face with magnificent Perito Moreno Glacier in Los Glaciares National Park, riding gaucho-style through the Sierra, and kayaking the rugged coast. Discover UNESCO Torres del Paine National Park as you hike among guanacos, foxes, and nandus (emu-like birds)—all of the endemic wildlife that makes this region uniquely biodiverse. Visit the Mylodon Cave, one of the oldest and most important archeological sites in Southern Patagonia, where evidence of human life dates back to 12,000 BCE. Your trip to Patagonia will be bookended with the lively cities of Buenos Aires and Santiago, giving you a taste of the two vibrant cultures that diverge in this part of the Southern Hemisphere. Our travel advisors will ensure you don't miss a single local experience for your Facebook friends to envy, from wine-tasting to cooking classes!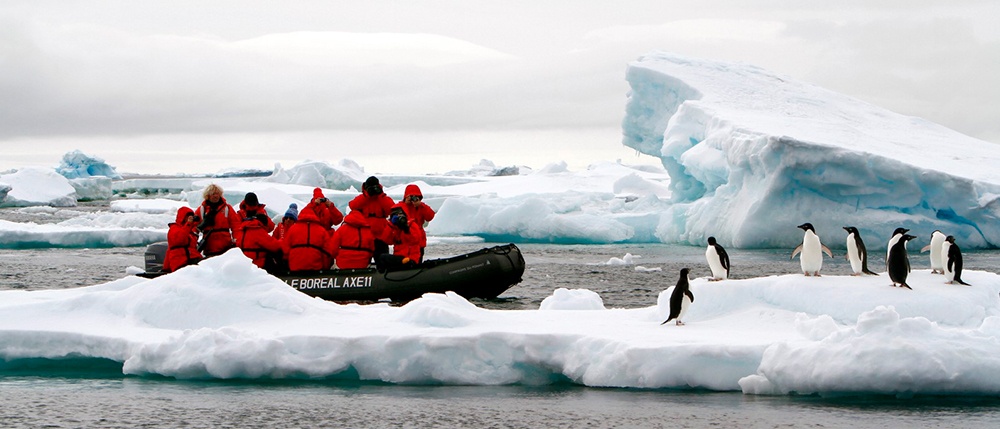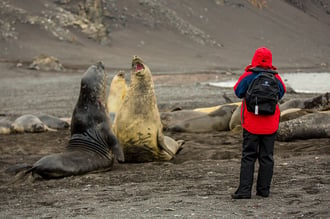 7. The Great White Continent
You'll want to let us help you plan a visit to the truly deep south, the seventh continent of Antarctica, where you'll venture along the edge of world's end into the untamed wilderness of the Southern Ocean. On an Abercrombie & Kent's Antarctica Cruise, you'll feel like a true explorer trekking into these territories with guides that have the knowledge needed to educate all about your breathtaking surroundings. You'll experience adventures among gargantuan icebergs, towering mountains that thrust out of the ocean, glaciers that curl over the tops of seaside cliffs, geothermal beaches, and beautiful nights under the Midnight Sun. Everything you both need and want are readily available on excursions, from luxury gourmet meals to the finest extreme weather gear and equipment for bearing the harsh climate. You'll take Zodiac trips into the glacial waters to walk among abundant marine and birdlife unlike any place else on this earth. With a well-seasoned team of photographers and explorers, you'll capture the magical beauty of the icy world Antarctica holds within the Great White Continent. You'll also venture to South Georgia and the Falkland Islands to visit some of the most biodiverse regions in the world. Dare to take the polar plunge challenge into the frigid waters then warm up with a fluffy robe and spiked hot chocolate, or watch others brave the cold water while snuggling a hot drink. Our travel advisors will ensure your bucket list Antarctica experience has it all, including exceptional service, effortless luxury, and engaging wildlife experiences.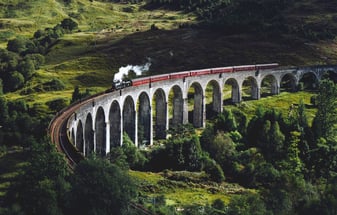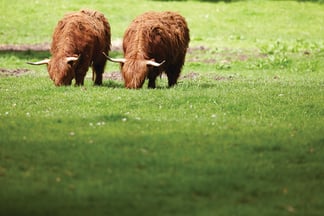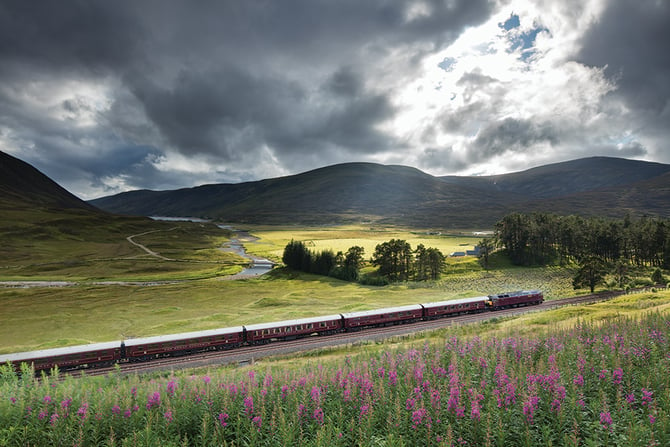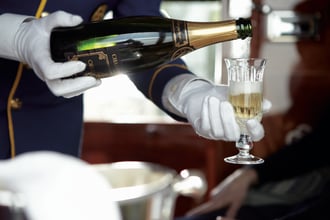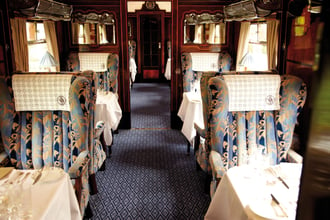 8. The Royal scotsman
Journey back to the Golden Age of Travel with Belmond aboard the Royal Scotsman on a luxurious multi-day rail trip from Edinburgh through western Scotland. Along this 8-day journey, you'll encounter untamed natural beauty with spellbinding historic sites, complete with full Scottish breakfasts, signature excursions, traditional entertainment, and more. You'll board beautiful vintage carriages in the early afternoon, heading west through Falkirk while enjoying an indulgent afternoon tea. Passing Loch Lomond and the distinct peak of Ben Arthur, the train climbs north through waterfall-rich Glen Falloch for an overnight stay in the Highlands at Spean Bridge. You'll pass over the iconic Glenfinnan viaduct and head towards the coastline, where you will stop off for a leisurely walk along the beautiful Morar Sands. While traveling up through Isle of Bute, you'll visit Mount Stuart, a Victorian Gothic House with the finest privately held collection of family portraits in Scotland. The journey's uniquely Scottish destinations are unparalleled, with stops at Kyle of Lochalsh, Boat of Garten, Cairngorms National Park, and more. Highlights of the journey include boating among wild seals, visiting ancient castles like Eilean Donan Castle, touring Rothiemurchus Estate, climbing aboard the Royal Yacht Brittania, and hiking Steall Waterfall. All meals are included on the train and feature traditional Scottish cuisine, with three-course lunches and four-course dinners every night. You'll step back in time enjoying the simple luxury of rail travel, where time passes a bit slower and you are able to sit back and relax for a while. However, the memories made traveling "the old-fashioned way" will be something to treasure for a lifetime. Slowing down and enjoying the journey is a top travel trend for this year and our experienced travel advisors look forward to helping ensure your valuable vacation time is well spent engaging with your loved ones and the cultures of richly historic and rugged Scotland.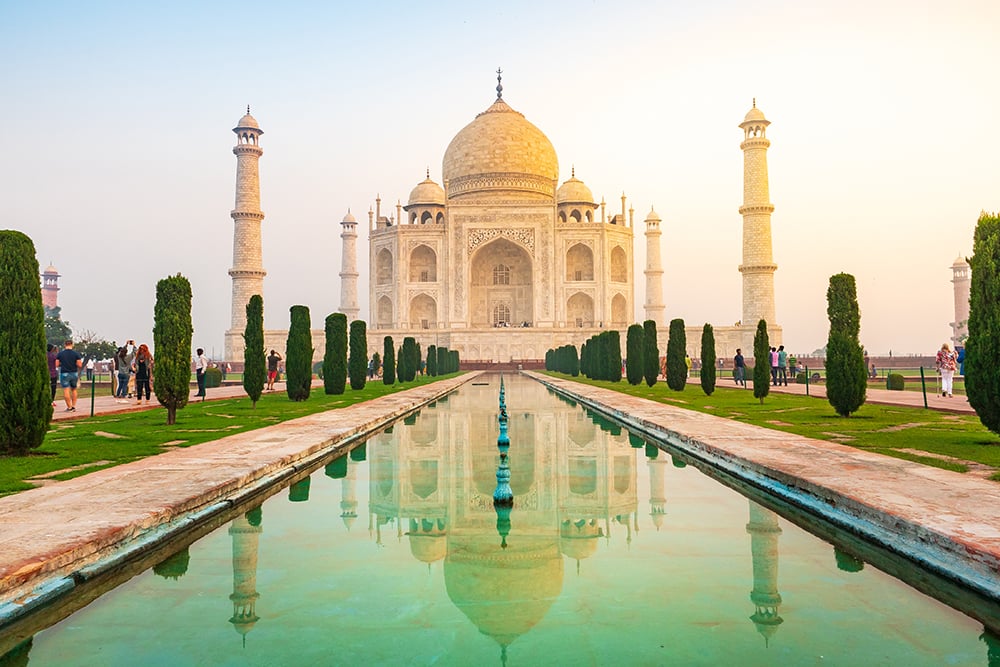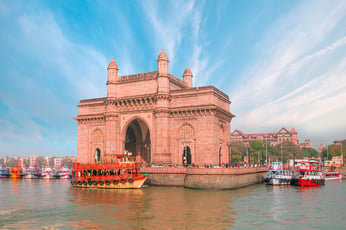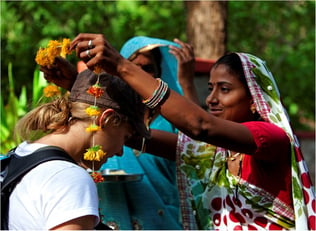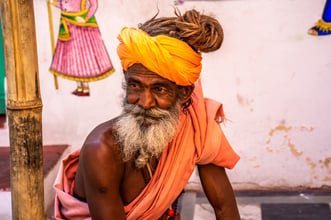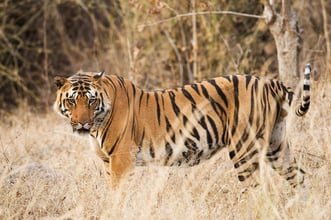 9. Colorful India
When you think India, images of the magnificent Taj Mahal come to mind along with the scent of spicy curries and all kinds of flavorful aromatic foods. Maybe you envision colorful Bollywood dancers or the amazing cultural and historical depth we don't often have the opportunity to experience. Our partner, Swain Destinations, "India in Depth" itinerary leaves behind any preconceived notion of India and immerses the traveler into the heart of the most iconic cities of India. Begin your journey in New Delhi, one of the world's oldest cities and India's capital, where the juxtaposition of new and old India form a fantastic introduction to the country. Visit the grand mosque Jama Masjid, take a rickshaw ride through Old Delhi, and shop the bustling bazaars with the help of your experienced guide. In Agra, pay your respects at the Taj Mahal, the "jewel of Muslim art in India" built by Emperor Shah Jahan for his beloved wife. From here, move on to Ranthamnbore for a tiger safari in Ranthambhore National Park, where you'll see jackals, panthers, abundant bird life, and the majestic tigers. Experience the Pink City of Jaipur, the lake city of Udaipur, and the center of Bollywood in Mumbai. There's more to see than you could ever imagine, and our travel advisors will make sure you have an effortless journey from start to finish with luxury accommodations and informative tours along the way.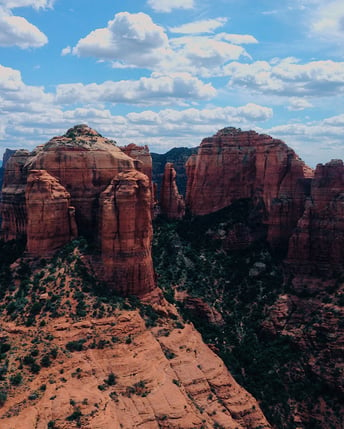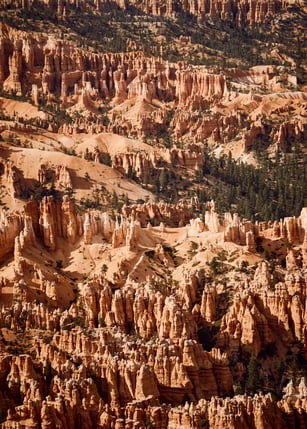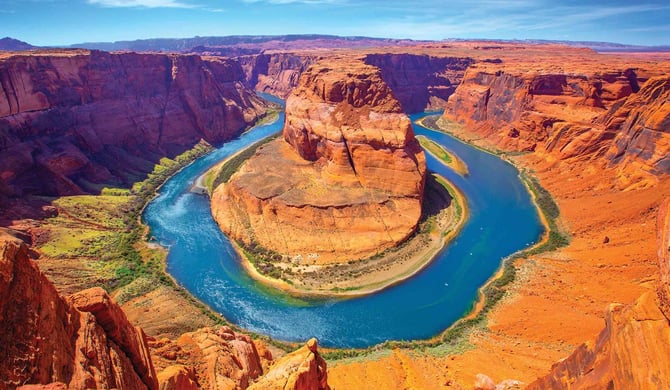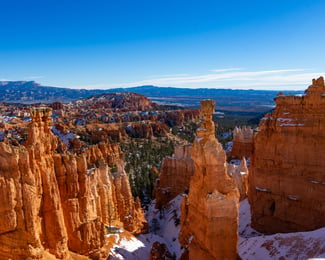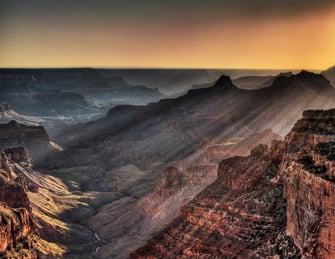 10. Ken Burns American Journey
Inspired by acclaimed Ken Burns documentary, The National Parks: America's Best Idea, our tour partners at Tauck have used behind-the-scenes insights and an exclusive network of experts to craft their exclusive Ken Burns American Journeys tours. Adding layers of depth to America's National Parks, these historic tours feature special events and over 100 original film vignettes (Stories by Ken Burns) to enhance the travel experience. Hear insider stories about the national parks during filmed narratives made by filmmakers Ken Burns and Dayton Duncan, while staying inside the parks at choice lodges and resorts. One of the newest itineraries, America's Canyonlands, explores the great geological monuments of the southwest with Tauck-exclusive experiences. Start your journey at the Four Seasons Resort in Scottsdale, AZ, for a luxurious desert escape. Enjoy a private yacht cruise on Lake Powell with a welcome glass of champagne. Go "flightseeing" over Glen Canyon, floating down the Colorado river, and exploring on a private off-road tour in the Navajo Nation. Experience the Grand Canyon like none other with a geology expert who will take you down into the canyon to learn about the canyon's fascinating ecology. This unforgettable vacation and the other US National Parks itineraries are only a handful of what Tauck has to offer. Even if you've visited one of our amazing parks in the past, you'll see it completely new through the eyes of Ken Burns, who captures our country's beauty and history so well. We look forward to seeing the pictures and stories you come back and share with your personal travel advisor and maybe even be featured in one of our blogs!
No matter the itinerary or the destination, we're here to plan, customize, and work with you to create the ideal trip. A bucket list for traveling is only as good as the support you have to plan your journeys, and we'll put together a plan to maximize your vacation time. Better to plan NOW so you can effortlessly incorporate travels into your busy schedule. We want to know: where will you wander?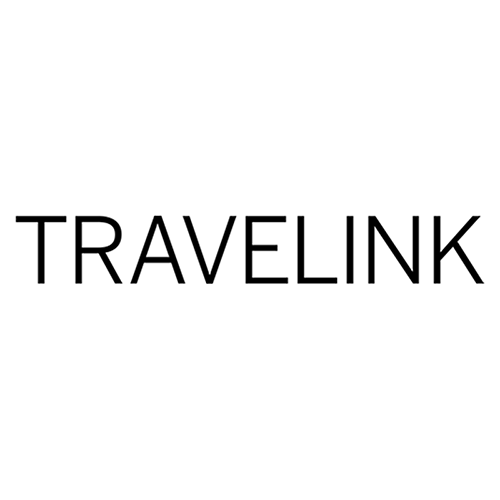 About the author
TRAVELINK
Headquartered in Nashville Tennessee, we operate nationally with a combination of boutique business call centers, vacation travel retail locations, a groups & meetings travel business operations center, as well as our host of experienced virtual travel advisors.
Topics: Leisure Travel, Custom Travel, Vacations