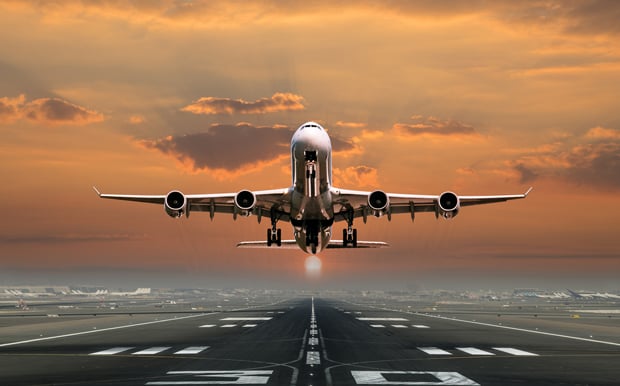 IATA: Global Air Demand Continues to Slip
Global air demand grew 3.8 percent year over year for September, according to the International Air Transport Association, outpacing global capacity, which rose 3.3 percent year over year. Load factor climbed 0.4 percentage point to 81.9 percent, which was a record for the month. Even so, IATA executives said September fell short of the industry's long-run average growth rate of 5.5 percent.
"September marked the eighth consecutive month of below average demand growth," said IATA Director General and CEO Alexandre de Juniac."Given the environment of declining world trade activity and tariff wars, rising political and geopolitical tensions and a slowing global economy, it is difficult to see the trend reversing in the near term."
Source: Business Travel News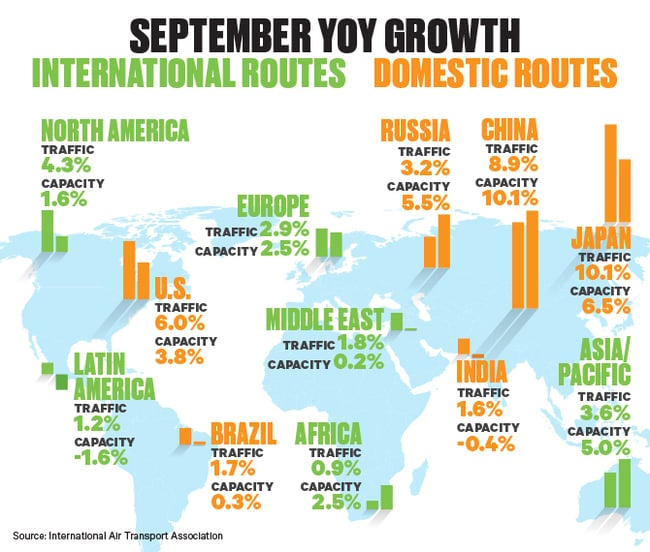 U.S. Travel Volume Grew 2.2 Percent YOY in September
Total travel to or within the United States grew 2.2 percent year over year, according to the U.S. Travel Association's Travel Trends Index. Total U.S. domestic travel rose 2.4 percent year over year, thanks primarily to leisure, which grew 3 percent year over year. Domestic business travel grew 1.2 percent year over year. USTA predicts slower growth moving forward. From October through March 2020, total domestic travel will grow 1.4 percent year over year, according to the organization, reflecting cooler business investment and consumer spending for early 2020. USTA expects leisure growth at 1.6 percent and domestic business travel growth at 1.2 percent for that period.
Source: BTN
U.S. Air Ticket Sales Through Agencies Hit $7.8 Billion in September
The consolidated dollar value of air tickets sold by U.S.-based travel agencies rose 3.65 percent year over year in September to $7.8 billion, according to Airlines Reporting Corp. The average U.S. round-trip ticket cost $496. Passenger trips rose 3.7 percent to 24.5 million; U.S. domestic trips rose 4 percent to 15.9 million, and international trips increased 3 percent to 8.5 million.
Source: BTN
Southwest Schedule Ups Baltimore and Hawaii Service
Southwest Airlines will increase its service out of Baltimore and to Hawaii as part of its latest flight schedule announcement. From Baltimore/Washington, Southwest is adding 17 departures "on established and popular routes" for a total of 240 daily departures from the airport in spring 2020. Also in April, Southwest will add daily service between San Diego and both Honolulu and Kahului, boosting its total number of daily flights between California and Hawaii to 28.
Source: BTN
Marriott 3Q RevPAR Grows, While Choice Extended Stay America, IHG, Wyndham Report Declines
Marriott International's comparable systemwide constant dollar revenue per available room grew 1.5 percent during the third quarter, year over year. It rose 1.3 percent in North America and 1.9 percent outside of North America. RevPAR will rise roughly 1 percent in North America and roughly 2 percent outside North America for 2019. For full year 2020, Marriott expects comparable systemwide RevPAR on a constant dollar basis will be a range of flat to 2 percent growth, with North America in the middle of that range.
Meanwhile, Extended Stay America reported a 1.3 percent decline in comparable systemwide revenue per available room for the third quarter, year over year and joined Choice Hotels, Wyndham Hotels and Resorts and InterContinental Hotels Group with negative RevPAR results for the period compared to 2018. Hyatt reported flat RevPAR for Q3. At Extended Stay America, the decline "was most pronounced in business transient and mid-length extended stays from property walk-in visits and a decline in global distribution business," said CFO Brian T. Nicholson.
Source: BTN
Lyft Adds Membership Program for Ride Discounts
Lyft is launching a membership program for frequent riders that offer discounts and benefits for a monthly fee. Priced at about $20 per month, Lyft Pink will give members a 15 percent discount on all rides, priority airport pickups and relaxed cancellation penalties, according to the ride-hailing service. In addition, members will be able to access bike and scooter rides on the platform for free. Lyft opened a waitlist for the program and projects membership will be available across the United States later this year.
Source: BTN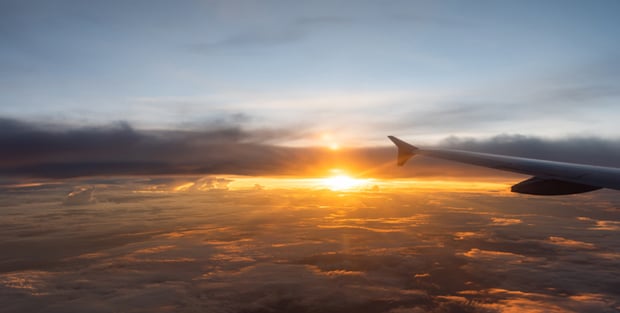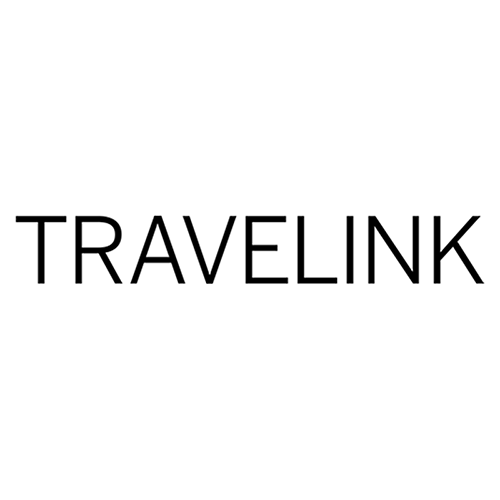 About the author
TRAVELINK
Headquartered in Nashville Tennessee, we operate nationally with a combination of boutique business call centers, vacation travel retail locations, a groups & meetings travel business operations center, as well as our host of experienced virtual travel advisors.
Topics: News, Business Travel