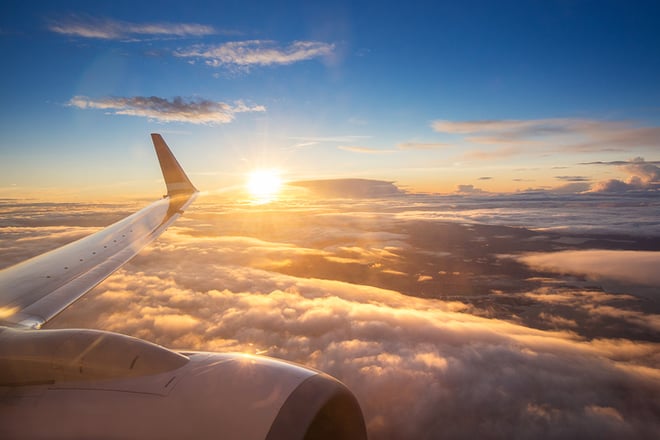 Delta Will Test Free Inflight Wi-Fi
Delta Air Lines, as of May 13th, launched a two-week pilot to make free inflight Wi-Fi a brand standard. The test will run on 55 domestic flights on aircraft equipped with high-speed 2Ku Wi-Fi. It will not support content streaming but will enable passengers to check email, post on social media and browse the internet. The segments will vary daily, and customers aboard flights with free Wi-Fi will be notified via email and the Delta app prior to the flight.

Delta CEO Ed Bastian has said for several years that airline Wi-Fi should be a free amenity but that he wanted to ensure the quality was up to par before taking that step. Delta director of onboard product Ekrem Dimbiloglu said free Wi-Fi across the fleet will take several test phases. "As with any test in uncharted territory, Delta will rely heavily on customer and employee feedback to navigate how to best make free in-flight Wi-Fi a reality," he said.

Source: Business Travel News

It'd Be Harder for Business Travelers to Go Without Wi-Fi Than to Go Without This
The La Quinta Means Business national survey, conducted from March 13 to March 19 by Wakefield Research, polled 1,000 people in the U.S. ages 35 to 54 who have traveled for business 10 or more times a year. The online survey yielded results that are enlightening—and slightly quirky.
Selected findings:
59 percent of business travelers would never stay in a hotel where they could not earn rewards points.
64 percent think it would be harder to go without high-speed Wi-Fi than without clean underwear on a business trip.
81 percent have missed special events like birthdays or holidays due to business travel.
30 percent think finding pet care is stressful when preparing to travel for business, while only 23 percent stress about finding childcare.
43 percent of those who are married or in a relationship prefer to sleep in a hotel bed they have all to themselves the night before a big meeting.
28 percent of male business travelers have been hungover during meetings or presentations while on a business trip, compared with 14 percent of female business travelers.
79 percent have stocked up on food from the hotel breakfast bar to eat later in the day.
Source: BTN
Airbnb-Style Startup for Business Travelers Raises $15M
Mint House, an apartment-style startup geared toward business travelers, received $15 million in Series A funding, led by Revolution Ventures. Mint House CEO Will Lucas told BTN 60 percent to 70 percent of its users are corporate travelers. The company, founded in 2017, operates 200 rooms in Denver, Detroit, Indianapolis, Miami and Nashville and plans to add another 200 by summer 2019. An additional 250 rooms are in the pipeline, and Lucas said Mint House will enter 10 more cities within the next 12 months, including San Diego, Minneapolis, Louisville, Austin and Dallas.
Source: BTN
Oakwood & WaterWalk Form Extended-Stay Brand
Oakwood—a global provider of monthly furnished housing, serviced apartments and multifamily unfurnished apartments—and WaterWalk International have created extended-stay brand Oakwood WaterWalk. The partnership adds shorter-stay options for Oakwood and expands its U.S. footprint to include WaterWalk's portfolio.
WaterWalk has properties open or under construction in Denver; Richardson in Dallas; Las Colinas in Irving, Texas; San Antonio; Wichita, Kan.; Overland Park, Kan.; Raleigh, N.C.; and Charlotte, N.C. WaterWalk's pipeline includes properties in Austin; Minneapolis; Plano, Texas; Salt Lake City; Boise, Idaho; Phoenix; Jacksonville, Fla.; Philadelphia; and Washington, D.C.
Source: BTN
Loews Hotels Will Personalize Guest Experiences with Ireckonu
Loews Hotels will place technology provider Ireckonu's Core and IKnowU middleware products at its 24 properties in the U.S. and Canada this year and will include them in the five hotels it has under construction. Amsterdam-based Ireckonu connects a hotel's myriad technology systems while gaining insight into guests' patterns and preferences. The Core product allows for a customized key on a guest's mobile device; automatic check-in upon arrival; personalized preferences for in-room features, such as lights, TV channels and temperature; and in-room voice commands. For example, a guest who wakes up in the middle of the night can command the lights to turn on.
The IKnowU product captures information for the guest profile. That could include personal interests, such as running, cycling or art; movie preferences; whether the traveler books far in advance or last-minute; if the traveler prefers an early check-in; and whether he or she uses the spa or onsite restaurants and bars, as well as if the traveler often arrives late for dinner.
Source: BTN
Group Business at U.S. Hotels Slows for Next Two Years
U.S. group booking activity through the Cvent Supplier Network is poised to decelerate for the next 24 months, according to Cvent's latest Group Business Outlook. The report shows that the group booking pace for the U.S. is down year over year across each of the next eight quarters.
The number of RFPs awarded during the first quarter rose 9.8 percent compared to the first quarter of 2018, a dropoff from the 17.3 percent year-over-year increase in the fourth quarter of 2018. While we saw a significant increase in awarded request for proposal activity at the end of 2018, the increase in activity was likely impacted by the desire to finalize group contracts before commission policy changes made by a number of large hotel chains went into effect this year," said Cvent senior director of analytics Jeffrey Emenecker. "As we look at the next two years, our sourcing data shows an overall decline in group occupancy in the U.S. market."
Cvent said group business demand is relatively flat while supply is increasing, making the market for this business more competitive. For future group blocks contracted during the past 12 months, the average number of rooms rose 4.4 percent year over year to 229.3, while the average event duration declined 2.8 percent to 3.3 days.
Source: BTN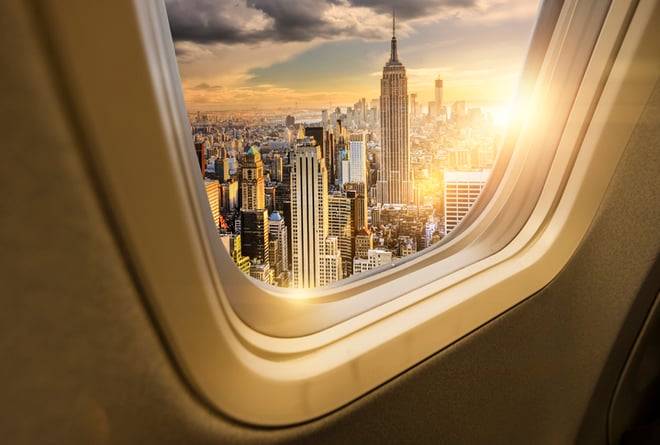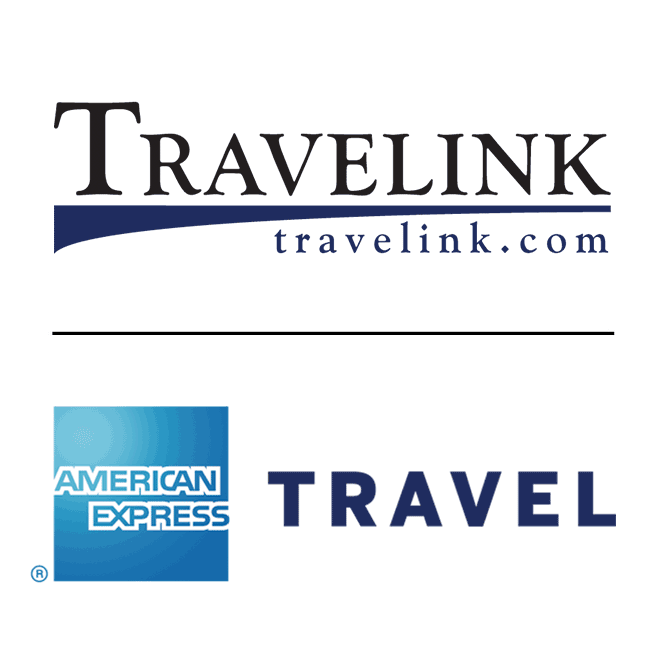 About the author
Travelink
Headquartered in Nashville Tennessee, we operate nationally with a combination of boutique business call centers, vacation travel retail locations, a groups & meetings travel business operations center, as well as our host of experienced virtual travel advisors.
Topics: Business Travel