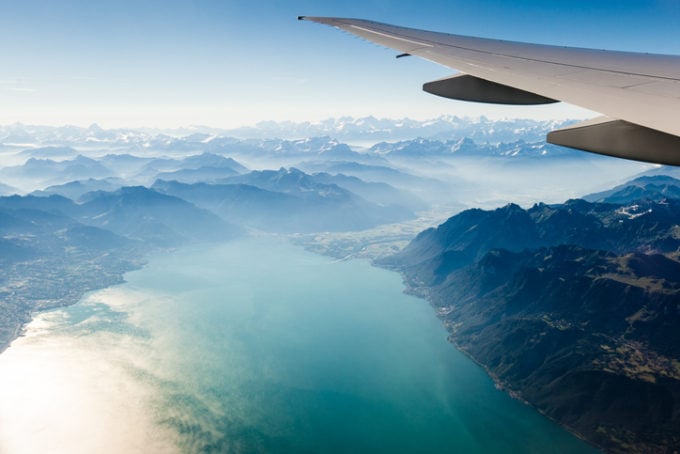 Southwest Hawaii Service Will Begin on March 17
On March 17, Southwest Airlines will begin service to Honolulu from Oakland International Service, kicking off its new service to Hawaii. In addition, Southwest will begin serving Maui's Kahului Airport on April 7 and will launch service from San Jose to each Honolulu and Kahului in May. Inter-island service from Honolulu will begin to Kahului on April 28 and to Keahole on Hawaii on May 12. Southwest plans in the coming weeks to announce additional service to Hawaii from San Diego and Sacramento.
Source: Business Travel News
Spirit Has Improved, but It's Not a Corporate Travel Player...Yet
Spirit Airlines, frequently tagged as the "most hated" airline in the U.S., has been following a path to redemption, but a position among business travel players likely remains farther down the runway.
In the carrier's fourth-quarter earnings call, CEO Ted Christie said 2018 was a "year of many accomplishments" for the ultra-low-cost carrier, particularly in operations. Its completion factor was above 99 percent, its customer service metrics improved, and its baggage handling record ranked among the best for U.S. carriers, he said. Its on-time performance for the year was 81.1 percent, a record for the company, he said, and according to FlightStats, it led all other major North American carriers in on-time performance for each of a few months last year.
However, other obstacles for business travel growth remain, according to ICF principal and aviation specialist Carlos Ozores. The biggest is network coverage. Spirit's market share is small even in its biggest markets. The airline's 28-inch average for seat pitch also is a hard sell to business travelers, as they leave little room for laptop work. The carrier's Big Front Seat has limited availability, making it harder to get without booking well in advance, which flies against business travel booking patterns. And most corporate travel buyers shun the highly restrictive basic economy fares that larger carriers introduced to compete against carriers like Spirit.
The corporate travel market isn't on Spirit's radar, either. On the earnings call, Christie said the airline focuses on leisure travel to the degree that it can't measure how many are using it for business. "We do expect that there are people who are traveling on us for business, but usually they are people who are paying for their own ticket," he said. "So it's going to be small businesses or sole proprietorships, that sort of thing, and then maybe mixing that trip with a leisure weekend or something to that effect."
Source: BTN

U.S. Car Rental Pricing Strengthened in Q4
Both Avis Budget Group and Hertz reported revenue and pricing growth year over year for the fourth quarter, though that has not translated to higher rates for large corporate accounts. Avis Budget's revenue rose 2 percent year over year in the quarter to $2.1 billion, and revenue per day increased 2 percent in the Americas. Avis Budget Americas president Joe Ferraro said the pricing increase in the quarter was the highest year-over year increase since 2014. The pricing environment in Europe, however, proved more difficult, and revenue per day for Avis Budget's business outside the Americas decreased 5 percent year over year.
Hertz, meanwhile, reported a 10 percent increase in revenue in the quarter to $2.3 billion. Revenue per day in the U.S. rose 4 percent, up 6 percent when taking ancillary revenue out of the equation, and pricing was flat outside of the U.S. Executives from both car rental companies said corporate rental demand has grown, as well. Growth in corporate rental rates, however, has been slower. "If you look at the accounts we renewed in the quarter, I would say over 50 percent of them were renewed at higher rates but the large accounts are still under a lot of pressure, so the weighted average of the business is still not renewing at a positive-rate-per-day growth," Avis Budget CEO Larry De Shon said. "Small business [rates] continue to grow, as they are linked into the retail rates."
Source: Travel Procurement
Lyft IPO Filing Reveals Rapid Growth in Revenue & Losses

In its filing with the U.S. Securities and Exchange Commission for an IPO through which it plans to raise up to $100 million, Lyft reported a 39 percent share of the U.S. ridehailing market as of December. It also reported 30 million riders in 2018 and rapidly growing revenue over the past three years: $343.3 million in 2016, $1.1 billion in 2017 and $2.2 billion in 2018. Costs also have grown rapidly, however, and Lyft's net loss in 2018 was $911.3 million. In the filing, Lyft indicated those losses are likely to continue. "Our expenses will likely increase in the future as we develop and launch new offerings and platform features expand in existing and new markets, increase our sales and marketing efforts and continue to invest in our platform," according to the filing. "These efforts may be more costly than we expect and may not result in increased revenue or growth in our business." Lyft likely will start trading on the Nasdaq in April, according to multiple media reports. Rival Uber also is preparing for an IPO.
Source: BTN
Canada Now Requires Fingerprints for Visa & Permit Holders at Airports
As of Dec. 31, Canada has required those who apply for temporary resident visas and work or study permits—excepting U.S. nationals—as well as those who apply for permanent residence, to provide their fingerprints and a digital photo with their applications to Immigration, Refugees and Citizenship Canada or the Canada Border Services Agency. Biometric enrollment became a requirement for applicants from EMEA on July 31 and for applicants from Asia/Pacific and the Americas at the turn of the year. The on-airport technology to check those biometrics will be phased in at all major Canadian airports this year.
Source: BTN
U.K Reciprocity Declaration Allays Some Air Travel Qualms for a No-Deal Brexit
The British government declared last week that in the event of a no-deal Brexit on March 29, it will reciprocate the European Union's provisional agreement to let air travel rights between the U.K. and the EU continue. The announcement eases concerns for those who travel between the U.K. and EU member states each year. The U.K. Department for Transport pegs that number at 164 million passengers. On Feb. 19, the Council of the European Union and the European Parliament provisionally approved a basic air connectivity regulation to continue air travel between the U.K. and the remaining EU member states through March 29, 2020, assuming the U.K. and EU don't nail down terms for the U.K.'s withdrawal from the EU, scheduled for March 29 of this year.
Source: BTN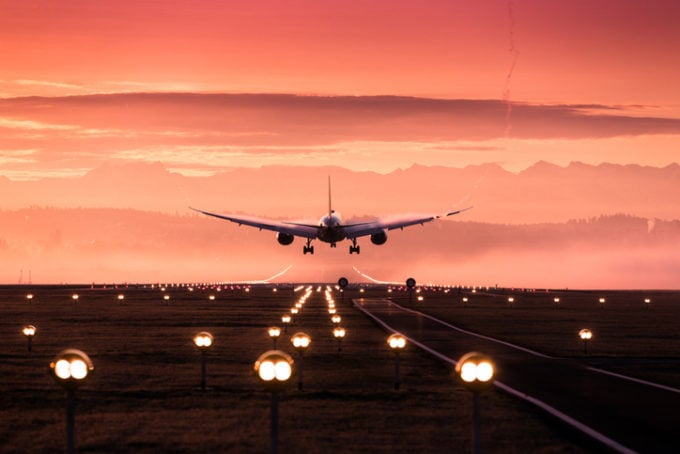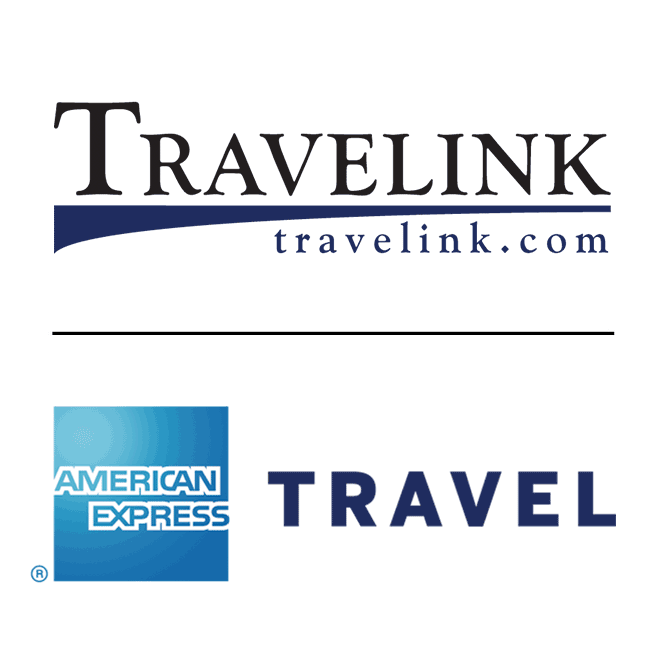 About the author
Travelink
Headquartered in Nashville Tennessee, we operate nationally with a combination of boutique business call centers, vacation travel retail locations, a groups & meetings travel business operations center, as well as our host of experienced virtual travel advisors.
Topics: Business Travel