If I say "Mexico", you probably envision a relaxing day at the beach or lounging by the resort pool enjoying a fresh margarita. Let me take you beyond the beach and into the heart of the Yucatan Peninsula and its capital city, Merida, which has both Spanish colonial and Mayan historical treasures to discover. I was there on a recent trip with Travel + Leisure magazine to explore the culture, food, and the adventure that is the Yucatan.
Merida boasts broad central plazas for public gatherings where no one feels like a stranger. Any time of year you will find many choices for cultural events, concerts, theater productions, museums, and art exhibits of a quality so impressive, I felt I had been remiss in my education of such a rich culture and warm, inviting people who love to share their many gifts with guests. The city center comes to life weekend nights when streets are closed and stages erected for free concerts, cultural dancing shows, and pop-up cafes. One free afternoon, I went out on my own and enjoyed a stroll along the tree-lined Paseo de Montejo decorated with Spanish colonial architecture. I toured the oldest cathedral on the mainland of North America, Catedral de Merida, and then relaxed in the Plaza Grande with a cold drink and soaked in the slow pace of life without pressures of a schedule.
In the mid-19th century, Merida was one of the wealthiest cities in the world and the tremendous amount of luxurious haciendas reflected the owners' wealth from their monopoly on the production of sisal, which supplied most of the world's rope. Today, these haciendas have gone through a restoration boom converting into boutique luxury hotels with award-winning restaurants and a unique cultural five-star experience. My three favorite haciendas in Merida are Rosas & Xocolate, Casa Lecanda, and the Mansion Merida.
Created by combining two colonial mansions, Rosas & Xocolate won Architectural Digest's "Iconos del Diseno 2011" for best architectural restoration in Mexico. The hotel combines rustic elegance with state-of-the-art entertainment systems. I loved the giant open-sky bathtub, which allowed me to bathe and enjoy the night sky. The breakfast and dinner from the hotel's award-winning restaurant was a special treat. A true highlight of the property is enjoying a drink with friends on the rooftop bar while listening to live music. The hotel's owner, Carol Kolozs, is always charming and engages with all his guests.
Casa Lecanda's façade is a folly to what lays behind its heavy colonial Spanish doors. When I stepped into the charming reception area, I was transported to a calm ambiance of a small luxury boutique hotel within the historical center of Mérida. Ana Elena Mendez, owner of this seven-guest room property, lovingly oversaw every detail of architecture restoration and landscaping to provide her guests a sanctuary within the city. The property has a welcoming courtyard with hammocks and an inviting pool. I tasted the best chili rimmed Margarita at the Wine and Tequila Bar and enjoyed a gourmet four-course dinner prepared by her amazing chef. Across the street a new Italian restaurant owned by Ana Elena's son Stefano, Oliva Kitchen & Bar, is receiving rave reviews.
Mansion Merida on the Park is a step-back into the opulence of 19th century Merida with shimmering chandeliers, beautiful hand-painted tile floors, gorgeous antiques, arched corridors, and timeless French architecture with European elegance. Every detail has been perfectly restored to the belle epoch glory days. The property has 14 suites, all tastefully and uniquely furnished, an outdoor pool, gym, spa, bistro and restaurant. This historic hotel is central to everything in Merida and a part of the beautiful Hidalgo Park so a stroll to the museums, churches, and art galleries is simply out your door.
My favorite experience on this trip was exploring the UNESCO World Heritage Mayan ruins of Chichen Itza and Uxmal, both within an easy drive of Merida. The Uxmal Mayan ruins are less crowded than Chichen Itza and entice visitors with an overnight stay at the Lodge at Uxmal, a luxury hotel experience at the site. You can fully enjoy the Uxmal experience during the day and the light show within the ruins at night. The property offers well-appointed suites and villas, built with materials native to the region. While there, don't miss spending quality time in their all-natural spa.
A trip to Mexico would not be complete without amazing dining options. Be sure a visit to KU'UK restaurant is in your itinerary. It has won two prestigious dining awards: " Best New Restaurant, Gourmet Awards, 2013, Travel + Leisure" and "100 Restaurants Worth a Pilgrimage: North & South America Food & Wine Magazine". Ku'uk is the Mayan term for sprouts or shoots and the concept is molecular gastronomy featuring local ingredients. I've enjoyed many food pairings around the world and put my experience at Ku'uk at the top of the list. The chef created a tasting menu highlighting the history of the Mayan people. We learned how each dish told the story of the Mayan civilization. After three and a half hours of celebrating food, it only left me hungry to go back to Merida for more of everything.
If you're ready for an unforgettable Mayan adventure in culinary arts and cultural exploration with all the comfort of a luxury hacienda, contact me and I will be delighted to customize your own escape beyond the beach.
View this article in Nashville's Sophisticated Living Magazine on pages 6-7.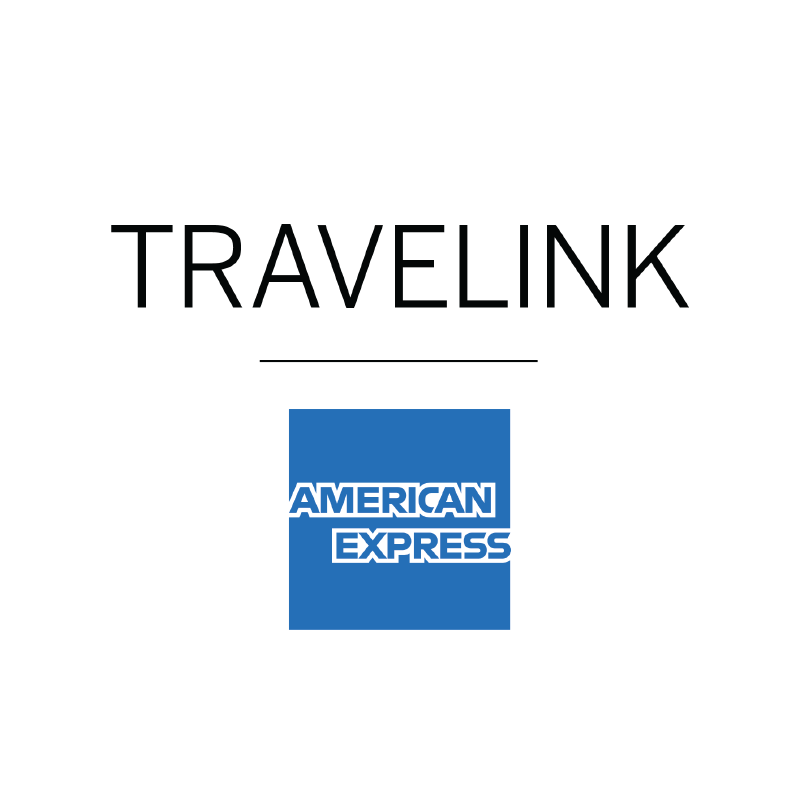 About the author
Travelink
Headquartered in Nashville Tennessee, we operate nationally with a combination of boutique business call centers, vacation travel retail locations, a groups & meetings travel business operations center, as well as our host of experienced virtual travel advisors.
Topics: Hotels + Resorts, Privileged Journeys, Food + Culture