A New Look at Europe's Most Vibrant City: Part 2
Read part 1: Where to Stay here
That leads me to a list of just a few of the hottest tables in a city where one can literally find amazing food from every corner of the world. Berners Tavern in the new Edition hotel is Jason Atherton's third opening in Mayfair this year!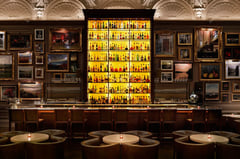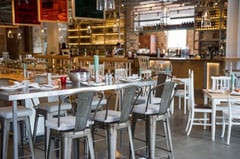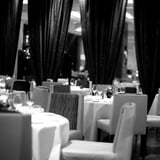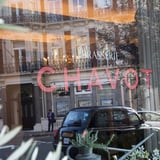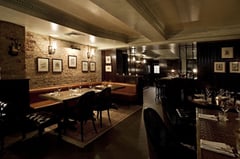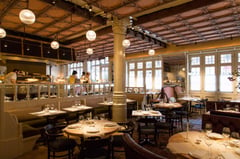 Topping every list Andre Balazs' Chiltern Firehouse, the celebrity hangout where it is almost impossible to get a reservation unless your name is David Beckham or Bill Clinton, but always worth trying. The Grain Store in a Victorian warehouse in Kings Cross is the creation of Bruno Loubet and the best Indian restaurant outside of India is Karam Sethi's Gymkhana. At the side of the Westbury hotel, Eric Chavot from the Michelin Star Capitol Hotel in Knightsbridge now has his own self named Brasserie, Chavot. And a personal new favorite is the 2 Michelin star Ledbury in Notting Hill. It is sure to please the most discriminating foodies.
The latest addition to the 260 year old British Museum is the $220 million World Conservation and Exhibitions Center, which opened in July of this year, was one of the largest redevelopment projects in the museums' history. Until January 5, 2015 it is displaying a lavish exhibit, "Ming: 50 years that changed China". Many of the objects have only recently been discovered and have never been seen outside China!
Fashion, museums, theater, music, food, a hip bar scene have woven the traditional into the contemporary in an exciting way that makes this capital city seem like the center of the world. If you desire a reintroduction to London of your own or have never been and want to ensure you don't miss any of the hottest areas, I would love to personally craft an experience for you. Until next time when we share an amazing bespoke ski experience in the USA you will love whether you ski or not, have a wonderful holiday season from all of here at Travelink, American Express Travel.
Click here to start planning your very own European vacation.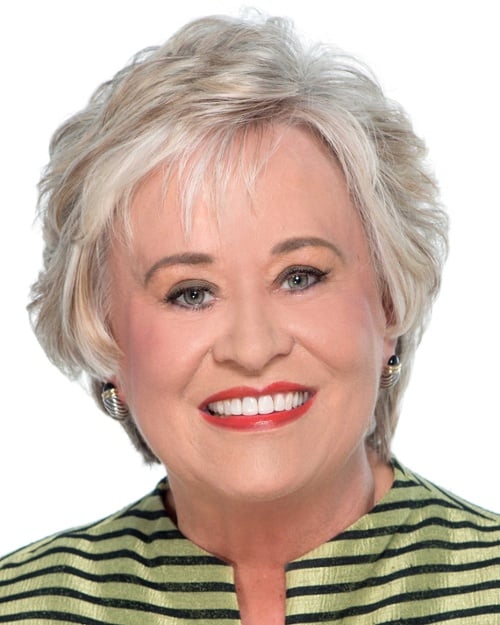 About the author
Linda Raymer
As President of the Vacation Division of Travelink, Linda has developed the luxury division of our leisure business, Privileged Journeys, and continues to grow the company applying new, creative media channels. Linda has served on the American Express CTN Advisory board as well as the American Express Vacations Advisory Board and the Departures Luxury Council.
Topics: Europe, Food + Culture