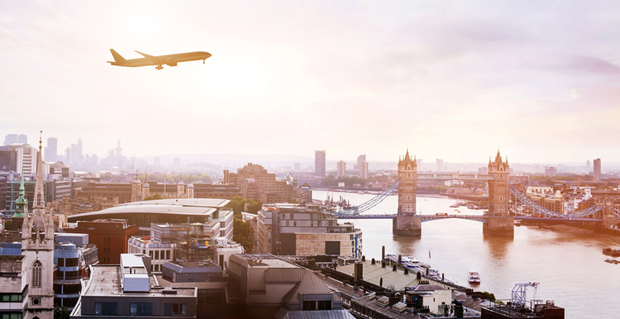 Travelers Feel More Productive & Creative on Business Trips
Six in 10 travelers feel more creative and productive when traveling for business, according to a Jan. 29 to Feb. 9 CWT and Artemis Strategy Group survey of 2,700 travelers in the Americas, Europe and Asia/Pacific who had taken at least four business trips in the previous 12 months. The figures are highest in Asia/Pacific, where 65 percent feel more creative and 64 percent feel more productive. In the Americas, 58 percent feel more creative and 60 percent feel more productive. Among Europeans, 53 percent report more creativity and 51 percent report more productivity.

The sentiments are most pronounced among Millennials: 77 percent in the Americas, 75 percent in Asia/Pacific and 58 percent in Europe. Six of 10 business travelers are more productive when working face to face and collaborating with colleagues, while 30 percent are most productive when working alone. Fourteen percent are most productive when working remotely. Regionally, 61 percent of Asia/Pacific business travelers are most productive when working face to face, compared with 53 percent in the Americas and Europe.

Source: Business Travel News
The Fight Against Out-of-Channel Bookings
Despite widespread adoption of online booking tools by corporations, driving traveler use of those channels remains a struggle for many organizations. A new study indicates that simplified and streamlined booking processes may move the needle. Of the 202 corporate travel buyers that the Association of Corporate Travel Executives and American Express Global Business Travel surveyed globally, 92 percent have adopted online booking tools, while 81 percent mandate that travelers book through the such platforms. However, less than 5 percent of those surveyed reported full adoption of the OBT, and just 59 percent reported more than 70 percent adoption. Meanwhile, 5 percent of travel buyers reported less than 10 percent adoption.
Prominent among the main hurdles to adoption is employee education about the importance of in-channel booking, according to the study. Just 47 percent of buyers communicate regularly with employees about the companies' preferred booking tools, and 8 percent said their companies never had such communication with employees, even during the onboarding process. Employees also tend to think they can get better prices through other booking services, a factor that 39 percent of travel buyers cited as the primary reason for out-of-channel bookings.
Source: BTN

North American Airline Customer Satisfaction Reaches Historic High in J.D. Power Survey
Alaska Airlines, Southwest and JetBlue lead North American carriers in guest satisfaction, according to J.D. Power's annual survey of nearly 6,000 travelers who flew a North American airline between March 2018 and March 2019. Airline satisfaction reached its highest in the survey's history, as the overall score increased 11 points to 773 on a 1,000-point scale. Satisfaction rose 22 points among legacy carriers but decreased six points for low-cost carriers. Even so, low-cost carriers on average outscored legacy carriers by a score of 793 to 763. "While low-cost carriers have historically had the highest levels of customer satisfaction in our study, due to a strong sense of value for money among customers, that line is starting to blur as traditional carriers improve their services and operations," according to J.D. Power travel intelligence lead Michael Taylor.
The highest satisfaction was for airlines' reservations and check-in systems, while inflight service scored the lowest. Other areas rated include cost and fees, aircraft quality, boarding and baggage and flight crews.
Source: BTN
ATA Cuts Forecast for Airline Profitability by $7.5 Billion
Rising costs and weakening cargo revenue are hurting airline profitability this year, though passenger business "looks healthy and is growing significantly," International Air Transport Association chief economist Brian Pearce said at the organization's general meeting in Seoul. IATA cut its forecast for airline profit this year to $28 billion from December's forecast of $35.5 billion; revenue growth is not keeping pace with growth in costs. In particular, fuel costs are projected to grow to $206 billion, compared with $180 billion in 2018. At the same time, airlines are taking a hit from U.S. tariffs and retaliatory tariffs. "International trade is shrinking, and that is very bad for the cargo business," Pearce said. IATA projects cargo demand will be flat year over year in 2019 because of the tariffs. Trade weakness could affect passenger demand, as well, though that has not yet happened, he said.
Base fares, meanwhile, will be "more or less flat this year," Pearce said. That coupled with the cargo slowdown will make airlines more dependent on ancillaries to cover "thin and fragile" margins, he said. North American airlines are set to be the most profitable in 2019, with $15 billion in post-tax profit, up from $14.5 billion in 2018, according to IATA. European airlines will see $8.1 billion in profits, down from $9.4 billion in 2018, and Asia/Pacific airline profits are expected to decline to $6 billion from $7.7 billion in 2018. Both regions are particularly exposed to the trade weakening.
Source: BTN
The U.S. Is Rising as a Major Market for TAP
TAP Air Portugal is growing its U.S. service. After launching service between Chicago and Lisbon in early June, the carrier began service between San Francisco and Lisbon this week and will add service to Washington Dulles next week. Speaking at the launch of the San Francisco flight, chair Miguel Frasquilho said the carrier's passengers to the U.S. have grown faster than any other European airline over the past four years. The U.S. is now TAP Air Portugal's third most important market in terms of revenue, up from ninth in 2015, and he said TAP plans to grow even more. TAP was the launch customer for Airbus A330neo aircraft and uses them for its new U.S. routes. The carrier now operates more than 100 aircraft and has 71 more on order through 2025.
Source: BTN
Canada Issues Flight Disruption Compensation Regulations
Canada now requires carriers to compensate passengers for flight disruptions within the carriers' control. The Canadian Transportation Agency's Air Passenger Protection Regulations are similar to the European Union's Flight Compensation Regulation EC 261/2004 and follow months of drafting and public consultations. The rules apply to all flights to, from and within Canada, including connecting flights. Compensation for denied boardings will begin July 15. The regulation requires compensation of up to $2,400, based on how late the traveler reaches his or her destination. Compensation for delays and cancellations begin Dec. 15, though airlines are exempt if the delay or cancellation is meant to ensure passenger safety. Under the regulation, passengers can choose between money or an alternative form of compensation, such as a voucher, though the alternative must be of higher value than the required monetary compensation and must not expire.
Source: BTN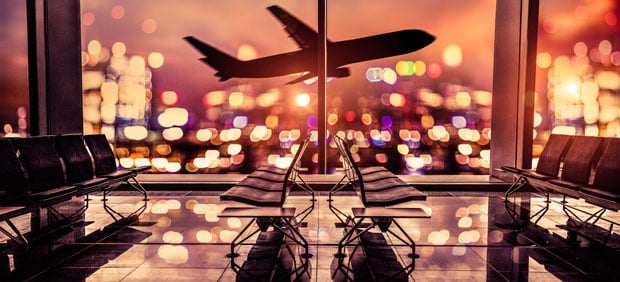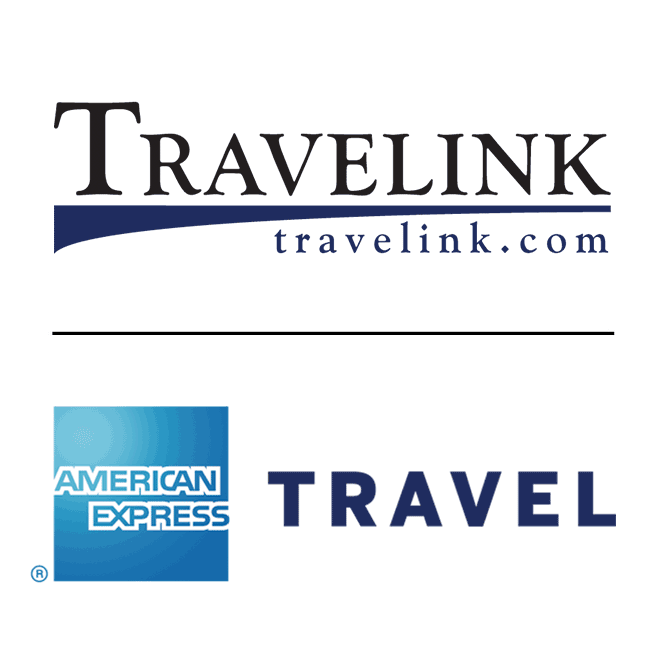 About the author
Travelink
Headquartered in Nashville Tennessee, we operate nationally with a combination of boutique business call centers, vacation travel retail locations, a groups & meetings travel business operations center, as well as our host of experienced virtual travel advisors.
Topics: News, Business Travel