Domestic Business Travel Has Grown for 4 Consecutive Months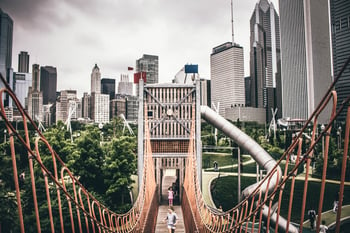 The number of domestic business trips grew 3.6 percent year over year in April, according to the U.S. Travel Association's Travel Trends Index. This is the first time in three years that domestic business travel has grown for four consecutive months. Business travel growth also outpaced leisure travel growth in April.
USTA attributes the increase in domestic U.S. business trips in April to Easter's timing, which pushed some conventions and meetings from March to April. Easter also caused total business and leisure international inbound travel to the U.S to fall slightly in April. The USTA forecasts that international inbound travel and domestic travel each will grow in the next six months.
Source: BTN
Airfares Continue Decline in U.S. Consumer Price Index

The average airfare paid in the U.S. in May declined 1.9 percent compared with April on a seasonally adjusted basis, the second month in a row of month-over-month declines, according to the Department of Labor's Consumer Price Index. Year over year, the average airfare decreased 6.6 percent. The index largely measures discounted economy fares and specifically excludes fares for business travel.
Source: BTN
Balancing Cost Control & Employee Experience

T&E generally accounts for 10 to 15 percent of a company's expense base, but the bottom line isn't the only factor in travel policy. American Express Global Commercial Services' Global Client Group card transaction data reveals four trends about employee preferences and behavior that can help CFOs and finance, travel and procurement executives manage T&E while also ensuring that travel policies are employee friendly and do not inconvenience the larger employee population. Bleisure trips, travel that includes two weekend nights at the start and/or at the end of a trip, are growing in popularity. Such business travel extensions happened on around 10 percent of trips for large and global Global Client Group clients in 2017. Additionally, the likelihood of an employee adding personal travel days to a business trip increases the longer the trip distance, the most popular route being trips between San Francisco and London. On this route, employees are 29 percent more likely to extend a trip for leisure.
Source: BTN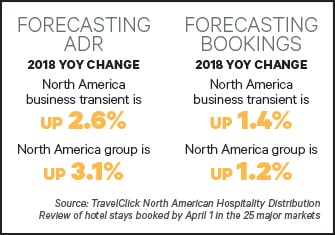 Facebook & Google, Not Airbnb, Are Keeping Hotel Execs Up
Watchers of the hotel industry have understood hoteliers to have two major modern foes: online travel agencies, whose commissions now stand at 15 to 25 percent, and Airbnb, which stands to steal market share. But at the NYU International Hospitality Conference in New York City last week, the head executive for the largest hotel company in the world said, instead, the industry's real threat lies outside today's lodging players.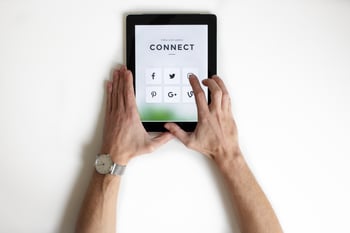 "We are in an absolute war for who owns the customers," Marriott International president and CEO Arne Sorenson said during a panel discussion with fellow hotel executives from AccorHotels, Hilton and MGM Hotels & Resorts. "I think less about Airbnb, actually, than I do about Google and Facebook and all of these other digital empires who own all of us."
These digital players, Sorenson said, have a profile for every individual in the hotel industry's customer base and are asking, "How do we use that in order to make sure that we are monetizing as much of that relationship as we possibly can?" He added: "Make no bones about it. They want to own our customers."
Source: BTN
Revamped Sheraton Brand Will Emphasize Gathering in Public Spaces
Community tables; lounge, booth and studio spaces; and a designated on-property "community manager" are some of the additions coming to the public spaces inside Sheraton Hotels as Marriott International works to improve the brand globally.
When Marriott International closed its acquisition of Starwood Hotels & Resorts in 2016, one of the first questions investors asked was "What will happen with Sheraton?" Not only did Sheraton constitute the largest brand for Starwood, but its poor reputation in North America was seen as a drag on Starwood's system. Adding to the sting is that the brand had undergone two revitalization efforts within the past decade. Since Marriott became the official parent of the Sheraton brand, it has exited 6,000 rooms and expects to exit another 2,000 by the end of the year. Marriott president and CEO Arne Sorenson in November 2017 described the aggressive downsizing as "a full-court press to improve the Sheraton brand." Yet, Marriott also has signed 5,000 new rooms to the brand since 2016.
Buyers Crave Communication from Car Rental Suppliers
National Car Rental maintained its position as travel buyers' highest-rated car rental supplier for the fourth year in a row in BTN's Car Rental Survey. Buyers also indicated that supplier communication is a leading differentiator in satisfaction. While BTN changed up the criteria for this year's survey from past years, the results were the same as every previous year: National on top, followed by its sister brand Enterprise, then Avis and Hertz. Also similar to last year, about a third of buyers said customer service had improved at their car rental suppliers over the past year. About 62 percent said it had stayed the same, and only 5.4 percent said service had deteriorated.
Source: BTN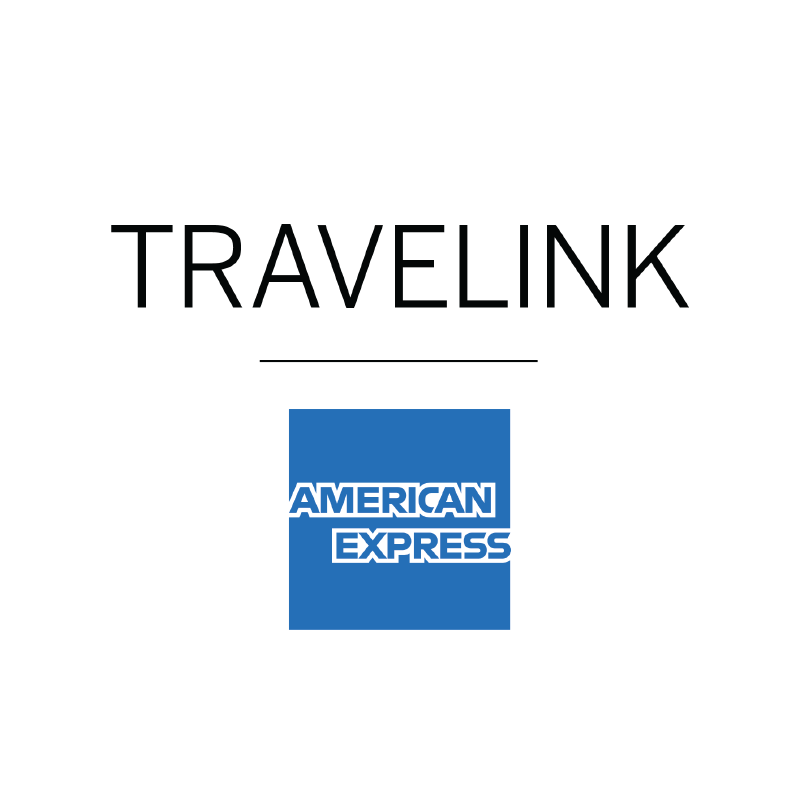 About the author
Travelink
Headquartered in Nashville Tennessee, we operate nationally with a combination of boutique business call centers, vacation travel retail locations, a groups & meetings travel business operations center, as well as our host of experienced virtual travel advisors.
Topics: Business Travel