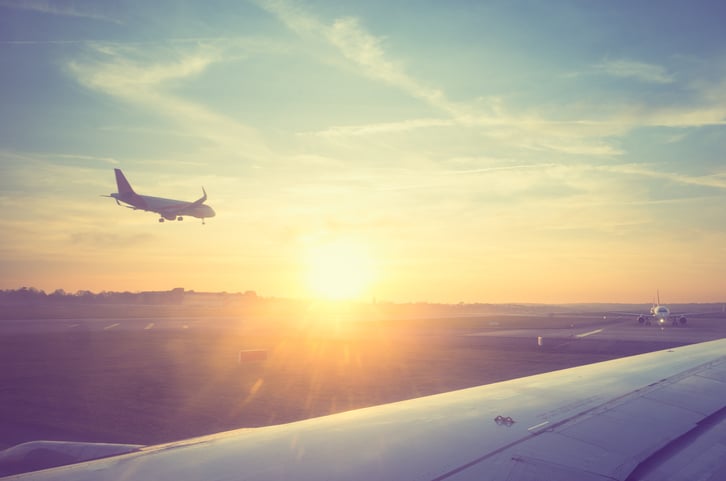 JetBlue Will Switch Houston Airports
In October, JetBlue will move its Houston operations from William P. Hobby Airport to George Bush Intercontinental Airport. The carrier services Houston from Boston and New York's John F. Kennedy International Airport. Its final flights at Hobby will depart on Oct. 26. Flights from Bush Intercontinental will begin on Oct. 27. Customers already booked on Hobby flights on Oct. 27 or later will be rebooked automatically and are eligible for refunds if passengers choose.

Source: Business Travel News
Delta to Add New Services for Long-Haul International Main Cabin Passengers
Delta will begin offering new services for Main Cabin passengers in November similar to those received in premium cabins, including "welcome aboard" Bellinis, hot towel service and mix-and-match dining options. The service will be on international flights lasting at least 6.5 hours as well as shorter international flights on which Delta One or Delta Premium Select services are offered. Delta SVP of in-flight service Allison Ausband said flight attendants designed the new services, which are "about investing in every single customer who chooses Delta, no matter where they sit on the plane."
Source: BTN
Airline CEOs Worry of Eroding Public Trust as Boeing Max Return Drags On
The timeline for the Boeing 737 Max's return to service continues to get longer as airline executives worry the grounding will have even more long-lasting implications on the perception of the industry's safety and regulatory framework. After the aircraft type was grounded in March following two deadly crashes, airlines that have it in their fleet had been hopeful that the fix—which involves flight-control software linked to those crashes—would have the aircraft back in the air by the end of the summer. That now seems highly unlikely, with the U.S. Federal Aviation Administration reporting last month the detection of another safety issue on the aircraft that needs addressing. That could take as long as three months to fix, according to Bloomberg. The earliest Boeing could conduct a certification test at this point is July 8, according to the International Air Transport Association.

Southwest Airlines, which has the largest 737 Max fleet among U.S. carriers, in late June announced it had extended its removal of the aircraft type from its schedule through Oct. 1, which removes about 150 daily flights from of its schedule. United Airlines and American Airlines, which have a smaller fleet of the aircraft type, have both cancelled flights on the aircraft through Sept. 3.
Source: BTN

OYO Launches in Vietnam with 90 Hotels, Grows in U.S.
OYO Hotels & Homes, the fast-growing India-based hotel brand that recently announced a $300 million investment into the U.S. market, launched in Vietnam, with more than 90 franchised hotels and 1,500 rooms across six cities. The company also is investing more than $50 million over the next few years in the country to transform its hospitality landscape and create quality affordable accommodations, according to OYO. "Vietnam is an important market for us in Southeast Asia," said OYO Vietnam country head Dushyant Dwibedy. "We aim to grow to 10 cities and 20,000 rooms by 2020-end."

In the United States, Oyo executives said the investment would be used for property growth, headquarters talent, competency building and infrastructure development.
The company has more than 50 hotels in 35 cities across 10 U.S. states, including Dallas, Houston, Miami, Atlanta and Augusta, Ga., and will expand its OYO Hotels and OYO Townhouse brands to New York, Los Angeles, San Francisco and other cities. OYO's current U.S. growth pace is opening one hotel a day, on average.
Source: BTN
Airbnb Luxe Could Be Attractive to Corporations
Airbnb launched a new tier of service, Airbnb Luxe, with more than 2,000 handpicked homes around the world, each passing evaluation across more than 300 criteria, including design and function. Options vary from a French chateau to a private island in French Polynesia, and each property comes with a "trip designer" who can tailor each stay—for example by coordinating activities like spa treatments and private chefs or arranging for childcare. Not limited to venues like chalets and islands, Airbnb Luxe also includes locations in urban areas like London and Los Angeles and plans to add properties in at least 12 more cities this year, including Milan, Paris and Austin.
Airbnb already has a brand dedicated to business travel, Airbnb for Work, which provides accommodations deemed suitable for business travelers and can provide team-building activities and spaces for off-site meetings. "With the launch of Airbnb Luxe, we look forward to offering companies even more ways to engage and satisfy today's modern workers," said Airbnb for Work global head David Holyoke. "With Luxe, for example, companies can book unique and spectacular properties for executive retreats or even offer trips to these properties as incentives or rewards for stellar performance on the job."
Source: BTN
AHLA Launches New Campaign to Fight Human Trafficking
The American Hotel & Lodging Association has launched a campaign to combat human trafficking, aiming to unite the U.S. hotel industry around a comprehensive approach. Titled No Room for Trafficking, the campaign outlines four pillars: Elevate issue awareness; assess protocols, procedures and technologies; educate to identify and report suspected trafficking situations; and support further partnerships with leading organizations. Human trafficking is the biggest issue facing our industry, AHLA president and CEO Chip Rogers said at the recent NYU International Hospitality Industry Investment Conference. He told BTN the campaign sends the message that "We will not tolerate [it] in the hotel industry."
Source: BTN
Travelers Care About Cybersecurity, Even If They Don't Act Like it
Business travelers care about protecting their personal data online, but their actions often contradict those concerns, according to 500 U.S. business travelers who traveled for work an average of six times per year. Research firm Market Cube surveyed the group on behalf of virtual private network provider InvinciBull. The reason for that disconnect may be the pervasive belief that cybersecurity is not just the person's responsibility but also that of someone else, such as the company that collects their data or the government. Ninety two percent of business travelers said protecting their privacy was important, but only 62 percent believed they were primarily responsible for protecting themselves online. One of the most glaring issues in cybersecurity behavior is the widespread use of public Wi-Fi, which is a "proven threat vector" for hackers, InvinciBull said. Eighty-three percent of survey respondents have used public Wi-Fi recently, and nearly 40 percent of those use it daily
Source: BTN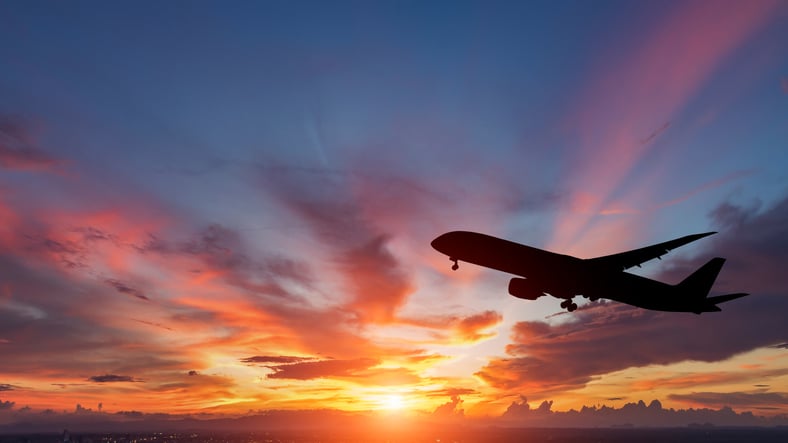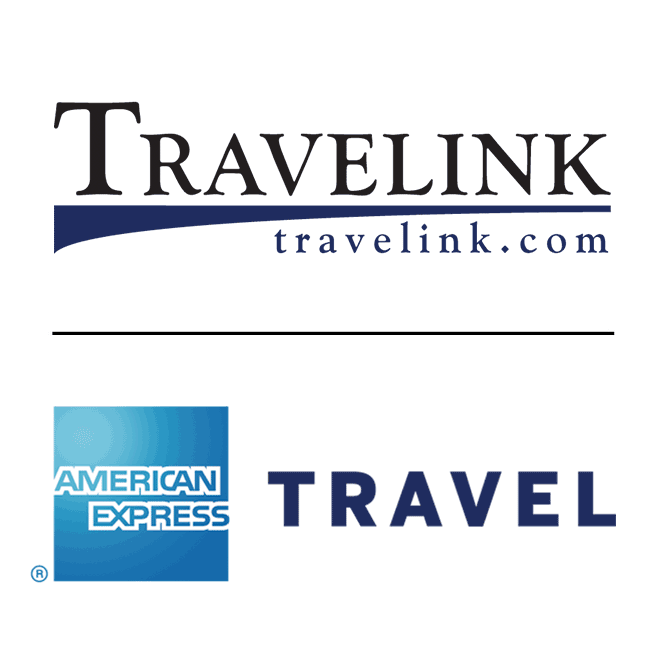 About the author
Travelink
Headquartered in Nashville Tennessee, we operate nationally with a combination of boutique business call centers, vacation travel retail locations, a groups & meetings travel business operations center, as well as our host of experienced virtual travel advisors.
Topics: News, Business Travel