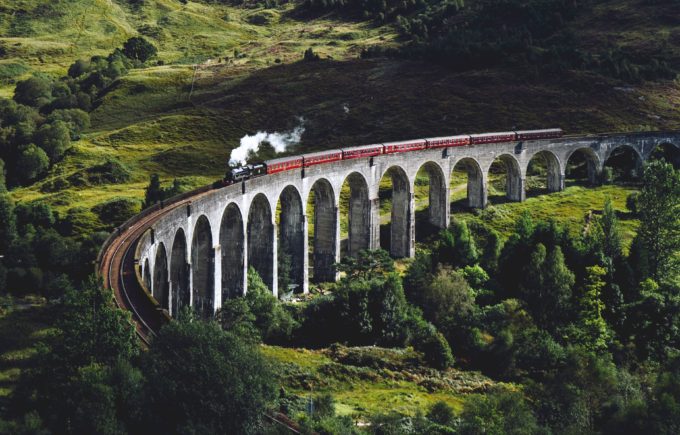 It's no mystery Ireland and Scotland share a wealth of historical and cultural ties. The two countries have many similarities, yet are each distinct in their various differences. These neighboring countries are so full of culture and beauty, there is no better way to plan an itinerary than to explore the both during the same vacation. Home to enduring myths and legends, grand castles, and "the perfect swing," Ireland and Scotland together provide an unforgettable vacation that will deliver on your travel list experience goals. No one knows Ireland and Scotland like Brendan Vacations, our expert Celtic partners, and they will help you explore Celtic heritage and hospitality on a grand adventure through beautiful landscapes and enchanting cities.
Begin your trip in Dublin and prepare to dive deep into the Irish culture, cuisine, Guinness beer, and the landscape of rolling green hills, cliffs, and castles. You'll feel welcome the moment you step onto the Emerald Isle, so get plenty of rest on the plane and arrive ready to explore.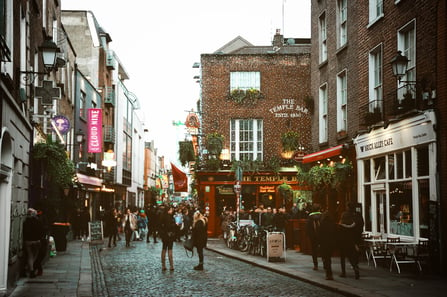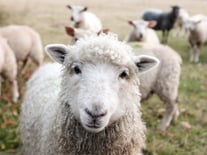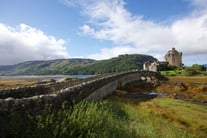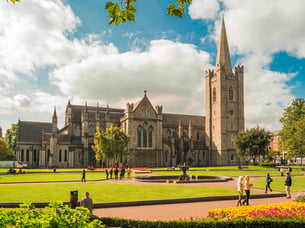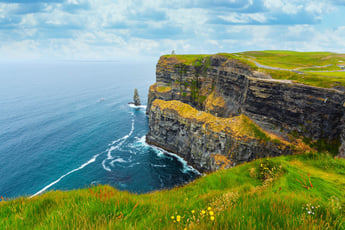 Touring through Ireland with Brendan Vacation's expert guides will ensure you see all the major sites on your list. Visit the stately Georgian Square and St. Patrick's Cathedral (the tallest church in Ireland), explore the Guinness factory and enjoy a fresh pint in the Gravity Bar overlooking Dublin with a new appreciation for this Irish classic. Travel through the countryside and spend a couple of nights exploring Waterford, Blarney, and Co. Kerry, venturing into some of their most quaint and beautiful villages. Then you'll be on your way to explore Galway, Londonderry, Donegal, Giant's Causeway, and Belfast. We'll help plan your one-of-a-kind trip through "the land of a thousand welcomes" to exceed all your expectations.
After journeying through Ireland, you'll find Scotland right around the corner where you'll start in Glasgow's whisky country (of course). You'll be able to visit the beautiful Glengoyne whisky distillery and learn how to make Scotland's favorite honey-colored drink including a "wee dram" sample. Next, passing through Glenfinnan, and see the viaduct the Hogwarts Express crosses to reach Harry Potter's beloved school of magic. Traversing the dramatic landscapes of the Scottish Highlands, you'll pass Pitlochry before arriving in St. Andrews, home of the famous golf course on which golfing greats have clamored to play for centuries. Finally, cross the scenic Firth of Forth to enchanting Edinburgh, where castles, palaces, and the parliament building capture the breathtaking charm of Scotland's capital.
About the author
Anna Bright
I love managing our Luxury Travel Services division, Privileged Journeys. As a former customer of Travelink, I enjoy designing highly personalized and unique travel experiences for the discerning luxury travelers to all parts of the globe. My goal is to ensure our C-level and celebrity customers experience a seamless and unforgettable vacation from start to finish.
Topics: Food + Culture, Leisure Travel, Custom Travel