Last September, I set off for the amazing city of lights again, this time to attend the wedding of a very close friend. My previous visit to Paris was in 2015, which included all the big tourist spots over a long weekend. Having already visited the Eiffel Tower, relaxed on a Seine boat cruise, spent hours in the Louvre, and enjoyed Versailles, this time I had a full week and was determined to truly explore Paris and immerse myself deeper into French culture. Here are a few pro tips for a weeklong visit to Paris...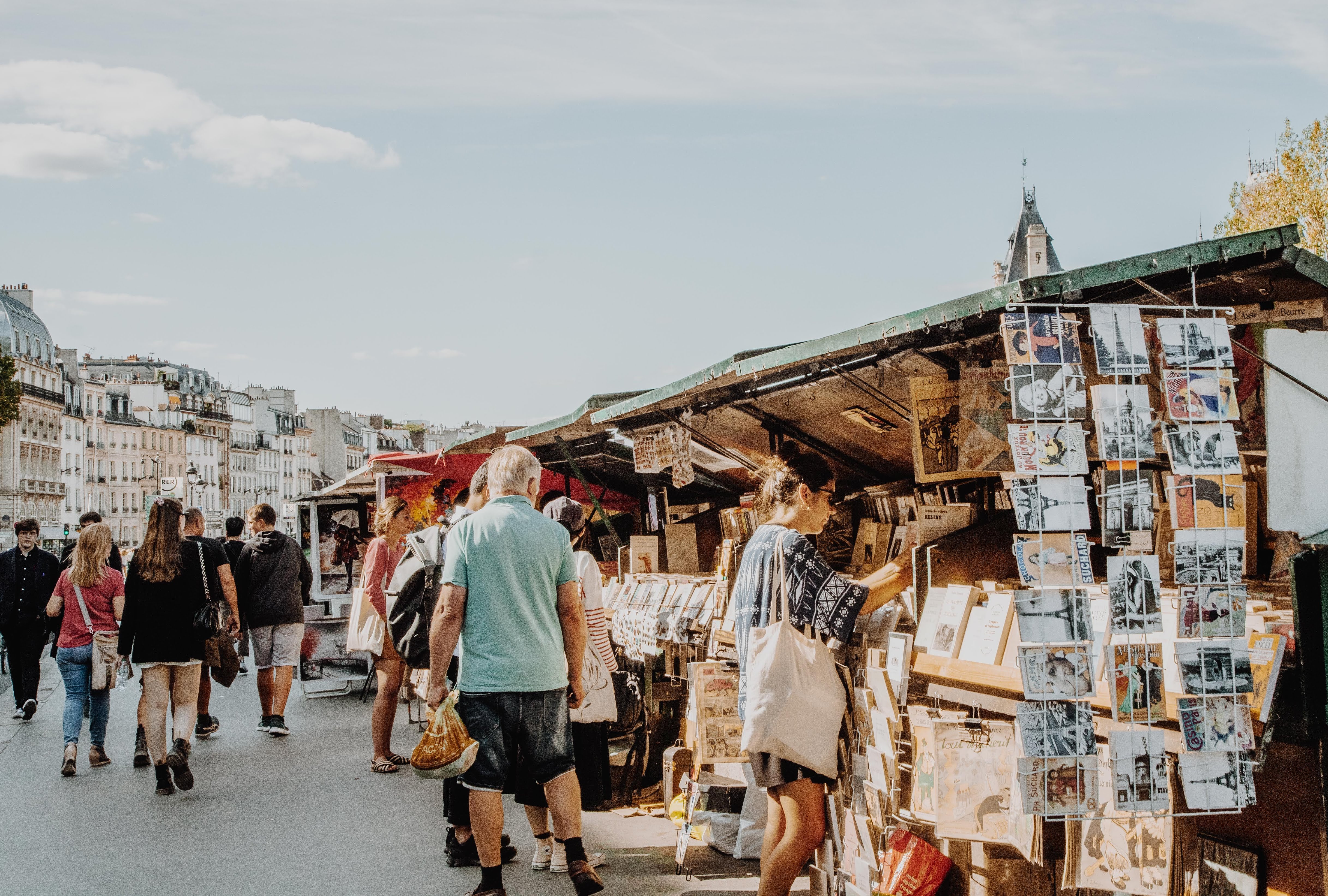 Tip #1: Beat Jetlag & Buy a Metro Pass
I took a taxi from CDG Airport into Paris and was ready for a shower and long nap. However, after having jumped across the pond a few times, I've learned day one in Europe should be about staying awake until at least 8pm local time. I met my mother at our hotel in Pigalle and we decided to walk the local area to get familiar with our new surroundings. Our first stop was the nearest Metro station. If you plan to see as much Paris as possible, buy a Metro pass. The metro is easy to navigate and the fastest way to get around the city. For our weeklong stay we bought a five-day pass since there would be a couple of days we wouldn't really need it due to the planned wedding festivities.
We then headed to Champs-Élysées for the excitement of immersing ourselves in "touristy Paris" and ensuring our jet-lagged brains recognized the sites and sounds of the city's heartbeat. We stopped off at a café for long, lazy lunch of soupe l'oignon, salade niçoise, a baguette, and the creamiest fromage (soft bloomy rind, with a texture similar to a camembert) with confiture de figue (fig jam). Afterwards, we wandered from the whizzing traffic circle of Arc du Triomphe to the Eiffel Tower and Trocadero. I like to think getting those monumental sights out of the way made the entire trip more relaxing, as we then veered off the main tourist path to make way for other activities.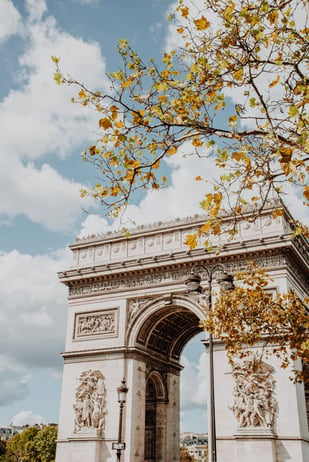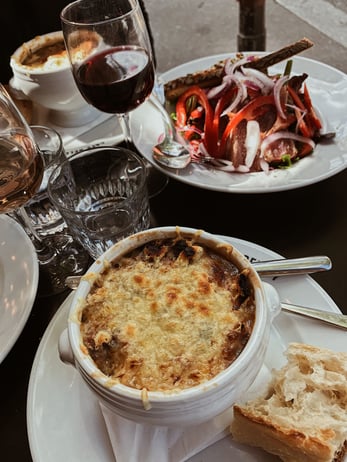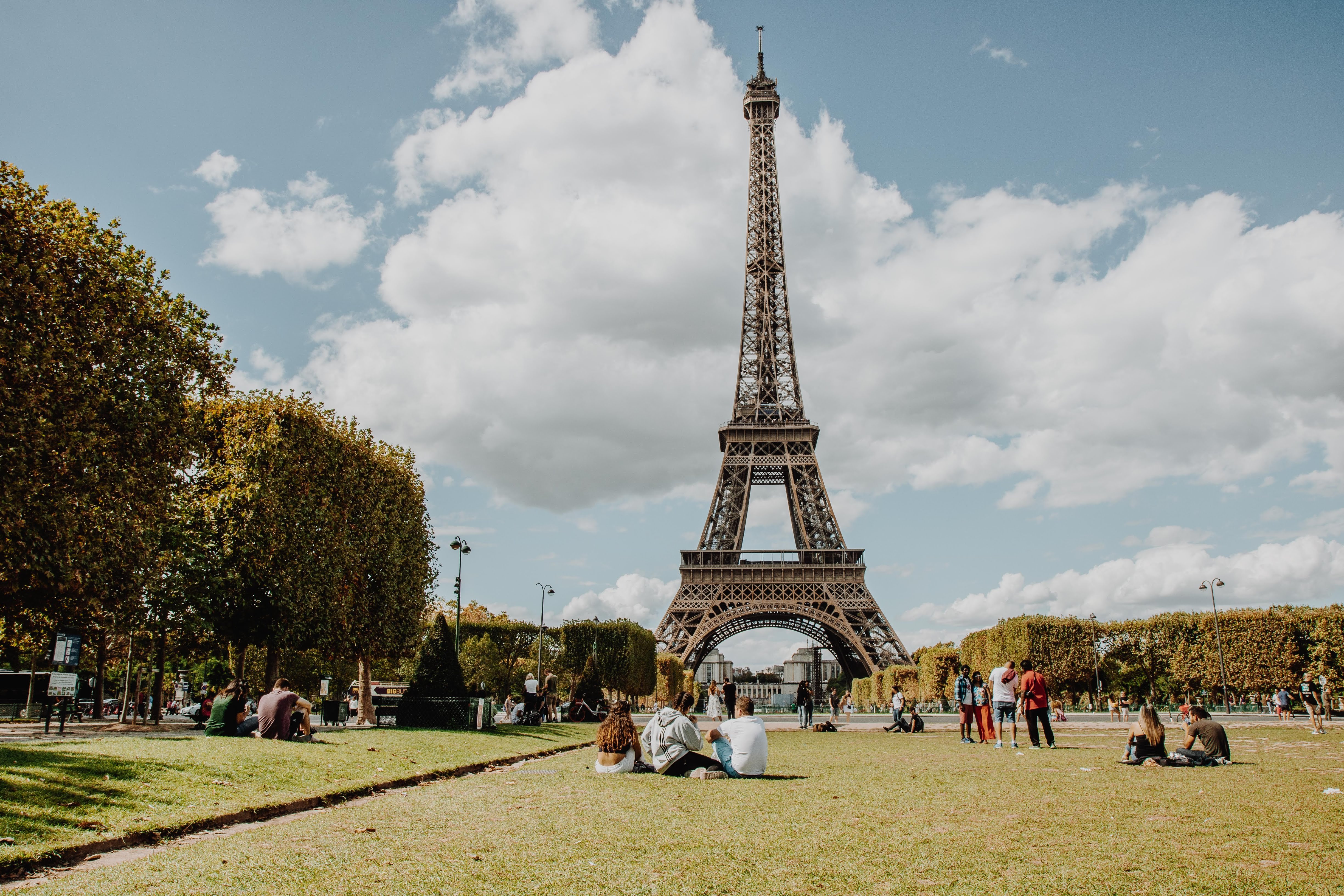 Tip #2: Buy a Multi-Day Museum Pass
It would be silly to visit Paris and not go to at least one museum or two museums, as you could never visit them all, even with a handful of visits to the city. Having already experienced the Musee D'Orsay and the Louvre, I had a few more museums and historical sites on my list for this trip. I highly recommend a multi-day museum pass, which allows entry to 51 different churches, museums, historical sites, and lets you skip the line! We were able to compare the strange and riveting contemporary art of Centre Pompidou, which has an excellent rooftop view of Paris, to the astounding works at Musee de L'Orangerie, which was custom built for Monet's waterlily paintings. We made our way through the ornate stained glass chapel of Sainte Chapelle and walked the Conciergerie, the main prison of the French Revolution. Because my mom has never been, we did visit Musee D'Orsay, which is an easy museum to return to because of its enormity and unforgettable pieces of art including Rodin's sculptures, Picasso's cubism, as well as Monet's and Van Gogh's impressionist paintings. A full day of art and history called for a late-night Parisian dinner before finally getting some well-earned shuteye.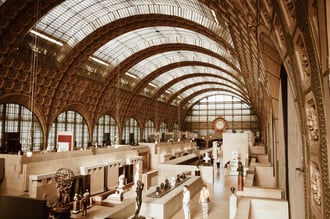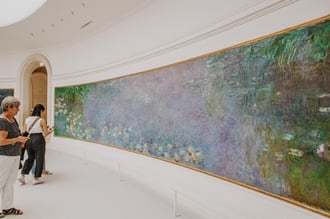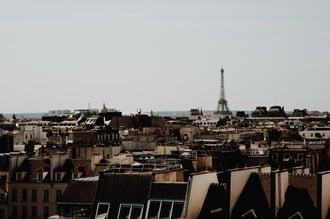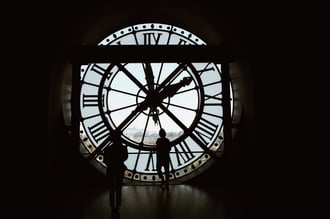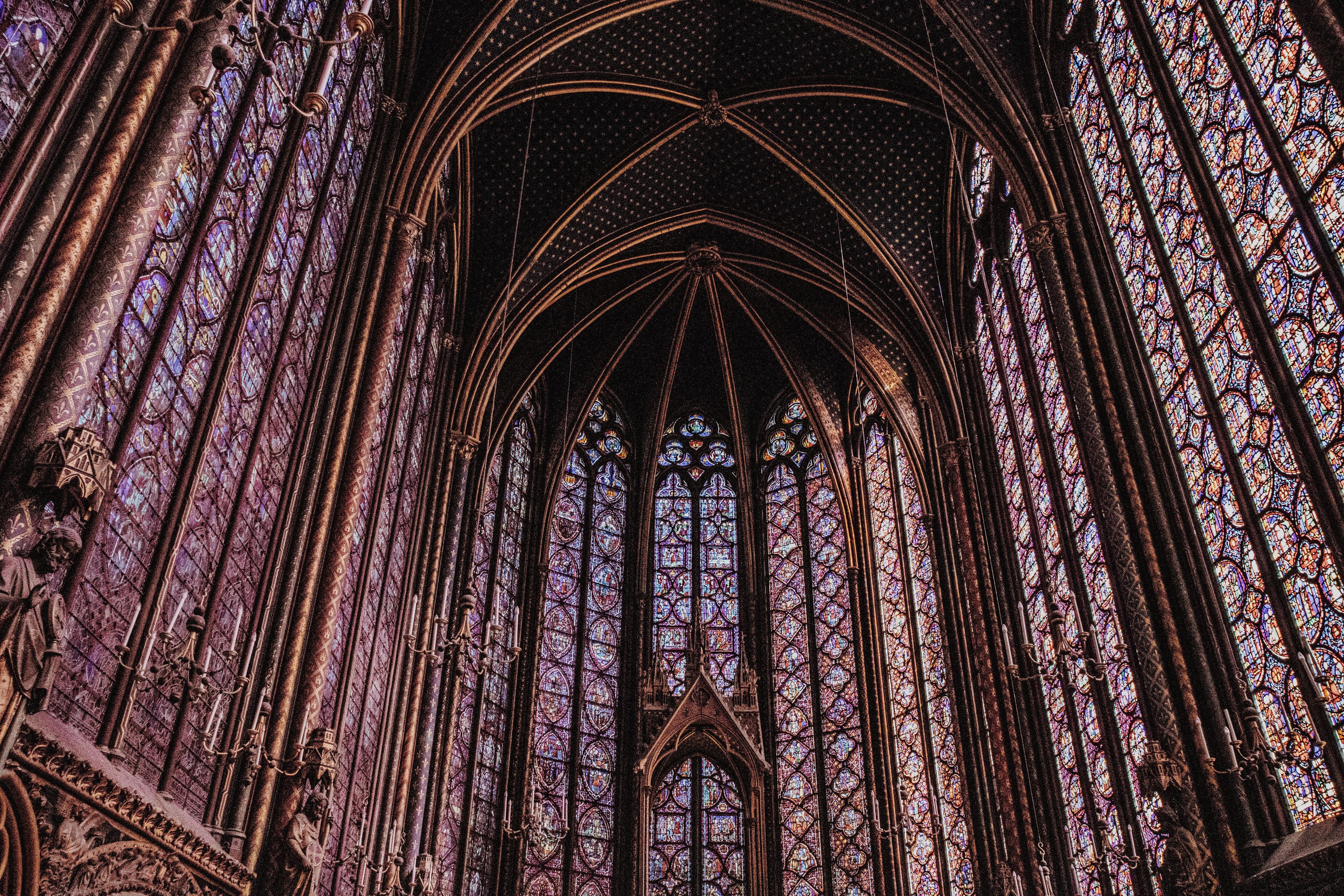 Tip #3: Take a Class
France is synonymous with food. Boasting the highest number of Michelin-starred restaurants and chefs in the world, traditional haute cuisine is considered the most refined cooking style. Being a self-proclaimed foodie, I enrolled my mom and I in a day-long cooking class, which included a market visit with Le Foodist.
The class began promptly at 9:00am with coffee and croissants before we went to the market in the Latin Quarter of Paris. We were introduced to a cheese monger, where we sampled various cheeses and learned about the cheese classifications under the AOC rules. Approximately 1,600 different cheeses fall into eight categories of cheese! After bread and cheese, we wandered the market looking at the bright orange chanterelles, muscat grapes, giant ripe figs, fresh oysters and fish, roasting hens, and more. Our private chef and guide gathered the ingredients we needed, then we were ready to tie on our aprons and prepare a feast!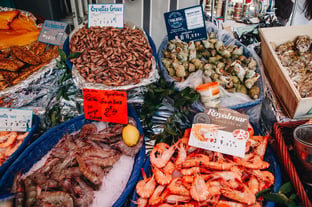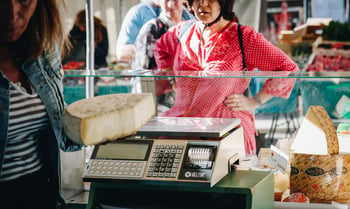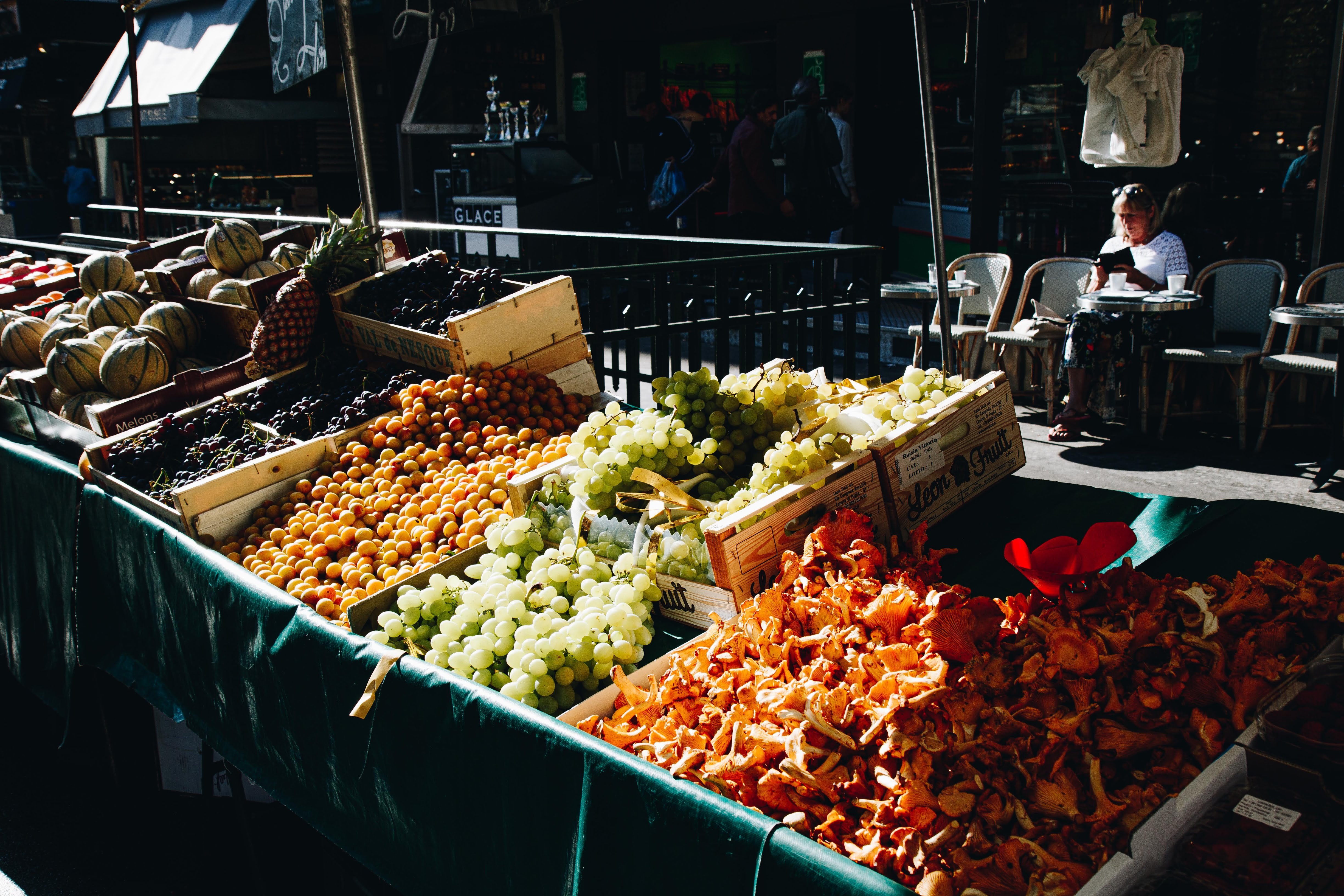 Our three-course meal started with Crème du Barry, a rich cauliflower and leek soup topped with truffle oil. We each had a prep station with a role to play and the soup prep was my station. My classmates were stationed to make Gratin Dauphinois (potatoes au gratin), Coq au Vin (red-wine braised chicken), or Poire Belle Hélène (poached pear with chocolate ganache). The chef explained every dish and showed us her techniques for each ingredient as she took us through each step of meal preparation. We chopped, minced, tied our own bouquet garnis, poached, braised…etc. As if our class couldn't be any more French, our chef opened a couple of bottles of red wine for us to drink as we learned. The class was a highlight of our trip as met a small group of wonderful people, bonded over a meal, and learned so much about French food and culture.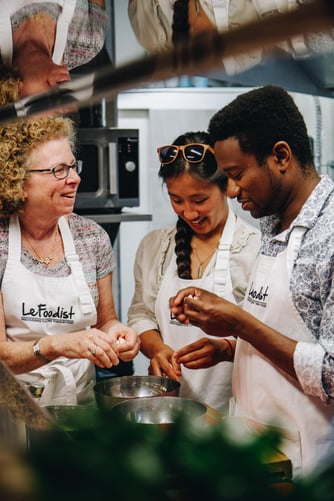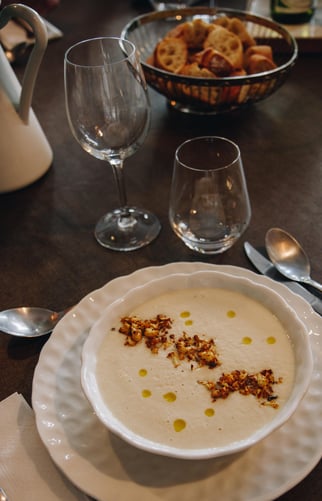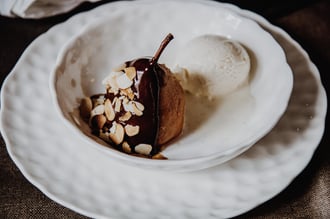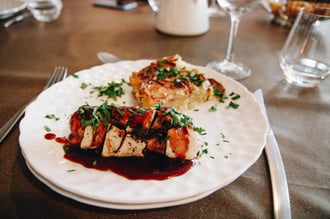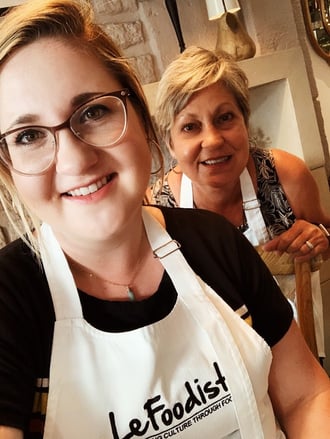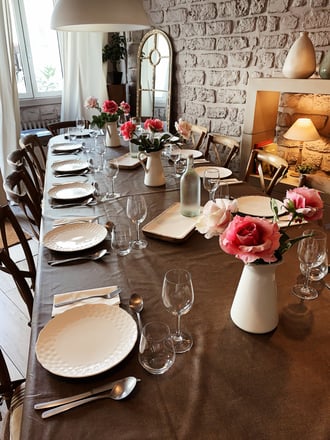 Tip #4: Take a Day Trip
While Paris has so much to offer, getting outside of the peripheries for a day is well worth the effort. Whether you journey to a vineyard for champagne tastings, visit the palace of Versailles, or head to the cliffs of Normandy for our American history on the shores, stepping outside of the city puts everything into perspective quite nicely. Mom and I decided to head to Giverny and visit Claude Monet's studio home, famous waterlilies ponds, and inspirational gardens. A quick side tip: make sure your travel advisor purchases your ticket to the Monet House & Gardens for you well in advance, as entry is only permitted during certain times and slots fill up quickly.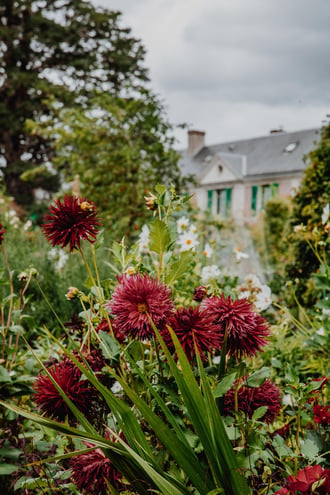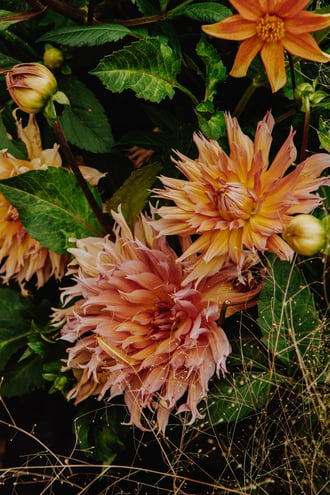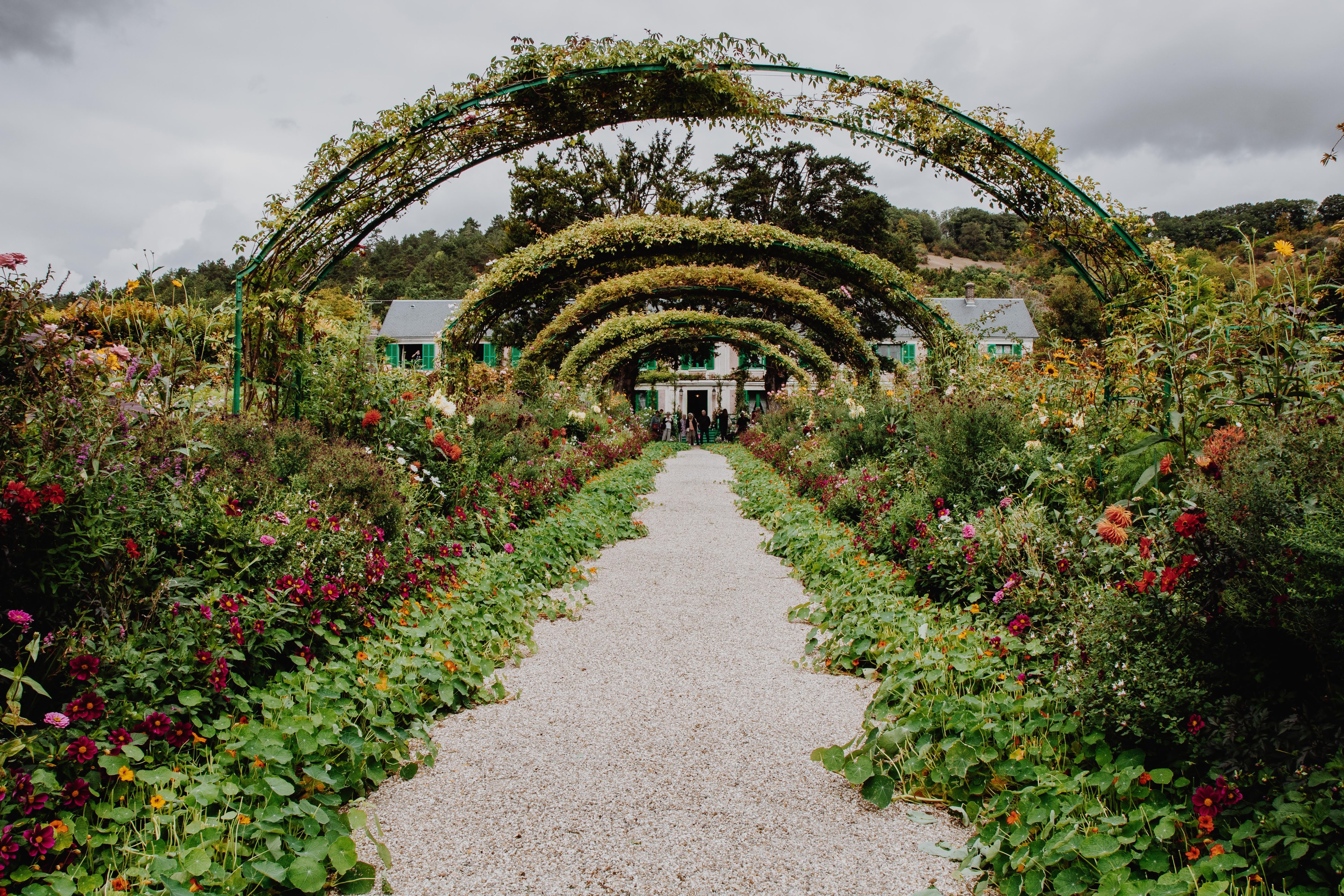 We took a train from Gare Saint-Lazare to Vernon, where we had the option of a bus or the Monet trolley, which departs on a regular hourly schedule, to Giverny. Do not expect to walk from the train, but once you arrive it will be easy to find your way around town and the Monet Foundation. The garden, even in September, was unbelievable and still bursting with every type of flower imaginable. My favorite were the giant dahlias adorning the garden in every color. Expect to spend around three hours here, including the house tour, gardens, and ponds.
Even though still touristy, our trip to Giverny was a lovely respite from the sites where huge tour groups line up to with their selfies sticks and the Paris "jinglers" (people trying to sell kitschy souvenirs) lurk every few feet. Experiencing a smaller French town and its natural beauty felt refreshing, especially after our first two busy days in the bustling metropolis.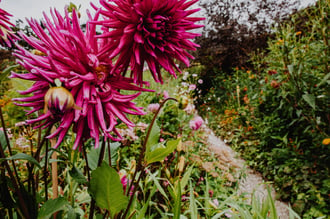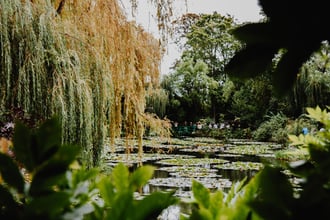 Tip #5: Get Lost
The best way to see a city is to get lost in it. Don't let this idea stress you out. Put down the map on your phone for a second and wander to take in the smaller sights. On one of our last afternoons in Paris, Mom and I spent the day in the 18th arrondissement to visit Montmartre, which is my favorite for its cobbled streets, art vendors, and winding paths. After visiting Sacre Coer, we wandered aimlessly without searching on our phones for the next big thing. We found beautiful patches of flowers, long scenic staircases, colorful murals, and bustling cafes. Gliding from shop to shop, admiring freshly painted art and handcrafted pottery, we soaked up the magic of Paris. We followed our noses to what I would like to claim as the best meal in Paris. Devouring three courses of incredibly rich dishes including beet chevre and arugula salad, a buttery fish entrée, and traditional caramel pain perdu for dessert. That afternoon was our most memorable experience of this trip to Paris (not including being the maid of honor in my best friend's wedding) because we had no rush, no plan, and no goal except to see where the road would take us. Create your own unique path through Paris and you'll have a story like no one else in a city everyone must visit.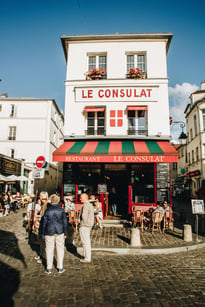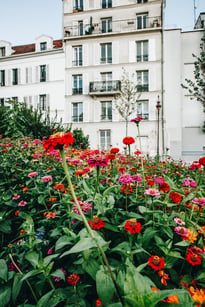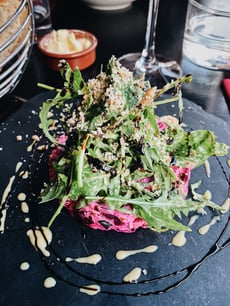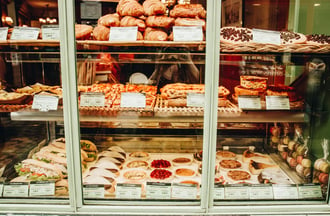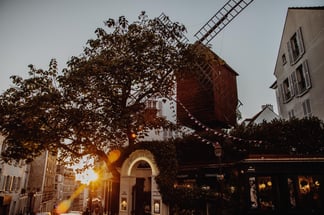 I could go on and on about what to see, eat, and experience in Paris, but the most important takeaways are: Be prepared, but don't be afraid to try something new or different. If you have high expectations for your trip, ensure your travel advisor helps plan it out to accomplish everything on your list and pre-purchase those "must-see" experiences. If you're unsure of what to do on a certain day, it's ok and even recommended to not have a plan for one day. Your travel advisor can provide a simple list of ideas for those low-key days you may want to keep open.
You will love Paris. I've yet to meet anyone who has been and thinks otherwise. Before my first visit, I was nervous about my lack of French language skills and Paris intimidated me with its air of unabashed confidence. Turns out, if you try to speak elementary French (thank you Google Translate), walk with confidence, and have a humble disposition that positions you as someone actively learning the culture, you will feel like a pro in Paris.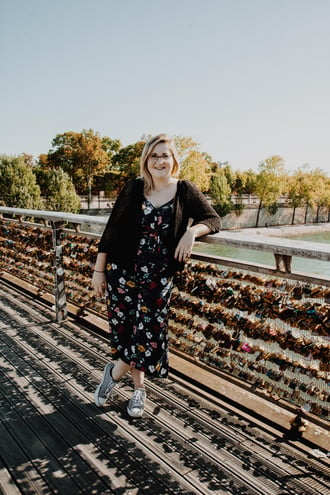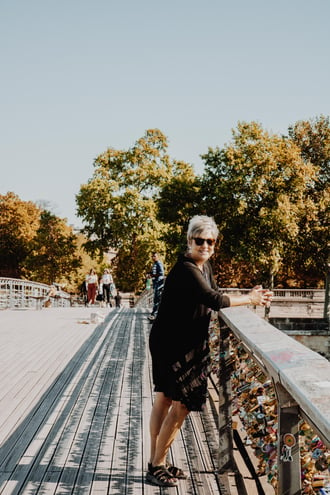 Photos: Emily (left) and her mom, Kim (right)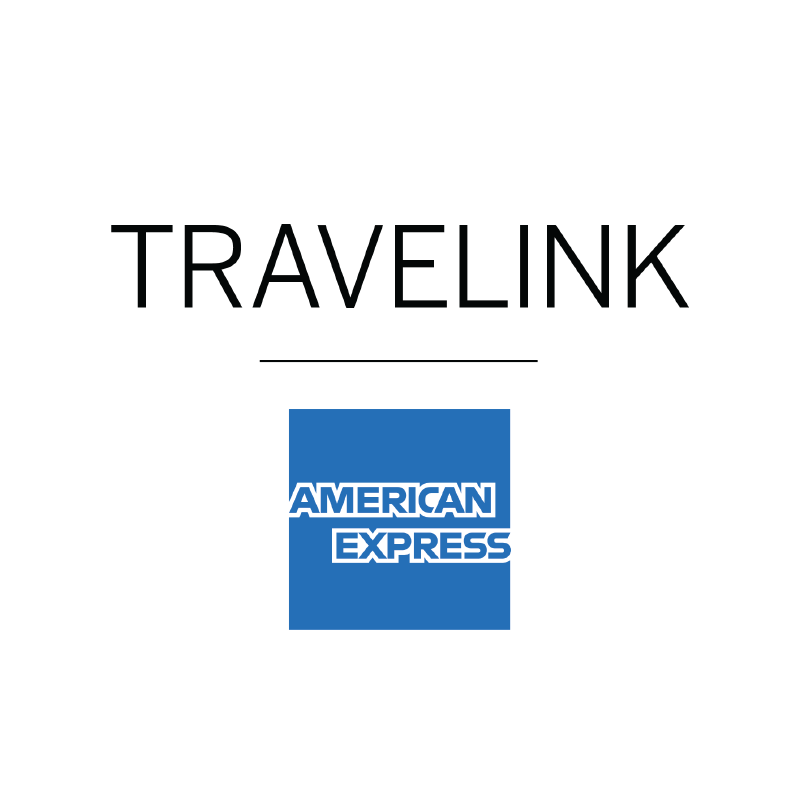 About the author
Travelink
Headquartered in Nashville Tennessee, we operate nationally with a combination of boutique business call centers, vacation travel retail locations, a groups & meetings travel business operations center, as well as our host of experienced virtual travel advisors.
Topics: New, Europe, Food + Culture, Leisure Travel, Vacations