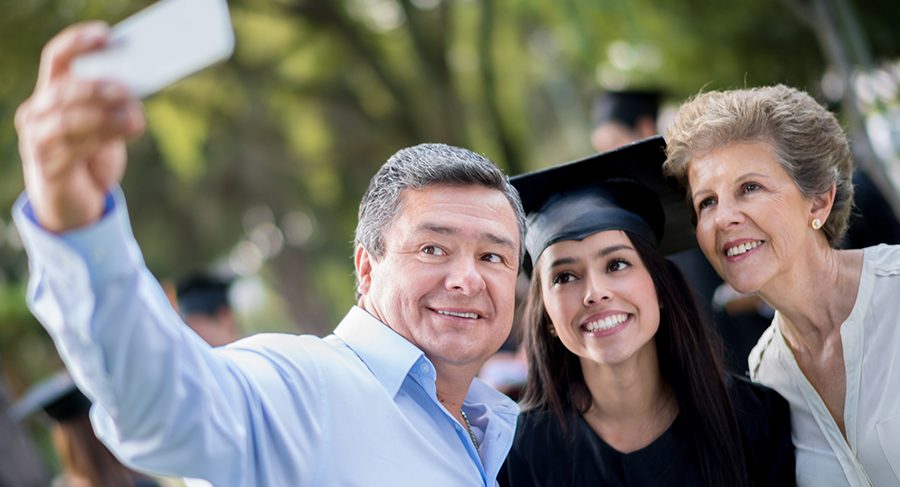 If you are blessed to have children, nieces, nephews, or even grandchildren graduating this year or next and want to give them something memorable and impactful to celebrate their achievement, instead of wasting money on another gadget or trend that will wear out in a year or two, invest in their understanding of what it means to be a global citizen. A travel experience is the perfect graduation gift that will provide your loved one with the opportunity to explore our world while enlightening their own.
Our Privileged Journeys team believes that sharing your passion for travel and experiencing new cultures is the most valuable gift you can give a loved one and is truly a graduation gift they will cherish forever. We provide guided, hassle-free, cultural travel experiences that include a dedicated Trip Manager, tons of iconic sites, expert local guides in each city, nightly hotels, transportation to each location, and new travel buddies (ages 18-35 only). So you and your loved one can rest easy knowing all the travel details are already sorted.
Plus, we have exciting new Limited Edition Summer Series trips that are designed exclusively for young travelers. With three unique itineraries that focus on either authentic food experiences, unique photography opportunities, or a more luxurious boutique local experience, young travelers can expect to see the top destinations of Europe in small groups of 18-35 year olds (no younger, no older).
BOUTIQUE LOCAL – 12 days
This trip is all about getting up close and local with the coolest neighborhoods of Spain & Portugal. Your loved one will visit amazing restaurants, trendy local bars and generally get the insider ticket to each destination. From moseying around the Guggenheim in Bilbao, surfing the Basque coast in San Sebastián, eating Tapas in Madrid and evenings getting comfy in Pinterest-worthy boutique hotels, this trip does it all. As the name suggests, Boutique Local will stay in boutique hotels throughout.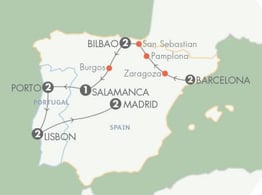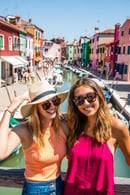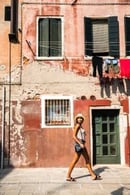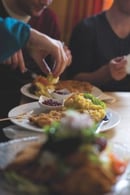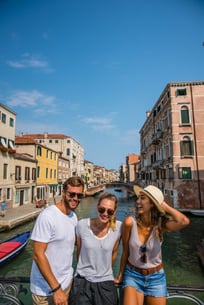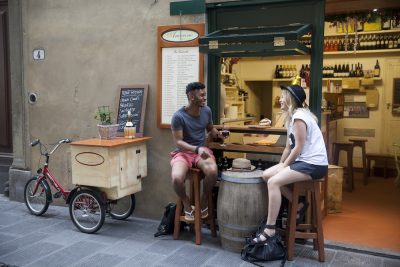 SNAP – 9 days
Designed entirely for budding photography superstars, SNAP is the perfect trip for those who combine a love of travel with a love of photography. Led by an expert Trip Manager and an experienced Instagrammer to share tips and tricks for getting THE shot, SNAP visits the gems of Salzburg, Prague, Berlin, Venice and Ljubljana. Stunning landscapes, beautiful cities, ocean views, and the Venice canals are all on the agenda.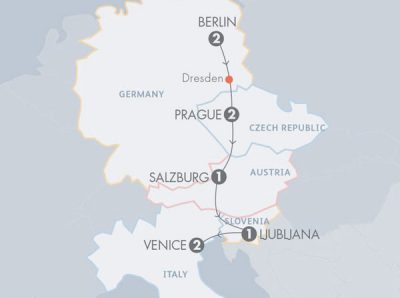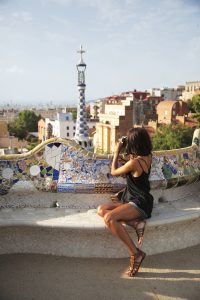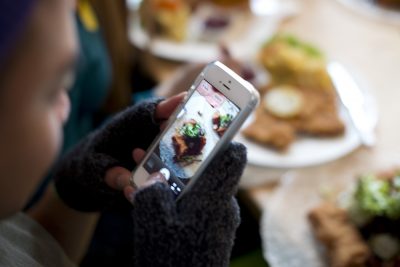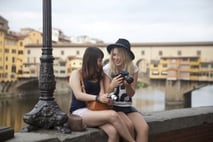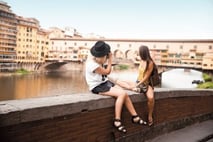 MUNCH – 9 days
Dedicated to the die-hard foodies who need nothing but a knife, fork and passport when traveling, Munch takes travelers on a gastronomic journey through Nice, Aix-en-Provence, Barcelona, Milan, Florence and Bologna. Cooking classes, pasta making, Tuscan dinners, market tours and wine making are all included, plus a dream team duo of Trip Manager + foodie social influencer are on hand to ensure only the most delicious establishments are visited.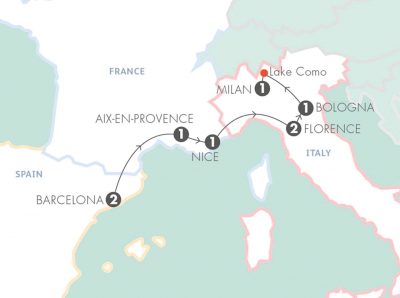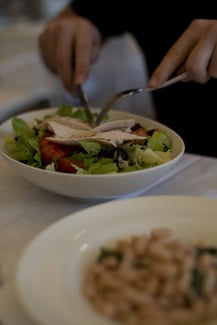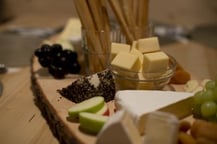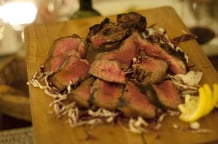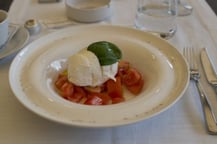 Ensuring you receive the best value for your graduation gift, we also have access to wholesale air for discounts on international flights. If you'd like to learn more about any of the Limited Edition series trips or any other options around the world, please contact one of our millennial and adventure travel specialists. They have personally traveled as part of our millennial groups in addition to planning them and will ensure your perfect gift brings a lifetime of gratitude from your graduate.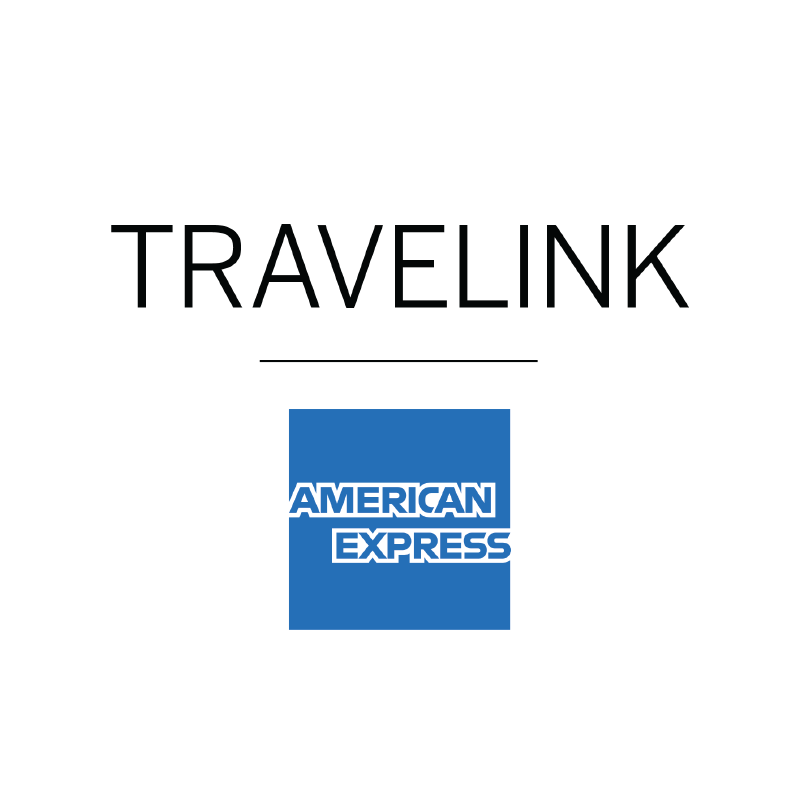 About the author
Travelink
Headquartered in Nashville Tennessee, we operate nationally with a combination of boutique business call centers, vacation travel retail locations, a groups & meetings travel business operations center, as well as our host of experienced virtual travel advisors.
Topics: Privileged Journeys, Food + Culture, Leisure Travel