Gadgets and technology seem to rule the land of holiday gift giving. After all, everyone wants the latest phones, newest smart home widgets, and best video game consoles. Don't they?
Science says, maybe not. Over the past two decades, Dr. Thomas Gilovich, a psychology professor at Cornell University, has reached what to some might be a counterintuitive conclusion.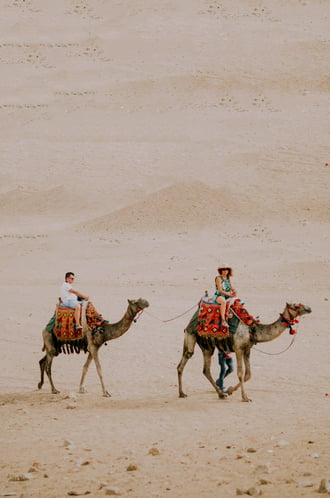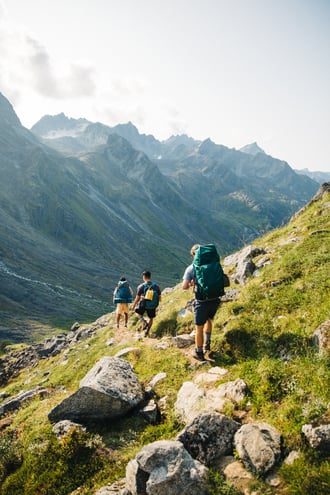 "Our experiences are a bigger part of ourselves than our material goods," says Gilovich. "You can really like your material stuff. You can even think that part of your identity is connected to those things, but nonetheless they remain separate from you. In contrast, your experiences really are part of you. We are the sum total of our experiences."
The issue in finding happiness with things is that the happiness usually fades rather quickly due to three primary reasons:
The novelty wears off. After a while the material items we acquire just become the norm in our lives and we lose our excitement for them.
We try to one-up ourselves. Just like how companies constantly release new product lines or updates to existing products, our expectations grow with each purchase and what use to make us happy gradually becomes no longer adequate.
We don't want others to one-up us. Material items are prone to drawing comparisons. It's relatively easy to know if an item is newer, more high-tech, or more expensive just by looking at it. When someone else has something better than us, our happiness derived from that item decreases.

Okay, so you see the benefit of giving experiences. What options do you have?
Experiences come in all shapes and sizes: movie tickets, scuba certifications, museum memberships, fun family outings, etc. The list could go on and on.
The most quintessential of all experiences you could give, is and will remain the gift of travel. The destinations you travel to create memories that last a lifetime. They come up in your casual conversations, expand your outlook on the world, and create truly priceless adventures.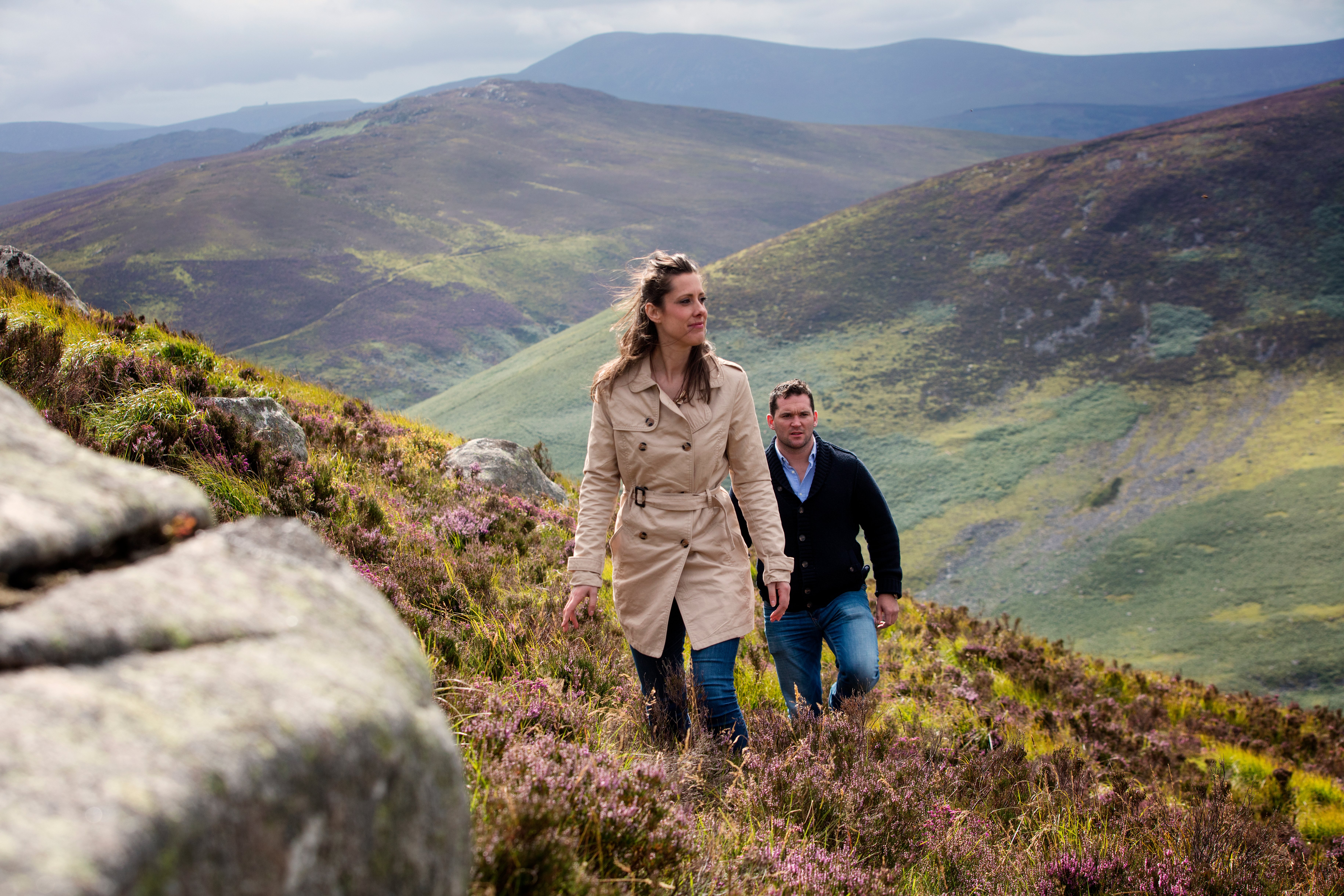 Giving the Gift of Travel is perfect for all age groups (perhaps with the exception of babies). As a child you might remember a package you unwrapped at the age of six, however you are probably far more likely to remember a family vacation from that same time-frame. Of course, adults both young and mature enjoy vacations when the destinations and itineraries are customized to their particular interests and traveling preferences.
If you're interested in giving the gift of travel this holiday season. We offer the ability to purchase Gift of Travel Certificates that can be used specifically towards the cost of a vacation; just like a gift card except they're used to purchase experiences instead of stuff!
Your gift recipient would work directly with one of our expert travel advisors to plan and book any accommodations, airline tickets, car rentals, tours, cruises, etc.
Call us directly at 866-261-5521 for more info.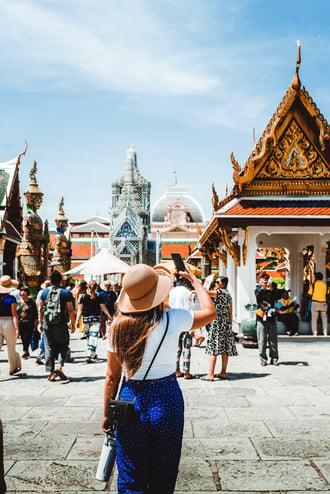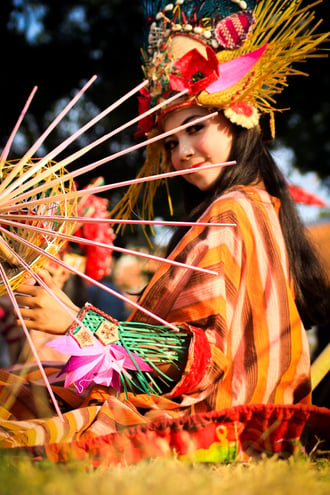 Portions of this article originally appeared on Entrepreneur.com.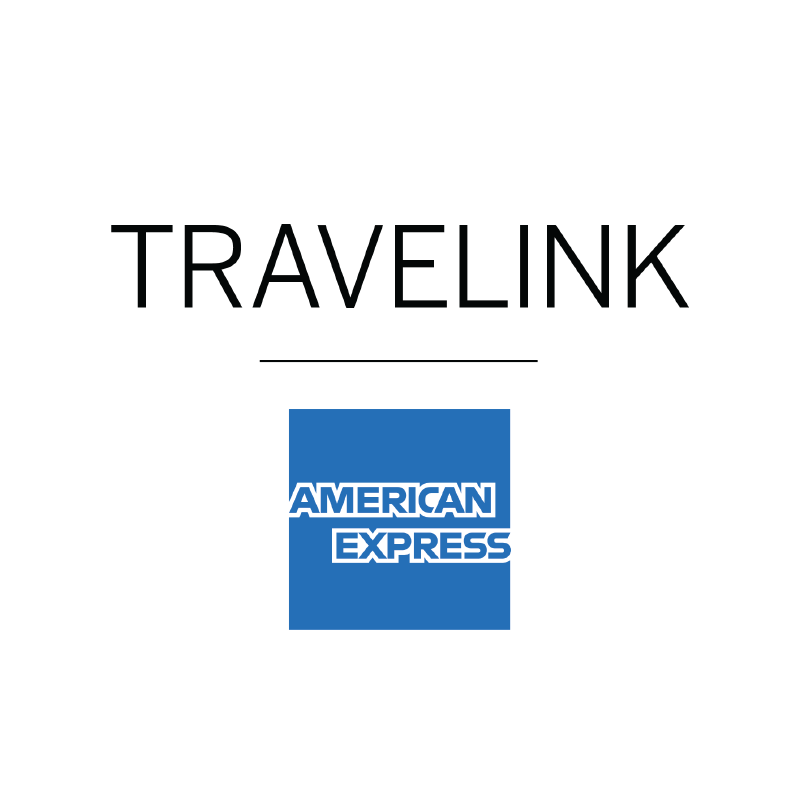 About the author
Travelink
Headquartered in Nashville Tennessee, we operate nationally with a combination of boutique business call centers, vacation travel retail locations, a groups & meetings travel business operations center, as well as our host of experienced virtual travel advisors.
Topics: Leisure Travel, Custom Travel, Vacations