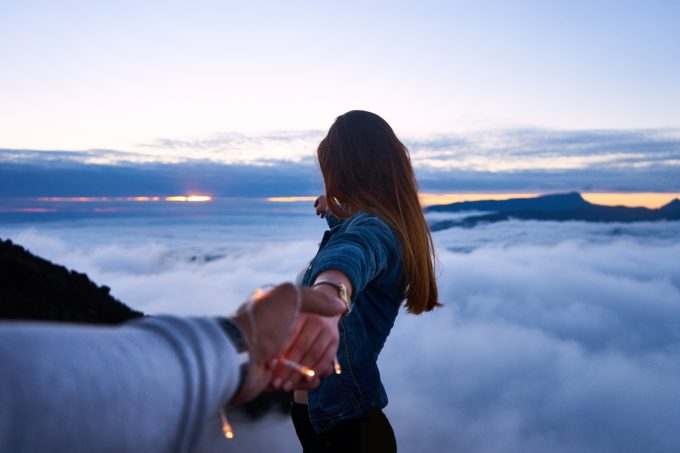 Your honeymoon is the first opportunity to get away together, alone, as a married couple and discover more about each other while traveling to a new and exciting destination. To make the journey well worth the challenges it may bring, you want your destination to provide both a physical and mental escape from normal, daily life…and make your friends green with envy from your Instagram posts. Here are four current hotspots for honeymoons that offer romance, relaxation, culture, and a splash of adventure to round out the experience.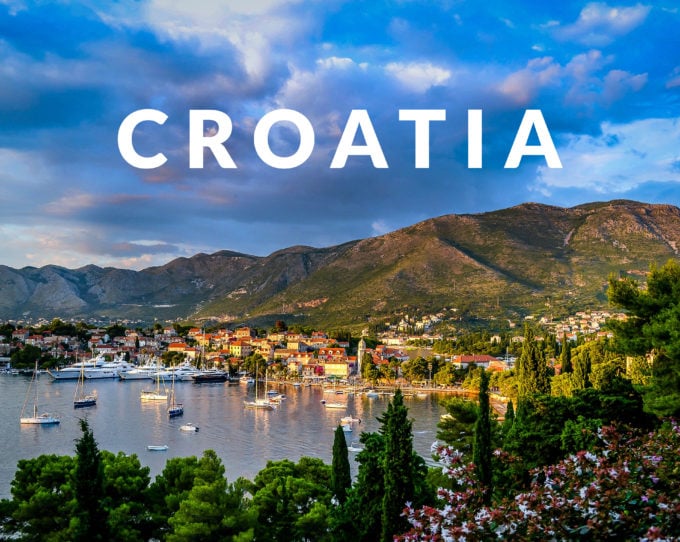 The Dalmatian Coast of Croatia is being called "the new Riviera" and is becoming the next big thing with celebs in the high-season summer months, but we love the fall for a honeymoon here, as well. Arrive in Dubrovnik and take in the city for a day or two before you find yourself at a resort laying on the beach or poolside. Dinner cruises on the Adriatic are a must and you can rent a catamaran to go island hopping. Be sure to tour one of the local wineries on the Peljesac Peninsular, boasting hundreds of wines to choose from you won't find in Nashville. Plan to carefully bring a favorite home to celebrate your first anniversary and relive the amazing time you had together.
TIP: While in Dubrovnik, you must visit a cliff bar, such as Buža. It's not easy to find, but the views from the cliff are well worth it. Follow the sign that simply says "COLD DRINKS" on the city walls of the old town.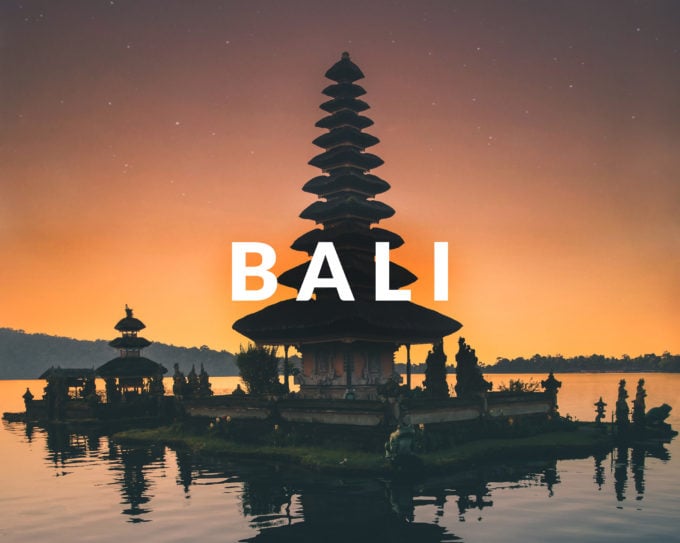 A paradise for lovers can be found in Bali, Indonesia. Its natural beauty combines effortlessly with cultural curiosities, secluded beaches, luxurious resorts, and deep jungles. For the perfect honeymoon in this faraway gem, we recommend working with a personal travel advisor to select your ideal accommodations and build your honeymoon plans with the resort as your anchor. Then plan to explore the vibrant nightlife, hot springs, temples, spas, and water sports or simply enjoy your private room, beach, and infinity pool overlooking the ocean with the most amazing sunsets. You will be able to enjoy as many activities as your hearts' desire (or maybe just the view from your room).
TIP: Drink lots of bottled water regularly, not from the tap, to avoid "Bali belly" and don't forget the sunscreen. The last thing you want on your honeymoon is to suffer from sunburned skin and not be touched!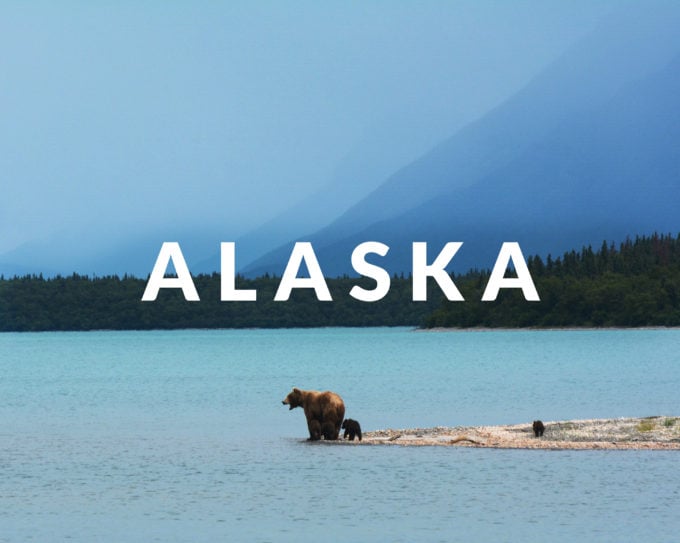 This is the perfect honeymoon destination whether you want a ski getaway that includes the Northern Lights and lots of snuggling around a fire or a summer adventure to explore the largest state and its wild frontier (in comfort, of course). Alaska does have some all-inclusive packages available with secluded wilderness lodges that are only accessible by air or water taxi for a truly authentic Alaskan experience. These upscale retreats might be found on their own emerald-green glacial lake, their own island, or far up a wild river 40 miles from their nearest neighbor. You'll escape the crowds in the usual tourist locations (which you may still want to visit for a day or two) and enjoy quiet time connecting with your new spouse and natural wonders.
TIP: Plan for a longer stay in Alaska as it is the biggest state, by far. Even if you cut it in half, each half is still bigger than Texas. Use a travel advisor who is an Alaskan Specialist to ensure you experience the honeymoon of your dreams.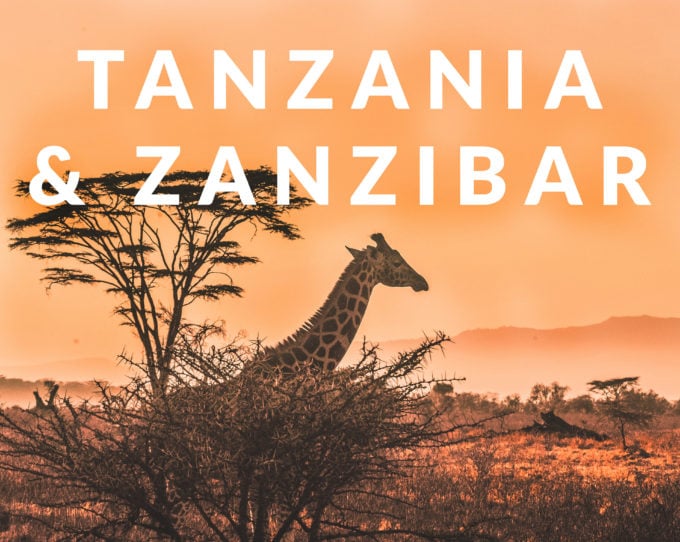 Begin your life together where all life began, in Africa. Tanzania (pronounced Tan-ZAN-ee-uh) is a unique destination full of adventure and wonder. The perfect place to enjoy a daily adventure on Safari in the Serengeti trying to spot the Big Five (Elephants, Lions, Rhinos, Leopard, & Buffalo) and nightly romance in an African lodge or luxury tent while listening to the sounds of nature around you. After four or five days on the mainland, you'll be ready to trade the bush for one of the world's most beautiful beaches in Zanzibar. You'll fly over to the island and nestle into a boutique hotel with amazing views and the friendliest staff. Don't miss dining at The Rock Restaurant. It's located in the middle of the ocean and you should be able to walk up to it during low tide, but the boat ride back to shore is equally lovely.
TIP: Be sure to take a real camera with you. You won't always be close enough to capture pictures of all the animals with a smart phone, so you'll want something with a little more zoom to ensure you don't miss a thing.
To book your upcoming honeymoon adventure, submit a trip request below!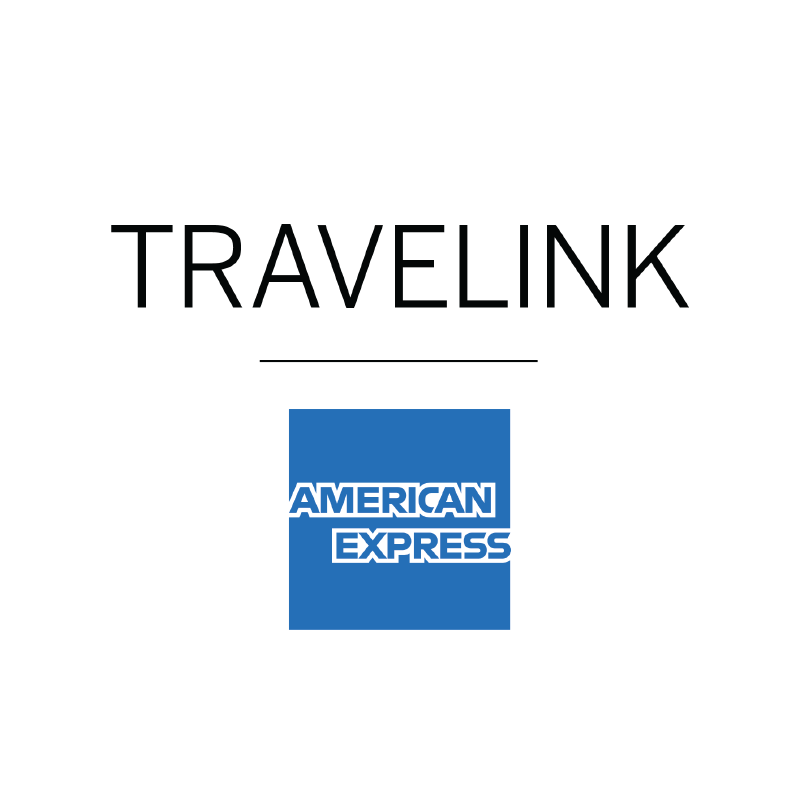 About the author
Travelink
Headquartered in Nashville Tennessee, we operate nationally with a combination of boutique business call centers, vacation travel retail locations, a groups & meetings travel business operations center, as well as our host of experienced virtual travel advisors.
Topics: Food + Culture, Travel Tips, Leisure Travel