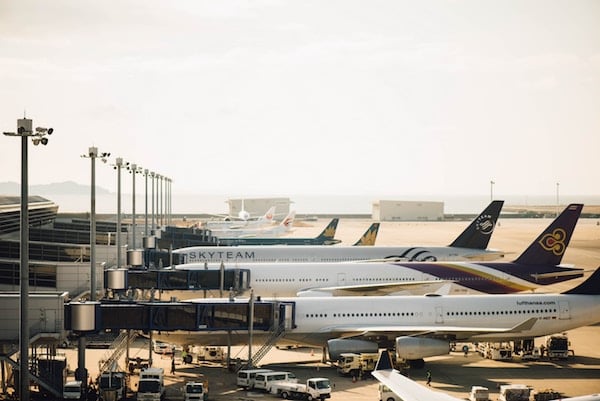 2017 Saw Strong Global Air Travel Demand & Record Load Factor


Globally, air travel demand rose 7.6 percent in 2017, well above the 10-year-average annual growth rate of 5.5 percent, according to the International Air Transport Association. Capacity increased 6.3 percent, and load factor rose 0.9 percent to 81.4 percent. Demand for international flights was 7.9 percent higher than in 2016, according to IATA. Capacity increased 6.4 percent, and load factor grew 1.1 percent to 80.6 percent.

All regions recorded year-over-year increases in demand, thanks to robust economic growth. For the first time since 1994, Asia/Pacific led all regions. North America's demand growth was tempered by the slowdown in U.S.-inbound travel. Demand grew in the Middle East, though at a slower pace, and the region's share of global demand fell to 9.5 percent, its lowest in 20 years. Source: Business Travel News

Southwest Claims Remaining Capacity at Seattle-Area's Paine Field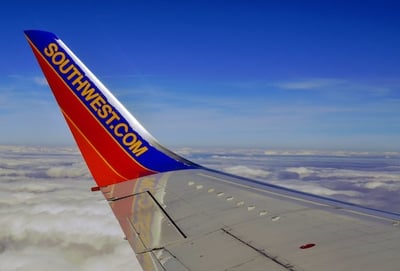 Southwest Airlines will add service to Paine Field in Everett, Wash., north of Seattle, when the airport opens to commercial aircraft this year, executives said in an earnings call. The carrier has committed to as many as five flights a day from the airport.
Chairman and CEO Gary Kelly said they will complement Southwest's more than 40 flights per day from Seattle-Tacoma International Airport. Alaska Airlines and United also have announced flights at Paine Field. Source: BTN
In-Flight Wi-Fi Availability Grows to Nearly Half of Global Airline Capacity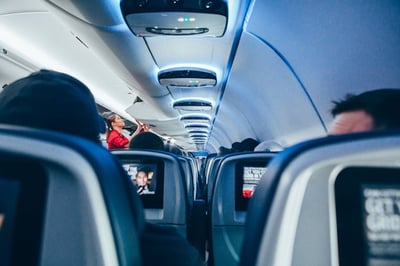 Global Wi-Fi connectivity on airlines increased to 43 percent of available seat miles offering at least a chance of Wi-Fi, up from 39 percent a year ago, according to Routehappy's 2018 Wi-Fi Report. That includes 86 percent of available seat miles on U.S. carriers and 32 percent on those outside the U.S. In total, 82 airlines around the world offer Wi-Fi, 12 more than in the 2017 report. Only three carriers offer Wi-Fi on all flights—Southwest, Virgin Atlantic and Icelandair—and 13 have it on all long-haul flights. Wi-Fi quality also is improving, with 16 percent of available seat miles around the world offering what Routehappy calls Best Wi-Fi, designating speeds capable of advanced media streaming. The coverage is more than double the percentage in 2017. Source: BTN
ACTE Launches Hotel Accreditation Program for Business Travelers
The Association of Corporate Travel Executives has launched the Business and Conference Hotel Accreditation program to guide corporate travel buyers in selecting business-quality accommodations for their travelers. Hotels will be inspected against 350-plus criteria in such categories as safety and security and conduciveness to productivity. An ACTE-BCHA affiliated partner will inspect properties onsite every two years. Affiliated partners are selected based on referrals, their reach in the area and the resources they have to conduct inspections, according to ACTE executive director Greeley Koch. ACTE-BCHA COO Winfried Barczaitis will train prospective inspectors. Source: BTN
Wyndham Launches Loyalty Member Rates
Wyndham Hotel Group has launched exclusive rates for members of its Wyndham Rewards program. While the move is aimed at encouraging guests to book direct instead of through an online travel agency, the discounts also apply for members who book through preferred corporate travel partners or approved travel agents. The member rate, which is live, includes a 10 percent discount off the best available rate across all room types and does not require prepayment. Source: BTN
How Uber & Lyft Market Share Changed in 2017
While Uber's share of ground transportation business travel expenses rose from 52 percent in 2016 to 56 percent in 2017, Lyft's grew at a faster pace, tripling from 4 percent to 12 percent. That's based on business travel expenses submitted through expense report provider Certify. With that change, Lyft alone overtook taxis, which declined from 11 percent to 7 percent. Car rental fell from 33 percent in 2016 to 25 percent. Within just the on-demand ride-hailing market, Lyft has clawed 14 percentage points from Uber's share of business travel expenses over the past two years; Lyft's share rose from 4 percent in 2015 to 18 percent in 2017, while Uber declined from 96 percent to 82 percent. Source: BTN
---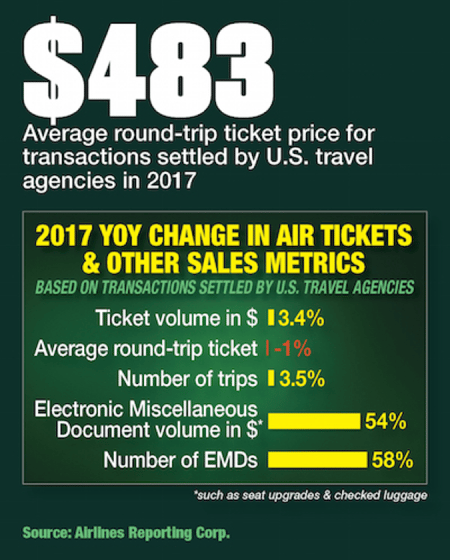 ---
News content licensed from Northstar Travel Media.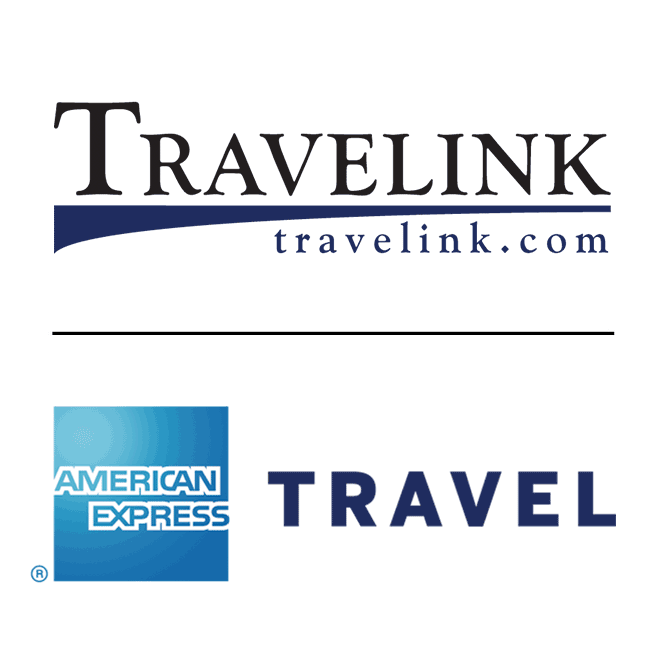 About the author
Travelink
Headquartered in Nashville Tennessee, we operate nationally with a combination of boutique business call centers, vacation travel retail locations, a groups & meetings travel business operations center, as well as our host of experienced virtual travel advisors.
Topics: Business Travel