We often hear, "I'm afraid of being sea sick" or "I don't think I would like being on a ship" more than you may think. Even several of our most well-traveled clients have yet to cruise. If you feel this way, you're in good company.
According to Allianz Global Assistance, a travel insurance provider, 66% of Americans have yet to set sail on vacation. For those of us who love cruising, we feel compelled to help our non-cruising friends learn there is more to this cruising experience than you might think and in today's competitive market the cruise lines are pulling out all the stops with immersive destination experiences. We've summarized a few intriguing itineraries that will make for great vacations whether you believe you would enjoy cruising or not. Even if these options don't sail into your dreams, I invite you to contact me and my team to assist in crafting a custom vacation experience you'll cherish for years to come.
JOURNEY FOR THE NATURALIST
An intimate cruise of only 96 guests takes you for an even more intimate experience to the Galapagos Islands where the animals roam unafraid because they live protected and have never been threatened. For over 50 years, Lindblad Expeditions has crafted boat loads of unique experiences for you and your loved ones to share within these enchanted islands. Snorkel with sea lions, hike among marine iguanas, and make friends with giant tortoises. Any time of year is an ideal time to visit the Galapagos and your education will be immersive as all of their expeditions here are in partnership with National Geographic.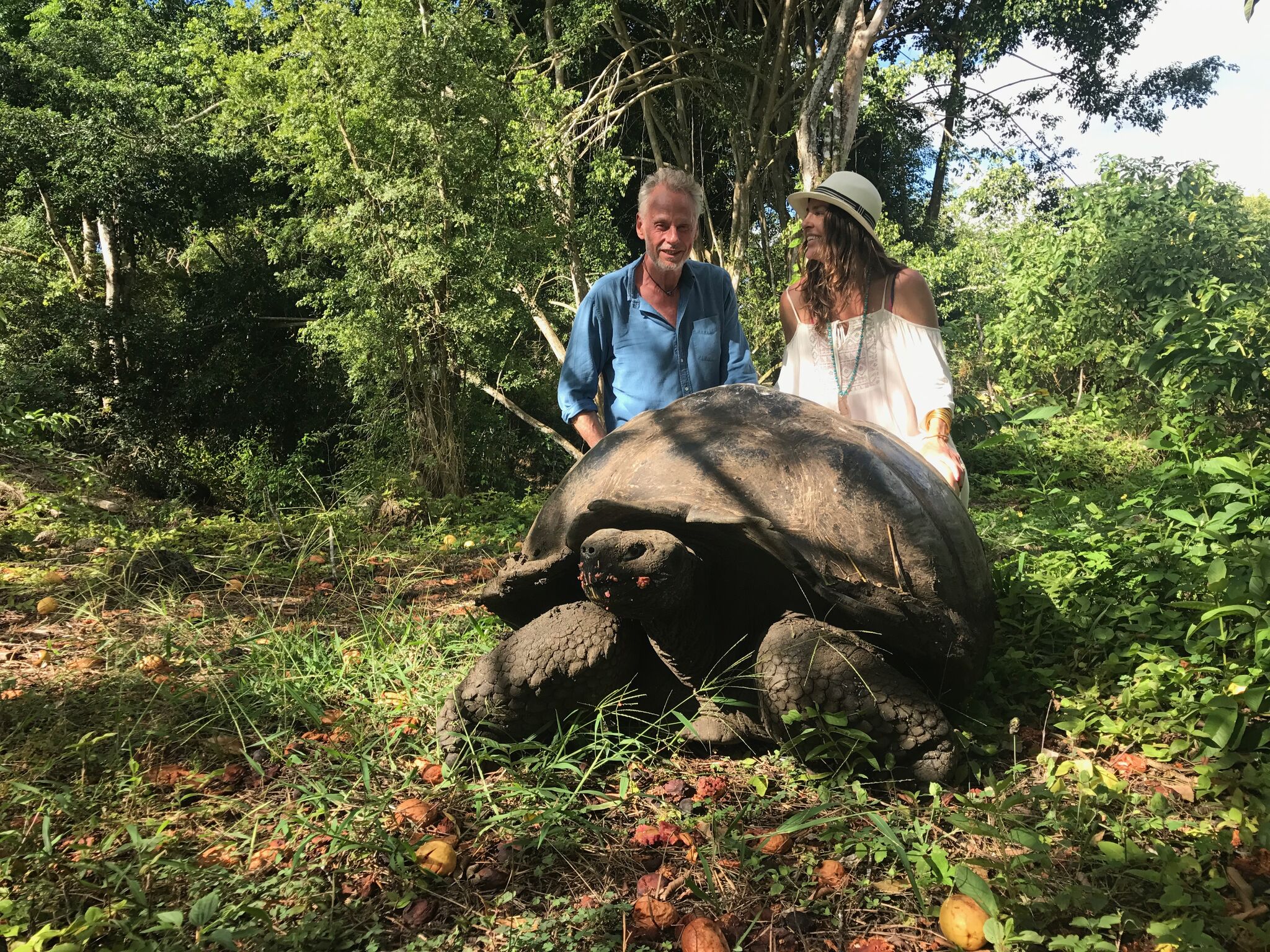 WELLNESS EXCURSIONS & SPA PAIRINGS
If your New Year's resolution calls for a renewal of spirt and recharging of your body from a stressful daily grind, we recommend a personalized wellness cruise with Regent Seven Seas. With their Seven Seas Wellness program, you get a combination of refreshing, low-impact activities in 10 Mediterranean destinations with one of five revitalizing treatments in the onboard Canyon Ranch SpaClub. Pair your onboard spa experience with excursions on land such as a tai chi class in a 19th-century palace in Marseille, a swim in the mineral waters of Vouliagmeni Lake, or a hilltop yoga class in Greece. Grab your better half or a group of friends for a cultural wellness experience like no other and come back ready to take on 2019 with new vigor.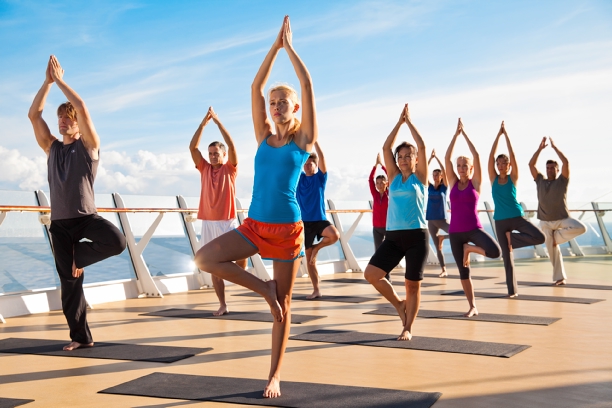 THE ULTIMATE FAMILY VACATION
The Royal Caribbean Symphony of the Seas offers two "Ultimate Family Suites" featuring two stories of fun without leaving your cabin. The eight person, two-bedroom suite has its own slide from the kids loft to the living room, private 3D cinema, air hockey table, chalkboard wall and private butler, called a Royal Genie, to take care of your needs during the entire trip. These suites also include a 212-square-foot wraparound balcony featuring a bumper pool table, climbing experience, and full-sized whirlpool. This family-forward ship has recently unveiled a cruise to their private island, CocoCay, in the Bahamas. Among the activities offered, you can visit the Thrill Waterpark, fly high on the Zip Line, make a splash at Splashaway Bay aqua park, and more! Kids of all ages will enjoy this ship so be sure to contact us to be among the first guests to experience it.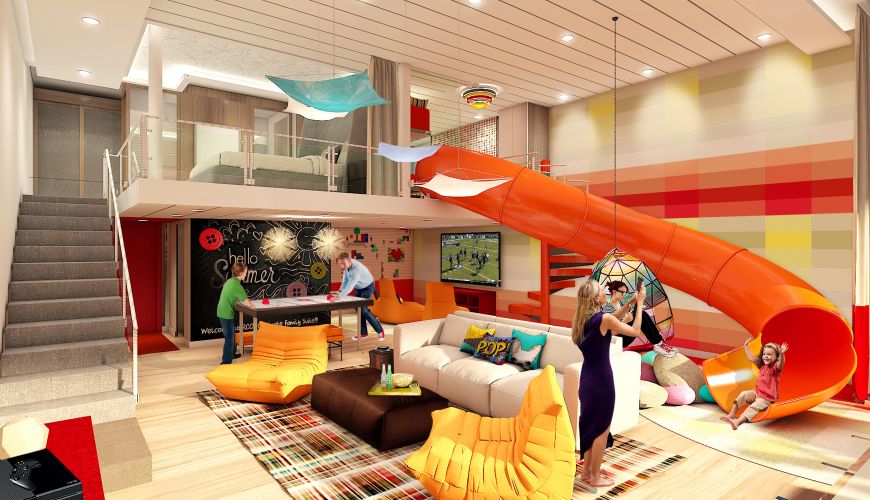 ENCOUNTER HISTORY IN CONTEMPORARY COMFORT
This itinerary has quickly become a favorite of our team and our most discerning customers. Slow down and enjoy the simple life first-hand as you sail with AmaWaterways back in time down the Mekong River through Cambodia and Vietnam. You'll visit rural villages, historic pagodas, floating markets and a Buddhist monastery along the way all while returning each night to the comfort of your floating luxury hotel where the engaging team at AmaWaterways will ensure your every need is met. Overnight in Phnom Penh, capital of Cambodia and visit the infamous Killing Fields and the Khmer Rouge's grim Tuol Sleng S21 detention center (Genocide Museum) with your English-speaking guide to share their history and personal life experiences. Visit the Royal Palace, the spectacular Silver Pagoda, the National Museum and enjoy an authentic tuk tuk ride in the city. There is much to see and do in both Cambodia and Vietnam to better understand and connect with this historic culture and the people who embrace us today as welcome guests.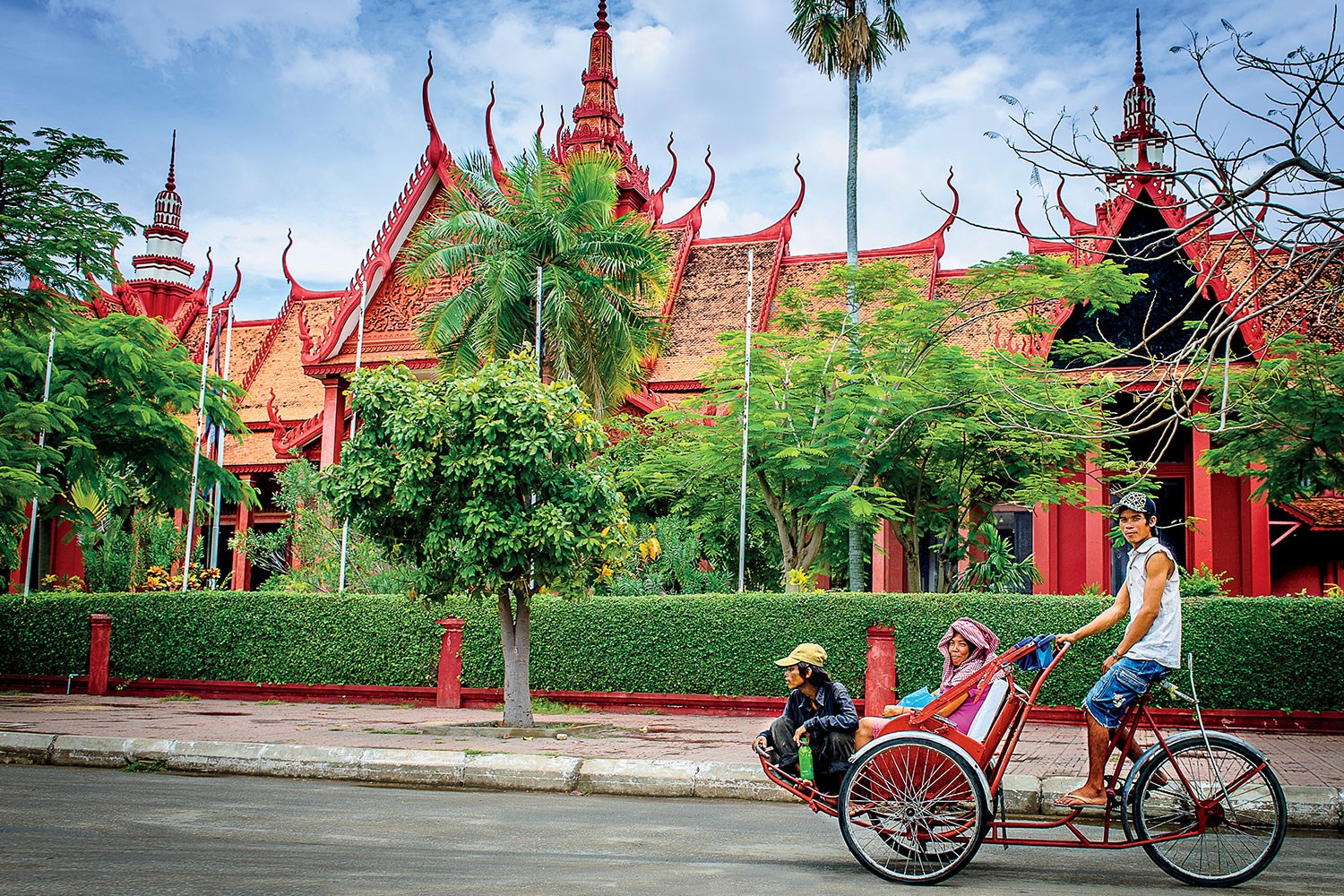 REFINED ARCTIC EXPEDITION
The Vikings would be in awe of the experiences awaiting you aboard the Silversea expedition ships. You'll enjoy the sights and sounds of nature few ever observe as you cruise the Arctic. From abundant wildlife and dramatic landscapes, to the Midnight Sun, follow in the wake of the Vikings to Greenland and Iceland. Hike and Zodiac amid icebergs and spectacular tundra. Polar bears roam freely amongst Svalbard. Vast colonies of birds pocket the rugged cliffs. Seals and walrus haul out on rocky outcrops. Whales spout and breach before your eyes. Our world is ever-changing so don't miss the opportunity to delve into one of our planet's most inspiring places. These expeditions sail during our summer months with experts who will educate you all along your journey so you'll be able to caption those amazing Facebook posts.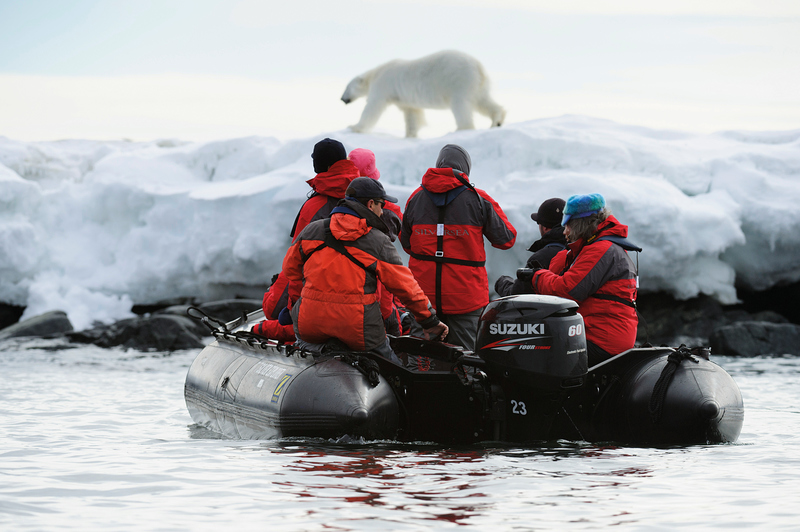 If you'd like to learn more about any of these cruise itineraries, my team and I would be honored to help answer any questions you may have and provide you with additional details on pricing, availability, and departure dates. Together we will happily custom craft your dream vacation and maybe, just maybe, it will be of the cruise variety. You can contact us HERE.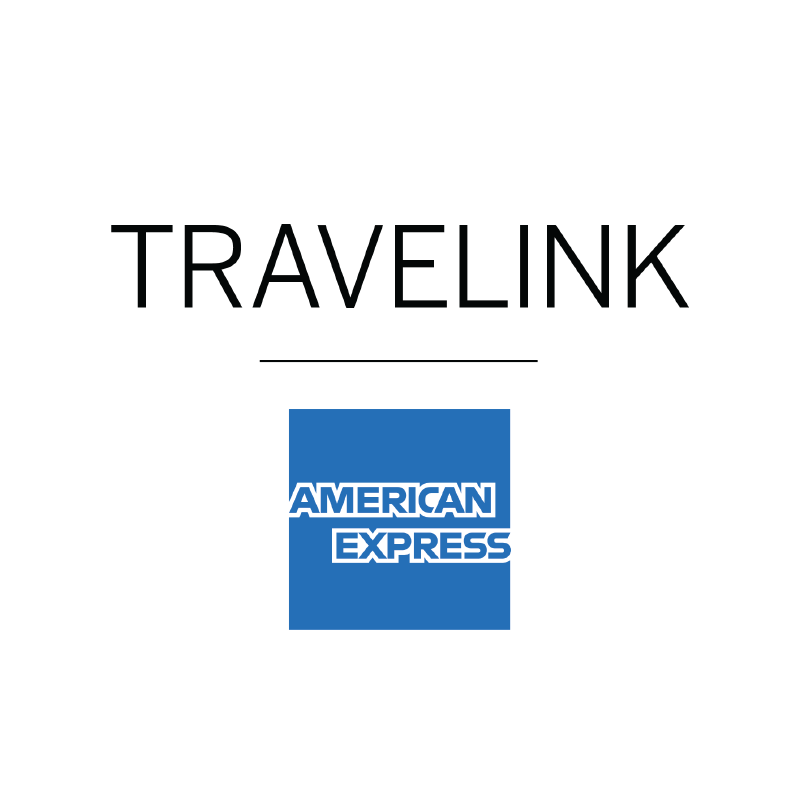 About the author
Travelink
Headquartered in Nashville Tennessee, we operate nationally with a combination of boutique business call centers, vacation travel retail locations, a groups & meetings travel business operations center, as well as our host of experienced virtual travel advisors.
Topics: Cruises, Travel Advisor, Leisure Travel