Every year, Travel Agent Central chooses thirty travel industry young professionals who they believe best represent the future leaders of the travel agency industry. This year we are proud to announce that one of our own, Travelink vacation advisor, Elizabeth, made the list! Check out more about Elizabeth below to discover what makes her so amazing at what she does!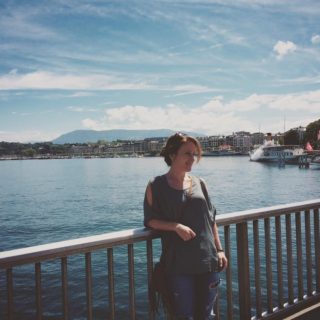 After graduating from the hospitality and tourism program at Purdue University, Elizabeth went to work at Travelink, an American Express Travel representative agency, as a research assistant within its luxury leisure travel division. She earned her CTA right away from the Travel Institute, which has also designated her as both a luxury and adventure travel specialist.
Elizabeth has gone straight up the ladder over the past four years; she's now a full-fledged advisor with Travelink, which awarded her a "Best of the Best" designation. Last year, Travelink's owners nominated her as a "Rep Excellence" advisor for American Express Travel; Amex has also given her the distinction as a "Travel Insider" specialist for Alaska. She has created numerous custom Alaskan adventures including a honeymoon helicopter ride and a romantic night's stay in a luxury tent!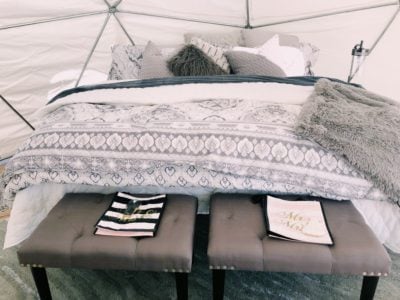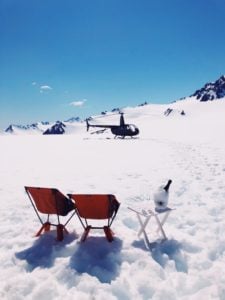 "Elizabeth is curious, highly organized, goal oriented, and technically very savvy," says Linda Raymer, president of the vacation division of Travelink. "She has been proactive in her own education with suppliers and our technology tools. Elizabeth exceeded her sales and revenue goals in her first year as a travel advisor and is comfortable selling all types of cruises, as well as complex land vacations and managing the details of incentive groups." She makes it a point to experience every type of travel: escorted tours, FIT, cruising, river cruising, safari and all-inclusive resorts.
Elizabeth would love to help you plan your next vacation! Submit your trip request with her below.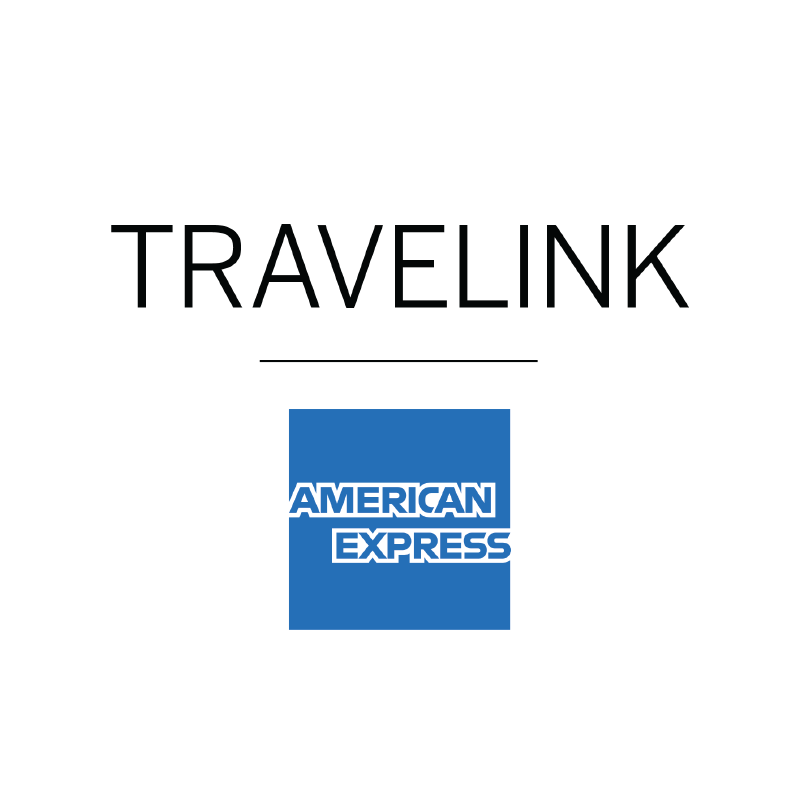 About the author
Travelink
Headquartered in Nashville Tennessee, we operate nationally with a combination of boutique business call centers, vacation travel retail locations, a groups & meetings travel business operations center, as well as our host of experienced virtual travel advisors.
Topics: News, Family, Travel Advisor