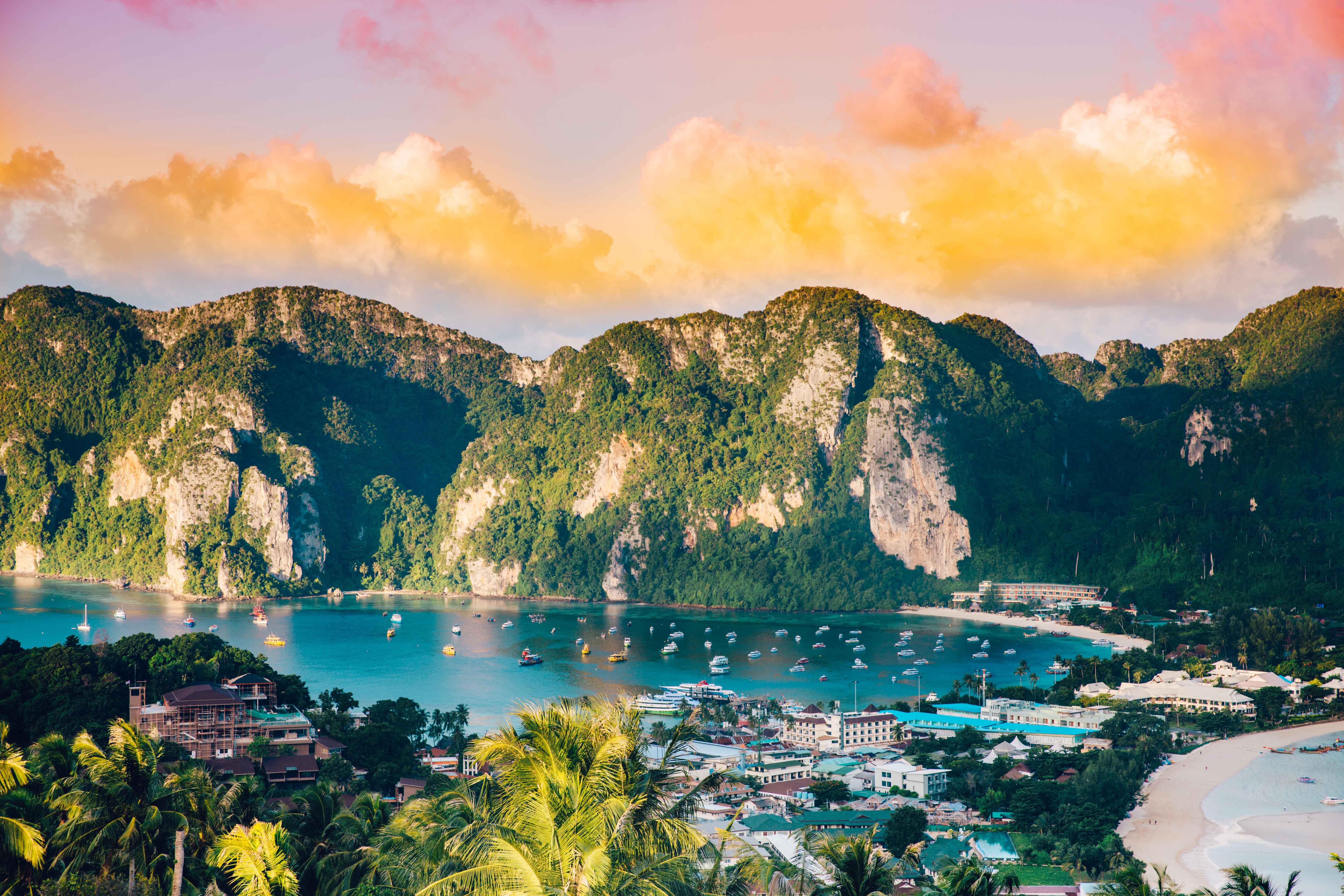 OUR PARTNERS WALK THE WALK - THE TREADRIGHT FOUNDATION IS GIVING BACK
As a global citizen, it's important to understand the impact you're making on our planet, especially when you travel. The Travel Corporation, has created a not-for-profit foundation, TreadRight, to help encourage and implement sustainable tourism within their family of brands. As one of our premium partners, it's just one of the many reasons we love sending our clients on their awe-inspiring itineraries. The TreadRight Foundation works to ensure the environment and communities we all love to visit remain vibrant for generations to come. The organization provides grants encouraging sustainability in different destinations, and hopes to maintain the natural attractions and unique heritages across the world that define each region. To date, TreadRight has helped support over 50 sustainable tourism projects worldwide.
This Earth Day 2018, TreadRight is celebrating the work of those leading the charge to defend animals in vulnerable situations, such as big cats, elephants and rhinos, by launching a new TreadRight Wildlife Initiative. Those who travel with a TTC brand can help make a positive difference for the planet because they will help fund TreadRight's big cat conservation project, delivered in partnership with Wildlife Initiative partners at the Wildlife Conservation Society.
You can now encounter TreadRight projects on many of The Travel Corporation's (TTC) Trafalgar, Insight Vacations, Luxury Gold, Contiki, and CostSaver itineraries all around the world! Not only can you travel and explore the wonders of another country, you can see these inspiring organizations working to support ancient cultural traditions that preserve their unique richness and diversity.
Learn more about TreadRight and their featured upcoming itineraries here, then contact a Travelink, American Express travel advisor to book your trip. Working together we can all have a Happy Earth Day!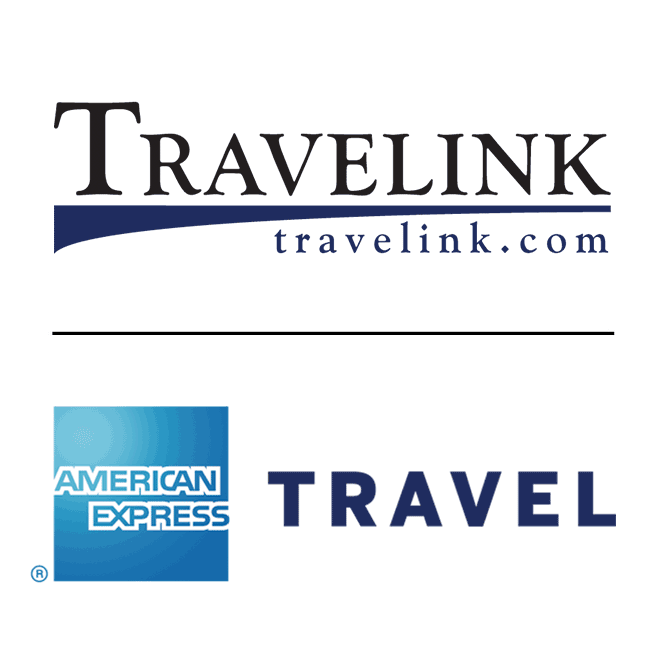 About the author
Travelink
Headquartered in Nashville Tennessee, we operate nationally with a combination of boutique business call centers, vacation travel retail locations, a groups & meetings travel business operations center, as well as our host of experienced virtual travel advisors.
Topics: Food + Culture, Travel Tips