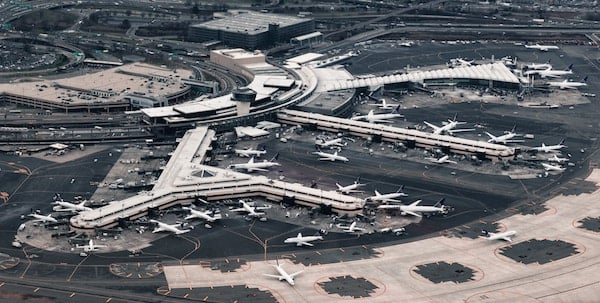 LaGuardia Shifts Operations for Six Carriers

Six airlines changed their terminals of operation at New York's LaGuardia Airport amid ongoing construction at the 78-year-old facility.
Both JetBlue and Alaska Airlines will move out of Terminal B to the Marine Air Terminal/Terminal A.
Low-cost carriers Frontier Airlines and Spirit Airlines will relocate out of Terminal B to Terminal D, though departing passengers will check in at Terminal C.
All American flights will operate from Terminal B, moving American Shuttle and some American flights that currently operate out of Terminal C.
All Delta Shuttle flights will operate from Terminal C. Flights to both Chicago and Washington, D.C., have been operating from Terminal A. day. Source: BTN
WestJet Eyes Global Gains with Delta JV & Fleet Growth
WestJet is plotting a course to become a bigger player on a global scale over the next few years, including a major fleet expansion and a commercial joint venture with Delta. The carrier expects to nearly double its fleet of wholly owned aircraft by 2020, growing from the 51 it had at the end of the third quarter to 96. That includes 10 Boeing 787-9 Dreamliner aircraft, the first of which it will receive in January 2019. Under the JV with Delta, which is pending regulatory approvals, the carriers will coordinate schedules, expand codesharing and deepen reciprocal benefits for frequent-flyers. The carriers began codesharing in 2012, and the deeper relationship will "bring heightened competition and an enriched product offering to the transborder segment," according to WestJet EVP of commercial Ed Sims. Source: BTN
Air Canada to Add New North America Transborder Routes in May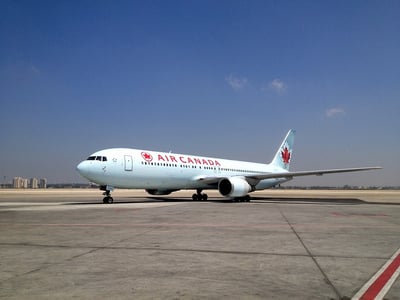 In May, Air Canada will begin several new U.S.-Canada transborder routes on 50- and 76-seat regional jets, including connections to some secondary U.S. airports. On May 1, the airline will begin year-round service between Edmonton and San Francisco and between Toronto and Omaha. On May 17, it will start year-round service between Vancouver and Sacramento and between Montreal and both Baltimore and Pittsburgh, as well as summer service between Toronto and Providence, R.I. Source: BTN
Morgan Stanley Survey: Buyers Expect Higher Air Volume & Limited Fare Increases in 2018
More than two-thirds of corporate travel buyers expect air travel volumes to increase in 2018 with an average growth rate of 4.8 percent, according to Morgan Stanley's 2018 Global Corporate Travel Outlook Survey.The survey, based on 212 responses from corporate travel managers collected in mid-October, showed buyers are not expecting significant increases in airfares as those volumes increase. On average, buyers expect fares to be up 1.8 percent year over year, but about half expect fares to remain steady year over year. The average corporate discount also remained steady year over year in the 10 percent to 15 percent range. The largest expected volume growth is on domestic routes in North America, up 2.5 percent with fares up 1.6 percent, and on transatlantic routes, up 2.3 percent on 1.3 percent higher fares, according to the survey. Respondents expect Asia/Pacific volume to be up 1.9 percent on 1.3 percent higher fares, both higher rates of increase than Morgan Stanley's survey last year, while growth in Latin America will be more muted at 0.6 percent on 0.3 percent higher fares. Source: BTN
JAL Partners with Supersonic Aircraft Developer
Japan Airlines has invested $10 million in Denver-based Boom to speed development of a supersonic commercial aircraft. By the middle of the next decade, Boom aims to have an aircraft in service capable of traveling 2.2 times the speed of sound—nearly 1,700 miles per hour—and with 45 to 55 business class-style seats. Per the investment agreement, JAL will help refine the aircraft design and gains the option to purchase as many as 20 Boom aircraft. Boom projects a flight between San Francisco and Tokyo would take 5 hours, 30 minutes. Virgin Group founder Richard Branson, who at one time showed interest in buying the Concorde fleet, also is working with Boom. He already has taken an option for some of its aircraft and offered development assistance via Virgin Galactic. Source: BTN
Amtrak Ridership Hits Record Levels in FY 2017
Amtrak reported a record 31.7 million passenger trips, up 1.5 percent year over year, for the 2017 fiscal year ending Sept.30. Total revenue increased 1.1 percent year over year to $3.2 billion, and operating earnings were up 15.7 percent to $194 million. Ridership on the business-travel-heavy Northeast Corridor line also was at record levels during the year, up 1 percent year over year to 12 million . Source: BTN
Uber Is Under Fire for Response to Security Breach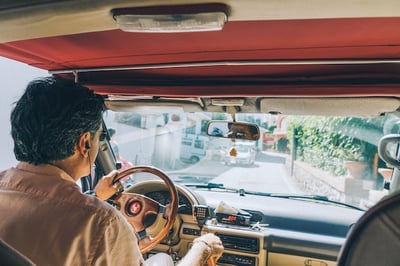 After revealing a breach of 57 million accounts that occurred more than a year ago, Uber is monitoring the accounts of affected riders, though it reports "no evidence of fraud or misuse" of rider accounts to date. In October 2016, two hackers accessed data stored on a third-party cloud service used by Uber, including names and driver's licenses of 600,000 drivers in the U.S., as well as data like names, email addresses and mobile numbers of users around the world, CEO Dara Khosrowshahi said in a post on the ride-hailing service's website. There is no indication that more sensitive information like credit card numbers, social security numbers or ride histories was accessed, he said. Uber has flagged affected accounts for additional fraud protection and is offering free credit monitoring and identity theft protection to drivers whose license numbers were accessed . Source: BTN
First-Quarter Bookings Down at North American Hotels
Bookings at North American hotels for the first quarter of 2018 are tracking lower than this same time last year for both the group and business transient segments, according to TravelClick. Group bookings are down 2.5 percent, while average daily rate for the segment is up 2.9 percent. Business transient bookings are down 3.5 percent, while ADR is up 3.6 percent. Hoteliers should end 2017 better than they will begin 2018; fourth-quarter group bookings are up 5.5 percent and business transient bookings are up 2.8 percent. The November North American Hospitality Review looks at group sales commitments and individual reservations in the 25 major North American markets for hotel stays booked by Nov. 1 for November 2017 to October 2018. Source: BTN
---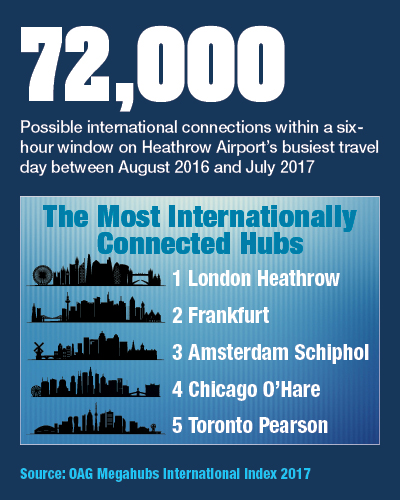 ---
News content licensed from Northstar Travel Media.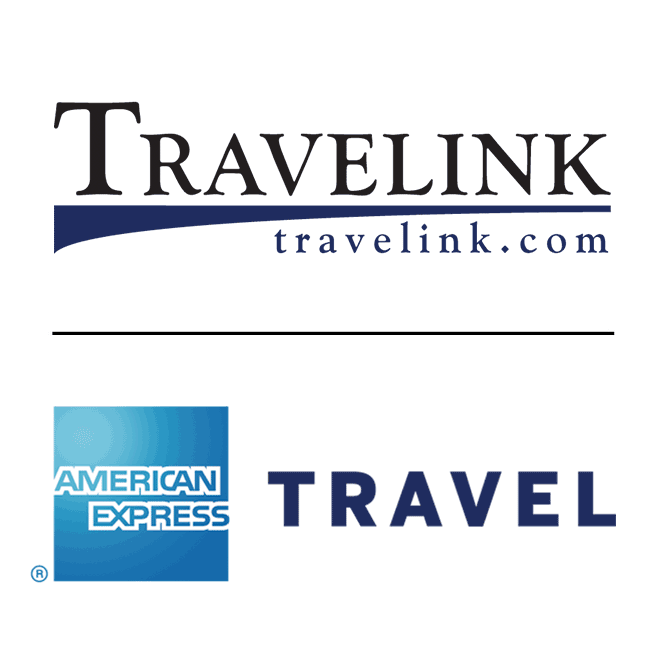 About the author
Travelink
Headquartered in Nashville Tennessee, we operate nationally with a combination of boutique business call centers, vacation travel retail locations, a groups & meetings travel business operations center, as well as our host of experienced virtual travel advisors.
Topics: Business Travel