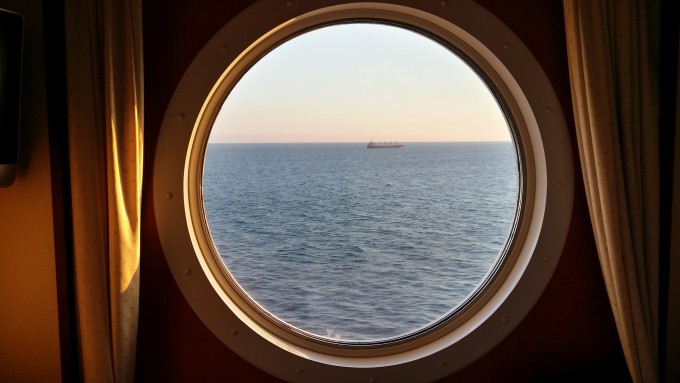 When asked this question about a cruise ship balcony, the short answer is, YES. Generally speaking, the average size of a cruise ship cabin is around 165ft2. Balcony cabins might be the same size as a basic inside or outside cabin but the big difference is that they have an extra outdoor space you can use. Typically a cruise ship balcony is around 50ft2. Adding a balcony adds about 30% more space to your total cabin + balcony area.
Below are some questions to ask yourself to see if it is worth it to have a cruise ship balcony!

Do you like fresh air?
If you have a cabin with a balcony, you can open up your cabin and get fresh air any time you need it!
Do you have a window in your bedroom at home?
Assuming you answered yes, of course you want to also have a window in your room on vacation!
Do you enjoy early morning coffee and a newspaper in your room?
A cruise ship balcony is the perfect place to enjoy both of those things.
How long does your spouse or the person you're traveling with spend getting ready?

If one person in your party is going to take an eternity when getting ready to leave the cabin, the ability to go outside and relax on a balcony is priceless. You will not even feel the need to rush your travel partner because you will be so content soaking up the sun and breathing in the ocean breeze.

Do you enjoy "me time"?
When you are on vacation, it is nice to get away from public areas. It is even nice to sometimes be able to get away from the other travelers in your party. A balcony is the perfect place for that.
Do you smoke?
If you are a smoker, unfortunately your balcony is not a place where you can smoke. If you are a non-smoker, that is good news! You will not have to worry about smoe from nearby balconies wafting up to yours.
Where will your itinerary take you?
If you are cruising to Alaska, you are going to want the best view of the glaciers, whales and wildlife. If your itinerary is taking you to Europe, you will definitely want to see the spectacular views when coming into port. Same goes for the Caribbean and other tropical destinations; the scenery will be gorgeous and if you have a balcony you will be able to see it all from the comfort of your own cabin. That means even if you are in your pajamas!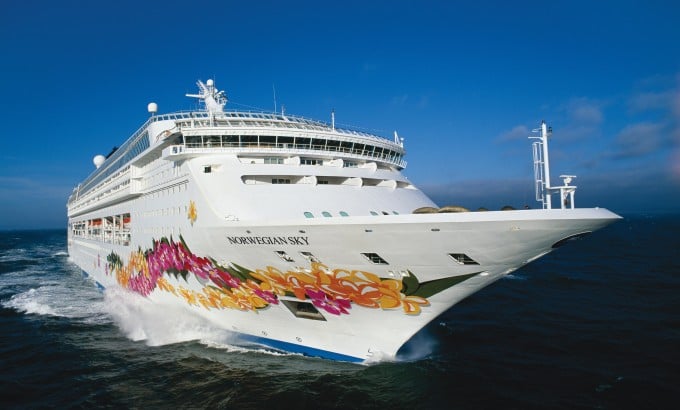 Check out our Current Specials and book your next sailing!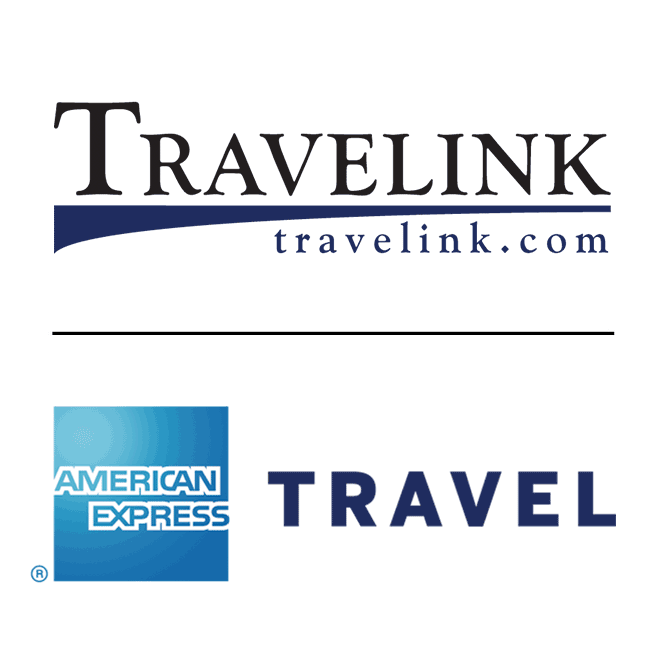 About the author
Travelink
Headquartered in Nashville Tennessee, we operate nationally with a combination of boutique business call centers, vacation travel retail locations, a groups & meetings travel business operations center, as well as our host of experienced virtual travel advisors.
Topics: Cruising, Norwegian Cruise Line, Cruises