Every so often, it's nice to escape the hustle and bustle of a big city and take time to reconnect with nature. Did you know there is a specific day set aside each year to remind us to do just that? Every March 30th the United States celebrates National Take a Walk in the Park Day. Here are five great city parks in the Southeast.
Centennial Park - Nashville, TN

We may book travel all over the world, but our corporate headquarters are in Nashville, TN. Our favorite park to go for a walk in is Centennial Park. The 132 acre large urban park is located about two miles west of downtown. It features the iconic Parthenon, a one-mile walking trail, Lake Watauga, the Centennial Art Center, historical monuments, an arts activity center, a beautiful sunken garden, a band shell, an events shelter, sand volleyball courts, a dog park, and an exercise trail.
Angel Oak Park - Charleston, SC

Just outside Charleston, SC on John's Island is Angel Oak Park. The park homes the famous Angel Oak Tree. The tree is estimated to be over 400-500 years old, stands 66.5 ft tall, measures 28 ft in circumference, and produces shade that covers 17,200 square feet. The Angel Oak Tree is actually thought to be one of the oldest living things in the country.
Piedmont Park - Atlanta, GA

Another one of our favorite city parks in the Southeast is Piedmont Park located in the heart of Atlanta, GA. Piedmont Park is located about 1 mile northeast of downtown Atlanta and spans 189 acres. It is estimated that the park attracts around 3 million visitors annually, making it the most visited free amenity in all of Georgia. Piedmont park is an ideal place for picnics, provides visitors areas to swim, play tennis and basketball, and has its very own dog park.
Audubon Park - New Orleans, LA

Audubon Park is a city park located in the Uptown neighborhood of New Orleans. It is bordered on one side by the Mississippi River and on the other by St. Charles Avenue. Visitors of Audubon Park can admire lush greenery, ponds and fountains, and bird-watch while walking around. The park is also home to a golf course.
Railroad Park - Birmingham, AL

Birmingham, AL opened up Railroad Park in fall of 2010. The park celebrates the industrial and artistic heritage of downtown Birmingham. Visitors can enjoy free WiFi, a child playgrounds, an outdoor gym, numerous walking trails, a designated skate area, Birmingham's History Wall, and a beautiful lake.
If you're interested in planning a visit to one of these parks talk to us today.
Now, put down your cell phone or step away from your computer and go take a walk!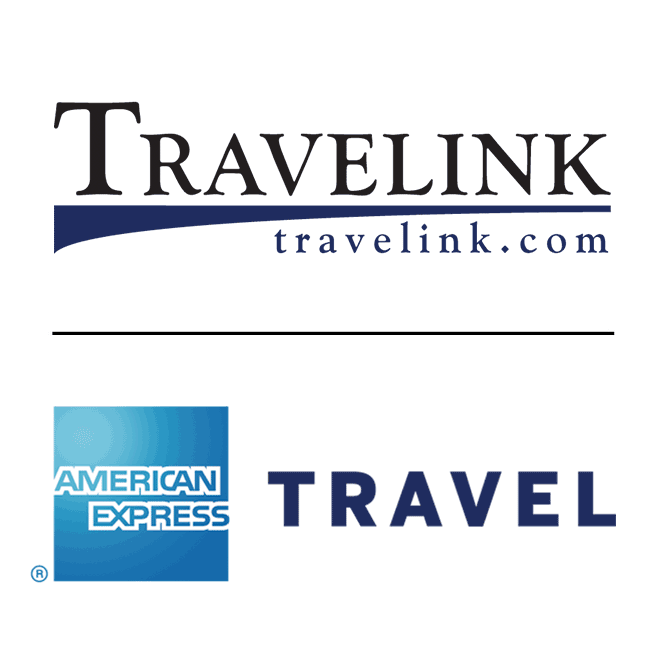 About the author
Travelink
Headquartered in Nashville Tennessee, we operate nationally with a combination of boutique business call centers, vacation travel retail locations, a groups & meetings travel business operations center, as well as our host of experienced virtual travel advisors.
Topics: Food + Culture, USA, Location - Nashville, TN