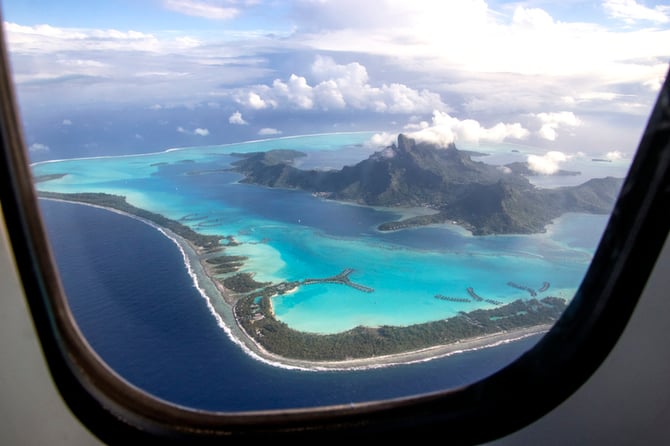 American Consolidates Sales Functions with JV Partners & Plans to Boost Sales Staff
American Airlines is integrating several corporate sales functions across its transatlantic alliance partners. That includes expanding corporate recognition benefits and adding joint business sales support. Corporate travelers on British Airways, Finnair and Iberia now have recognition benefits, including preferred seating and re-accommodation priority during irregular operations. The carriers each plan to add additional benefits by early next year, according to American. Corporate recognition on American flights also includes use of American's Priority Access lines at airports and earlier boarding. American also offers discounts on its leisure packages to its corporate travelers. American also is working to make access to preferred seating easier for corporate travelers. Currently, the seating is available through American's Seat Select site. Later this year, they will be available directly through American's website and mobile app, according to the carrier.

This fall, American will merge waiver service for itself, British Airways, Finnair and Iberia under a single phone number for North American travel professionals. Doing so will enable requests to be processed faster while "increasing alignment and flexibility," according to American. American SVP of global sales Alison Taylor said the consolidated line was "a pilot for much larger things to come."

Source: Business Travel News
Aeromexico & Virgin Atlantic Align with Delta Corporate Priority Program
This month, both Virgin Atlantic and Aeromexico are adopting joint business partner Delta's Corporate Priority benefits, which include priority boarding, priority rebooking during irregular operations and waived fees in selecting certain economy cabin seats. The benefits will apply to travelers flying under Delta corporate contracts on Virgin Atlantic and Aeromexico flights and to travelers flying under Virgin Atlantic and Aeromexico corporate contracts across the network. Delta aligned Corporate Priority benefits with Air France-KLM last year.
Source: BTN
Alaska Airlines Develops Global Network of Carriers
Alaska Airlines has assembled a global sales partnership network in which it will sell discounts on eight carrier partners to its corporate customers. The network includes four transpacific carriers—Hainan Airlines, Cathay Pacific, Singapore Airlines and Fiji Airways—and four transatlantic carriers—Aer Lingus, El Al, Icelandair and German airline Condor, said Alaska VP of sales David Oppenheim. All eight carriers already are among Alaska's global partner network, through which travelers can earn and use Mileage Plan miles on flights. "One of our limitations from a corporate sales perspective is that we are a North American airline, and for your North American travel, we can offer great utility," Oppenheim said. "While our mileage programs have had these global programs for a long time, for a corporate buyer, we haven't been able to offer anything, and now we can."
Source: BTN

Hyatt Relaunches Mobile App for Loyalty Members
Hyatt Hotels Corp. has released a new version of its World of Hyatt mobile app. The new and expanded features allow loyalty members to request items to be sent to guest rooms, to access the schedule of meetings and events happening at the hotel during a member's stay, to access and stream personal content directly to an in-room TV through Chromecast without the need to enter additional credentials, to unlock guest rooms and public spaces via Hyatt Mobile Entry and to make requests directly to the hotel and receive feedback in real time via a new chat option. The latter three features are available at certain locations and will roll out further. Loyalty members will continue to be able to search and book hotels, view upcoming and past reservations, and track progress toward tier status and Milestone Rewards. The app is available on both iOS and Android systems.
Source: BTN
Wyndham Will Open 500 Hotels in China in Next Three Years
Wyndham Hotels & Resorts aims to open 500 hotels in China over the next three years. The company's Asia/Pacific region already includes more than 173,000 rooms and 86 planned hotel openings this year.
In China, those numbers are 149,000 rooms in its franchised system across 1,500 properties. "We have sustained our strong growth momentum and delivered robust hotel-opening and net-rooms-growth figures in China," said Wyndham Greater China president Leo Liu. "Working closely with owners and developers in the region, we are striving to further expand our presence across Greater China, especially in Hong Kong and in the northern and southwestern parts of China, where there is rapid growth and strong potential for further expansion of our footprint."
Source: BTN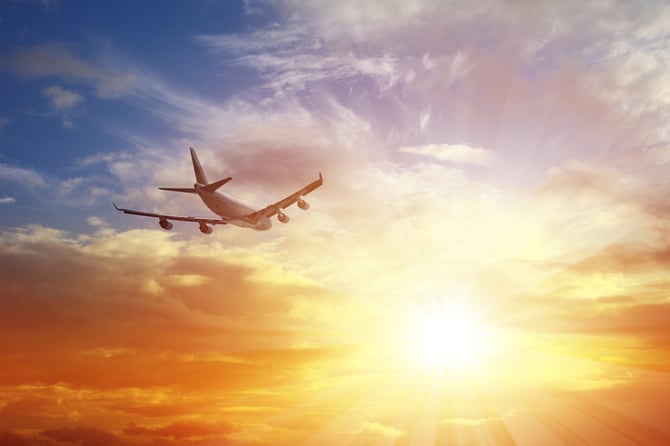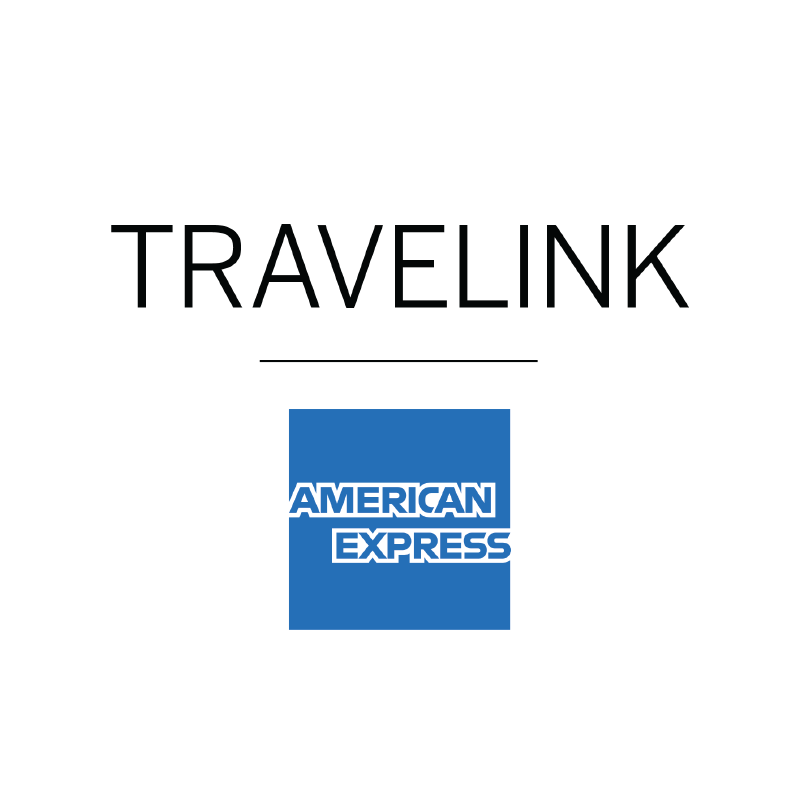 About the author
Travelink
Headquartered in Nashville Tennessee, we operate nationally with a combination of boutique business call centers, vacation travel retail locations, a groups & meetings travel business operations center, as well as our host of experienced virtual travel advisors.
Topics: News, Business Travel