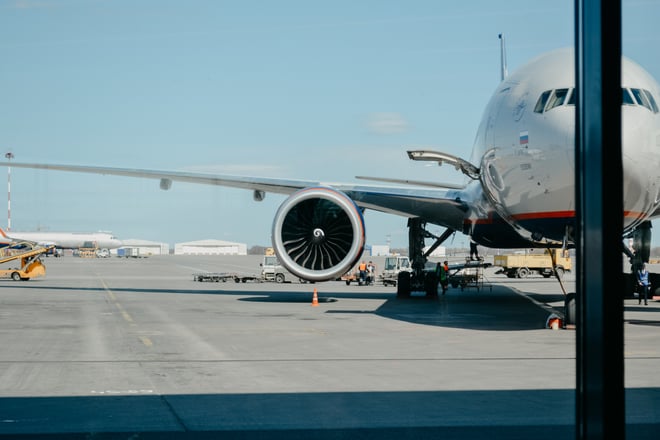 EU Will Allow Visa-Free Travel from Post-Brexit U.K.
The EU Council and the European Parliament voted to allow U.K. citizens to travel without visas to the Schengen Area countries for short stays. The Schengen Area consists of 22 EU member states, plus Norway, Liechtenstein,
Switzerland and Iceland. Even in the event of a no-deal Brexit, a U.K. citizen can stay in any Schengen Area country without a visa for a total of 90 days out of the 180 days that begin on the day of entry into the country. The visa exemption requires reciprocity from the U.K.; if the U.K. introduces a visa requirement for nationals from at least one of the Schengen Area countries, the EU will apply the Schengen Area's visa requirements to U.K. citizens, according to an EU official. Source: Business Travel News
Deutsche Bank Travel Program Joins Boycott of Hotel Company
Deutsche Bank has removed the Dorchester Collection hotel group from its list of preferred suppliers amid a boycott of the group. The Dorchester is owned by Brunei Investment Agency, which is controlled by Brunei's long-ruling sultan. Brunei this month adopted a harsh sharia penal code that includes death by stoning for same-sex sexual activity and adultery. In response, celebrities like George Clooney, Ellen DeGeneres, Billie Jean King and Elton John have called for a boycott of the hotel group, which consists of nine properties in the U.K., France, Italy and U.S.

Deutsche Bank said its decision is in support of LGBTIQ rights. This year, the bank co-founded a consortium to promote LGBTIQ inclusion in business. "The new laws introduced by Brunei breach the most basic human rights, and we believe it is our duty as a firm to take action against them," according to Deutsche Bank chief risk officer Stuart Lewis.

Source: BTN
World's Busiest Routes
Of the 10 routes over 35,000 kilometers that had the most direct flights between March 2018 and February 2019, eight originated in the U.S., according to OAG's Busiest Routes 2019 report. The busiest crossborder routes of any distance were Kuala Lumpur-Singapore Changi with over 30,187 flights and Hong Kong-Taipei with 28,447. Fifteen of the 20 busiest crossborder routes originate and end in the Asia/Pacific region. OAG excluded carriers that operate fewer than 500 scheduled flights per year. Source: BTN
Delta Will Return to London Gatwick
Next year, Delta will return to London's Gatwick Airport for the first time in nearly a decade, with service from Boston and New York's John F. Kennedy International Airport. Though Gatwick was Delta's first transatlantic destination more than 40 years ago, the carrier has not served the secondary London airport since 2012. Delta and partner Virgin Atlantic will operate the new routes and will announce the schedules this year, according to Delta. In April, Delta also upgraded its service between Boston and London Heathrow to Airbus A330-200 aircraft. It already uses the aircraft on JFK-Heathrow routes. In November, Delta will upgrade again to refurbished Boeing 767-400s on both those routes, which then will offer Delta One, Delta Premium Select, Delta Comfort Plus and the main cabin. Both the new and the upgauged service are part of Delta's transatlantic growth plans. Over the next several months it will increase service between JFK and each Tel Aviv, Paris and Amsterdam, and on May 23, it begins seasonal service from Boston to each Lisbon and Edinburgh. Virgin Atlantic, meanwhile, will begin service from Heathrow to Tel Aviv on Sept. 25 and to Sao Paulo next year. Source: BTN
JetBlue to Start Transatlantic Service in 2021
JetBlue will begin its first transatlantic service with flights to London from both New York and Boston in 2021. The flights will be on Airbus A321LR single-aisle aircraft with "a reimagined version" of JetBlue's premium Mint product. JetBlue has not yet determined which London airport it will serve. Source: BTN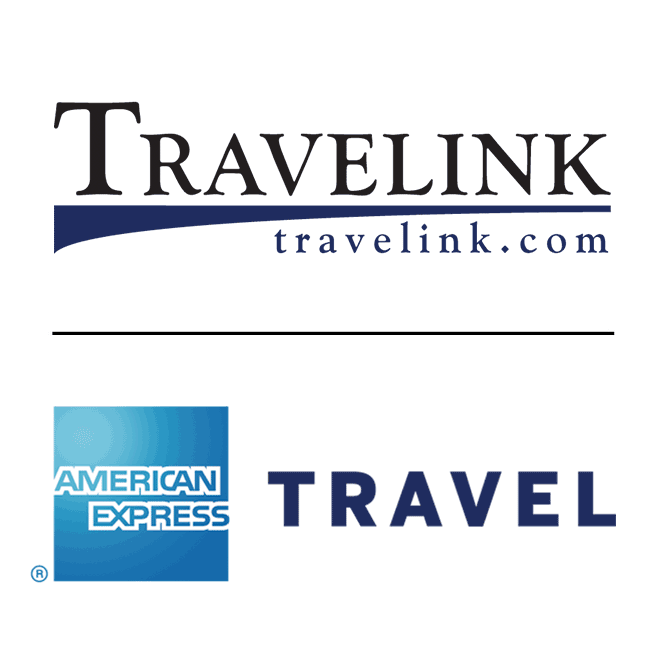 About the author
Travelink
Headquartered in Nashville Tennessee, we operate nationally with a combination of boutique business call centers, vacation travel retail locations, a groups & meetings travel business operations center, as well as our host of experienced virtual travel advisors.
Topics: Business Travel