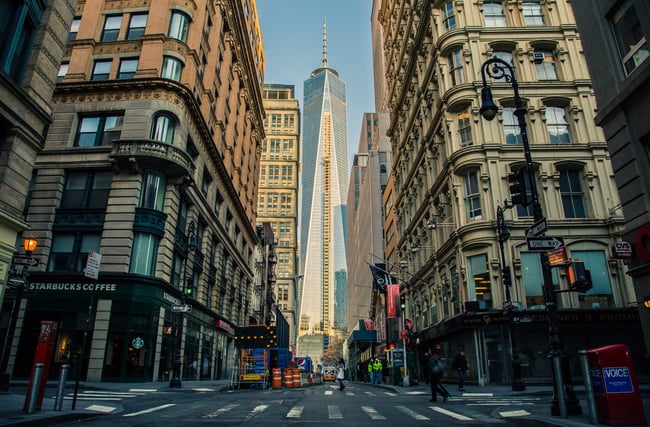 New York City Business Travel Per Diem Exceeds $600

Daily travel costs for a hotel, car rental and three meals in New York City increased to $609.80 this year and marked the first time that the most expensive city surpassed $600 a day, according to the 2018 Corporate Travel Index, an annual ranking of business travel per diems in 200 cities worldwide published by Business Travel News. Of 100 U.S. cities, New York City topped BTN's 34th annual list for the second year in a row. San Francisco ranked second at $567.53. Rounding out the top five most expensive business travel cities domestically are Boston at $515.41, Washington, D.C., at $465.22, and Seattle at $447.62. Seattle edged out Chicago's $443.58 per diem this year. Across 100 U.S. business travel cities, the average per diem this year is $324.72, up less than 1 percent from $321.97 in 2017.
For cities outside the United States, Tokyo again topped that list at $579.63 for a hotel, taxi from the airport to city center and meals. The per diem for Muscat, Oman, jumped 11 places from 2017, to No. 2 at $521.36, followed by Zurich at $506.26, London at $493.99, and Geneva at $436.82. The average international per diem for the 100 cities outside the U.S. is $304.60, up 4 percent from the 2017 average of $292.57.
Source: BTN
Business Travelers Report Spending Frugality

Interviews conducted by cash-back app Dosh of 500 U.S. residents who travel for work at least once a month found that 47 percent ate at less expensive restaurants than the average business traveler, 43 percent opted out of room service, 42 percent searched for cheaper itineraries like weekday flights rather than weekend travel, 28 percent changed travel dates to get better rates and 16 percent entertained clients at less expensive places than the average respondent. Moreover, the survey conducted in October 2017 found that 25 percent did not expense items that cost between $11 and $20, even though 60 percent of these items were legitimate business travel expenses. Survey respondents reported spending plenty of their own money on personal travel expenses while traveling on behalf of their employers. Forty percent spent between $100 and $400 on personal travel expenses per trip, and 15 percent spent between $400 and $600. Younger travelers tended to spend the most, with Millennials reporting personal travel expenses between $400 and $1,000 per trip, which may point to the trend among this group of adding leisure days to business trips.
Source: BTN
More Than Two-Thirds of Business Travelers Embrace Bleisure

Globally, 20 percent of business travelers forgo leisure diversions during their business trips, aka bleisure, because of how it may look to their employer, according to Egencia's 2018 Bleisure Trends study. By region, 32 percent of business travelers in Asia took a pass on bleisure due to employer perception, followed by 20 percent of business traveler respondents based in North America and 15 percent of European respondents. Nearly 9,000 business travelers responded to the December 2017 survey, which found that 68 percent of respondents take at least one bleisure trip per year. Twenty-eight percent of respondents said the biggest factor determining whether they included a leisure add-on to a business itinerary was the destination. Proximity to the weekend came in second at 23 percent, followed by proximity to friends and family at 16 percent.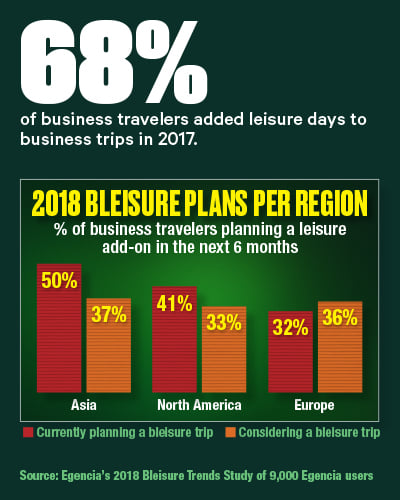 Source: BTN
U.S. and China Lead in 2018 Aircraft Deliveries
The U.S. and China will be the largest markets for aircraft deliveries in 2018. The U.S. will receive 342 and China will take in 327, according to a report by OAG. U.S. deliveries, however, will be more for replacements while China grows capacity. The report estimates Chinese airlines will add 53.3 million seats with the aircraft while U.S. airlines will add 15.7 million seats. By carrier, Delta leads in planned deliveries with 72, followed by China Eastern Airlines, with 62.
Source: BTN
Air Canada Introduces New Economy Fare Structure
Air Canada has revamped its economy fares for North America into five tiers, including a new, higher-end Comfort fare. The structure went into effect April 4 and applies to both Air Canada and Rouge flights within North America. The tiers are:
Basic: The lowest and most restrictive fare, it does not accrue miles or allow changes or upgrades. Checking bags and seat selection each are available for a fee. This fare appears only on select routes and through Air Canada's direct distribution channels.
Standard: This fare includes seat selection and changes for a fee. Mileage accrues at 50 percent for transborder flights and 25 percent for domestic flights.
Flex: This fare includes a free checked bag and full mileage accrual.
Comfort: The fare comes with additional benefits, including same-day standby, early boarding, access to Preferred Seats and a free alcoholic beverage. Mileage accrual bumps to 115 percent.
Latitude: The fare is fully refundable and includes two free checked bags, same-day changes and a voucher for Air Canada Bistro. Mileage accrues at a rate of 125 percent.
Source: BTN
Amex & Mastercard Will Stop Requiring Signatures for In-Person Purchases
On April 13, American Express and Mastercard will eliminate the requirement for signatures to authorize transactions at physical checkout points. Mastercard will remove the requirement for North American merchants first, while Amex is implementing the change worldwide. The signature requirement will remain, however, within jurisdictions that require it by law. Amex, Mastercard and Discover all announced in December that they would eliminate the requirement by April but had not specified exact dates. Visa announced in January that it would give North American merchants the option of whether to collect signatures for chip cards beginning in April. Visa had told BTN that more than 75 percent of in-store Visa transactions in North America already don't require a signature.
Source: BTN
Business Transient, Group Bookings Up at North American Hotels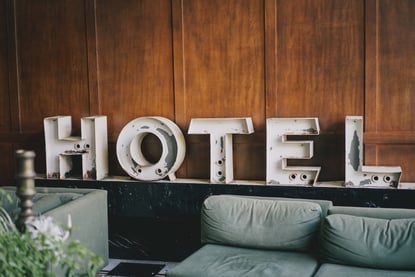 Business transient and group bookings for the next 12 months at North American hotels are up from this same time last year, according to TravelClick. Business transient bookings are up 1.4 percent and average daily rate for the segment is up 2.8 percent. Group bookings are up 0.4 percent from last year, and ADR is up 2.8 percent.
TravelClick senior industry analyst John Hach called the pickup in bookings for both business and leisure heading into the spring travel season "very encouraging news for hoteliers." Looking to the second quarter, Hach said, rates and occupancy are "continuing to hold steady for now." Group bookings for the second quarter are up 1.7 percent, and average rates are up 3.3 percent. For the business transient segment, ADR is up 3.1 percent, but bookings are down 0.2 percent. The March North American Hospitality Review looks at group sales commitments and individual reservations in the 25 major North American markets for hotel stays booked by March 1 for March 2018 to February 2019.
Source: BTN
News content licensed from Northstar Travel Media.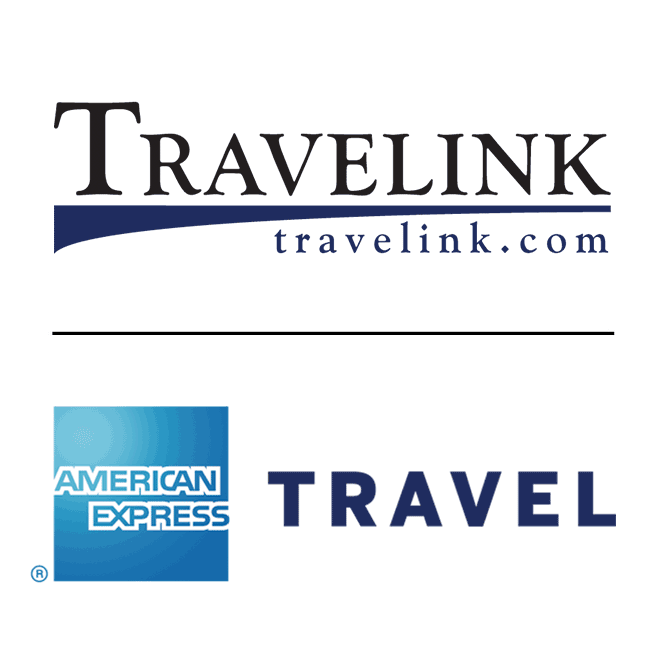 About the author
Travelink
Headquartered in Nashville Tennessee, we operate nationally with a combination of boutique business call centers, vacation travel retail locations, a groups & meetings travel business operations center, as well as our host of experienced virtual travel advisors.
Topics: Business Travel