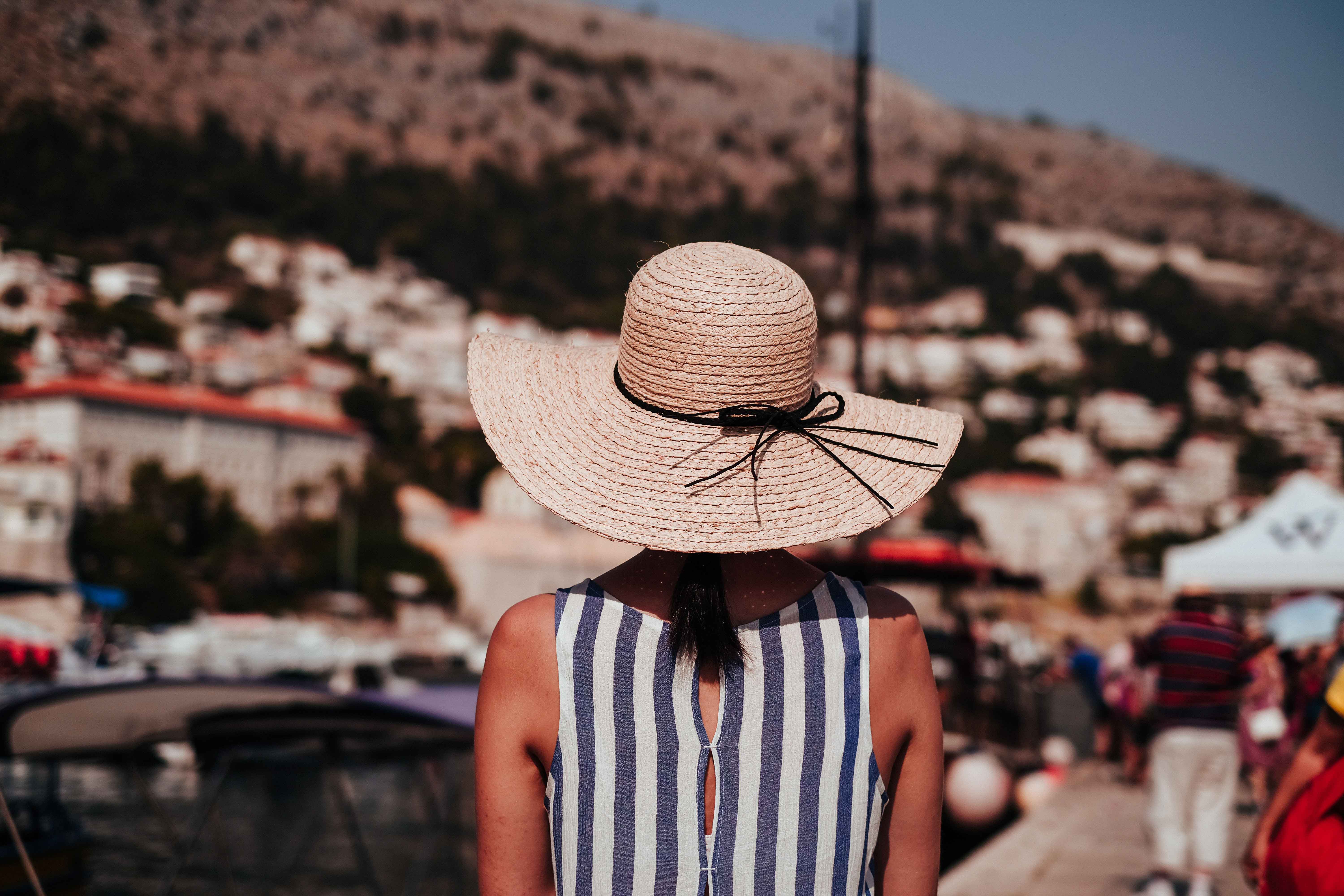 Ever wanted to see Southeast Europe in style? AmaWaterways' Gems of Southeast Europe Cruise is how!
This 7-Night trip sails from Budapest and ends in Giurgiu. You'll experience the history of Eastern Europe in luxury. The entire cruise sails along the lower Danube river and includes Hungary, Serbia, Bulgaria and Romania.
Along with visiting these culturally rich countries, you will also be able to experience unique sites and activities, including medieval towns, Roman ruins, and the Iron Gate. You'll taste history from centuries-old vineyards in Ilok, and visit two of Romania's legendary castles!
This cruise includes an array of perks, including seven nights luxury accommodations, a sun deck pool with a swim up bar, daily entertainment, all onboard dining with regionally inspired cuisine, and so much more. Plus, there are immersive tours in every destination!
AmaWaterways' Gems of Southeast Europe cruise also offers La Chaîne des Rôtisseurs exclusive dining experience and the Sip & Sail Daily Cocktail Hour with complimentary wine, beer, spirits and soft drinks.
Itinerary:
Day 1 - Budapest - EMBARKATION
Day 2 - Mohacs - Scenic cruising, Pécs excursion OR Szekszárd wine tasting
Day 3 - Vukovar, Ilok, Novi Sad - City tour and Eltz Palace OR Croatian wine tasting, "The Athens of Serbia" walking tour OR Novi Sad bike tour OR Fortress hike, Evening Petrovardin Fortress visit
Day 4 - Belgrade - "The City by Two Rivers" tour, Royal Palace and Tito's Memorial tour OR Quburich Brandy tasting OR Belgrade bike tour
Day 5 - Iron Gates - Full day scenic cruising
Day 6 - Vidin - Baba Vida Fortress and Belogradchik with choice to hike OR Banitsa pastry and yogurt tasting OR Vidin bike tour
Day 7 - Rousse - Veliko Tarnovo excursion OR Rousse walking tour and Rock-hewn Churches tour
Day 8 - Giurgiu - DISEMBARKATION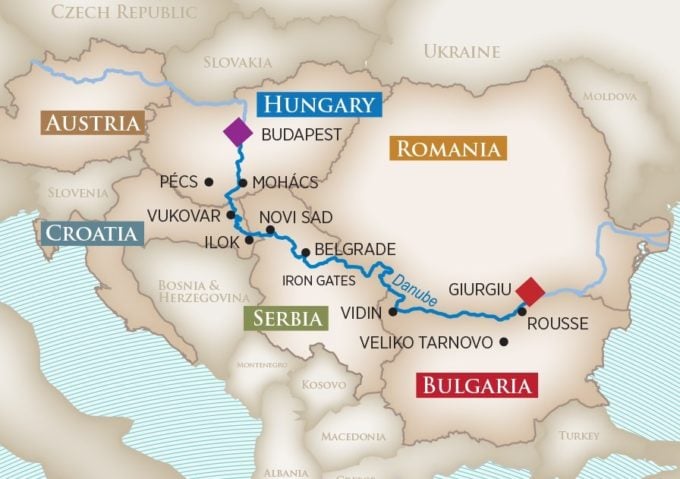 Cruises embark for the rest of the year as well as next year! Don't miss your chance to experience all of the culture that Southeast Europe has to offer.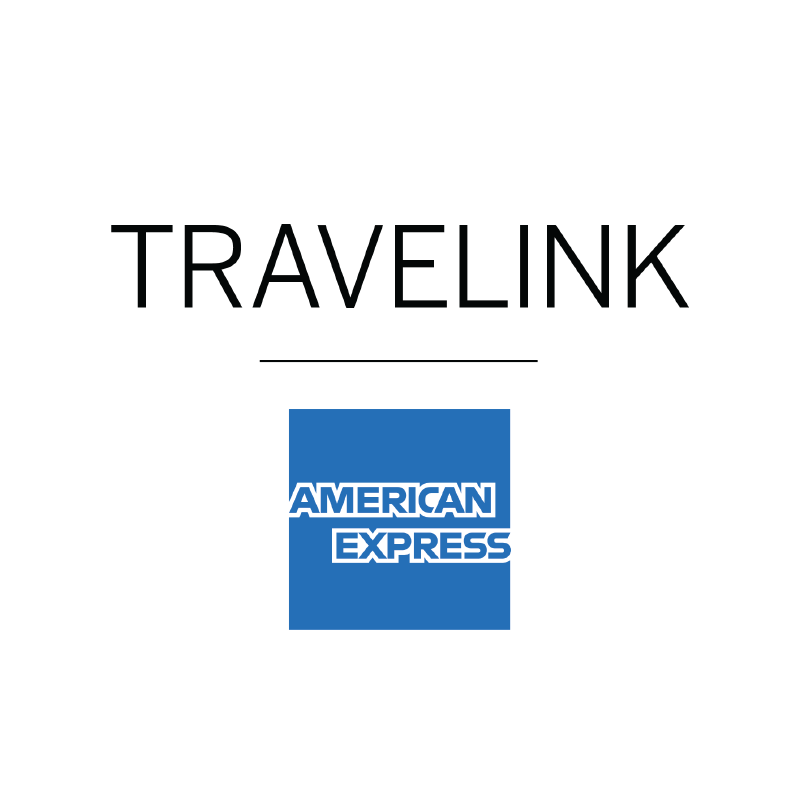 About the author
Travelink
Headquartered in Nashville Tennessee, we operate nationally with a combination of boutique business call centers, vacation travel retail locations, a groups & meetings travel business operations center, as well as our host of experienced virtual travel advisors.
Topics: River Cruise, Cruises, Europe, Food + Culture