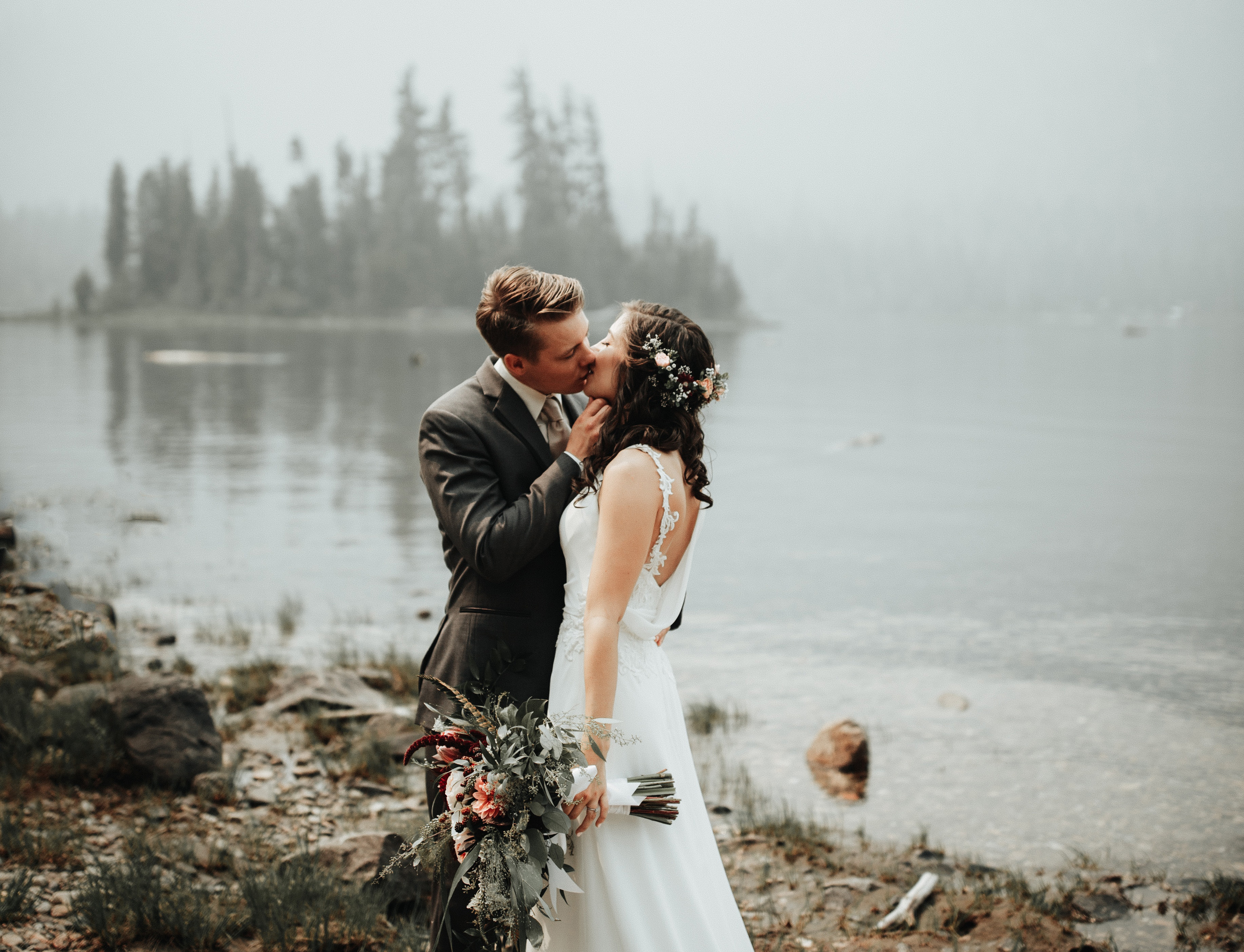 There are a lot of expectations surrounding a honeymoon. I mean... OF COURSE you want to have an amazing time with your brand new partner! You might think that you can take on the planning yourselves, but don't rule out a travel advisor just yet! Here are some BIG pros to working with one of our advisors to help plan your dream honeymoon: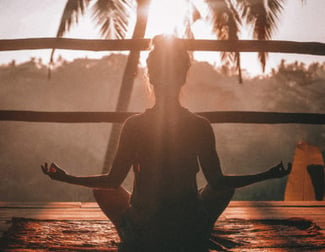 1. Less Stress
Wedding planning is hard enough. Leave your honeymoon plans in the hands of an expert while you focus on getting your special day just right.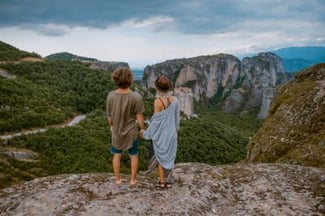 2. Travel Expertise
Travel advisors are extremely knowledgable about all different parts of the world. They know where to stay and what to do (and not to do!) in order to make your honeymoon unique.
3. Exclusive Deals
Travel advisors want to find you the best deal possible. They are often able to use their knowledge and connections to save you money!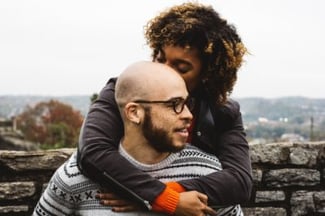 4. Saves Time
Travel advisors take care of all the little details, so you don't have to! Think about how much time you'd save to do fun things with each other!
5. Peace of Mind
Whether your flight gets cancelled, the hotel gave you the wrong room, or you need an upgrade...your travel advisor's got you! They can intervene and speak with suppliers for you, so that all of your problems get resolved and you can go back to having fun!
If you have an upcoming honeymoon, connect with one of our honeymoon specialists to make your vacation planning as seamless as possible. Find your travel advisor and submit your trip request today!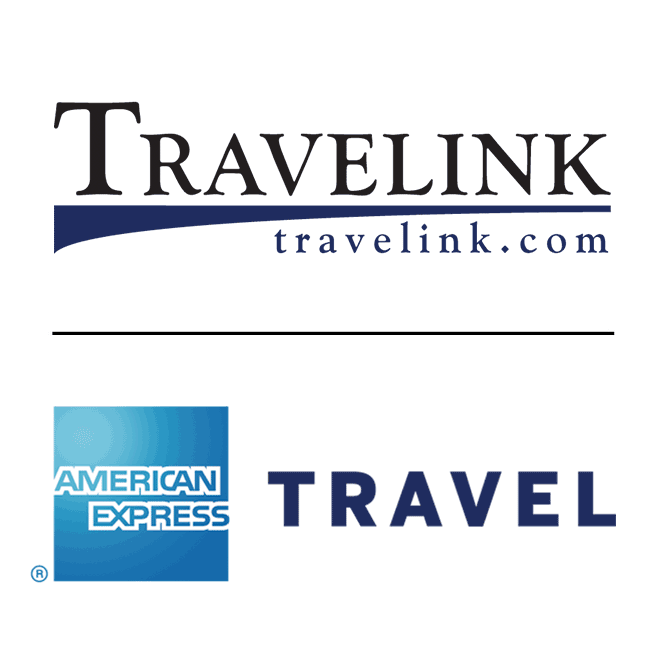 About the author
Travelink
Headquartered in Nashville Tennessee, we operate nationally with a combination of boutique business call centers, vacation travel retail locations, a groups & meetings travel business operations center, as well as our host of experienced virtual travel advisors.
Topics: Hotels + Resorts, Cruises, Travel Tips