After a recent visit to the Mile High City to knock another destination off of our bucket list, we wanted to share the must-see recommendations for a weekend in Denver. Our trip was filled with music, mountain exploration, shopping, and eating and drinking at local haunts. Read more about all of these awesome places and experiences below!
Red Rocks Amphitheater
We originally traveled to Denver to see one of our favorite artists, Shakey Graves, live at Red Rocks Amphitheater. This was definitely the highlight of the trip, and a #1 Must-See when in Denver. A concert here is a once in a lifetime experience like no other. The stage is placed high within the Colorado mountains, and you are surrounded by a breathtaking view of the valley below. While the climb up to the stage was a bit tiring at times (especially when you mix in a little altitude sickness), it was 100% worth it. I'm an avid music enthusiast, regularly attend concerts, and live in Nashville, Tennessee, but I can tell you this is our favorite venue by far.
Mutiny Information Cafe
Ever wanted a coffee shop, book store, record store, arcade, and comic store all in one place? Well, in Denver, you'll find it! Mutiny Information Cafe is a great place to spend an afternoon searching for a good book, drinking a strong latte, finding that cool record you've been looking for, or just playing a friendly game of pinball! We loved browsing their vintage records and extensive book collection. Plus, there's a photo booth!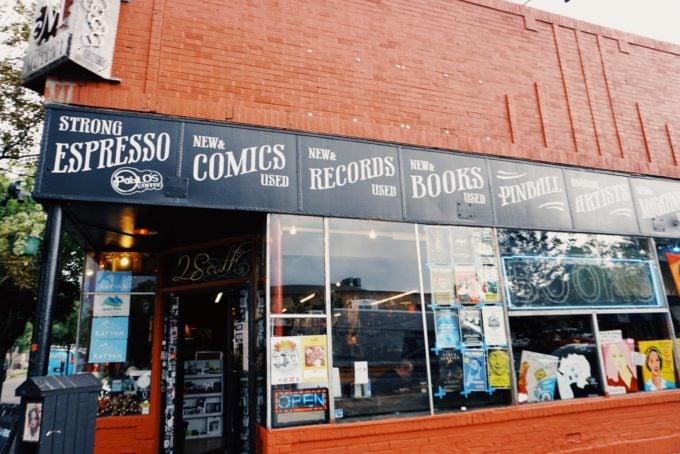 Goldmine Vintage
This place is *literally* a goldmine for eclectic vintage pieces. From western belt buckles to 80's Denver Broncos t-shirts; this place has got it all! They also print some of their own designs onto custom made shirts. We purchased a dark grey tee with a mountain and the text "Mile High City" printed on the front. Definitely check out this place if you're looking for something unique.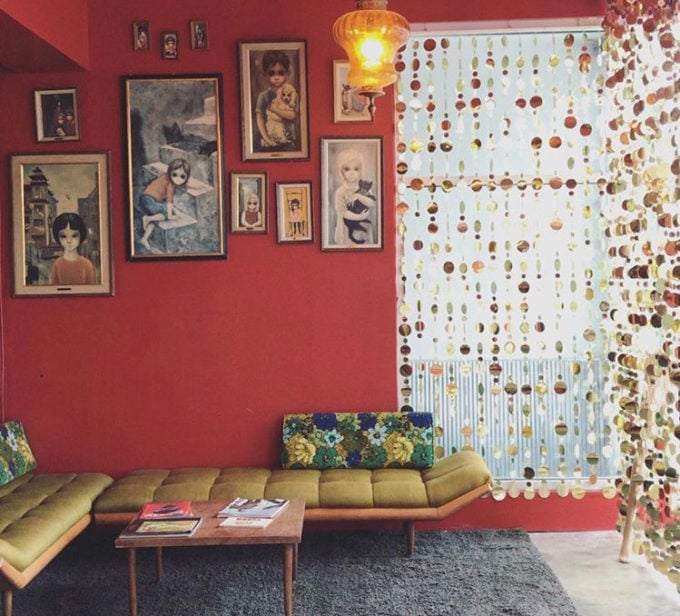 South Valley Park
South Valley Park is a beautiful landscape of mountains, lakes, and valleys located about 20 minutes outside of Denver. This is the perfect spot to take in the nature around you with various trails of different distances and intensity. Whether you want to just casually walk around the lake and take some great pictures, or go on a jog through the mountains, this is the park for you!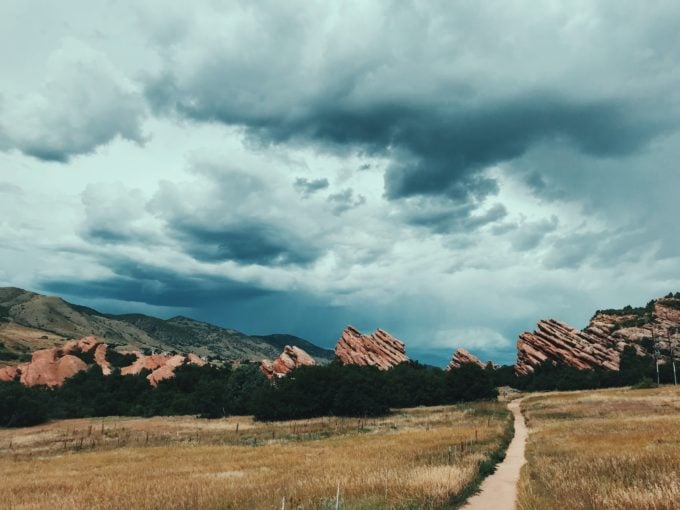 Punch Bowl Social
For any Nashville locals, no this has no relation to Pinewood Social, but its the same general idea. They serve amazing food and cocktails, plus of course, punch bowls! Order a large punch bowl mixed with the alcohol of your choice. We all shared The Watermelon Polo Bowl, with Sauza Reposado Tequila, Teakoe's Watermelon Spearmint Tea, McClary Bro's Watermelon Shrub, House-Made Strawberry Syrup, and Fresh Lime Juice! Punch Bowl Social doubles as a bowling alley and game room! With arcade games, ping pong, karaoke, foosball, and virtual reality, you'll never get bored at this place.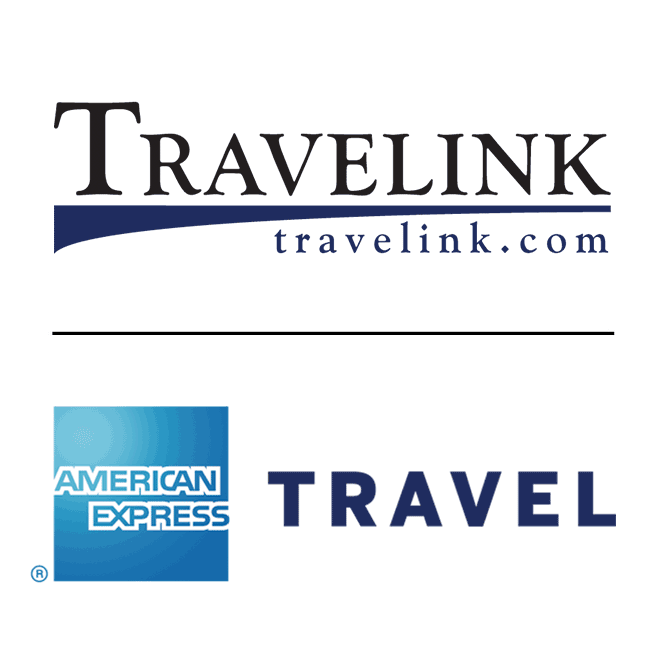 About the author
Travelink
Headquartered in Nashville Tennessee, we operate nationally with a combination of boutique business call centers, vacation travel retail locations, a groups & meetings travel business operations center, as well as our host of experienced virtual travel advisors.
Topics: Food + Culture, Travel Tips, Leisure Travel